The Best Collaboration Apps for Small Businesses That Won't Ruin Your Budget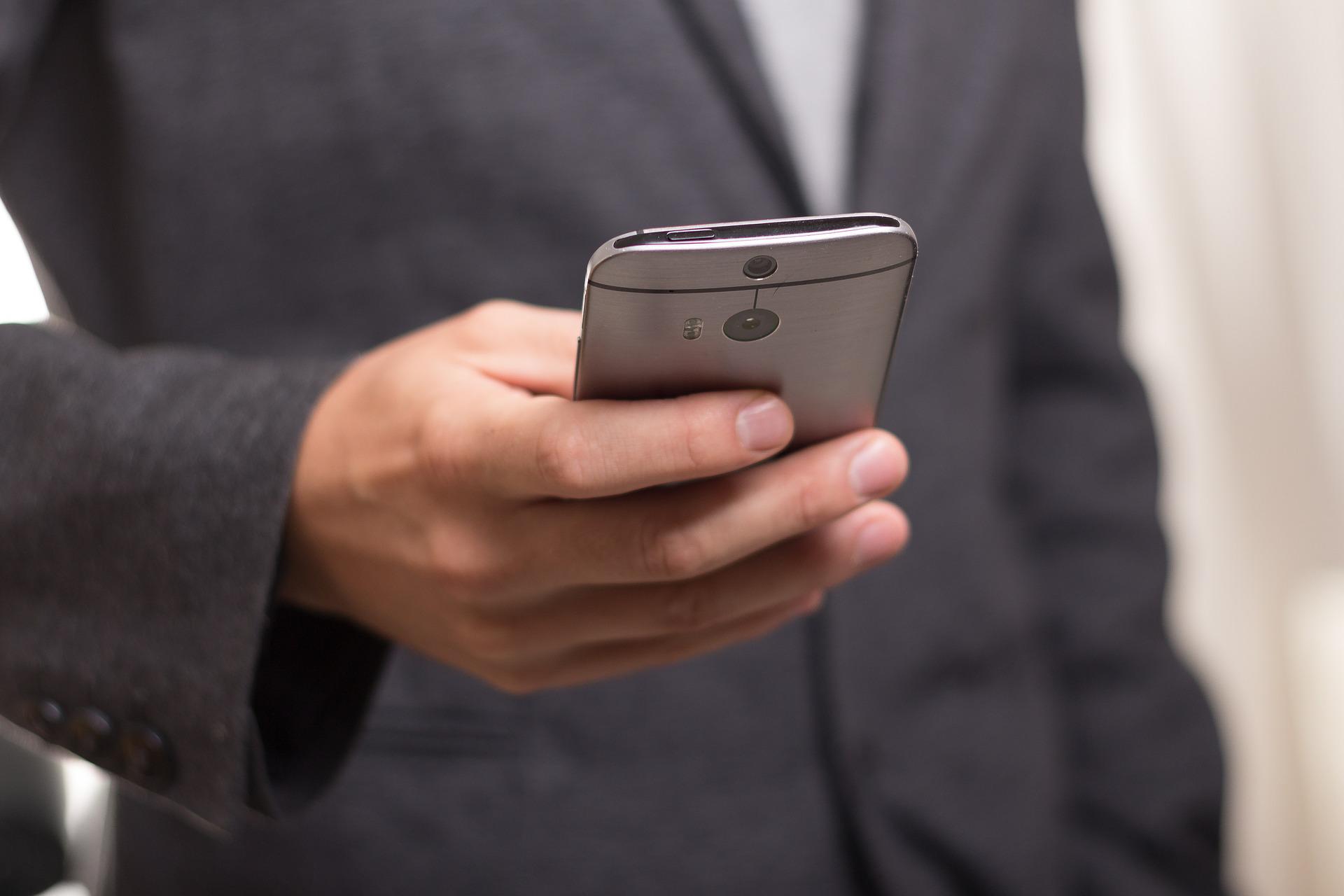 Collaboration apps are free software that helps people collaborate on documents, spreadsheets, presentations, and other files. These apps provide an easy way for people to share and edit their work together. Collaboration apps are an excellent way for small businesses to create a centralized place where they can share and edit their work together without the need for expensive software or complicated editing tools. With the number of apps on the market, it can be hard to decide which one is right for your business. However, a few apps have stood out from the pack. These are the best collaboration apps for small businesses.
Slack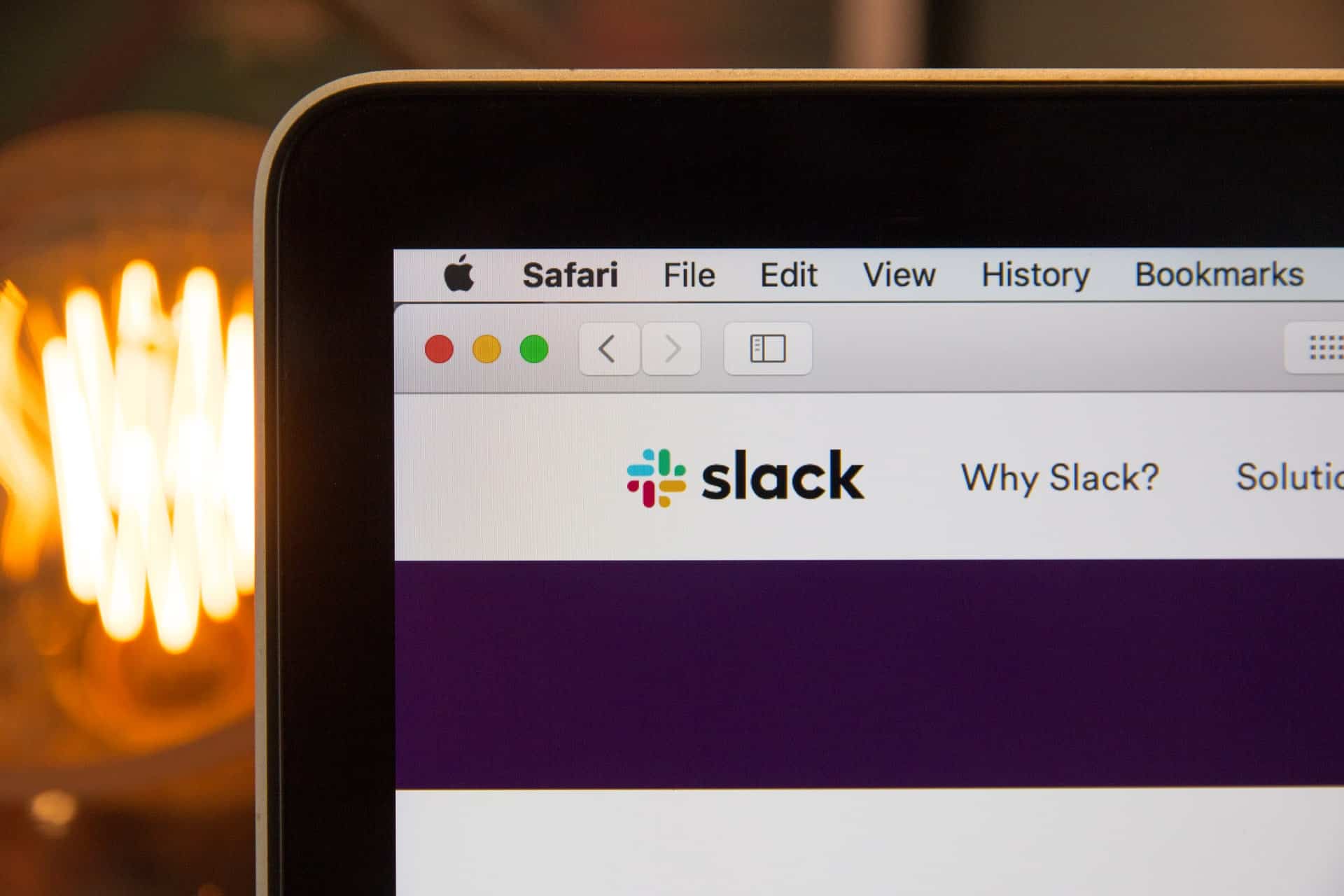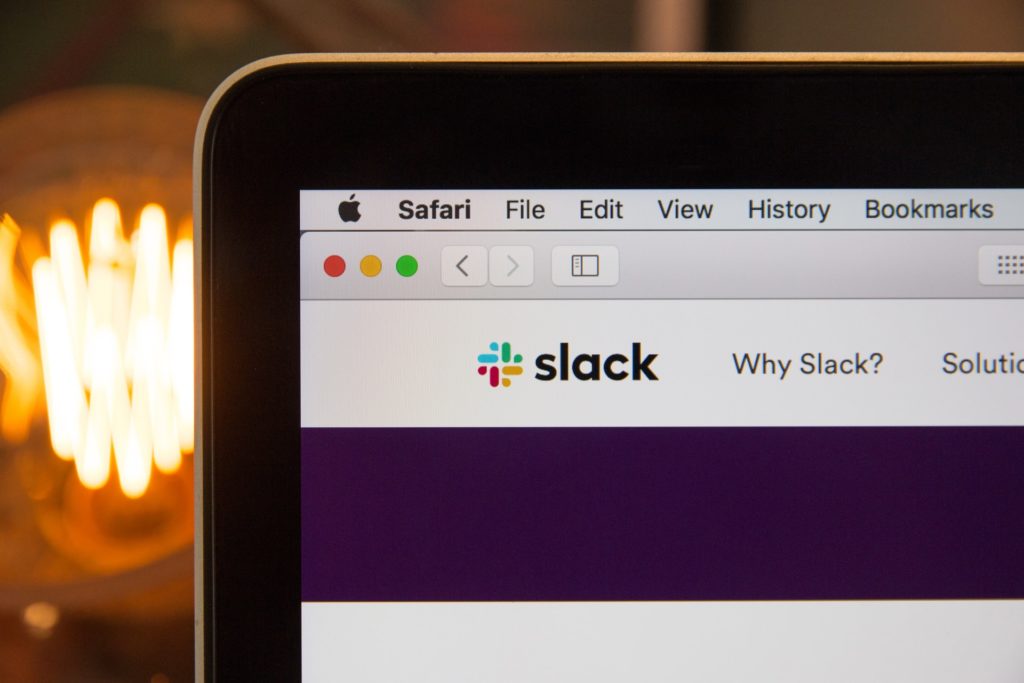 Slack is an easy-to-use, free app that lets you collaborate with teams in real-time. It's great for sharing files and documents with coworkers and customers. Its interface is simple and intuitive, making it perfect for any business owner or team member who isn't tech-savvy.
Flock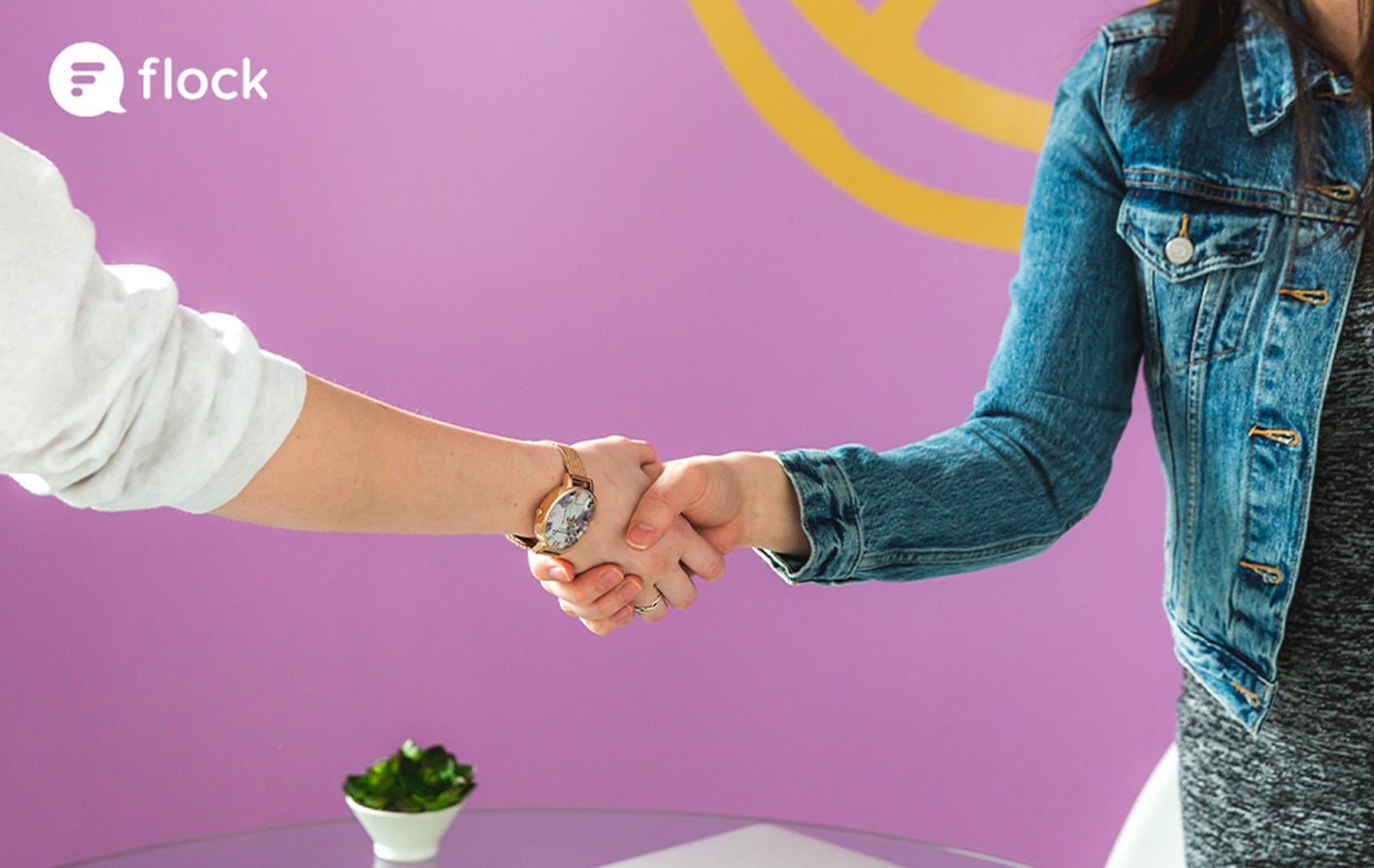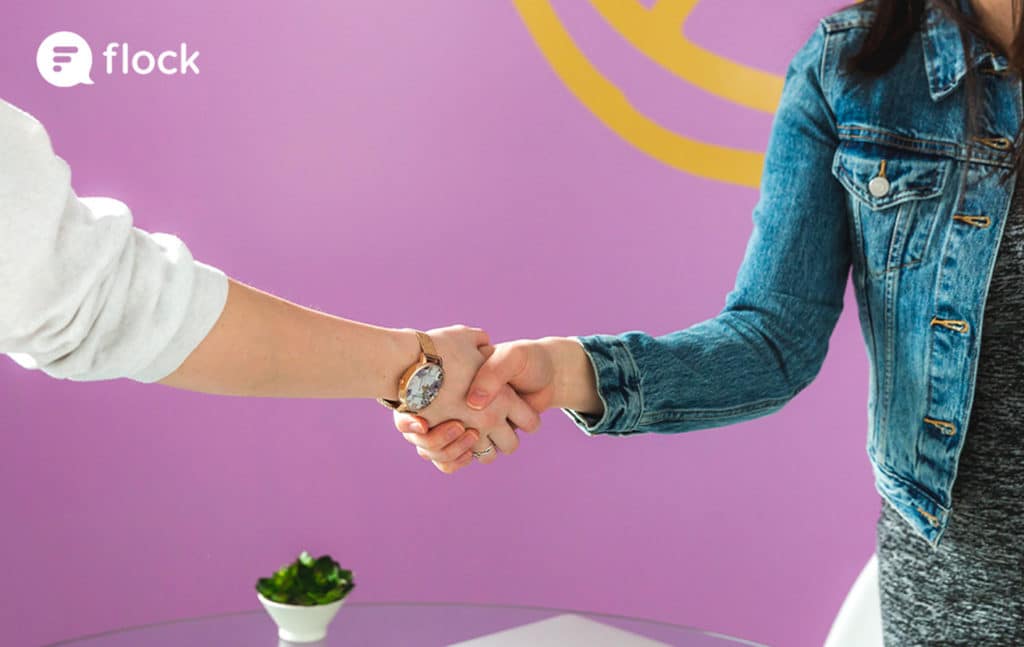 Flock is an app that can simplify your digital workflow and make it easy to share files, host video conferences, manage tasks, set up calendar events, and more. Asana and Twitter were two of Flock's partner apps that it worked with, meaning your team can stay organized and more focused on your business rather than juggling different apps. The free plan gives you unlimited team members and 1:1 video calls. There is also 5 GB storage for file sharing.
Twist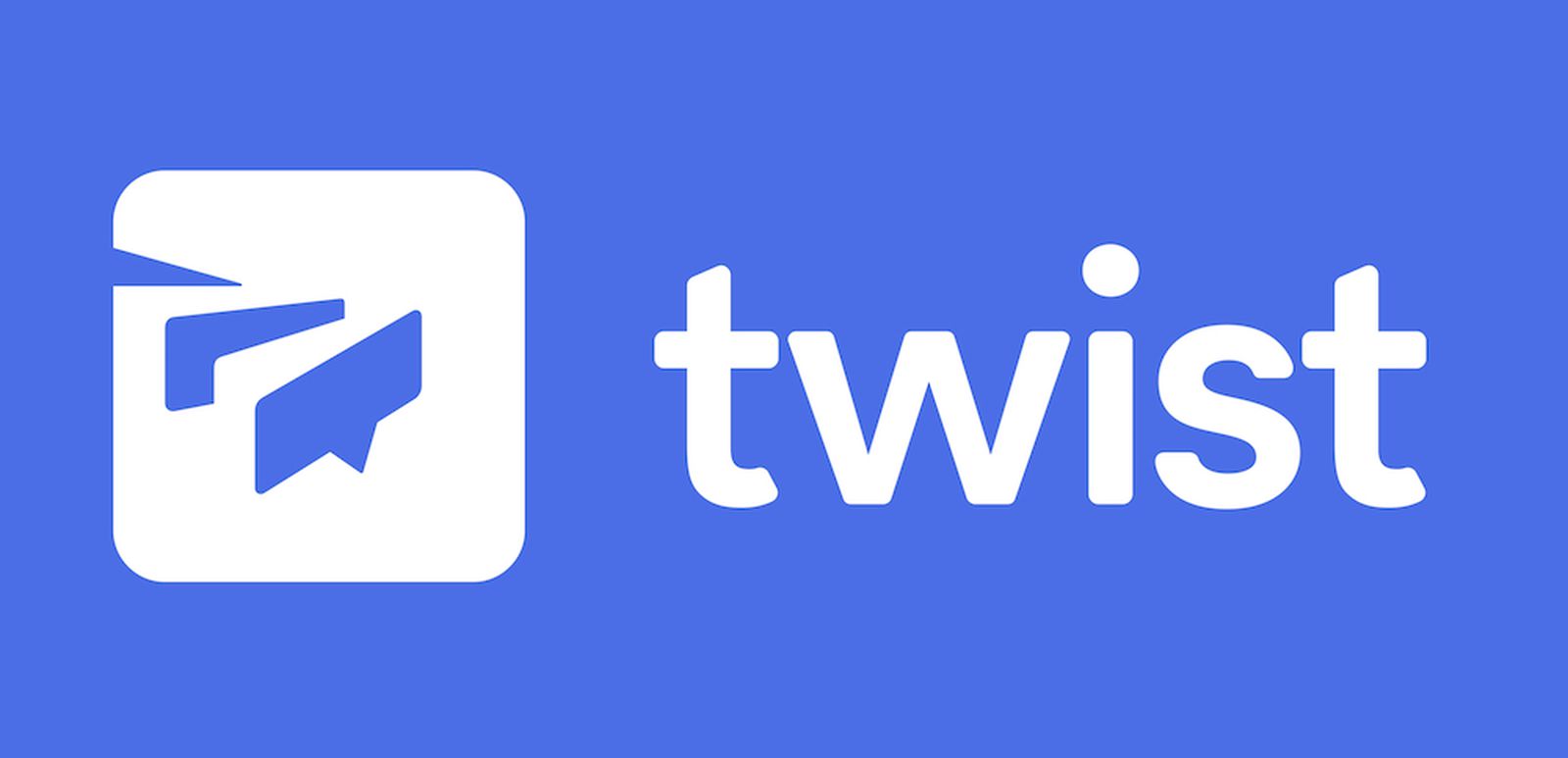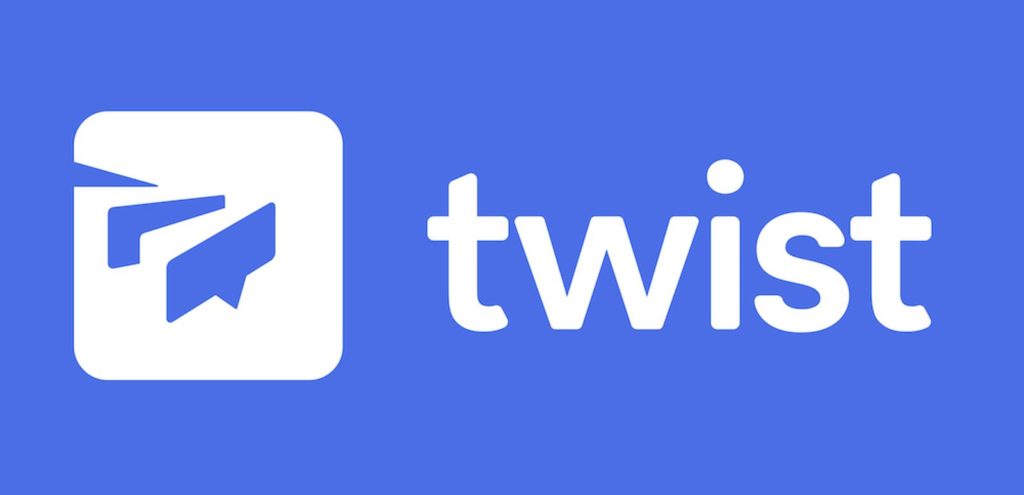 Collaboration apps are a new way of working. They're used to share ideas and document progress. For example, discussing a project with your team in real-time is possible. Twist provides an easy way to collaborate with your friends and colleagues. It offers an interface that is more similar to the website of a message board than any other chat app out there. The free plan includes unlimited users, five service integrations, and 5GB of storage for file sharing.
Discord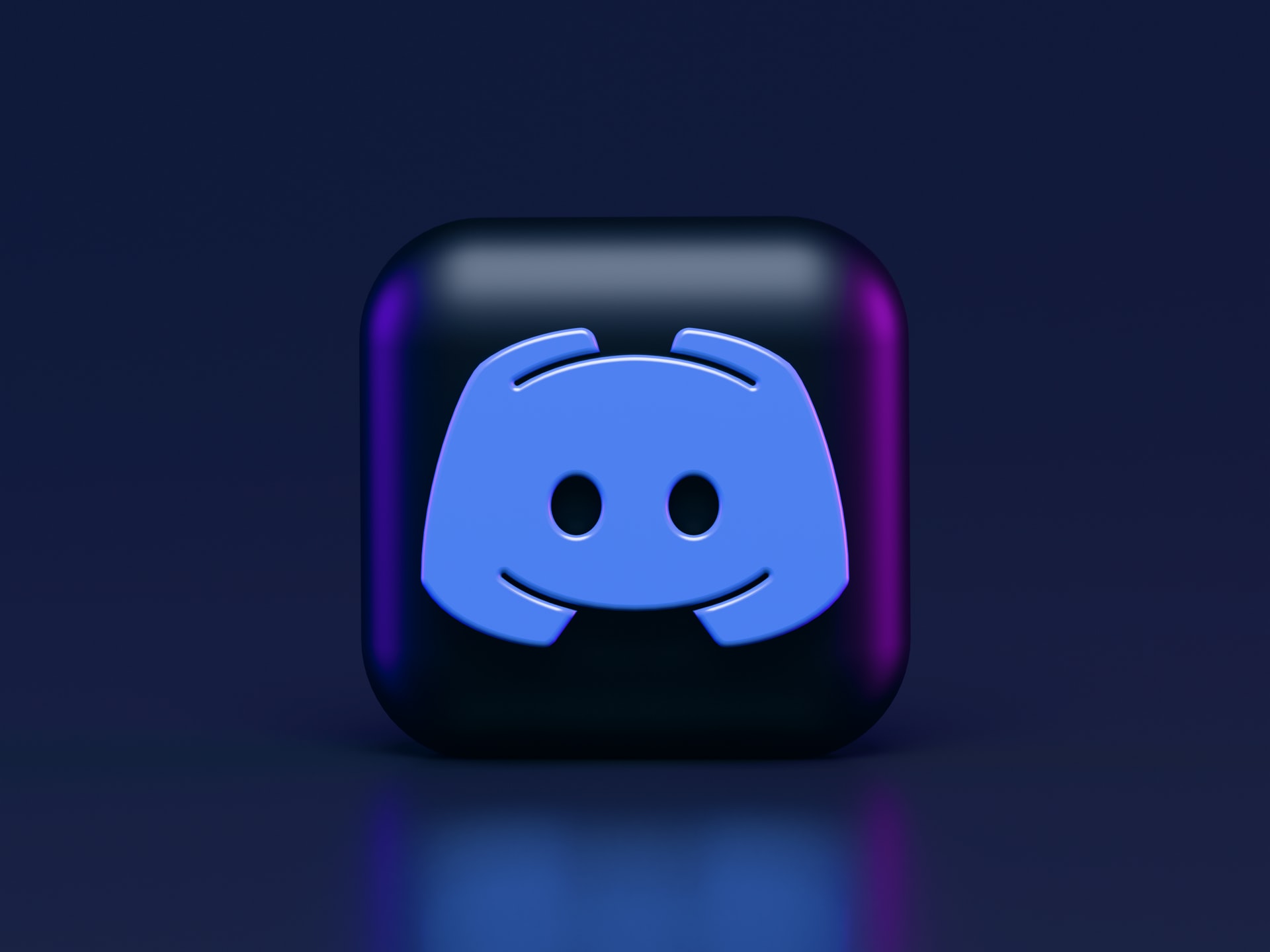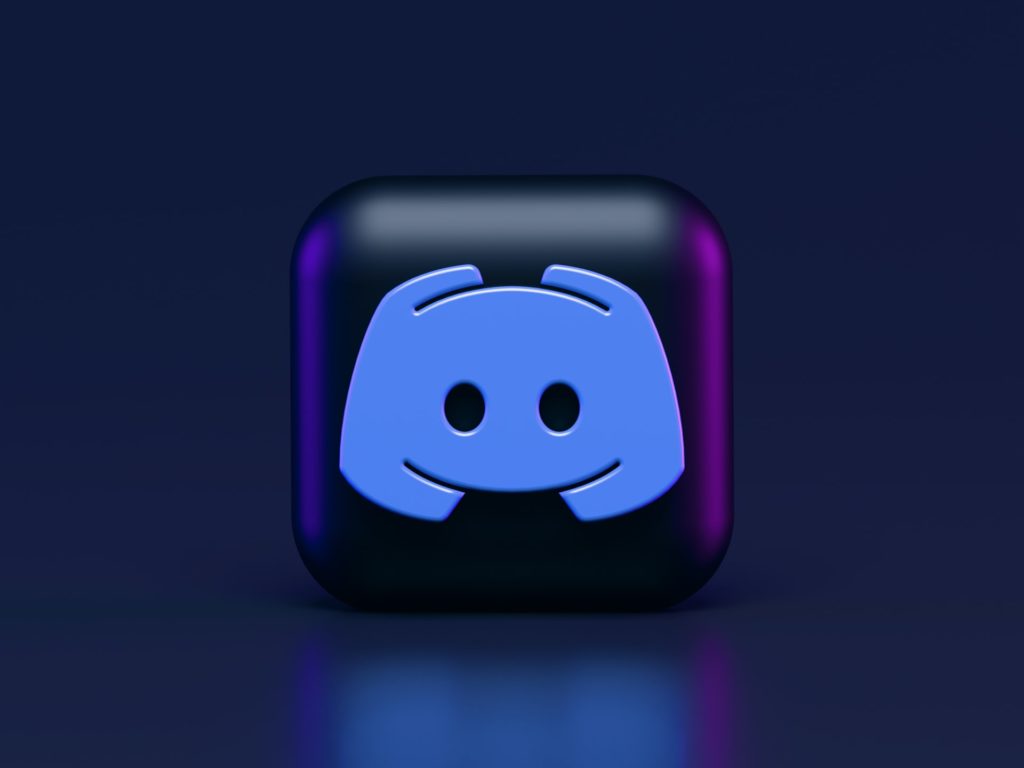 Discord is a voice and text chat application popular with video game players. The app allows users to create a server for their text or voice chat, which can be public or private. Discord's popularity has increased recently due to its ease of use, versatility, and powerful features. The free plan includes unlimited conferences for up to ten participants, unlimited text and voice messages, and users.
Rocket. Chat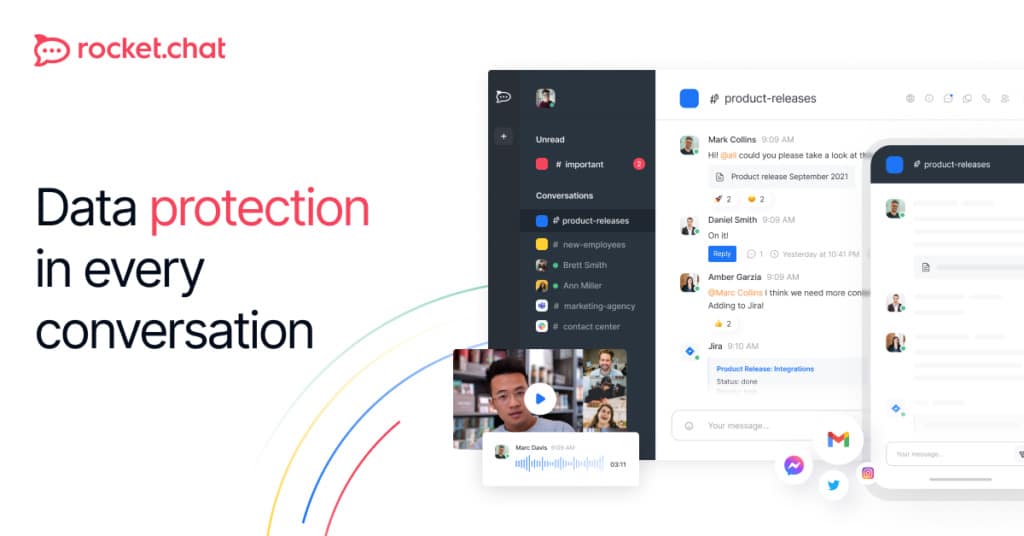 Rocket. Chat, a free software company, is an excellent option for enterprise collaboration. Its open-source Telegram-like application can run on on-premise or cloud servers efficiently and has no limitations on core functionality. The free plan is great for solo computer users and people without unlimited support requirements. The downside to it being a lightweight application is that there is no phone or email support available, but it also has few requirements in terms of hardware. The free plan includes inline message translations, unlimited file sharing, users, and messages, including channels and video calls.