Scale your business with the best apps for social media marketing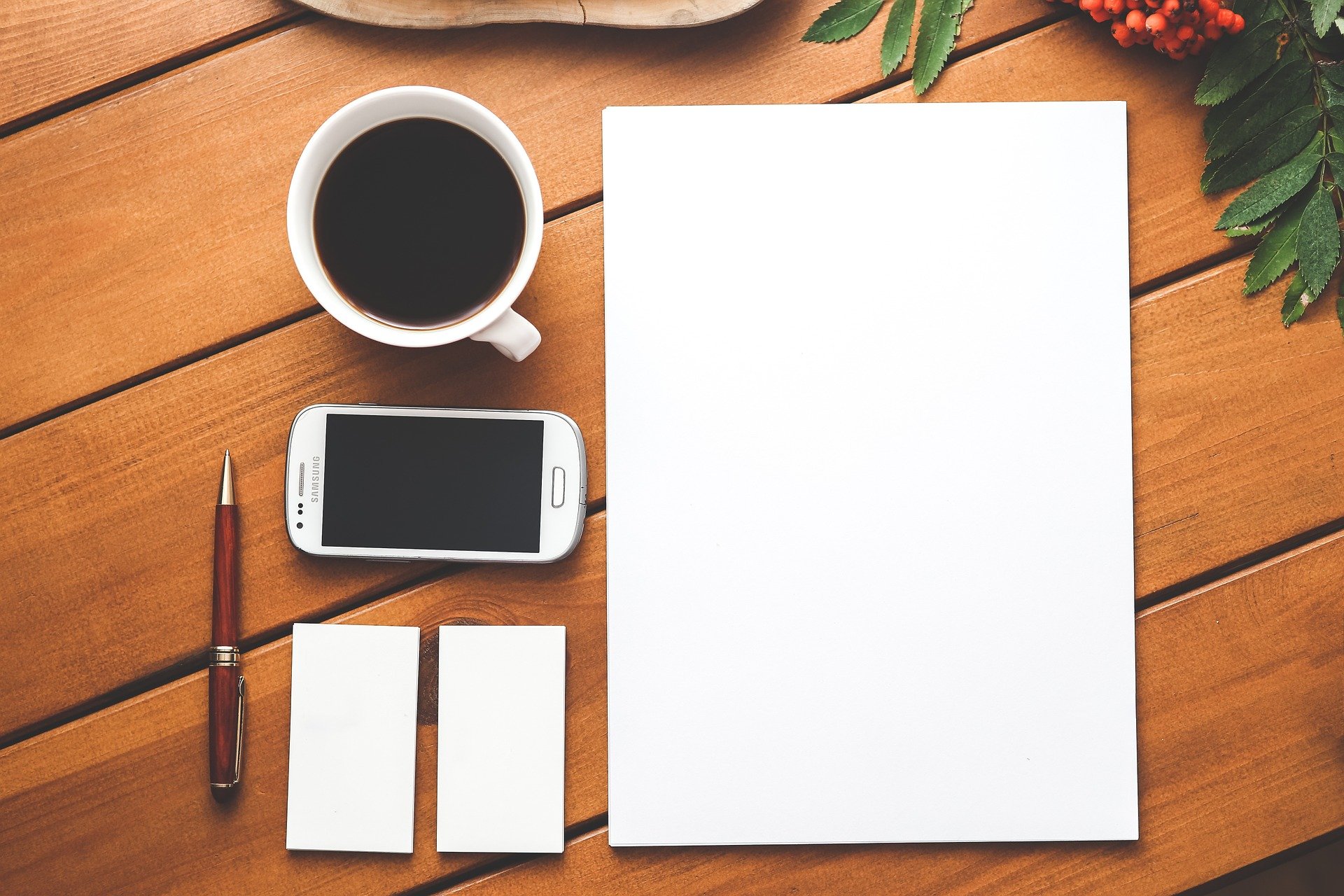 Social media marketing is still the best way to reach consumers today. The SMM apps will help you manage your accounts and automate posts so you don't have to spend hours every day. However, a recent study shows that over 50% of marketers use multiple social media marketing apps. This means that no single app can be considered the best for all marketers.
The best social media marketing app for you will depend on your specific needs and preferences. The following factors to consider when choosing a social media marketing app: Budget – Platforms supported (web, mobile, tablet) – Integration with other apps – Ability to customize content for different platforms.
The Top 5 Social Media Marketing Apps
Quik
Quik is a video editing app that enables users to create, edit, and share professional-looking videos on their smartphones. The app also allows its users to add details such as text, music, transitions, and effects to their videos. Quik is an all-in-one photo & video editor that's free to use comparable features to professional editing software. You can edit and save videos in both HD formats, 1080p & 7020p. You can also remove unneeded video footage if you left recording on by accident and re-join segments of videos if necessary.
Snapspeed
Snapseed is a powerful photo editing app that has been around since 2011. The app is known for its powerful set of adjustments and effects, which can enhance the look of any photograph. Users can adjust parameters such as exposure, contrast, highlights & shadows, black point, white point, and more. It also offers a variety of pre-set filters that can add a new look to any content with just a few clicks.
CoSchedule
CoSchedule is a content marketing platform that helps marketers and copywriters schedule social media posts, schedule blog posts, and share content on various social media channels. The app is designed to save time by centralizing all the content a business needs to promote.
Loom
Loom s a powerful video editing app that allows users to edit videos easily. It's not only the easiest to use but also has the most features. Create short videos in no time while making sure you have total creative freedom. You can add stickers, filters, backgrounds, texts, and more to your videos to suit your needs.
Monday.com
Monday.com is a free web-based project management app that helps you manage your projects from start to finish. It boasts a clean, intuitive design and an easy-to-use interface. Just create a free account and choose from available templates for your project's workflow to get started.
SaneBox
SaneBox is a time management app that helps filter and organize your email inbox. It analyzes your habits and creates folders to help you gain control of your inbox. In addition, SaneBox lets you focus on what matters most by prioritizing your important emails.
Buffer
Buffer is a social media management and marketing company founded in 2010 and headquartered in Birmingham, UK. They help their user's schedule posts on various social networking sites and analyze the impact of their posts. The Buffer app is a great way to make sure that you post on social media at the right times. You can set up the app to post at regular intervals or schedule posts ahead of time. With this app, you can also see how many people are following each of your social accounts and how many people have interacted with your posts in the past.