7 Best Gmail Alternatives You Should Try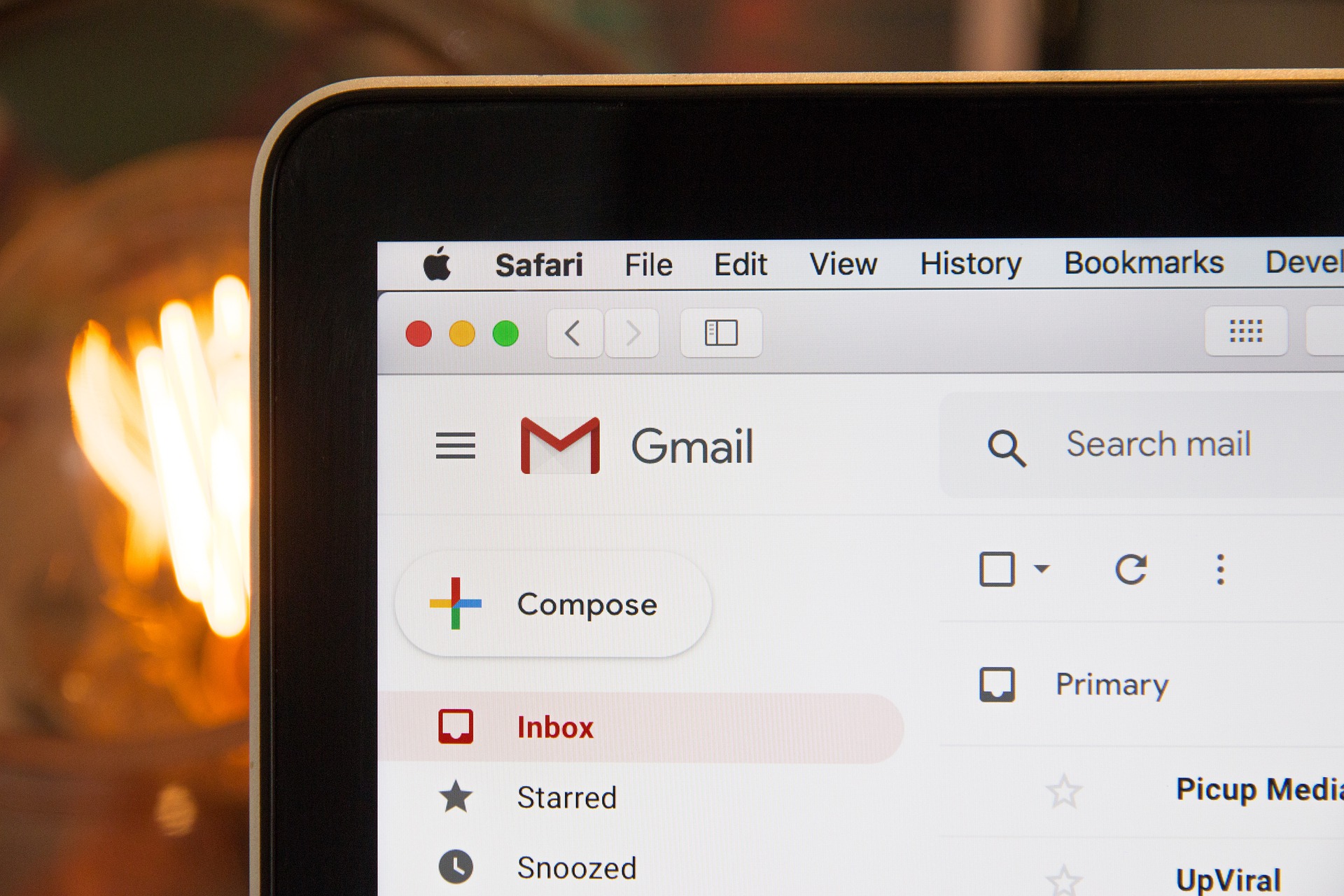 Many people believe that Gmail is the best email service. However, some people prefer to use other email services for various reasons, especially security. There are many other email services out there that you should try if you're looking for an alternative to Gmail. They have all the basic features that one needs in an email service. Here are some of the best ones.
iCloud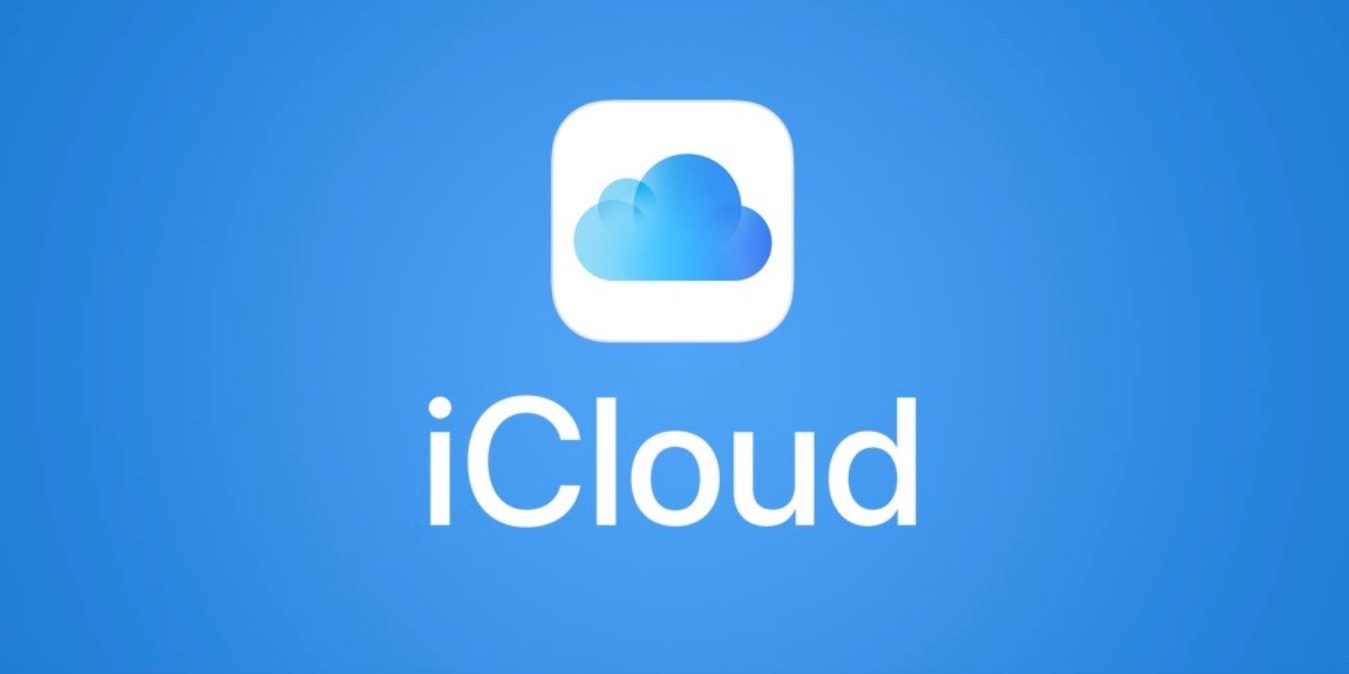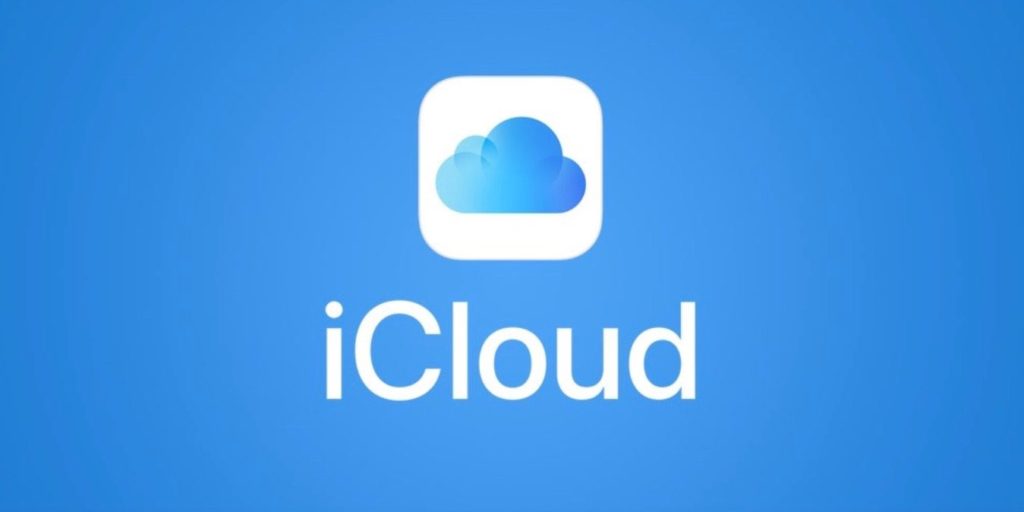 iCloud is a cloud storage service that Apple Inc developed. On October 12, 2011, it was announced at its "Let's Talk iPhone" event. iCloud stores data in the cloud and syncs it across all devices. iCloud is built into every device running iOS 5 or later, and it can be accessed from a web browser or through various desktop and mobile applications.
It allows users to send and receive emails on one device and automatically mirrors them on all other iCloud-enabled devices. It also offers the security of storing emails in encrypted iCloud servers, so they can't be accessed without a password.
Microsoft Outlook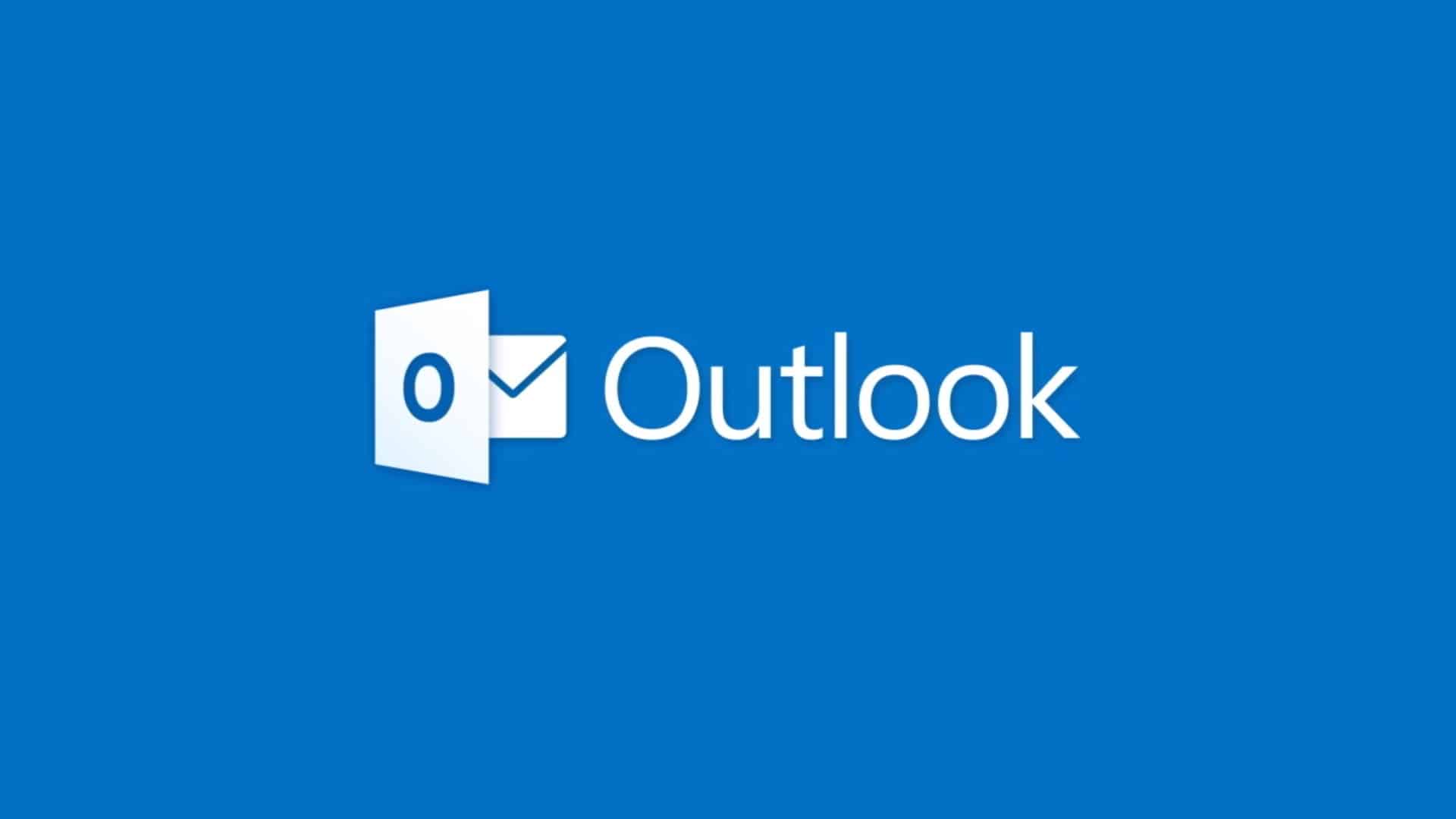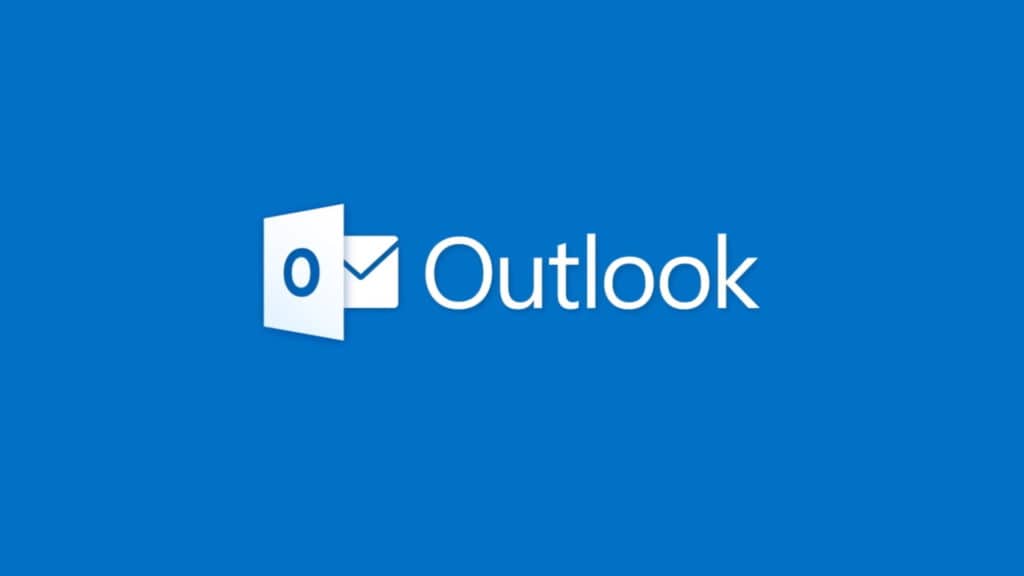 Microsoft Outlook is a personal information management application that provides a platform for managing email, calendars, contacts, tasks, and other items. Outlook is available on the web, as a desktop application, and as an app for mobile devices. In addition, it can be used with Microsoft Exchange Server or Office 365 to access company email and calendars. Outlook also supports POP3 and IMAP mail accounts. It is one of the most popular email clients worldwide, with versions for Microsoft Windows, Android, iOS, Windows Phone, etc. 
Yahoo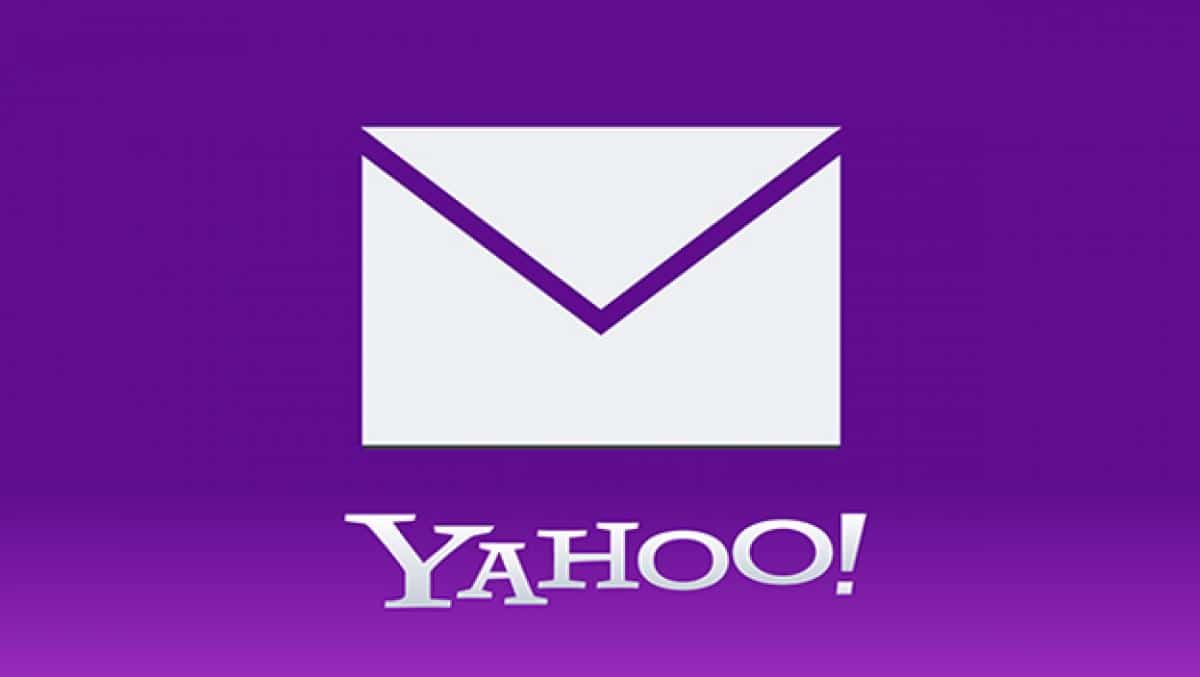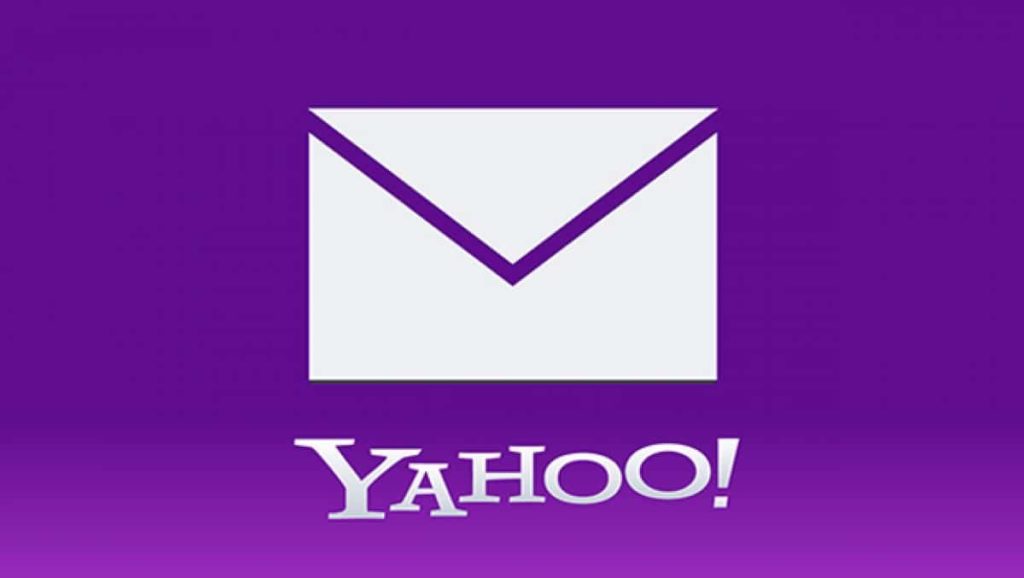 Yahoo is a web-based email service that offers a variety of features, including the ability to send and receive attachments and create and share calendars. Yahoo was founded in 1994 by Jerry Yang and David Filo. The company's original name was "Jerry and David's Guide to the World Wide Web." Yahoo began as a web portal with an email service but has grown into a major internet company.
Yahoo strives to be the best email provider for its customers. They offer a wide variety of features to ensure their emails are secure and easy to use. This email service provides a free 1 Terabyte storage for users to backup their emails and accesses mobile devices using the Yahoo Mail app.
Zoho mail
Zoho Mail is a free Gmail alternative that allows users to send and receive both email and attachments, all while switching to any device. Their key features are spam protection, inbox search, the ability to send up to 50MB attachments, group mailing lists, calendar management, and more.
Mailfence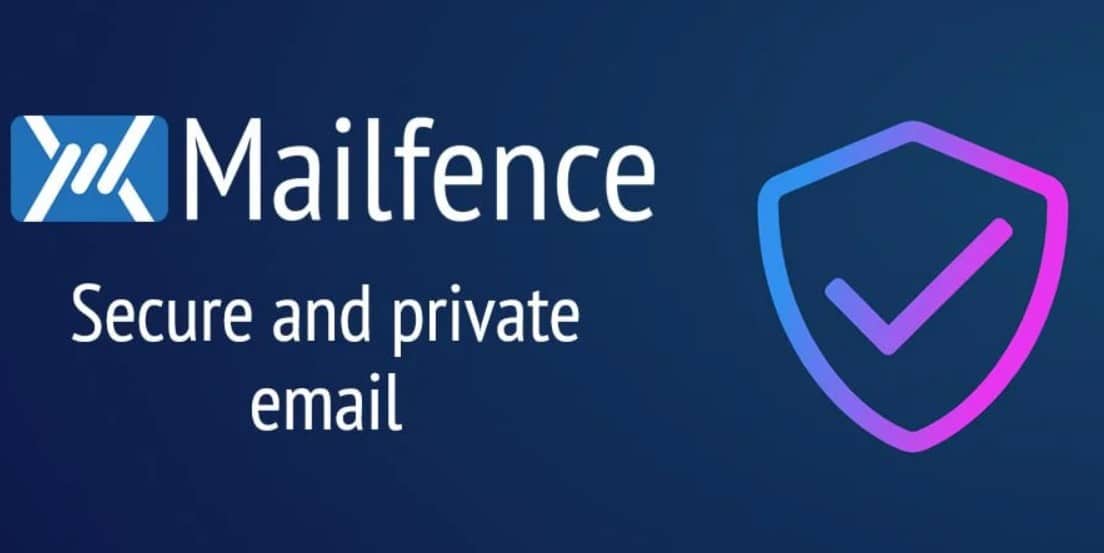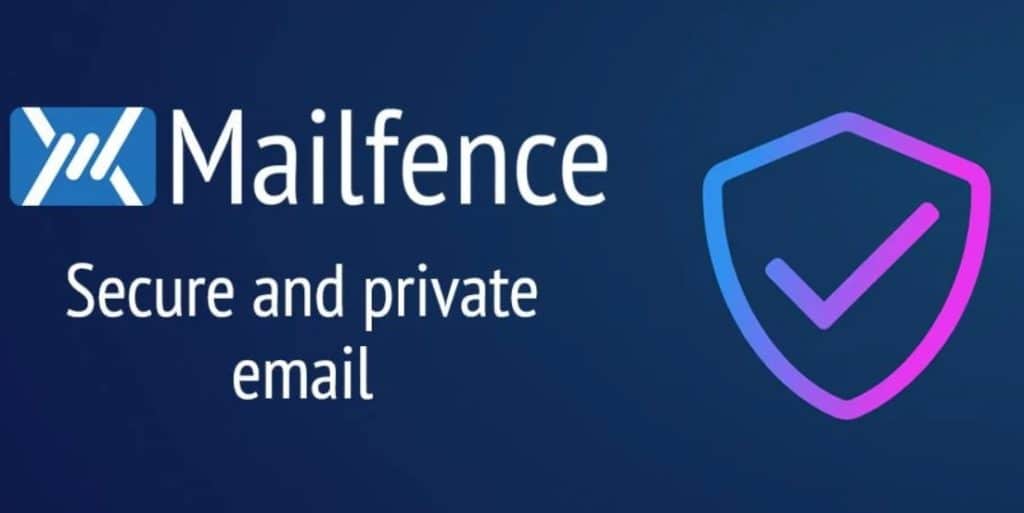 Mailfence is a secure email service with a focus on privacy. It's free, open-source, and easy to use. A non-profit organization develops Mailfence for the public good, so it respects your privacy and keeps your data safe.
ProtonMail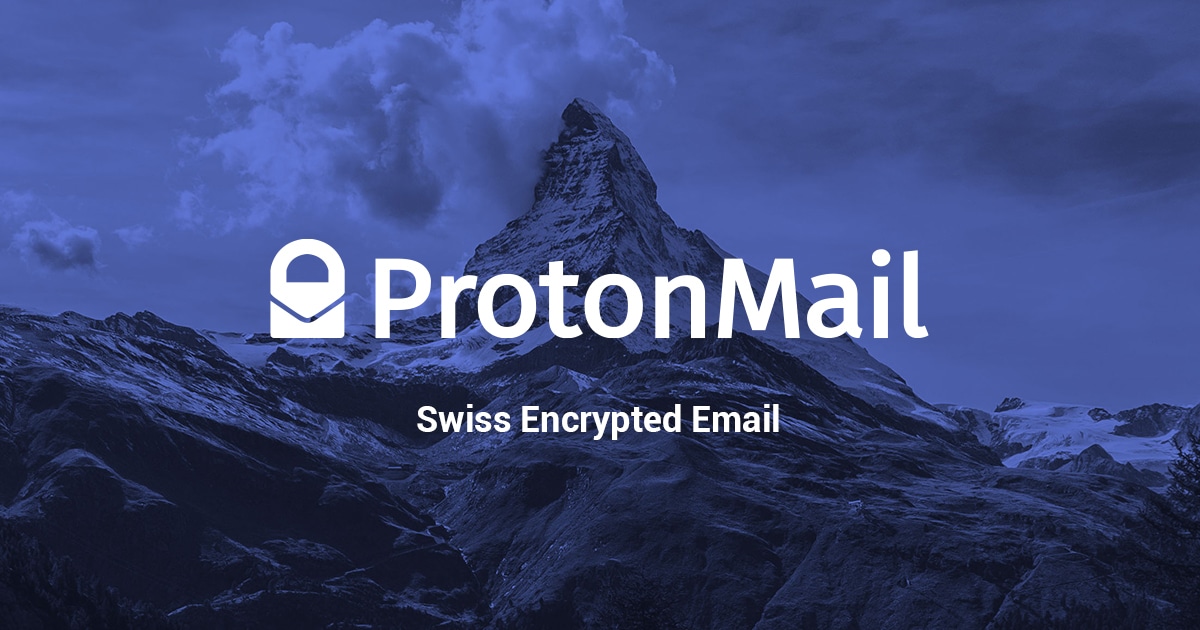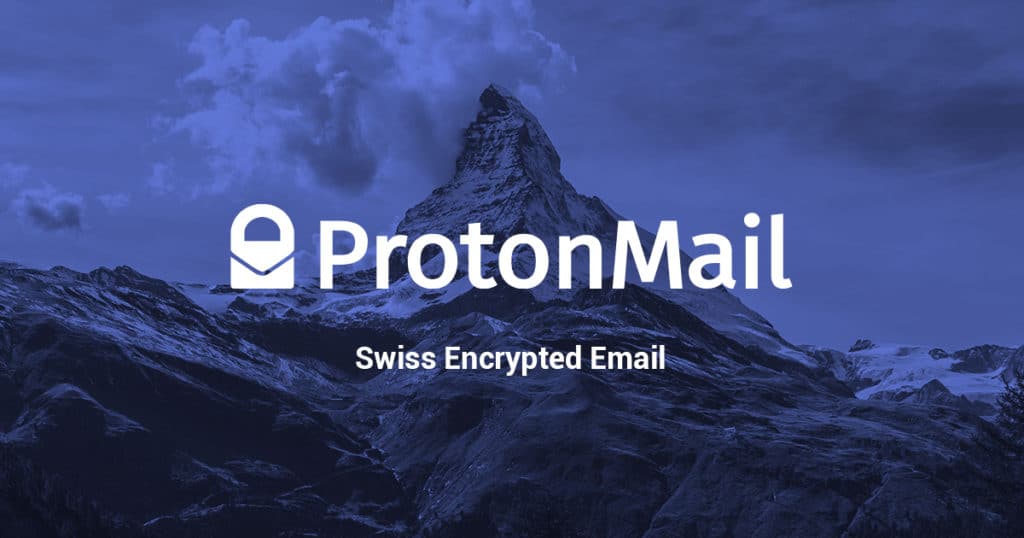 ProtonMail is an encrypted email service that provides an easy-to-use interface for sending and receiving encrypted emails. It is the only email provider to offer free end-to-end encryption, no matter which device you use. Unlike most providers, ProtonMail provides a custom domain of your choosing. It also refreshes with new messages on opening it, rather than requiring you to refresh the page.
Tutanota
Tutanota is a German email service that offers end-to-end encryption. They are conveniently integrated with other services such as WordPress, Thunderbird, iPhone & Android. The secure email service is free for personal use and has three paid plans for businesses.