Six websites to send large files and avoid the hassles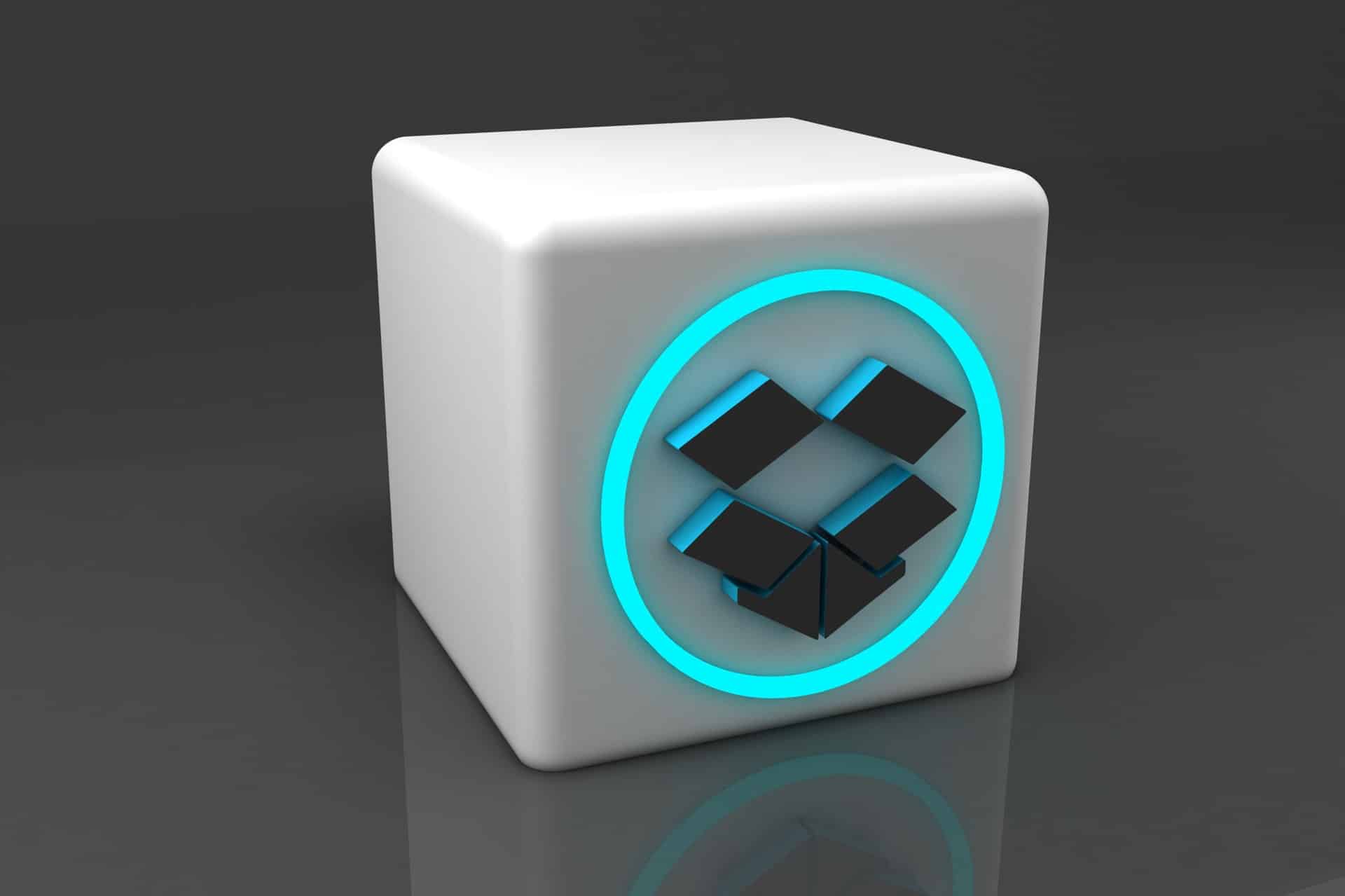 One of the major problems people face when sending large files is the transfer speed. This is because it takes a lot of time to upload or download a file from one place to another. For this problem to be solved, we need a way to reduce the size of the file while maintaining its quality and integrity.
The best way to send large files is by using an online service that offers file conversion and compression services. These services allow users to convert their files into smaller ones before uploading them to be delivered faster and without any hassle. We will provide you with a complete guide on how to send large files online and suggest the best websites.
How to Send Large Files Online with Ease?
It is essential to send large files online because it is a faster and more efficient way to transfer data. Senders can send large files online by uploading them on a website, sending them via email, or using other methods. In the past, it was not easy to send large files online because of the size limitations of computer storage devices and networks. However, with the rise of cloud computing and internet speeds, sending large files online has become more accessible.
There are many ways to send large files online.
The most common way is to use a cloud storage service like Dropbox or Google Drive. These services offer free storage for up to 2GB of data, and they also have paid plans for more extensive storage needs. Another way you can send large files online is by using a file-sharing service, such as WeTransfer. These services are more expensive than the other options on this list, but they are worth it if you need to send large files often or if your recipient doesn't have an account with any other providers.
The Best Websites for Sending Large Files Online
There are many reasons why you might need to send a large file. It could be something like a video or image that is too big to email, or perhaps you want to share it with someone that doesn't have access to your computer. Whatever the reason, there are plenty of ways to do it, with most of them being free. Here are the best websites for sending large files online.
WeTransfer
WeTransfer is a file-sharing service that lets users send up to 2GB of files in size. WeTransfer is a favorite among creatives, with its clean interface and quick processing time. It's also a good option for sending large video files.
OneDrive
OneDrive is a free cloud-based storage service that allows users to save files to the cloud, access them from any device with an internet connection, and share them with individuals or groups.
Dropbox
Dropbox is one of the world's most popular file hosting services. It enables users to store data online in the cloud and sync it across laptops, tablets, and smartphones. Data can be accessed via the Dropbox website or specialized software for Windows or macOS. Files are encrypted when sent over the internet; they are also instantly synced with other computers that have Dropbox installed, providing convenience for people who use more than one device.
FileMail
FileMail is a file sharing and transfer service that provides secure and fast file delivery. It's designed to be easy to use and integrate with your existing business workflow. FileMail can be used by businesses of any size who need to send files securely and reliably.
pCloud
PCloud is a leading provider of cloud storage. Offering over 10 TB of cloud storage, PCloud is the best solution for businesses and individuals who want to keep their digital content safe. The service can be accessed anywhere because it's available on PC, Mac, Android, and iOS devices.
Hightail
Hightail is an online file-sharing service that lets customers access files, videos, audio, and images over the web. The service automatically uploads the user's files to its servers for easy sharing with colleagues, associates, or clients with just a few clicks.