The Best Office Apps for Android: How to Get More Out of Your Mobile Office Experience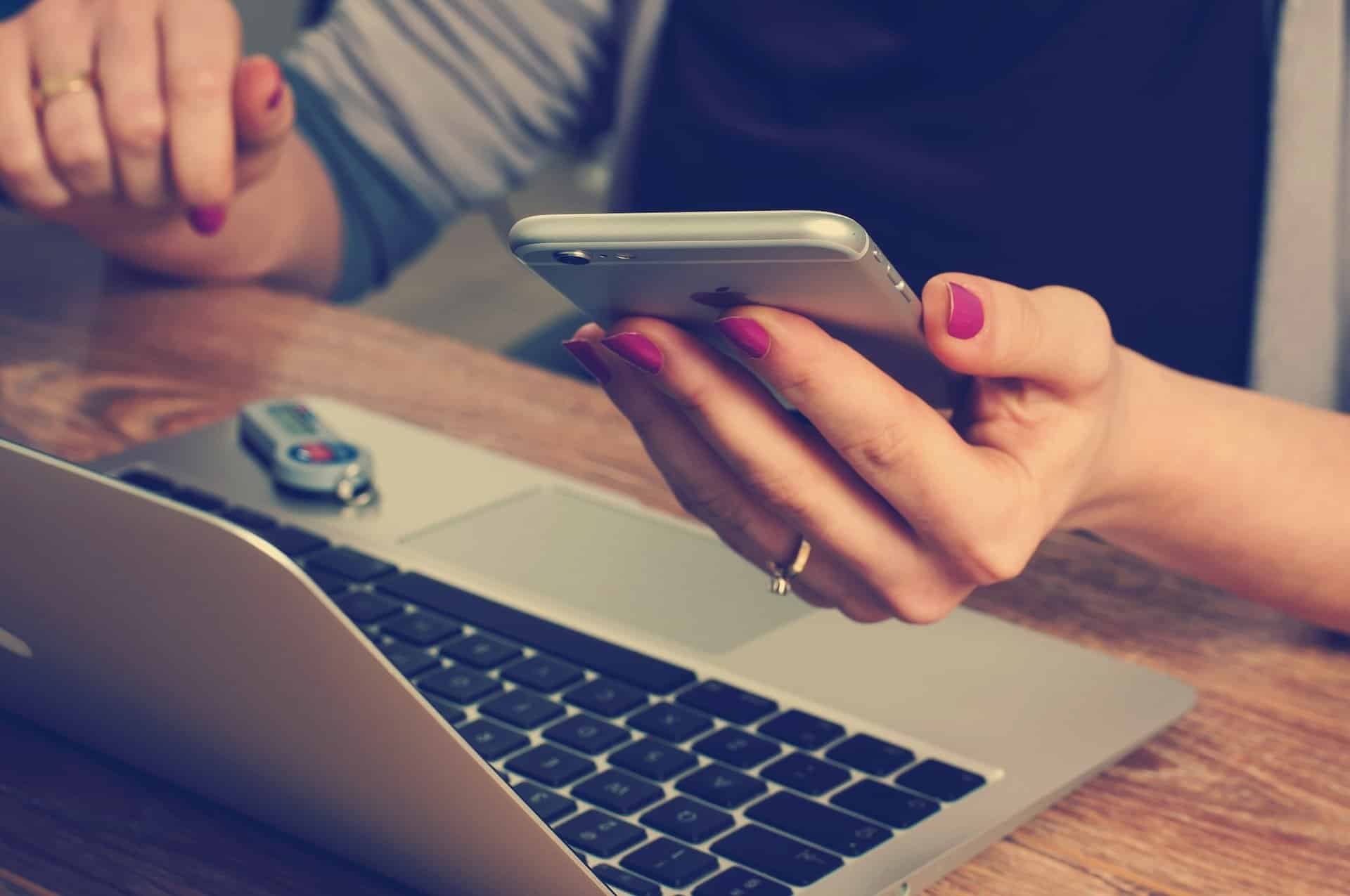 The best office apps for Android offer a pleasant user experience and a wealth of features. The list below includes the best apps to help you manage your business efficiently.
Google Drive
Google Drive is one of the most popular office apps for Android, and it's easy to see why. It offers cloud storage, document editing, collaboration tools, and a wide range of other features. As a result, Google Drive is perfect for anyone who needs to work on documents on the go and collaborate with others remotely. It also offers offline support so you can continue working even when you're not connected to the internet.
Microsoft Office
Microsoft Office is an app that allows users to edit and create Microsoft Word, PowerPoint, and Excel documents on their Android devices. Microsoft Word is a free app that will enable you to create word documents, spreadsheets, and presentations. It integrates well with Windows 10, so it's easy to share files between the two platforms. Microsoft Excel is a way to perform calculations and create spreadsheets. It is popular among accountants, financial analysts, and business owners. Finally, Microsoft Powerpoint is a presentation program that can organize and share thoughts. The program has been the standard in the industry for a long time, and it is a great tool to use when creating presentations.
SmartOffice
SmartOffice is a productivity suite that can edit documents, create presentations, and manage tasks. It comes with various features for this type of work, including the ability to annotate PDFs or other documents, access your files from anywhere, and collaborate with other people on projects. The SmartOffice suite is available for Android devices.
WPS Office and PDF
WPS Office is a free office suite that includes a word processor, spreadsheet editor, presentation maker, and PDF creator. It is available for Android devices. PDFs are used in the workplace for various purposes, such as to send invoices or contracts. They can also be used for giving presentations or sharing files with others who don't have access to the original software you used to create them.
Quip
Quip is a productivity app that was released in 2013. It is a collaborative word processor, spreadsheet editor, and project management system. It has been designed to be used on the go and at your desk. Quip has many features that make it a great alternative to Microsoft Office or Google Docs. It also integrates with other apps such as Slack, Dropbox, and Google Drive. In addition, it can be accessed from any device and works with Google Drive.
Quip's features include:
Collaborative editing – Document formatting options such as fonts, colors, and styles
Word count
Automatic backups of all edits made to a document
Sharing documents with others through links or email
Docs to Go
Docs to Go is a mobile office suite that allows you to create, view, and edit Microsoft Word, Excel, PowerPoint, and PDF files on Android devices. This app was developed by DataViz Inc., a company specializing in developing data management programs for mobile devices.
Docs To Go is an excellent choice for people who want to use office apps but don't want to buy expensive software like Microsoft Office.
This app is one of the most popular office suites for Android devices. It has an intuitive user interface that allows you to create documents quickly and efficiently. It also lets you view documents in different formats like PDFs or Excel tables. In addition, docs to Go provides offline access to your documents so that you can work even if there is no internet connection available. It also offers advanced features like spell checker or autocorrections, which are not available in other office suites for Android phones.