The Fastest, Most Popular & Feature-Rich Android Browsers on the Market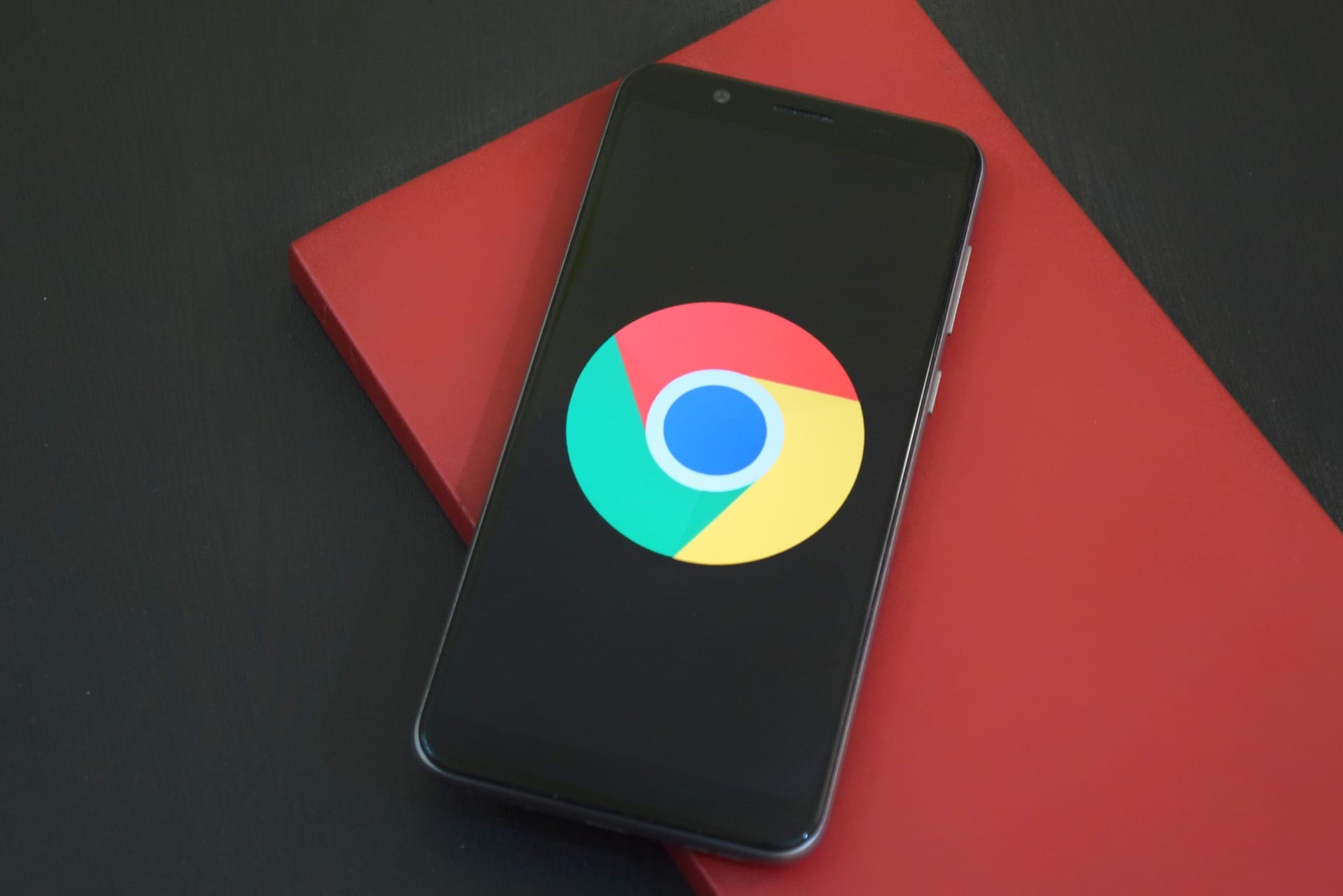 The browser market is a competitive one. There are many browsers to choose from, with different features and speeds. We have compiled this list of the best Android browsers in the market today.
DuckDuckGo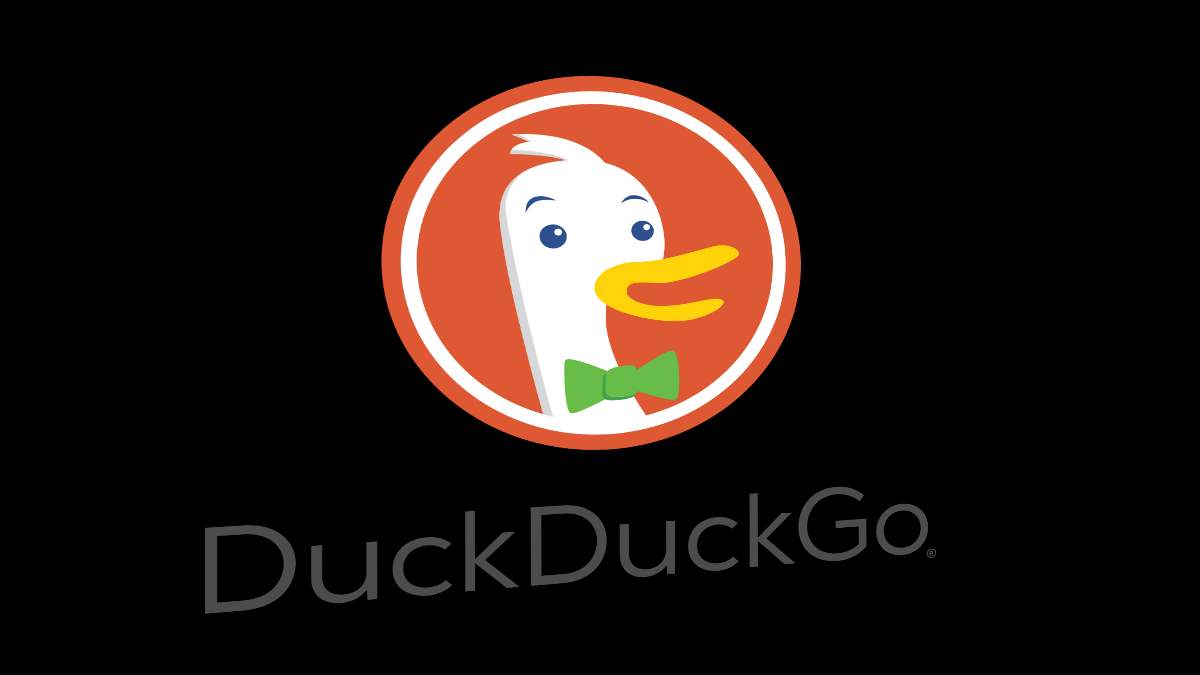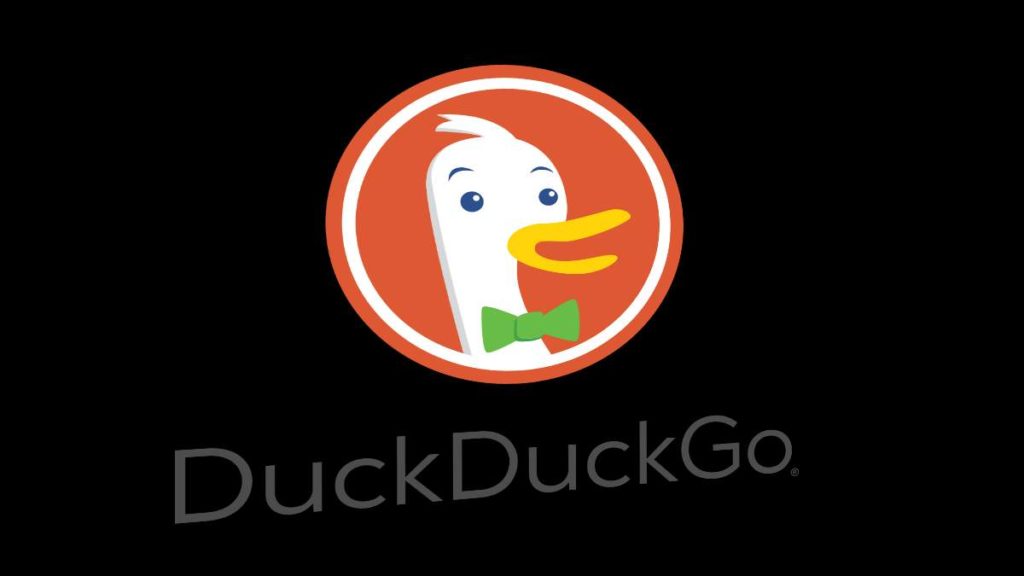 The DuckDuckGo Privacy Browser is a privacy-focused web browser that combines the privacy and security of the DuckDuckGo search engine with high-end modern browser features. It offers browsing without trackers, more innovative HTTPS site connections, and more. DuckDuckGo is a search engine that has the best privacy and security features. It doesn't collect any personal information from its users, and it doesn't store any of the user's browsing history. It is a web browser for Android with all the same features as Chrome or Firefox but without tracking, ads, and cookies. Users can use this browser to protect their privacy while browsing on their phones.
Ecosia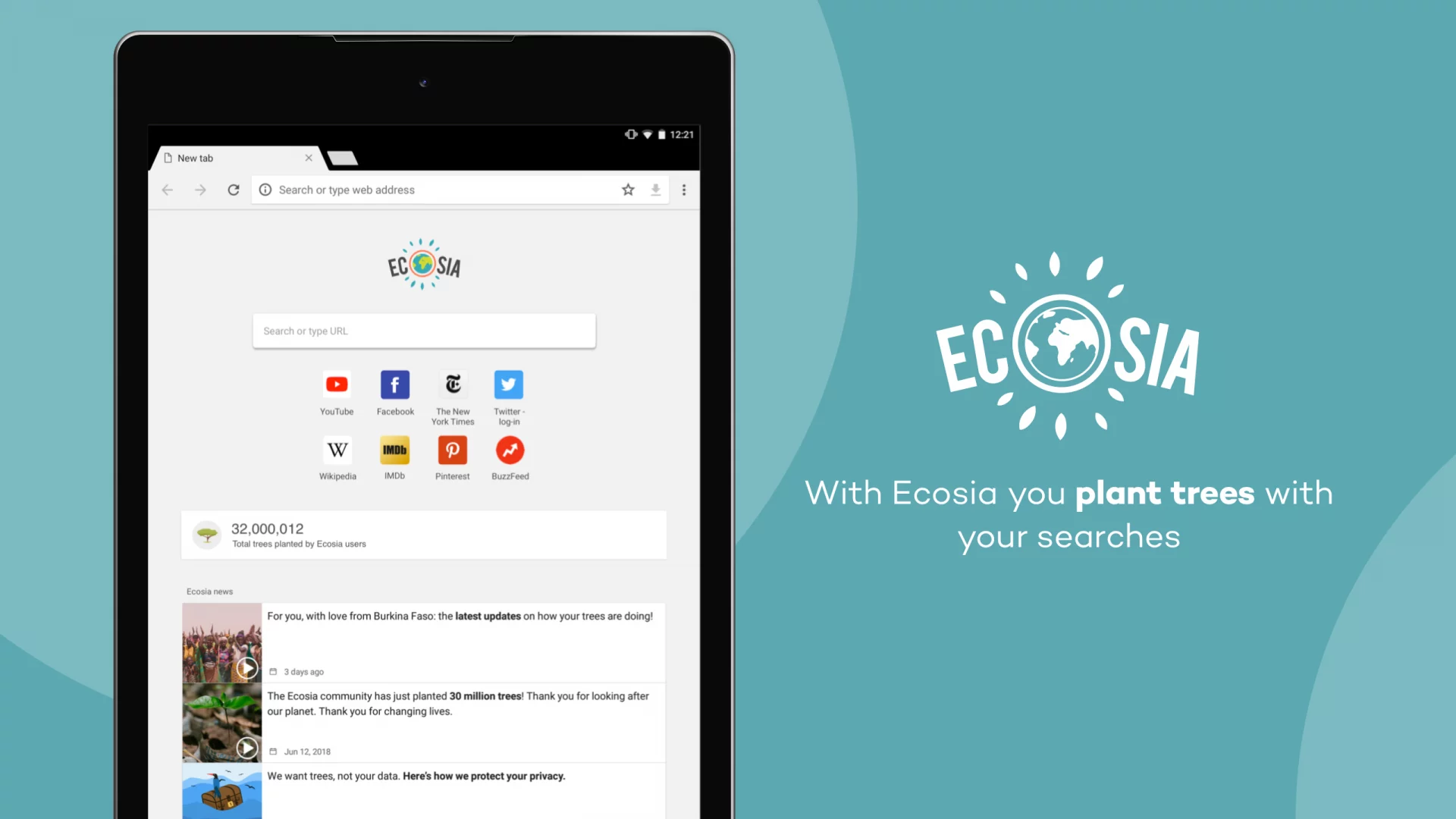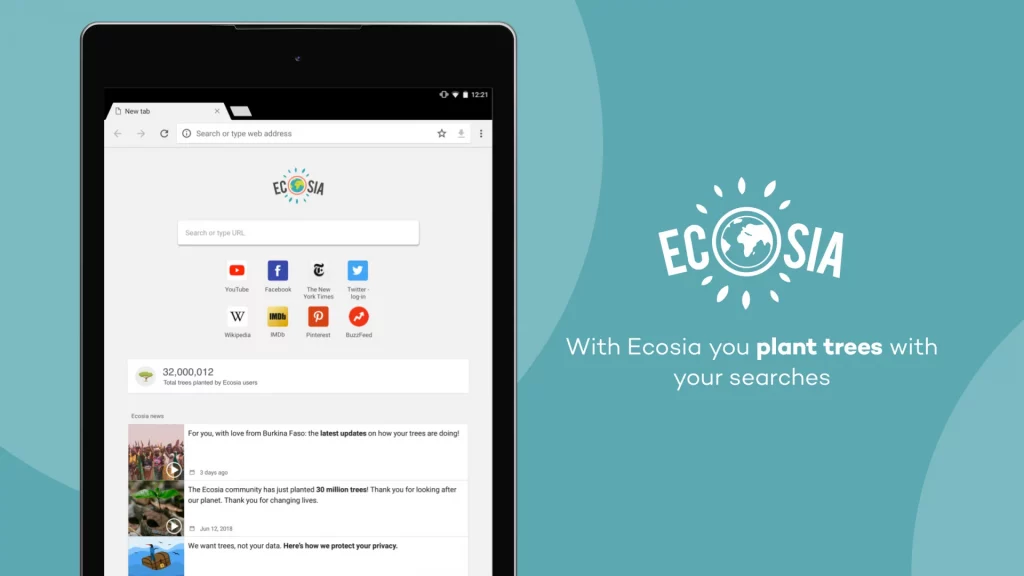 Ecosia is an online search engine that donates 80% of its profits from ad revenue to a non-profit organization. Ecosia is an ad-free, non-tracking browser that plants trees with every search. The idea behind this browser was to provide a tool for people to do something good for the environment while they are browsing the internet. The company's goal is to plant one billion new trees worldwide. A team of volunteers has developed Ecosia in Germany, and it has been available on desktop since 2009. It's now also available on Android devices, so you can get started planting trees from your phone or tablet!
Firefox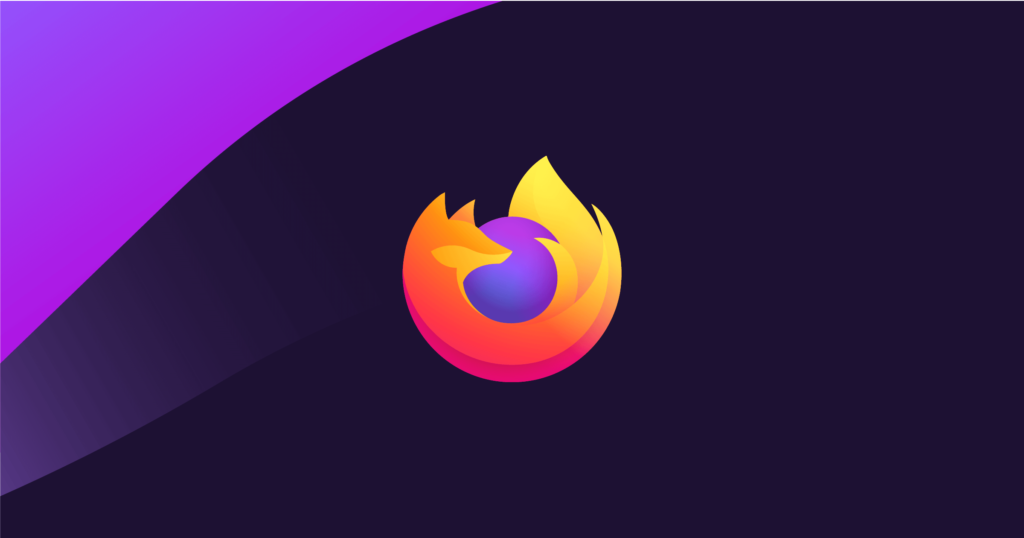 Firefox is a web browser that is available for free on Android. It was initially created by Mozilla, now known as Firefox Quantum. Firefox has many features that are not available in other browsers. The most notable is the Firefox Screenshots tool, which allows you to take screenshots of any webpage and edit them before saving them to your phone's gallery. Firefox also has a built-in ad blocker, which means you can browse the web without being bothered by ads. This can be useful if you are trying to avoid distractions or watching videos without any ads interrupting them.
Google Chrome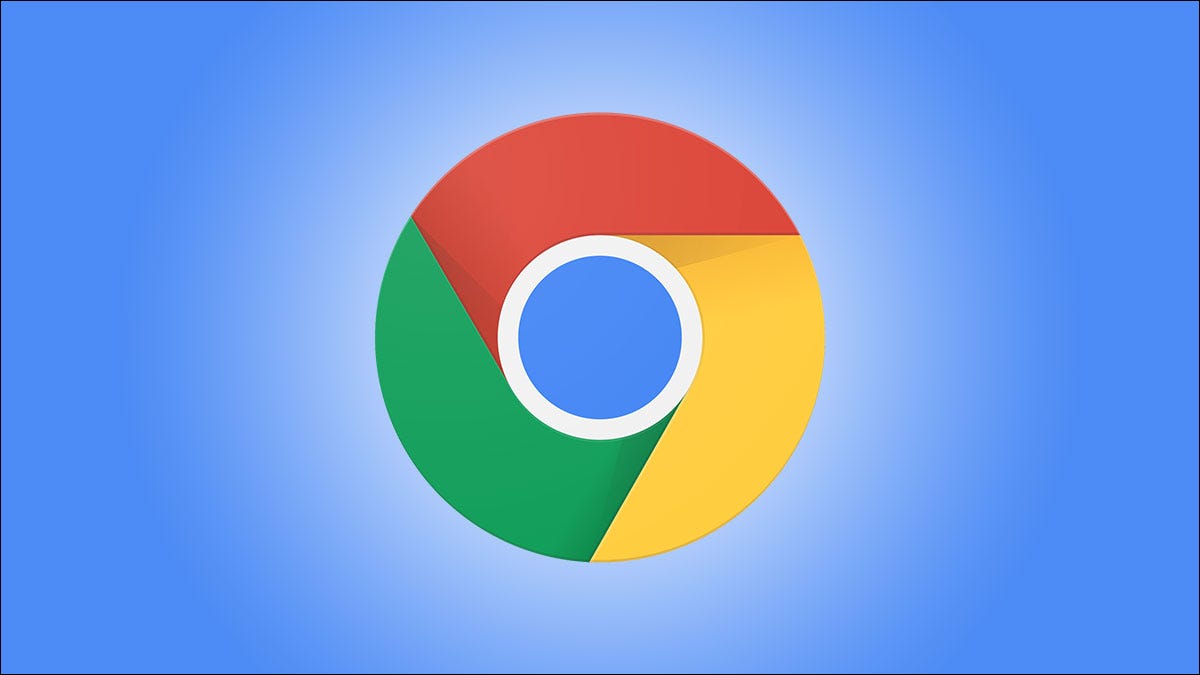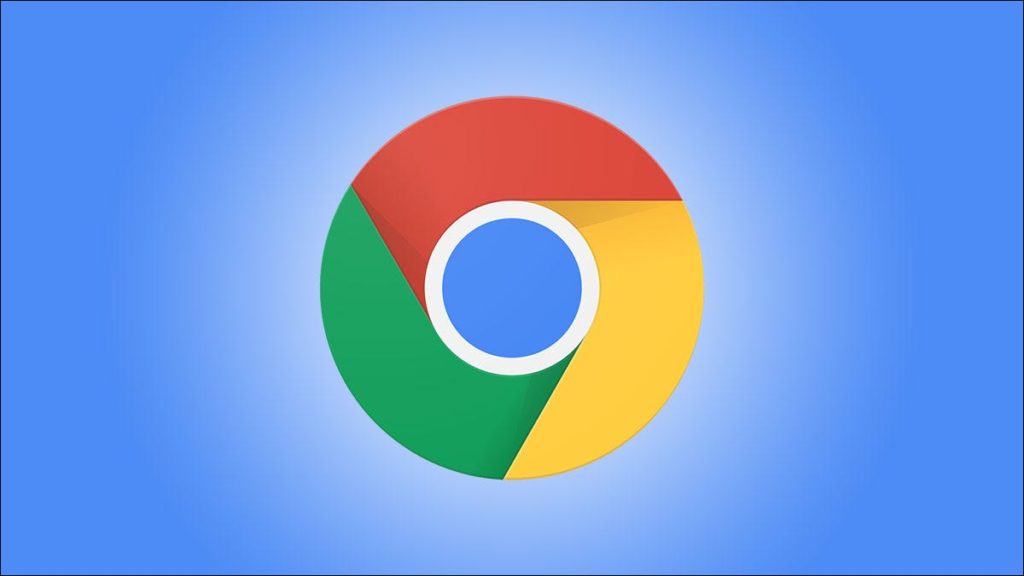 Google Chrome is one of the most popular browsers in the world. It offers users several valuable features that make browsing more enjoyable. For example, it can speed up page loading times with its pre-loading quality, block ads and malicious websites, and offer users plenty of privacy options through its incognito mode. Google Chrome is a web browser developed by Google. It was first released in 2008. The browser is available for Windows, macOS, Linux, Android, and iOS. As of July 2018, it has over 2 billion users worldwide. Google Chrome was created to be an efficient and straightforward browser that would offer the best browsing experience possible using the least amount of system resources and memory possible.
Microsoft Edge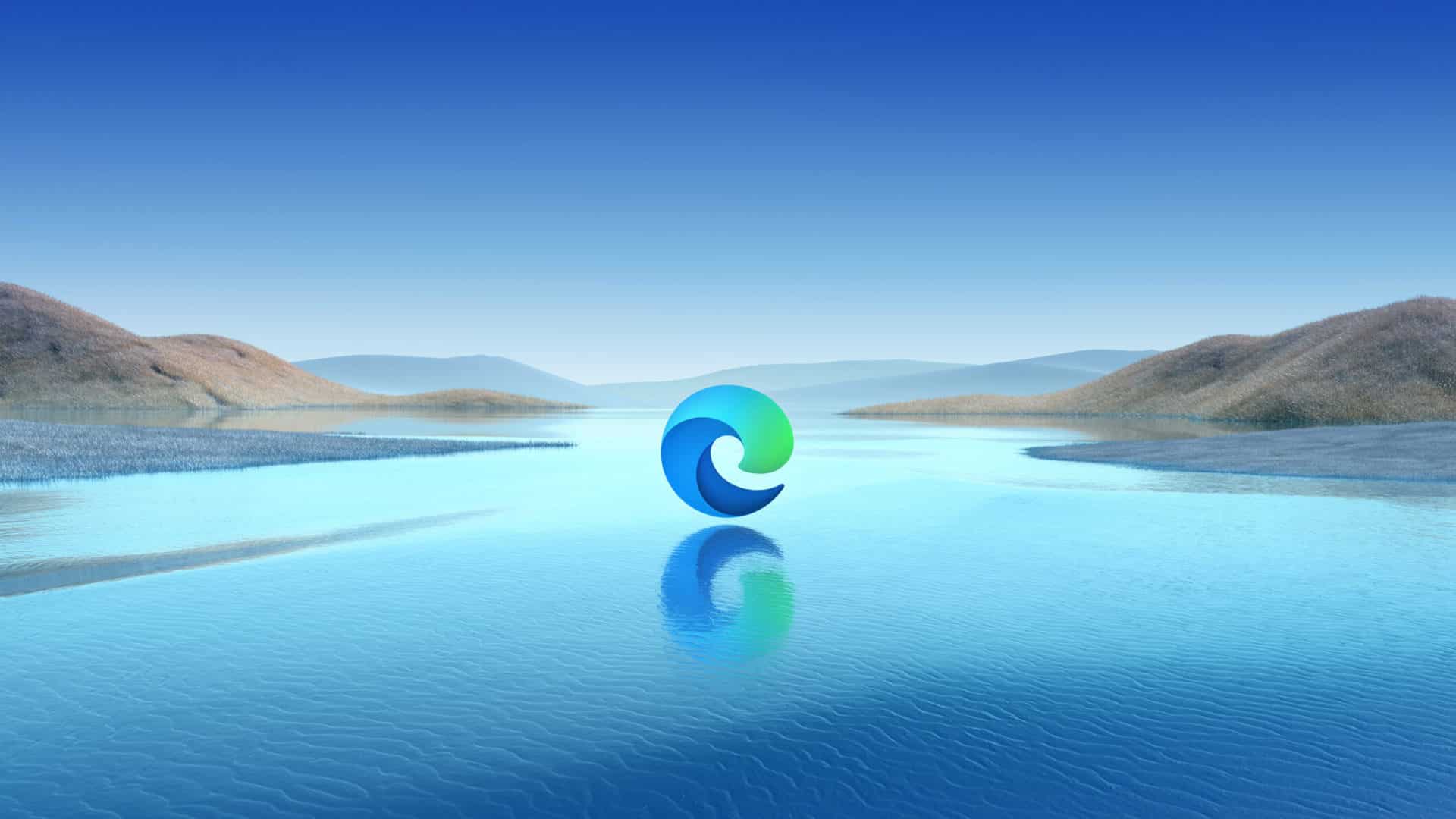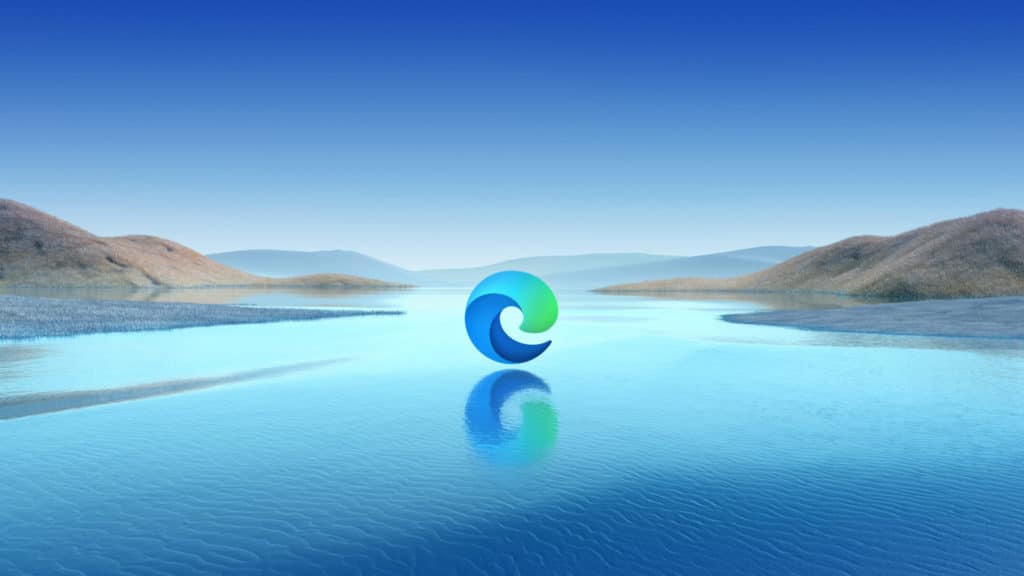 Microsoft Edge is a web browser developed by Microsoft and is the successor to Internet Explorer. It is designed to be an improvement over previous versions of Internet Explorer and take advantage of the hardware found in more modern devices.
The browser was first released as a preview in 2015. The latest version of Edge is available for Windows 10, iOS, Android, and macOS. Edge differs from other browsers in the following ways:
It has a different user interface than other browsers.
It supports extensions.
It supports Cortana voice commands.
Edge Browser provides a more natural browsing experience with features that let you get things done online faster and easier. In addition, it gives you an always-up-to-date browser with built-in protection against security threats.