How to Remove Repost on TikTok: Full Guide In 3 Easy Steps
TikTok is a highly popular social media platform that has captured the attention of millions of people worldwide. Its concept is simple yet highly engaging: users create and share short videos, often set to catchy tunes. However, there might be occasions where you've reposted a TikTok and later decided you want to remove it. This comprehensive guide will provide step-by-step instructions on how to remove repost on TikTok (or several of them), offering you all the possible solutions.
1. Deleting Reposted Videos on TikTok
1.1. Deleting Videos from Your Profile
One of the simplest ways to remove reposts from your TikTok account is to delete them directly from your profile. Here are the detailed steps:
Launch the TikTok app on your mobile device. If you're not already logged in, enter your credentials to access your account.
Go to your profile by tapping on the "Me" icon at the bottom right corner of your screen.
Scroll through your content until you find the reposted video you want to remove.
Tap on the video to play it.
Press the three-dots icon, or the "More" button, situated at the bottom right corner of your screen. This action will reveal a menu with multiple options.
From this menu, select 'Delete'. A dialog box will appear asking for your confirmation.
To proceed, tap 'Delete' once more.
Take note, this action is irreversible. Once deleted, the video will be permanently removed from your account.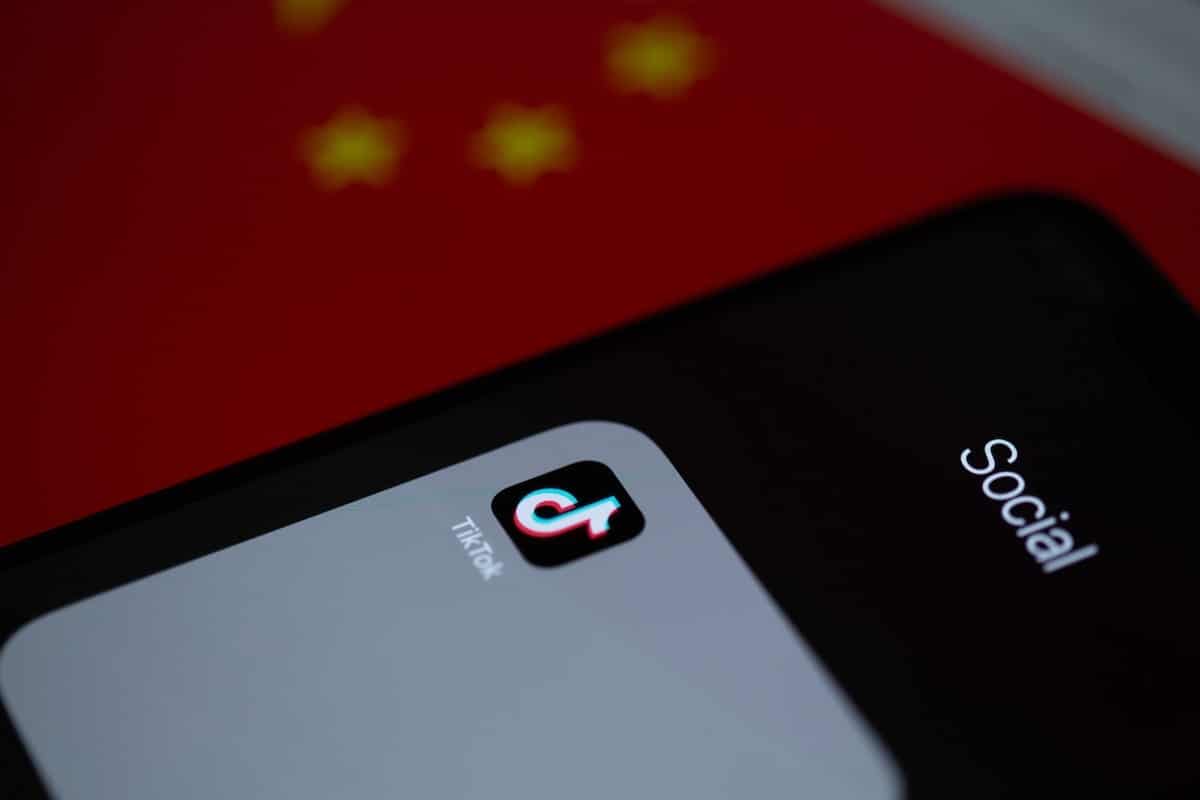 1.2. Deleting Videos from the 'Saved' Section
If you've saved the reposted video you want to remove in your "Saved" section, you can delete it from there. Here's how:
Access your profile and tap on the bookmark icon, which directs you to your "Saved" section.
Locate the reposted video you want to remove and tap to open it.
Press the three-dots icon to reveal more options.
From the pop-up menu, choose "Delete."
2. Managing Repost Permissions on TikTok
To better manage your TikTok presence and prevent unwanted reposts in the future, you can adjust your repost permissions. Follow these steps:
Navigate to your profile and tap on the three-dots icon in the top-right corner, taking you to "Settings and Privacy."
In this menu, tap on 'Privacy' to access your privacy settings.
Scroll down to find 'Who can Duet with your videos?' and 'Who can Stitch with your videos?' These settings control who can repost your content using the Duet and Stitch features, respectively.
Select your preferred setting among "Everyone," "Friends," or "No one." Your selection should reflect your comfort level with others reposting your content.
By managing these settings, you're taking proactive steps to control the dissemination of your videos.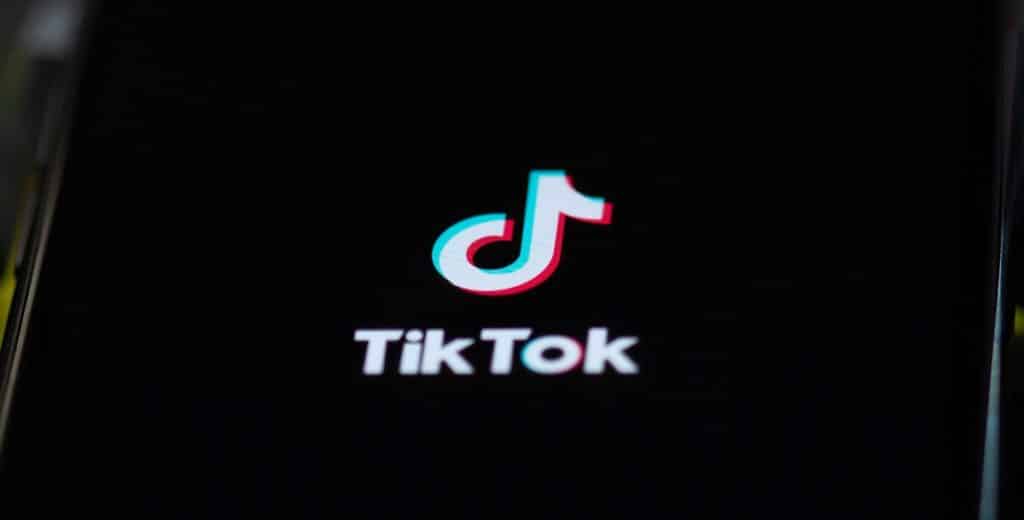 3. Reporting Reposts to TikTok
If your content has been reposted without your permission and you want it removed, you have the option to report the video to TikTok. The process is as follows:
Open the reposted video you wish to report.
Tap on the share icon and from the options that appear, select "Report."
You will be asked to provide a reason for the report. In case of unauthorized reposting, the appropriate reason would be "Intellectual property violation."
Follow the on-screen prompts to complete and submit your report.
TikTok takes copyright violations seriously and typically responds promptly. However, ensure your claim is valid to avoid any potential issues with misuse of the reporting function.
How to Remove Repost on TikTok: Conclusion
In today's digital age, maintaining control over our content on social media is crucial. With this guide at your disposal, you can easily manage your TikTok account, from deleting reposts and adjusting permissions, to reporting unauthorized content.
Your TikTok experience should reflect your personal comfort level and respect for others' content. As we continue to navigate this fascinating platform, let's keep fostering a community that values creativity, authenticity, and respect.