Sony Xperia XZ2 Pro comes with Snapdragon 845, Android 8.1 Oreo, and 18:9 screen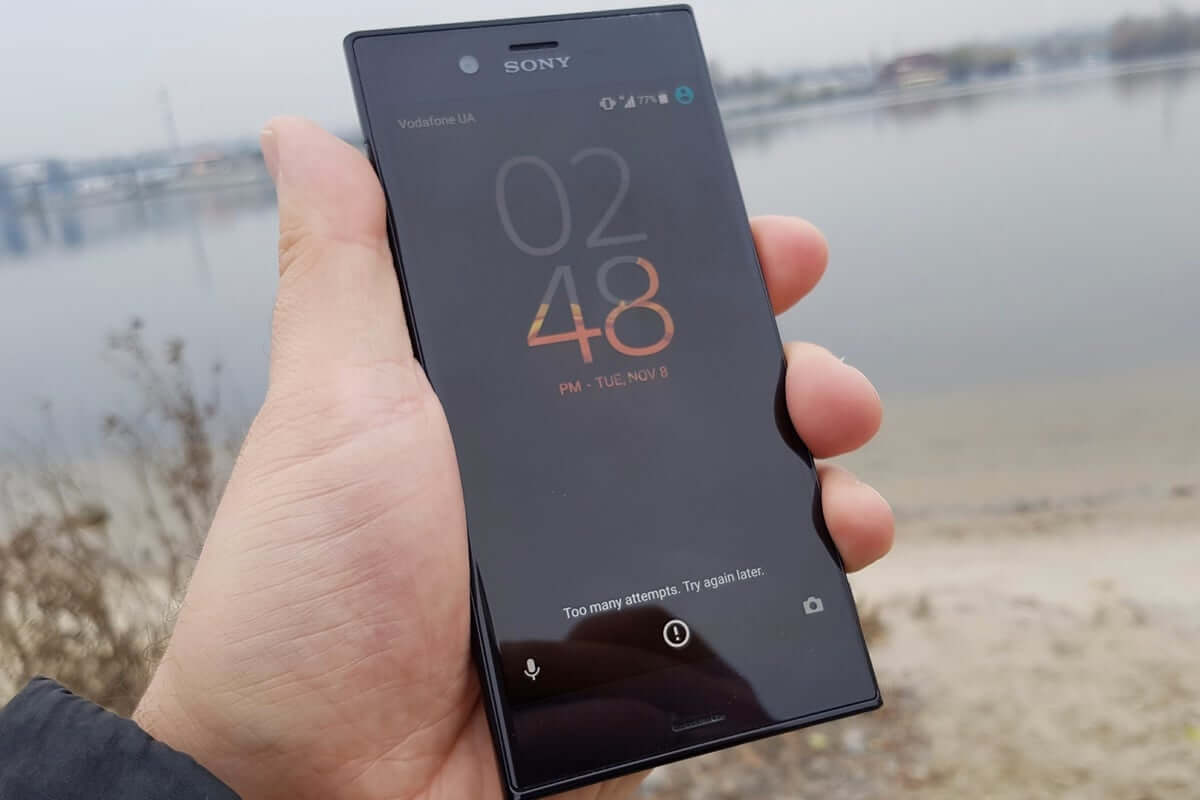 We believe that smartphone company Sony is trying to change some things in their business. Because comparing with other smartphone companies like Apple, Samsung, but also other companies like Xiaomi they are in bad position. Because of that they need to change some things for performance.
So today for the first time appeared some information of upcoming flagship phone from these company. Actually we are talking about the Sony Xperia XZ2 Pro which appeared on benchmark testing. From what we can see it will come with latest operating system Android 8.1 Oreo.
Besides that normally it will have it will have 18:9 screen which is very popular these days, and this is must have feature. Also we can say that the screen resolution will be 2160 x 3840 pixels. Therefore we have information that the Sony Xperia XZ2 Pro will be announced officially on Mobile World Congress in Barcelona.
From other information we can say that under the hood it will have powerful hardware like Qualcomm Snapdragon 845, 6GB of RAM, and dual rear camera setup. Overall it sounds great, and we're hoping that the Xperia XZ2 Pro will be a great smartphone.