Qualcomm Snapdragon 845 officially the best mobile processor in the world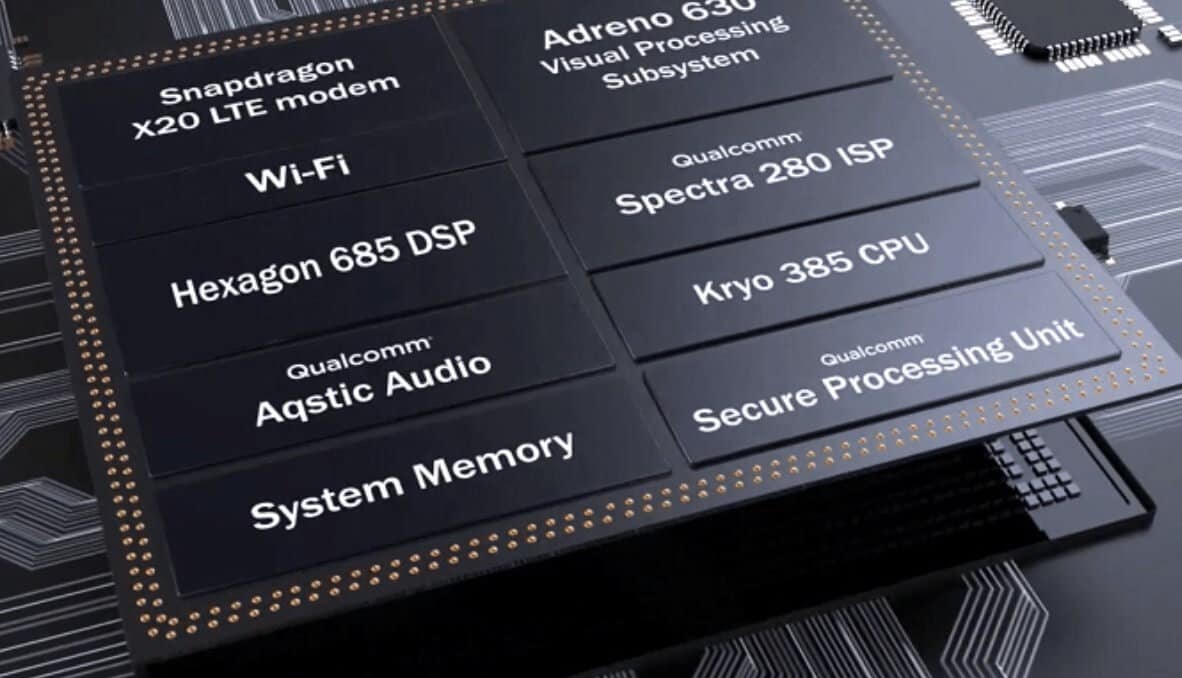 This long anticipated processor will be embedded in the flagship smartphones of many smartphone manufacturers. Where it is developed in 10-nanometer FinFET technology. The processor has eight Kryo 385 cores in the big.LITTLE architecture, including 4 ARM Cortex-A75 cores at 2.8GHz speed including 4 ARM Cortex-A55 cores at 1.8GHz speed.
If compared to the current Snapdragon 835 processor, the performance of the new Snapdragon 845 is about 25% better. Alos Qualcomm has called the new graphical GPU part of the Visual Processing Subsystem, which supports VR and AR without problems. It also supports Artificial Intelligence, as well the Neural Networks API found in the Android 8.1 Oreo operating system.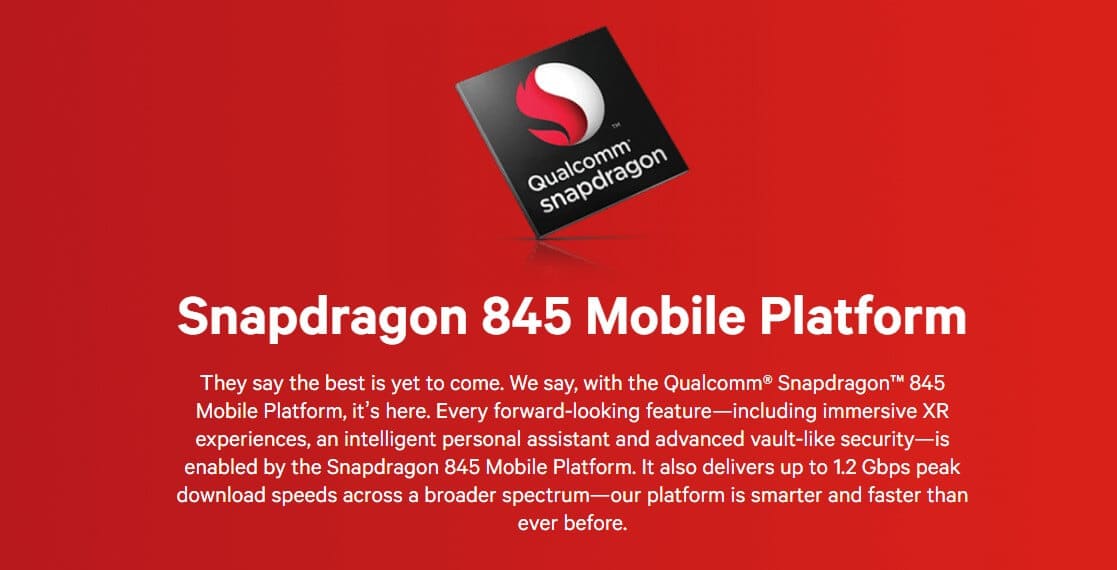 Xiaomi has already confirmed that their new Xiaomi Mi 7 will work on the Snapdragon 845 processor, but the first smartphone will be the Samsung Galaxy S9 / S9 +.
For more information you can visit official site.