New patent allows sharing smartphone power with other users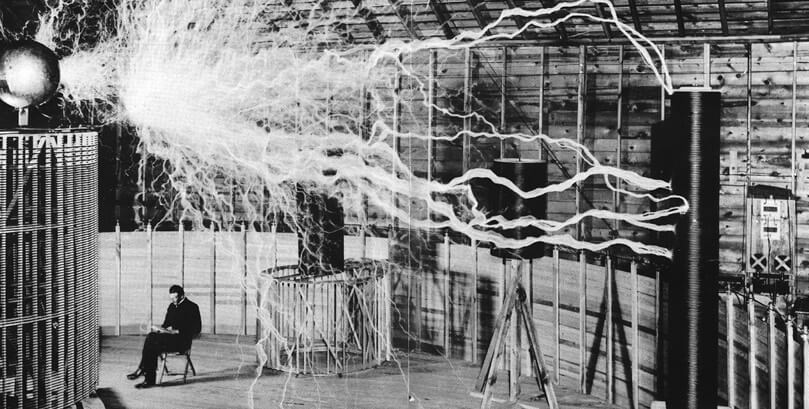 Everybody knows that smartphone users can share WIFI with others and vice versa. But recently is confirmed really interesting new patent in the United States. Where two devices can share also mobile phone power including WiFi network.
Actually the patent was released last Friday, and discloses a method for transferring electricity. Very similar to what he himself has Nikola Tesla imagined. With this new patent you can transfer electricity and data between consumer electronics products like smartphones, refrigerators, televisions, computers, washing machines, microwave ovens and so on.
In order to achieve this possibility, Sony said the device needs to have built-in two antennas – one for wireless power transmission and one for data transmission. This approach is carried in the internal space of high cost of the smartphone is not realistic, but can be integrated in a variety of electrical equipment on the future development potential is still great.
source: patent