Samsung appended a patent for a folding smartphone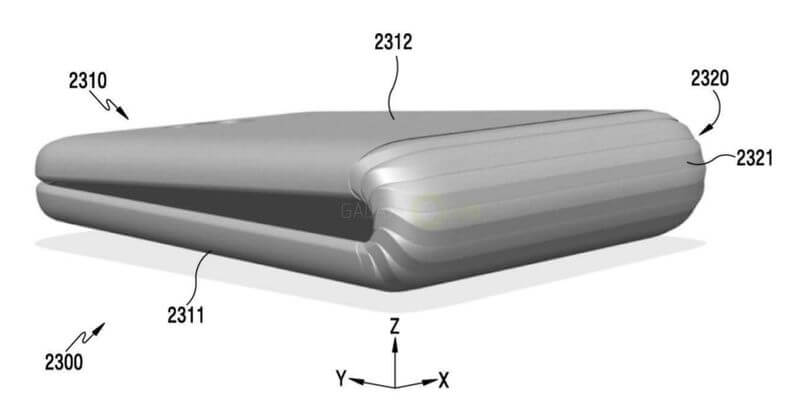 Just a few days ago the Korean Intellectual Property Office received a patent documentation from Samsung. This patent is very interesting because Samsung is working on folding smartphone. From what we can see it is very similar to all classic folding phone.
On images and video you can see how in future the screen could folds in half, so that you can close the phone in half. So this is the basic information from the patent. But we can also see that phone can be turned in smartwatch or bracelet.
Actually it is really cool and we are hoping that this kind of folding smartphone will come really soon!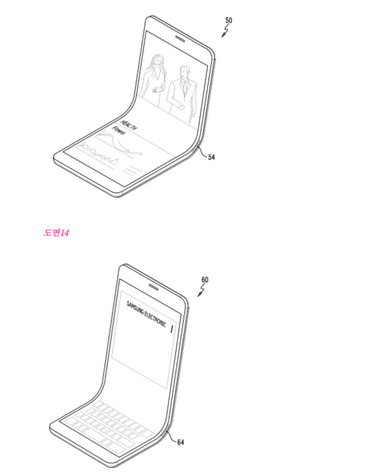 source: KoreanIntellectualPropertyOffice
NEC develops touchless, multimodal biometric authentication terminal with the world's highest level of precision
NEC Corporation announced the development of a multimodal biometric authentication terminal incorporating face and iris recognition technologies that have been recognized as the world's No.1 in benchmark tests for identification technologies conducted by the U.S. National Institute of Standards and Technology (NIST), and are core technologies of NEC's multimodal biometric authentication brand, "Bio-IDiom".
This reinforces NEC's ability to provide high levels of authentication accuracy and convenience for users throughout a wide range of environments.
In recent years, biometric authentication, which analyzes the physical or behavioral characteristics of individuals, such as facial and iris features, has been rapidly expanding throughout the world, including biometric authentication with smartphones and entryways to a wide range of facilities.
NEC has implemented more than 1,000 biometric authentication systems in approximately 70 countries and regions around the world. The high levels of accuracy, convenience and security of these systems enable them to be reliably deployed as an important part of social infrastructure supporting the safety and security of daily life, ranging from corporate applications to entertainment and personal use.
NEC's multimodal biometric authentication, which combines multiple biometric identification technologies, such as face and iris recognition, is easy for individuals to use and achieves high levels of authentication accuracy.
NEC's newly developed multimodal biometric authentication terminal integrates face recognition technology with iris recognition technology that have each been recognized as the world's most accurate.
This enables stable, high-precision and high-speed authentication in large-scale systems that need to respond to numerous physical characteristics and in usage environments that require strict identity verification.
Multimodal biometric terminals are expected to be widely used for a variety of applications, including systems targeting large numbers of users, access to and exit from offices that require high levels of security, access to food plants that require hygienic clothing and masks, clean rooms in factories, medical facilities, as well as identification of customers at ATMs and prompt payment at stores.
NEC aims to begin offering this terminal for payment and access control by the end of FY2021.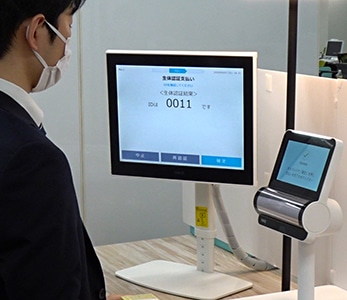 Multimodal biometric authentication terminal features: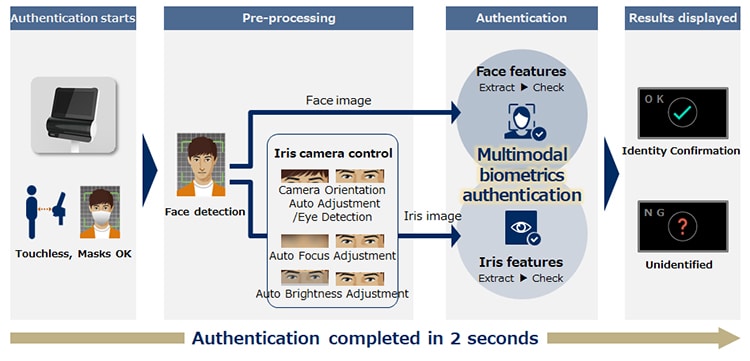 1. High-precision authentication that achieves a false accept rate of less than one in 10 billion
NEC's proprietary algorithm integrates the matching results of face and iris recognition, enabling authentication with a false accept rate (4) of less than one in ten billion (5).
By performing authentication using biometric information from three sources, face information and iris information from the left and right eyes, NEC has achieved high-precision authentication.
2. High-speed identification by simultaneous acquisition of face and iris information
The built-in camera of this authentication terminal automatically adjusts its tilt according to the height of a user, detects the face and the iris at the same time, and identifies individuals based on the integrated results of the matching scores.
In order to reliably and accurately capture iris information, which is difficult to obtain in comparison to face information, NEC developed a technology that quickly and accurately locates the position of the iris based on face information, then automatically adjusts the focus and lighting instantaneously.
This enables high-speed authentication in approximately 2 seconds without imposing a burden on users, even if they are different heights.
3. Successfully recognizes individuals wearing face masks
The application of multimodal biometric identification technology utilizing face and iris information enables touchless identification of individuals to be achieved, even when gloves and face masks are worn or when both hands are occupied with baggage.
Some Information About Clipping Path Service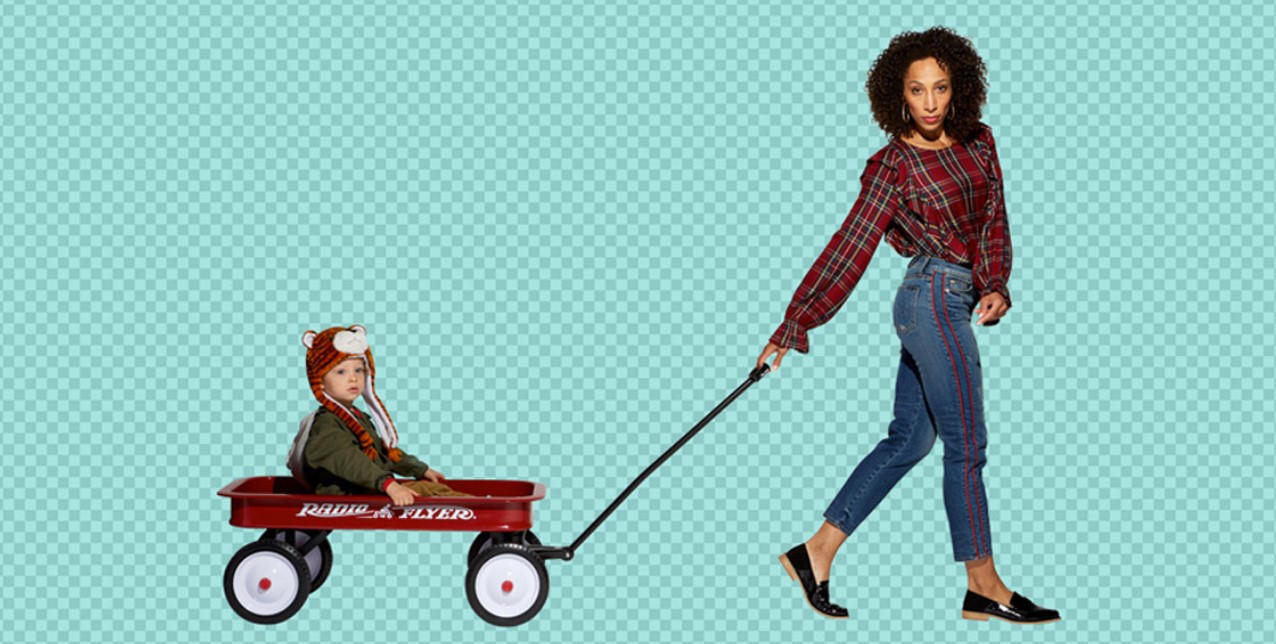 The clipping path service is the special type of the image editing service, which is the close vector path used to make changes to the small part of an image. This is done mainly with the Photoshop pen tool. The Photoshop designers use a pen tool and create a path for each object. Also, you can use the path to change any part of your image. The need for photo editing services is increasing day by day. Regardless of the business, you're in, in any way, you should use the digital image manipulation for the attractive aspect of social media. Typically, choosing the best clipping service provider using the online media can be a difficult decision for the agency or your personal needs.
Basic clipping path
The designers begin to learn to clip by practicing the basic objects of the clipping path. It is the simple process which takes reasonably less time to finish the clipping activity than any complex or compound clipping path service. The basic activity is just to remove background from the image or to make color corrections, for example, trying to make a product shiny than it was there before.
The simple clipping path services
This is the first step on a clipping path. At this part, the price range is low, and clipping takes less time. In this case, the clipping is done a few times. Worldwide, the demand for the simple clipping path is a bit high. Clipping Path Graphics essentially is the clipping service company known worldwide. They offer the outsource editing image services for large companies at a flexible price. This image appears to be relatively easy compared to other online images, and it will take less time when compared to others.
Compound clipping path services
This service is relatively tough compared to other techniques of the clipping path. It takes a little longer when compared to others. Photoshop can require several layers to wind up the image path. The image is large and has various parts for clipping, which include fruit pot, bicycle, various parts of a cycle, etc. You must make the clipping for each part. It is a bit difficult and will take a long time. The price varies for the compound clipping path, which starts at $3 and goes to $7. This may vary depending on an object. If an object provided is a bit difficult, you may make it a little expensive. When used to this service, it can be simple for all images of every type. Using this service, you will discover the new ability of the photo editing services, which is very important.
Complex clipping path service
This is actually the most difficult clipping services that you can come across. It takes a long time to finish to the end, and the price is relatively high compared to others. It can be the picture of a ring, a bicycle, ornaments, and an umbrella, among others. Usually, the charges of this are between $3 and $7. In fact, it depends on how the image is hard and how long it will take to complete the activity. This can be a good challenge to you if you want to clip something complex. In this service, the clipping of the bicycle and its parts can be done where all parts of the image will be removed and, no doubt it will be used as desired.
Super-complex clipping path service
This is generally the most difficult clipping technique path mentioned ever. It takes more time to finish clipping the single image, and its price range is wider than any clipping path service. Typically, it can cost between $7 and $10 per image to clip, service making, and correction, among others. There is a need for the professionals who can pass you through the whole process. This means they can process about 3000 images a day. When talking about the super-complex clipping path service, the jewelry ornaments have to be mentioned. The price difference is very high, and it took more time to finish the clipping activity. Most often, the jewel requires the color correction service, the background removal, and occasionally the image masking service.
Why is the clipping path service very important to the business?
With the increasing popularity in the editing photos method, the clipping path service comes in. This clipping path method allows you to separate particular objects into the photo using the vector path for the error-free clipping. Alternatively, the clipping path service allows you to cut unnecessary or additional sections of the photo.
High-quality photos
High-quality images ensure good attention. With the photo manipulation using this service, you can improve the images and get excellent viewing content. Every time you look at magazines, catalogs, billboards, you will find the images that leave a lasting impression. If the company uses a clipping path service, it will increase the regular customers.
Save time and money
Clipping path service is the best way because it benefits everyone. It is discounted, and it increases the employment opportunities to develop their regions. In addition to their low prices, these services also offer fast delivery times. Anyone who meets the deadline will indeed have someone to count on.
No effort required
It is possible to edit and process the photos, but it may take a long time before someone with additional responsibilities of processing them. With specific instructions and precise details, clipping path services provides a flawless result.
Under one umbrella
You should not confuse these services with background manipulation and vector cutting. These services offer virtually all types of photo editing programs. Flash animations, a complicated but very interesting feature, are often integrated into clipping services. Image masking, drop shadow adjustment, vector scanning, and color correction services come together under one umbrella.
Specialized hands
Post-production is very important and must be done by a specialist. An experienced person can advise the best and observe the errors in the photos and correct accordingly. Outsourcing companies generally have monitoring systems, correction steps, and repeating review that guarantee a perfect result. The work is done by professional designers who have highly qualified, experience, and determined not to make any mistake.
Huawei 5G Supports China Media Group Realize the First HD Video Live Broadcast Abroad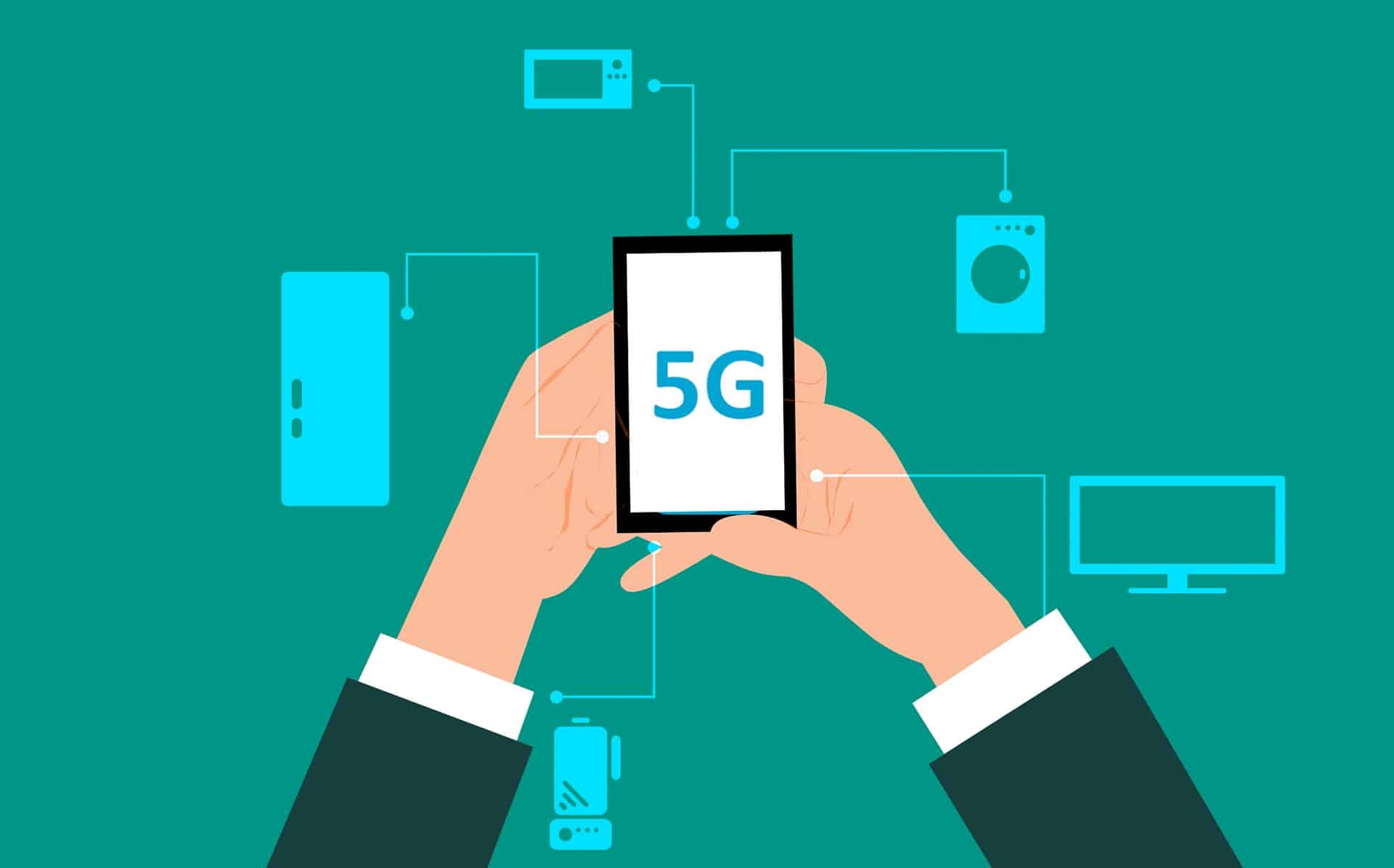 China Media Group's Spring Festival Celebration event in 2020 was the first live broadcast using the 5G commercial network abroad. The China Media Group shooting team uses the 5G commercial network services of the two major carriers in the UAE carried by Huawei's 5G equipment to transmit the live broadcast signals from Dubai to Beijing in real time to celebrate the Spring Festival.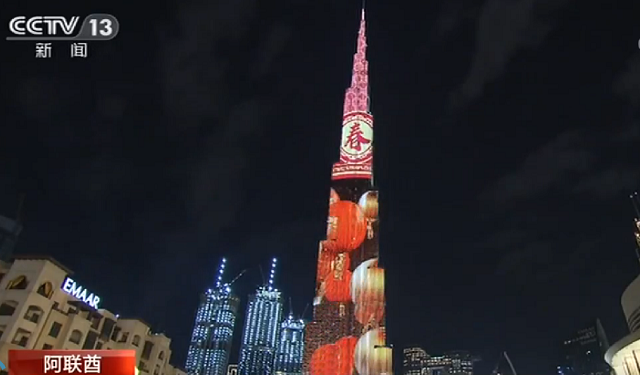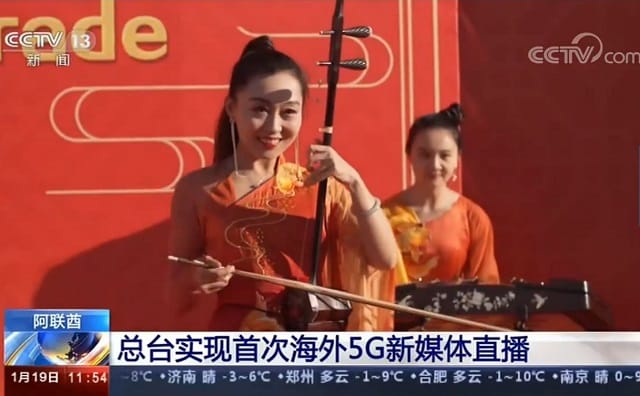 Huawei 5G Base Station,5G CPEs and 5G Mi-Fi were adopted in the commercial network. The 5G network uploads an average of 80 Mbit/s HD video stream, enabling the Dubai residents to live broadcast their New Year greetings in HD mode. Chinese audiences can receive the greetings in real time. As a global pioneer in 5G commercial deployment, the UAE has built a large-scale 5G commercial network in 2019 to provide 5G services for the public. In addition, the continuously cooperation with vertical industries are conducted to build Dubai as a 5G city.
The 5G network features include wide coverage, large bandwidth, and low latency. It can enable collaborative live broadcasting, signal backhaul, and remote command and dispatch across multiple locations. HD video streams can be transmitted to the studio in real time by 5G instead of deploying optical fibers, microwave transmission systems, or satellite broadcast vehicle. The 5G network simplifies the transmission of HD video signals. The mobile phone-sized 5G Mi-Fi that weighs only 180 grams can be used to complete the live broadcast tasks. The 5G live broadcast solution has been used in the media industry for multiple times, making live broadcast more convenient, flexible and cost-effective.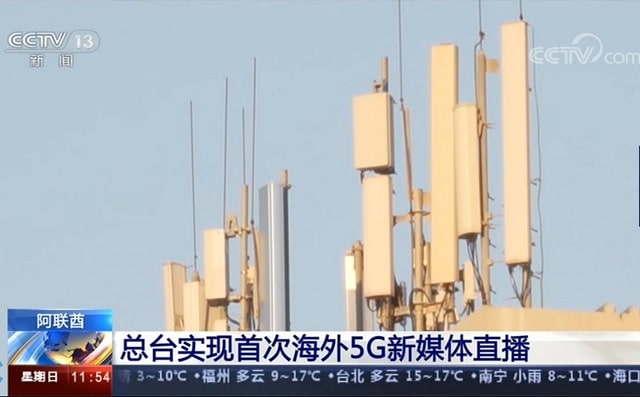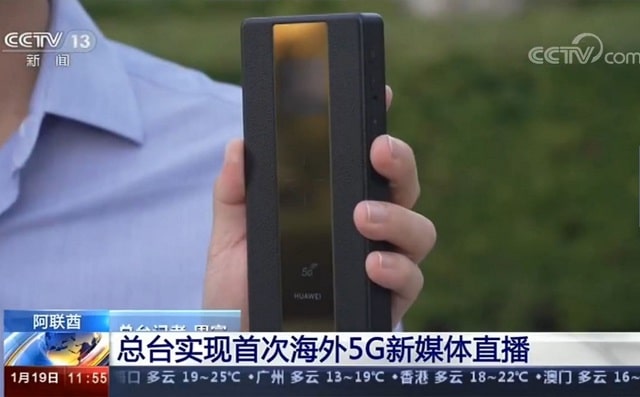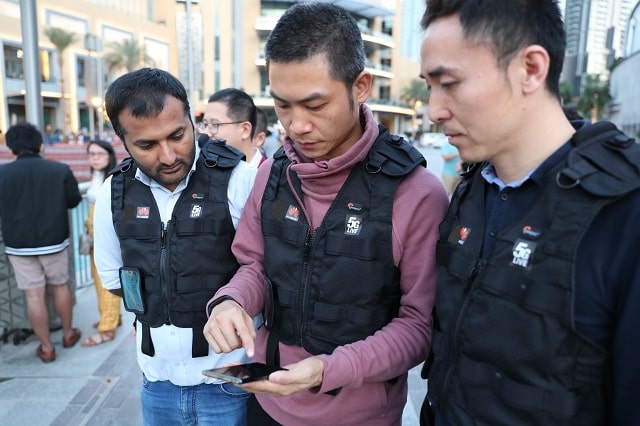 As the media and video industry evolves towards HD, multi-angle, and highly interactive experience, the media industry will have increasing requirements for mobile high-bandwidth transmission networks. The media industry will become an important vertical industry that enjoys 5G. With the large-scale commercial use of 5G commercial networks and related terminals, 5G will gradually enable vertical industries to shift from demonstration projects to large-scale commercialization and promote digital transformation of industries.