Sony Z5 Exclusive Edition exposure!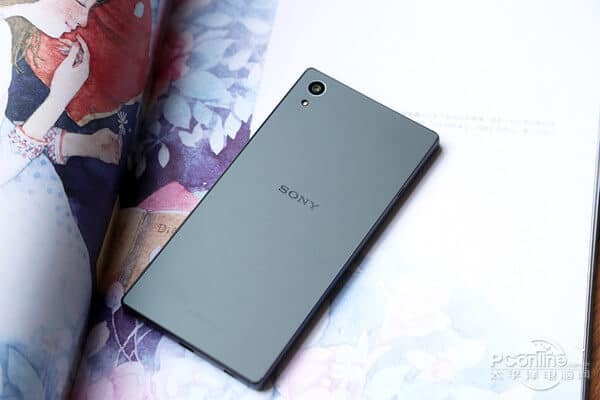 In 2015, Sony released the Xperia Z5 Premium with 4K screen but with only 3GB of RAM. Of course some Sony fans and users were not satisfied with this decision. So because of that at this moment we have some information that Sony will launch two Xperia phones in early 2017 CES Consumer Electronics Show.
One model should be called Z5 Exclusive Edition, and it will definitely have 4K screen, but this time Sony has decided to put at least 4GB of RAM. But there's still time and they maybe surprise us with 6GB of RAM!
 Source: pconline