Galaxy S8 large exposure: comes with 4K screen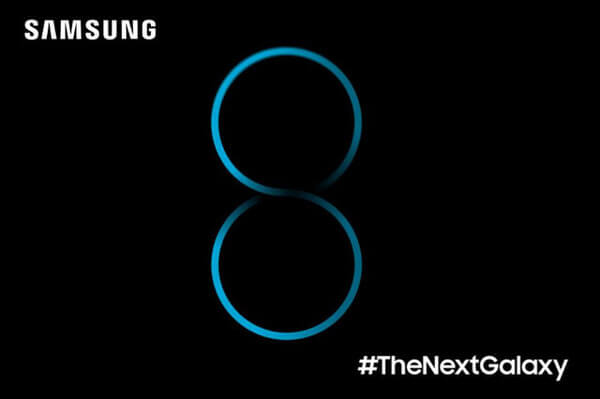 As we approach the time of Samsung S8 release we get new information, exposures, and other interesting information. Also we believe that Samsung cannot afford the slightest negligence this time.
It is worth mentioning that the Galaxy S8 may use new technology to replace Viv Samsung Voice voice assistant. It is also rumoured that there will be two versions of S8 with 5.2-inch and 5.5-inch screen size which will be equipped with curved screens.
Also it will be available 5.1-inch model with 2K screen while 5.5 inches screen will be with 4K resolution.
source: pconline