Samsung Galaxy S8 real photo according to exposure!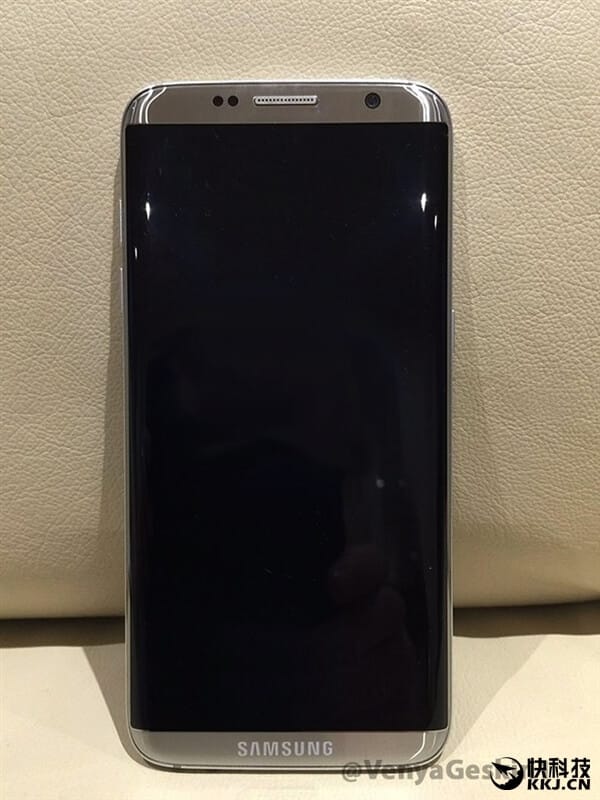 This year definitely most wanted phone is Galaxy S8 for which we have seen several different exposure information earlier. But today according to user Veniamin Geskin (@ VenyaGeskin1) which has announced real photo. In addition to that he has also attached the previous exposure photo for comparison.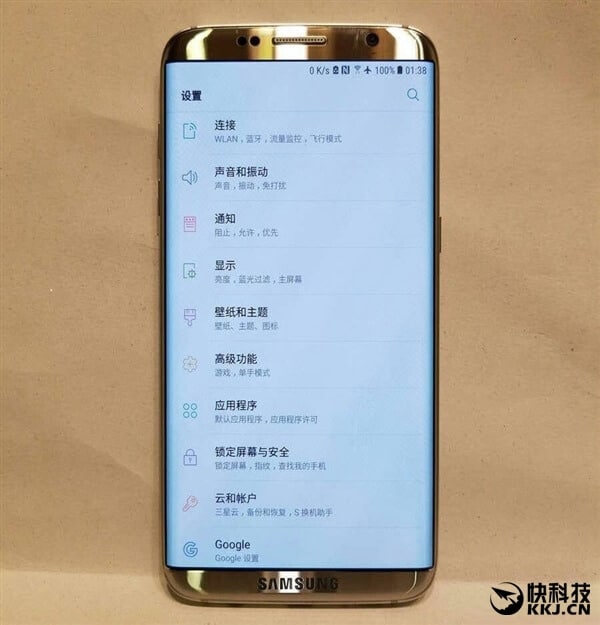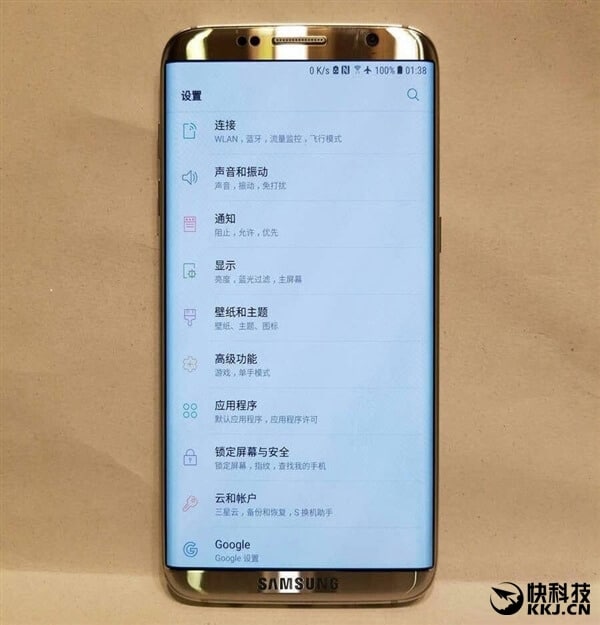 As you can see according to him Samsung Galaxy S8 is very similar almost 100% to earlier exposure photos. This is obviously a prototype model, but we believe still that their will be not big changes to the final version.
So you can see that they removed home key, and there is only Samsung logo. In any case, Galaxy S8 will be a quite amazing smartphone.
source: mydrivers