Nomu S20 Special promotion!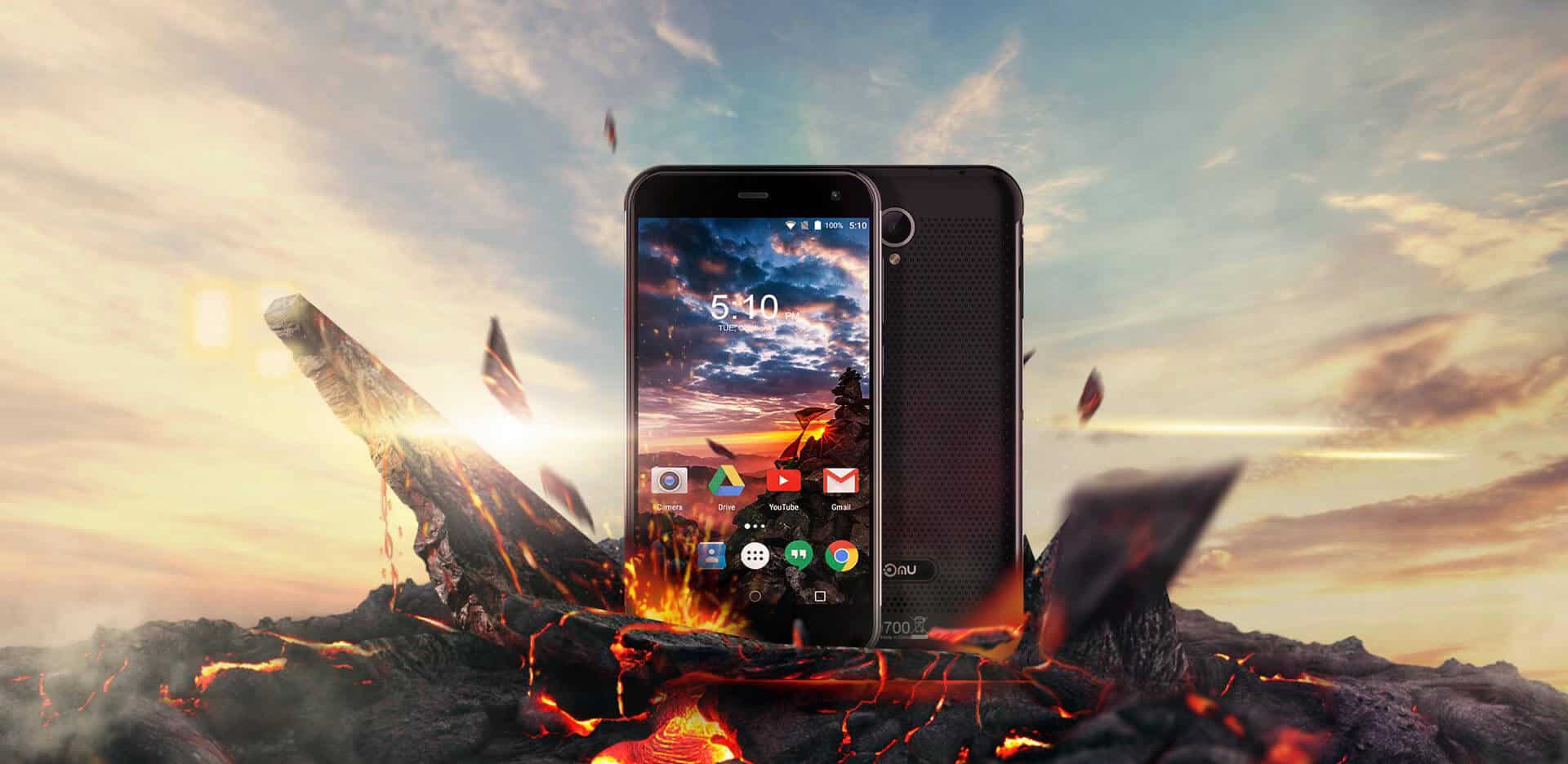 We have been talking about Nomu rugged smartphones before, and today we want only talk about Nomu S20. But if you don't know nothing about these Chinese company, then we can tell you that this company is part of Shenzhen Xin KingBrand Enterprises with more than 20,000 employees. So they are very serious about it.
Also as we said earlier Nomu S20 is primary topic today because expect great quality, now is on sale at Gearbest online shop.
So this rugged smartphone has 5 inch HD screen which is protected with Gorilla Glass 4 protection. But this is not all because this device comes with IP 68 certificate. Or in other words it is waterproof, dustproof, and shockproof.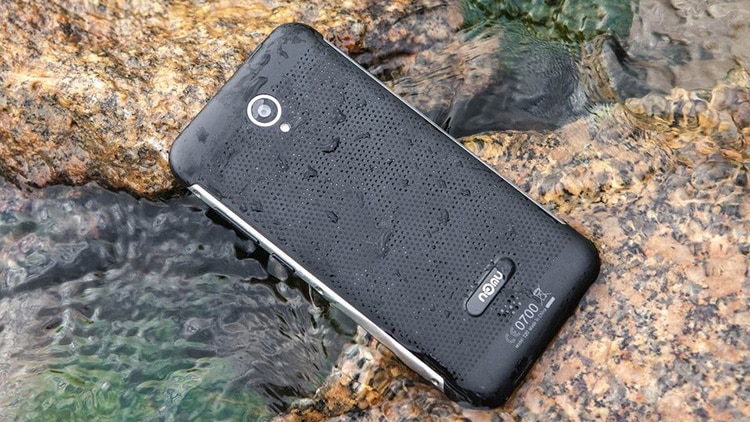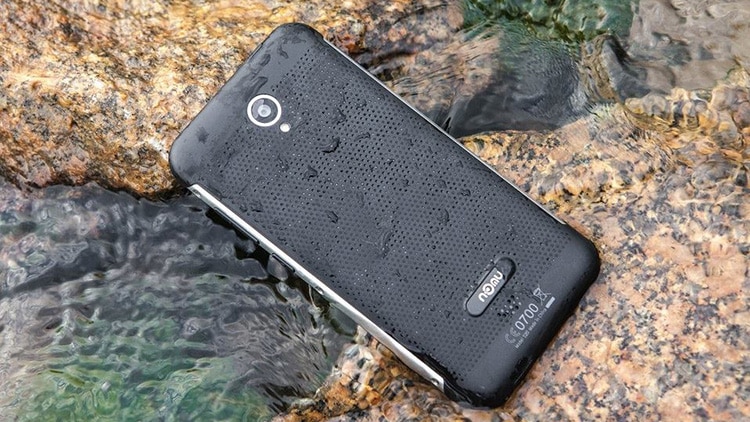 It is also resistant to vibration and shock conditions and extreme temperature (-20 ° C to + 55 ° C). Where the casing is made of a combination of aluminum alloy and polycarbonate plastics. Also, support  military standards so that they can be easily thrown from a height of 1.5 meters.
Besides that Nomu S20 has very good built-in hardware like 3GB RAM and 32 GB for storage space. Also if you like to take photos then you will not be disappointed because it has 8megapixel Sony IMX219PQ Exmor R sensor camera.
As we said earlier it is now on sale and you can buy it for only $139 here.