Amazing Vernee Active is waterproof smartphone with IP68, 6GB RAM – 128GB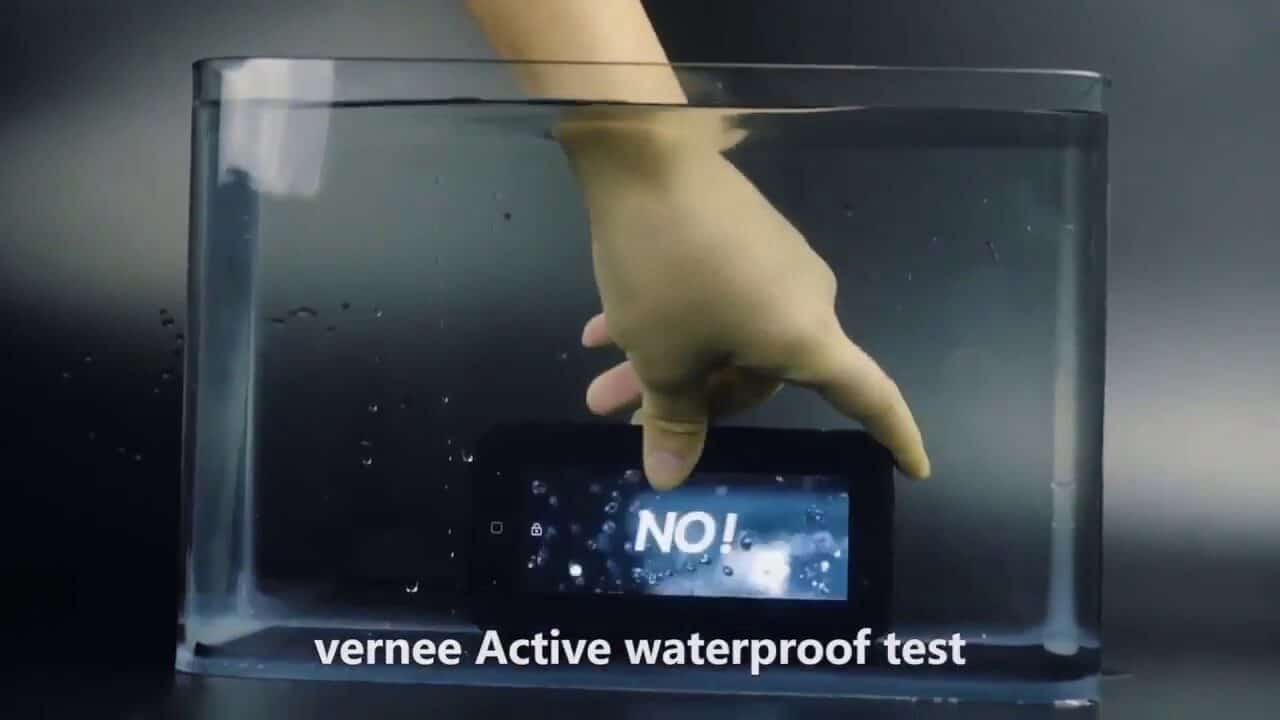 The Vernee Active is a new smartphone from this company that boasts a unique exterior appearance with very powerful hardware features like 6GB of RAM. But this is not all because it has IP68 rating, in other words it is waterproof and dust-proof.
How nice and powerful is this waterproof smartphone you can see at the end of the article in the video clip. But we will remind you that the Vernee Active works on a strong MediaTek 8-core Helio P25 cpu. Which compared to the previous generation of processors is 25% faster, while battery consumption is reduced by 30%.
This powerful configuration is running the VOS 1.0 system, based on the specially optimized Android 7.0 Nougat operating system. So the smartphone will work faster and more fluid than you would expect. Thanks to a large amount of RAM memory, you can run a large number of apps simultaneously as high demanding games without any problems.
The Vernee Active is not just the flaghsip smartphone with a strong tech configuration. But do not forget it's also robust smartphone, and it has though look. Thanks to the IP68 rating you can immerse it at a depth of 1.5 meters up to 30 minutes.
So do not forget  that the Vernee Active now sells at a very low price which is only $279.99, and you can find it at the Gearbest.
Buy Vernee Active at Gearbest