Vernee Thor Plus review: 6200 mAh in a thin case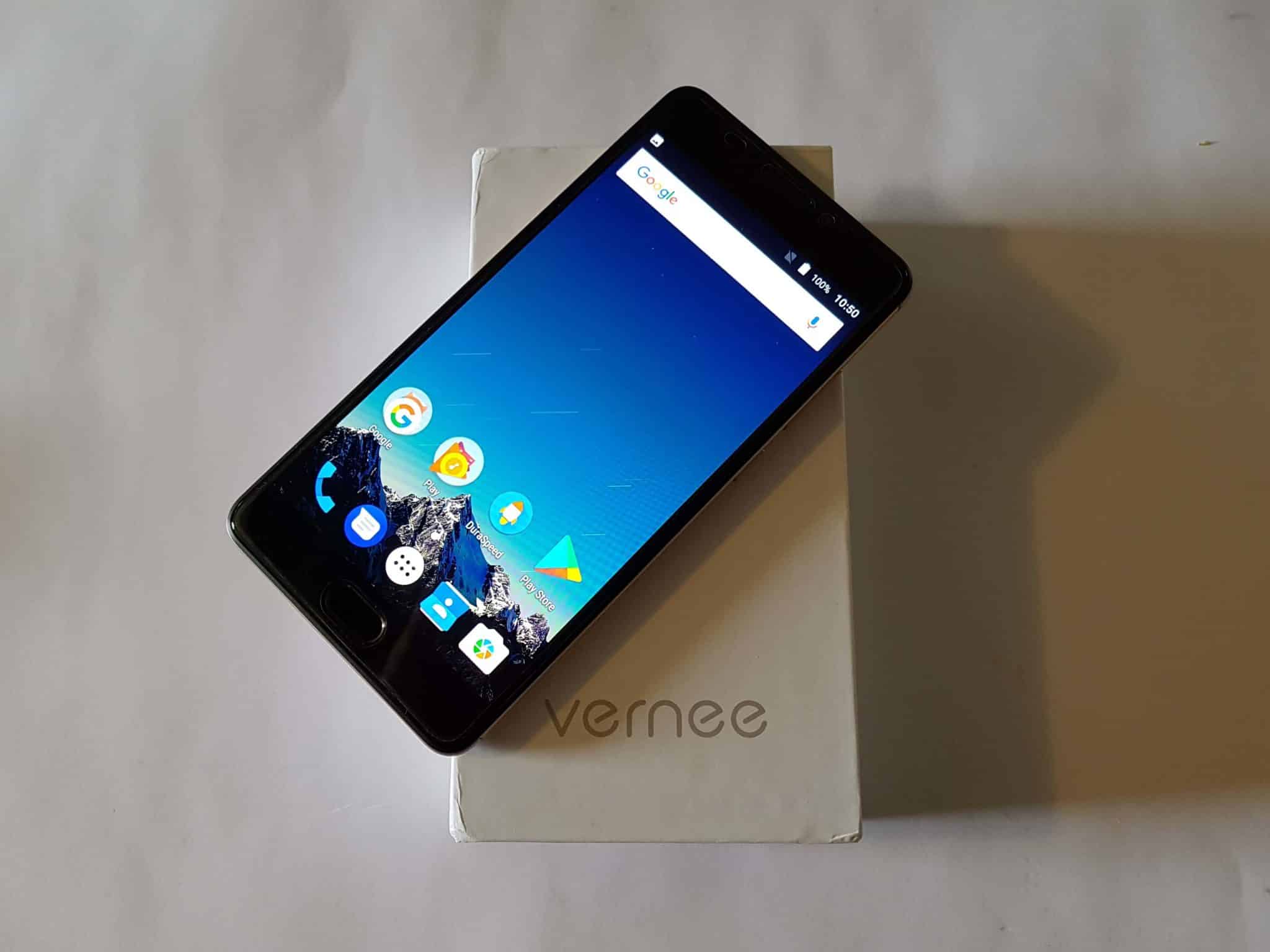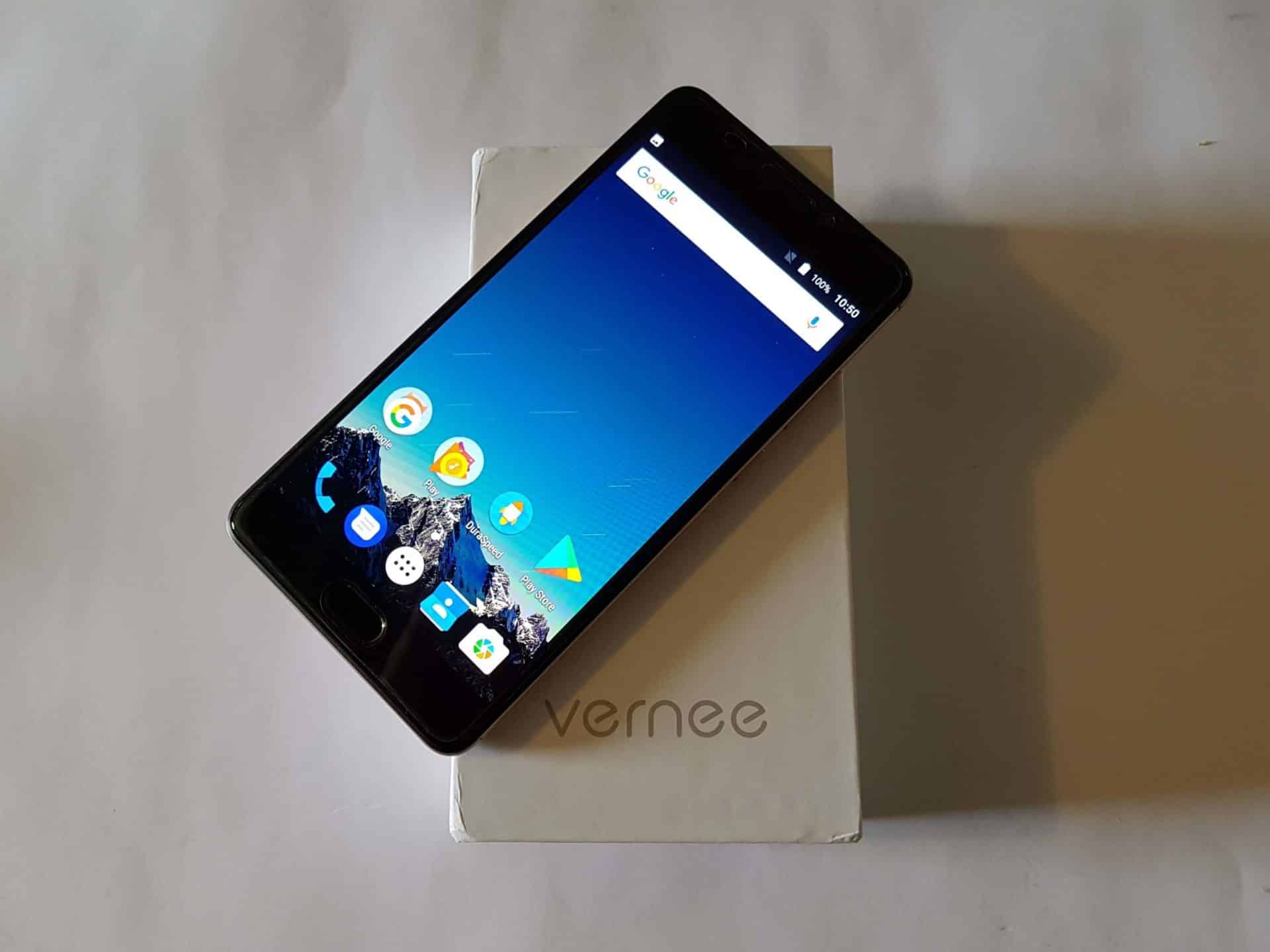 Although smartphone screens are bigger and bigger, and number of apps is aslo increasing, normally energy consumption is increasing too. But the Vernee Thor Plus has no problem with it, check in this review.
So as we said earlier this smartphone has actually high-capacity battery, or in other words it has big battery capacity. In these cases it has 6200 mAh, and as you can see it can provide much longer battery autonomy. But what is most interesting the Vernee Thor Plus from this company is not a huge smartphone like some other devices, actually it is quite normal device when we speak about size. It is only thin 7,9 mm which sounds great.
Besides that the price is very low, and at this moment the price is around $132.99 which makes him very affordable. At that these price you can buy it at this online shop.
Build quality & display
If you take a closer look you will see that this smartphone looks almost like any other device. Except size because these device has high-capacity battery, and at the same time it is very thin. Also for this price range it is commendable to say that the case is made from metal which is definitely a big plus. Buttons are also made from metal, and because of that it gives the user premium feeling.
Besides that it has 5.5 inch display with HD resolution which according to the company uses Super AMOLED technology. Although it has only HD resolution still display provides great performance like sharpness, colors known from uses Super AMOLED technology. Also touch works precisely and on this field there are no any problems.
Overall the Vernee Thor Plus is great quality smartphone especially in these price range group which is under $150.
Performance and benchmark testing
On this field this smartphone has good combination of built-in components for hardware. It is based on Mediatek MT6753 Octa core chipset, and when we speak about memory it has 3GB RAM including 32GB ROM where approximately user has 24GB free space. But of course if you need more space than you can upgrade up to 128GB with microSD card.
Actually this is a good combination of hardware which will provide to you smooth use.  In our testing we did not encounter any problems in gaming, watching movies, or going to Youtube for example. Besides that below you can see benchmark scores from the smartphone.
Benchmarks test results
Camera quality
When we speak about cameras the Vernee Thor Plus has 13 megapixel rear camera while the front facing camera is 8 megapixel. From available information we do you do not find any information of what camera sensor uses. But nevertheless we normally have tested the cameras, and below you can see photo samples. Therefore we can tell you that photo quality is medium. But we are not surprised to see these kind of photo quality in these price range. Actually it is quite normal for this price range.
Photo Test Samples
Connectivity
It has normally all connectivity functions like Bluetooth, dual band Wi-Fi, GPS, 4G LTE, 4G LTE VoLTE, and support for OTG. Everything is working as it should to work but unfortunately GPS is not working. From what we can see the Vernee has promised to give update for GPS fix. Until then GPS is not working.
Network type: FDD-LTE,GSM,WCDMA
2G: GSM 1800MHz,GSM 1900MHz,GSM 850MHz,GSM 900MHz
3G: WCDMA B1 2100MHz,WCDMA B8 900MHz
4G LTE: FDD B1 2100MHz,FDD B20 800MHz,FDD B3 1800MHz,FDD B7 2600MHz
Battery life
Okay we have come to most important feature of the Vernee Thor Plus which is actually big battery. Which has according to the company 6200 mAh battery capacity. Therefore it normally supports quick charging and you will receive quick charger. For example battery provides approximately 20 hours of watching videos, or for example 750 hours in standby mode which is actually great result. Also we have tested the battery with battery tester, and according to battery tester it has approximately 5942 mAh.
86% to 100% = 832mAh
14% = 832mAh
1% = 59,4mAh
100% = 5942 mAh
Price Info
The Vernee Thor Plus costs about $139.99.
Conclusion
So if you're looking for cheap but at the same time good quality smartphone, then for sure you need to consider the Vernee Thor Plus. Because at that this moment the price is only $139.99, and for that you can get device with high-capacity battery, 3GB RAM, metal case, Super AMOLED display, and much much more.