Doogee S30 review: rugged phone with big battery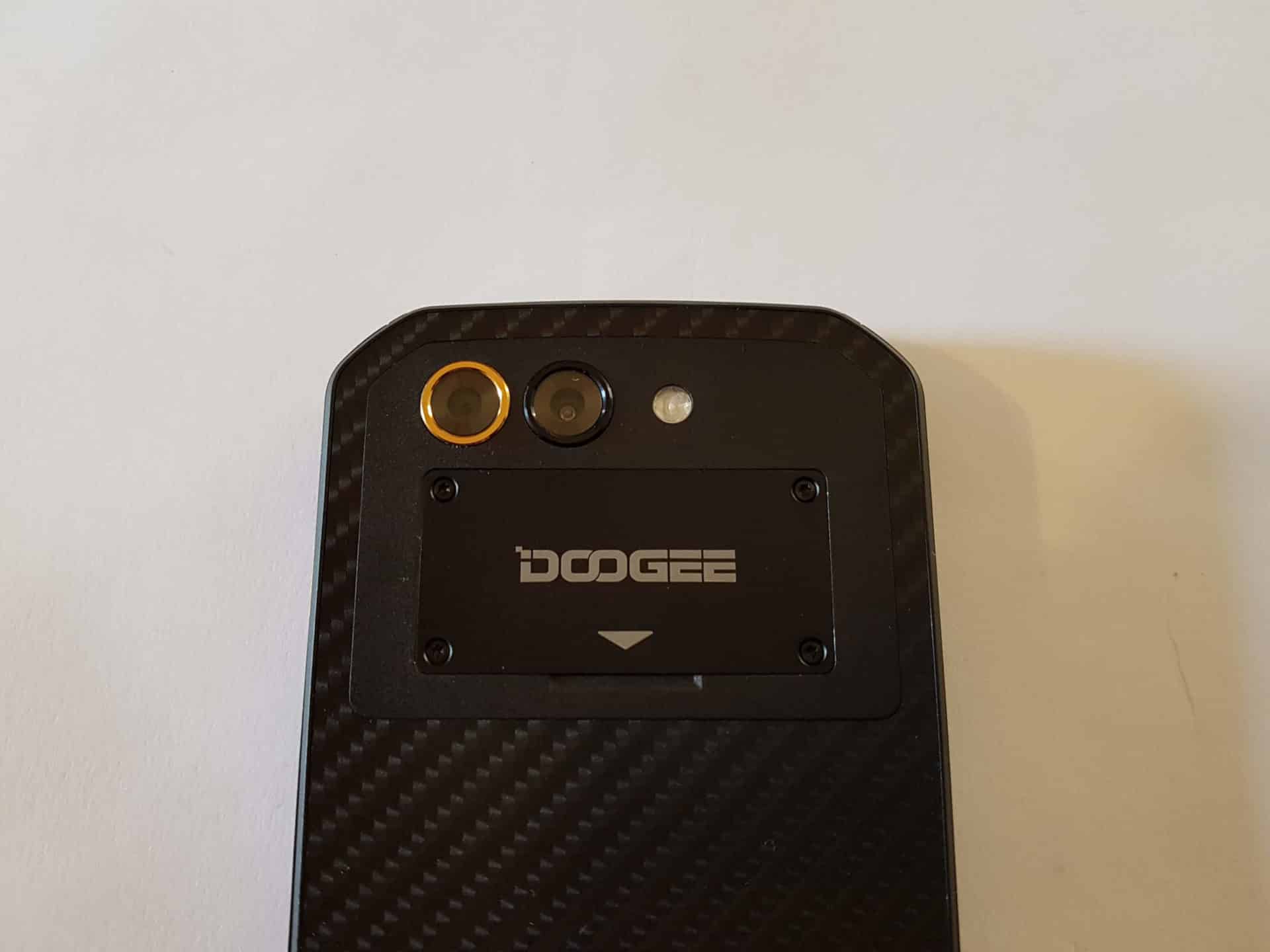 These Chinese company has in last few months introduced several different smartphones. These time they have introduced the Doogee S30 which has IP68 rating, or in other words we have for review rugged smartphone. Also dont forget to rear our review for the Oukitel K10000 Max.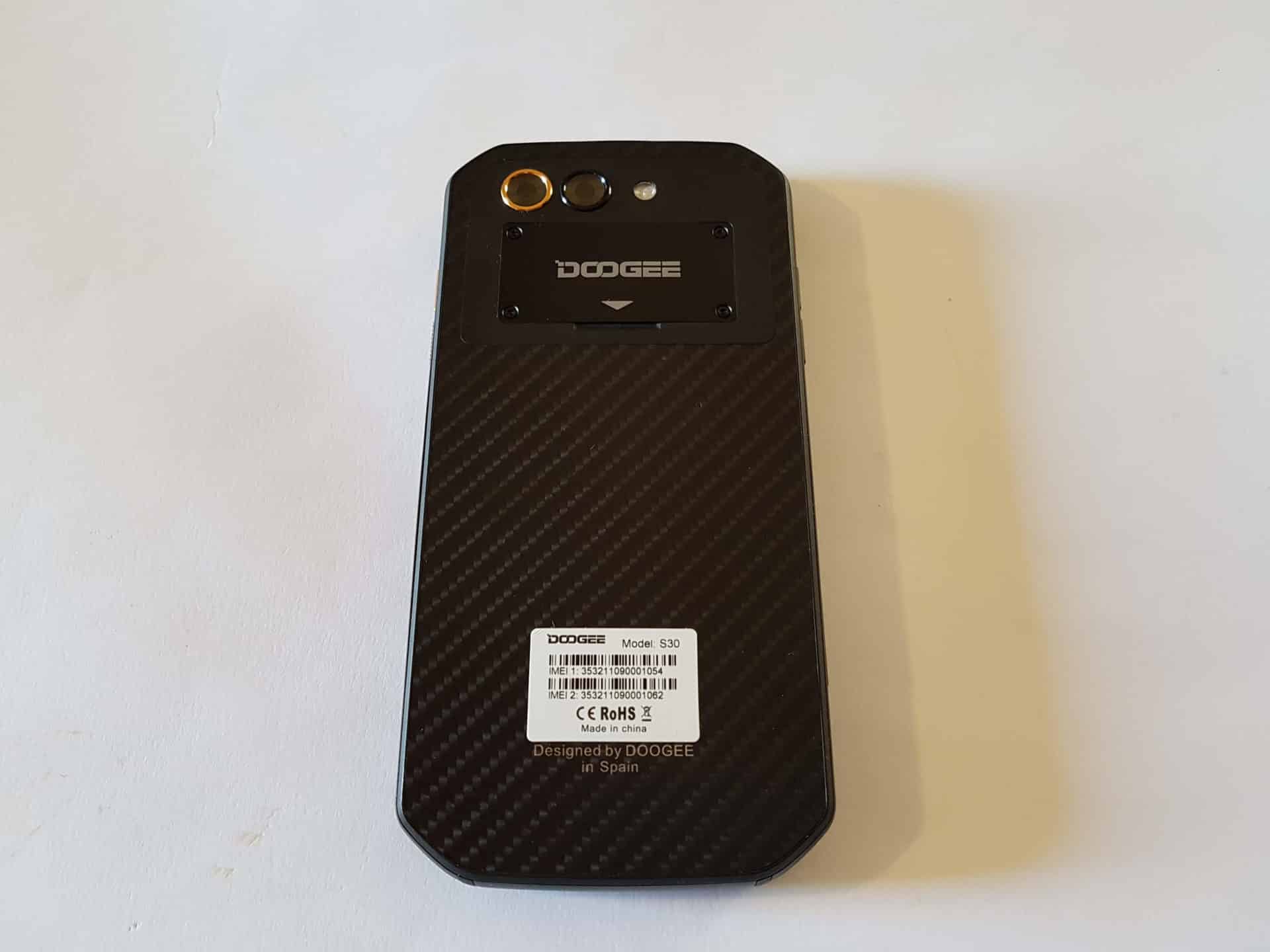 Besides that it has high-capacity battery which according to company has 5580mAh battery capacity, and from other information we can fairly that it has solid built-in hardware for this price range. Actually the price is $108.99 which makes him really cheap rugged smartphone.
Also if you are curious you can get it at this online shop at these price.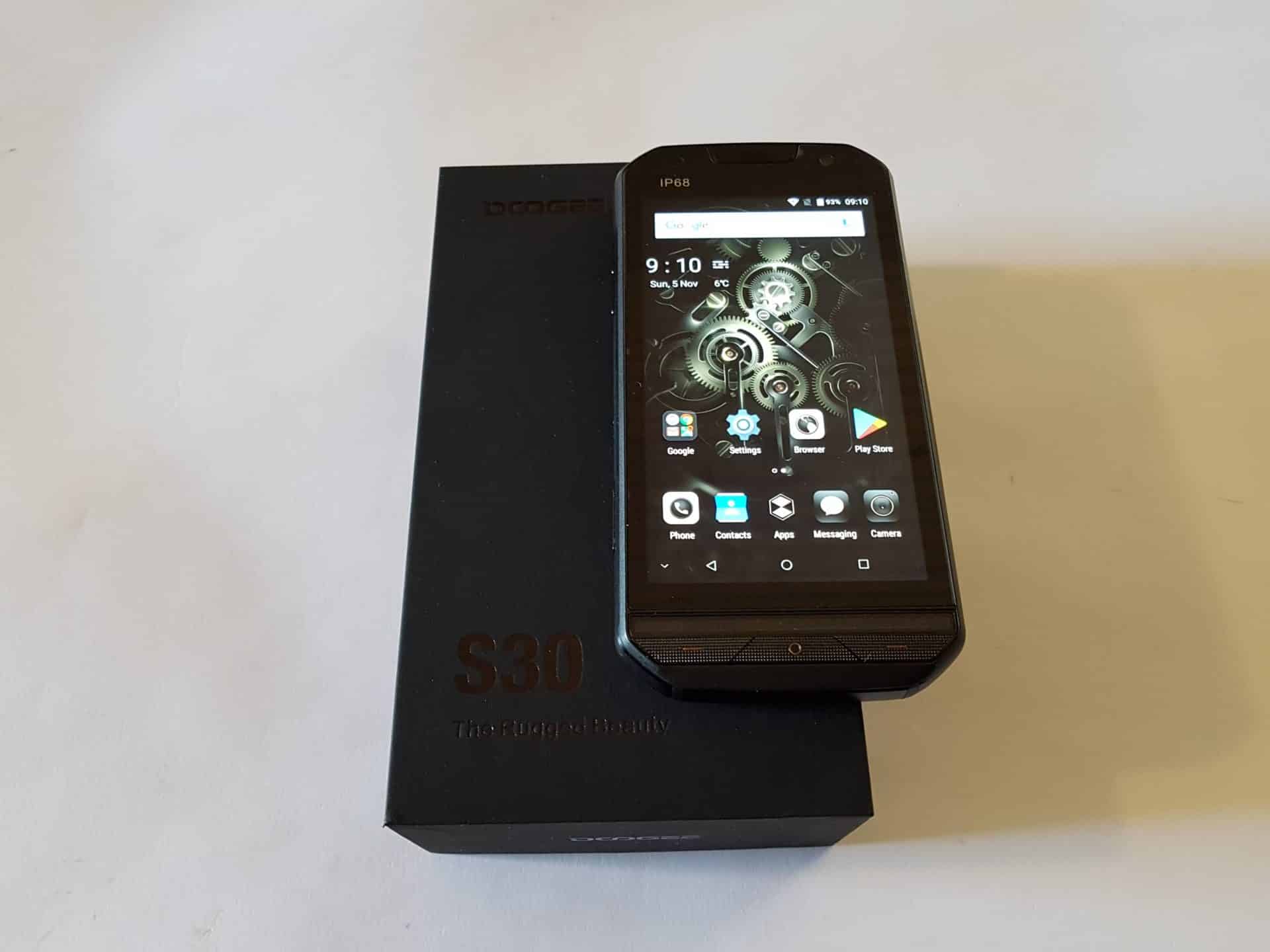 Doogee S30 build quality & display
Normally build quality is very important for rugged smartphones, and same goes for these device. So the Doogee S30 provides actually great build quality because the case or the body is made from metal while the backside is covered with kevlar fiber material. At the same time kevlar fiber provides additionally really awesome look.
But also provides hardiness, anyway all ports and buttons are also made from metal. Overall when we speak about body, build quality is great. But when we speak about display then we can tell you that it provides HD resolution which is enough for 5 inch screen. It is actually IPS screen with multi-touch support. At this moment we don't have any information about the screen has any protection .
Overall this smartphone is not too big or too small for rugged devices. We believe that many with like these kind of design.
Doogee S30 performance and benchmark testing
As we said earlier the price is $108.99, so we can freely say that these smartphone is really cheap. Because of that on some areas they have to make savings. So under the hood it has solid built-in hardware like 2GB of RAM including 16 GB storage space which you can additionally upgrade up to 128GB. The Doogee S30 is based on Mediatek MT6737V including MaliT720 GPU.
Actually we have tried several different things like playing games, going to YouTube, and similar stuff. From what we can see everything works just fine, maybe some high demanding apps will have sometimes lags, but nothing special to worry about. Also below you can see benchmark scores for these IP68 smartphone.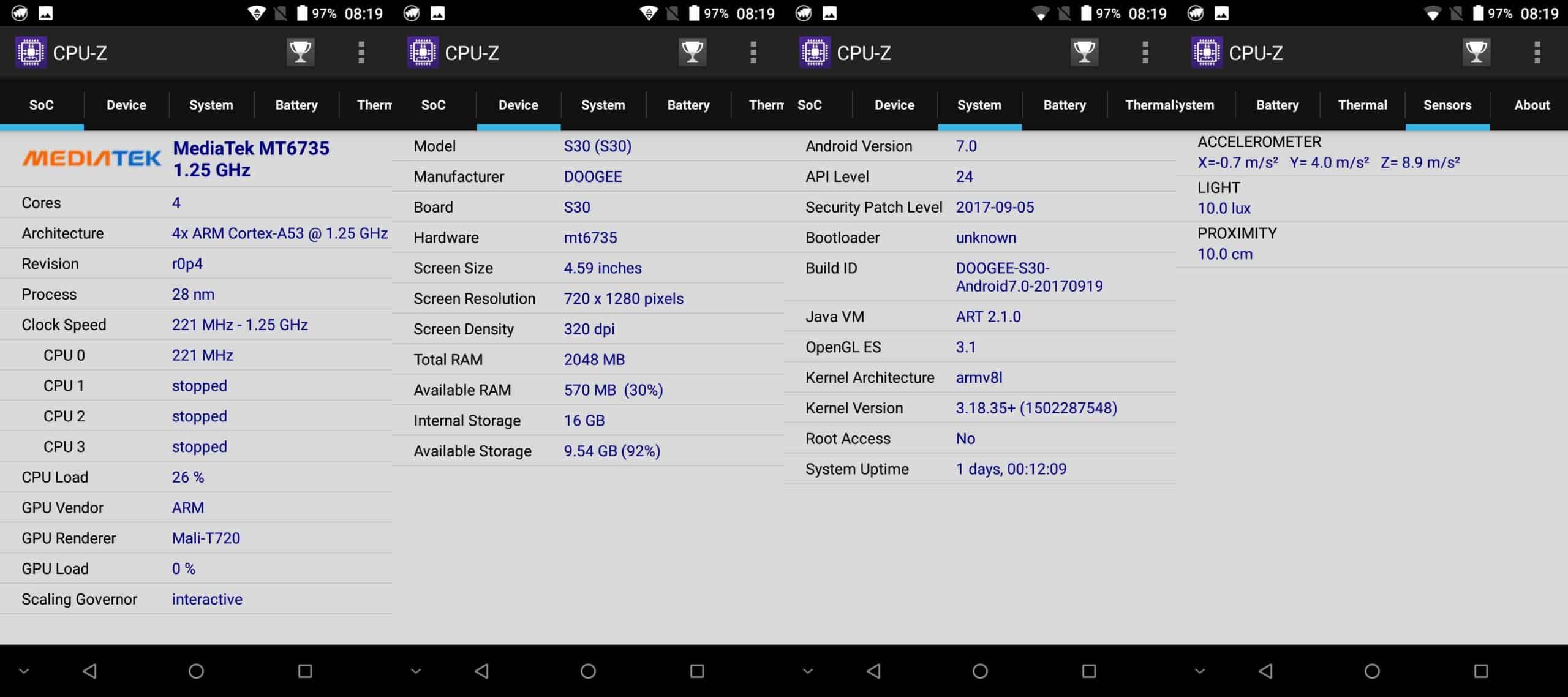 Doogee S30 benchmarks test results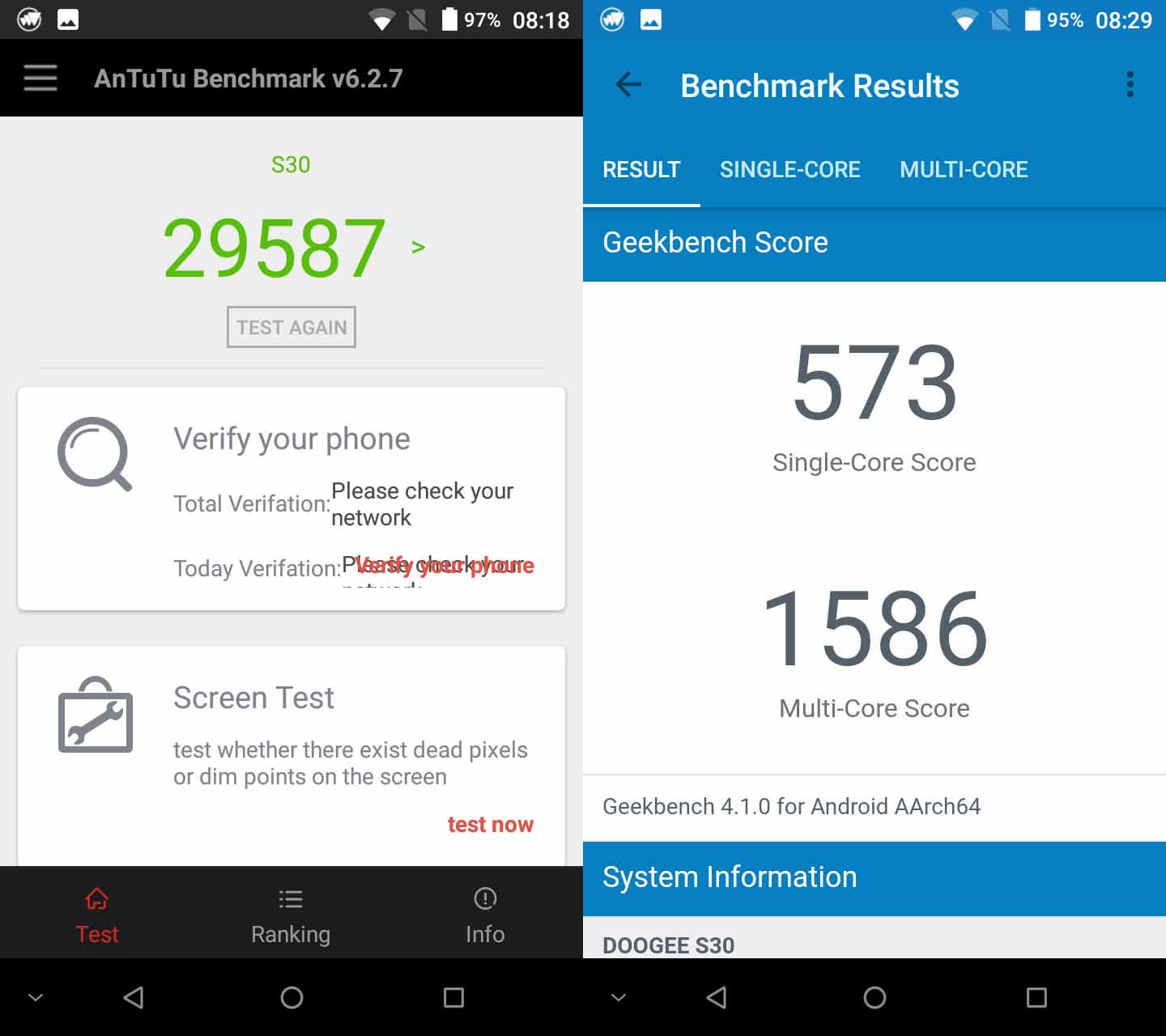 Doogee S30 Youtube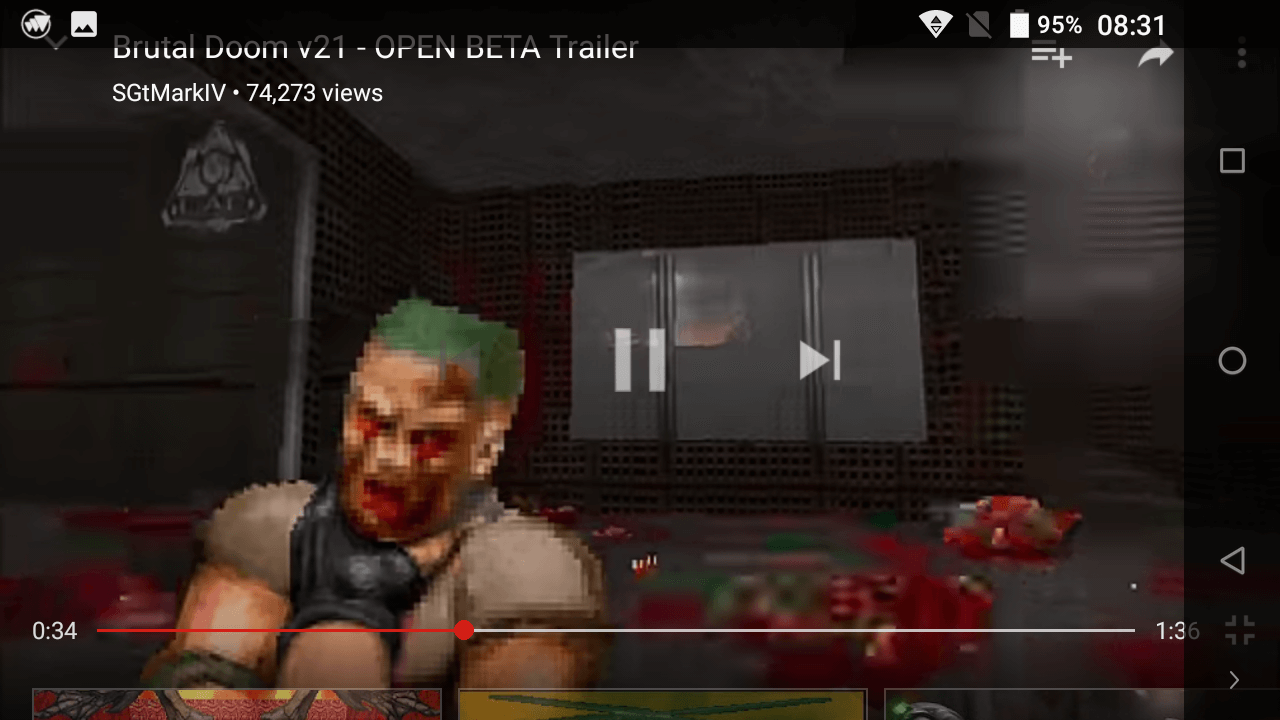 Doogee S30 camera quality
Unfortunately the camera is also something on which they had to save money because photo quality is medium. It does have dual rear camera setup where where the main rear camera is 8 megapixel while the second is 3 megapixel. Also it has many different features in camera application. But overall photo quality is medium and below you can see photo samples.
Doogee S30 photo test samples
Doogee S30 connectivity
It has normal all connectivity functions like dual-sim card support, Bluetooth, GPS, Wi-Fi, and normally support for 3G and 4G LTE network. Everything works as it should work including GPS which works with precision of 7 meters. Also below you can see which frequency supports.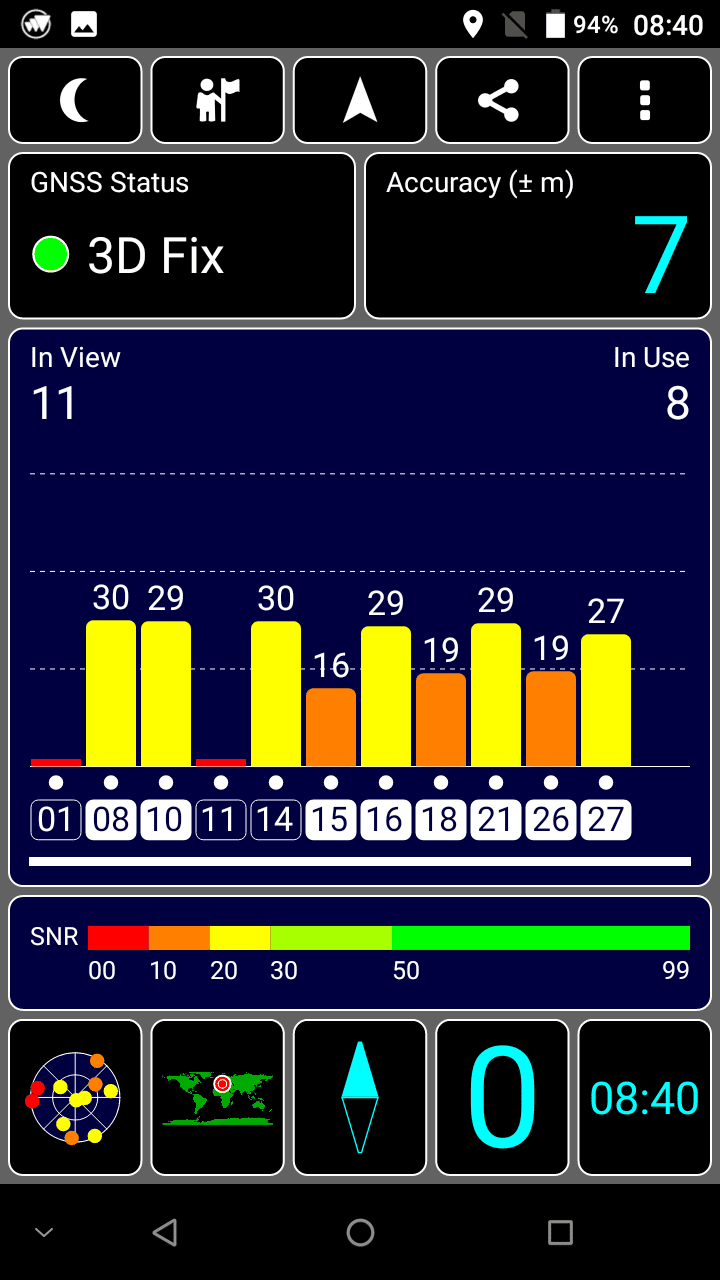 2G:GSM: B2/3/5/8
3G:WCDMA: B1/8
4G:FDD Band:B1/3/7/8/20
Doogee S30 battery life
According to the company it has 5580mAh battery capacity which is definitely a big plus because we can say that it has high-capacity battery which provides normally much longer autonomy. Besides that it supports quick charging, and you will receive quick charger 5V 2A.
Where according to our battery tester it has approximately 5094 mAh battery capacity which is very similar to advertised capacity. Also we can tell you that it can provide approximately 15 hours of watching videos, and for example 28hours of GPS navigation. Overall it provides very good battery results thanks to big battery which is great addition to rugged smartphone.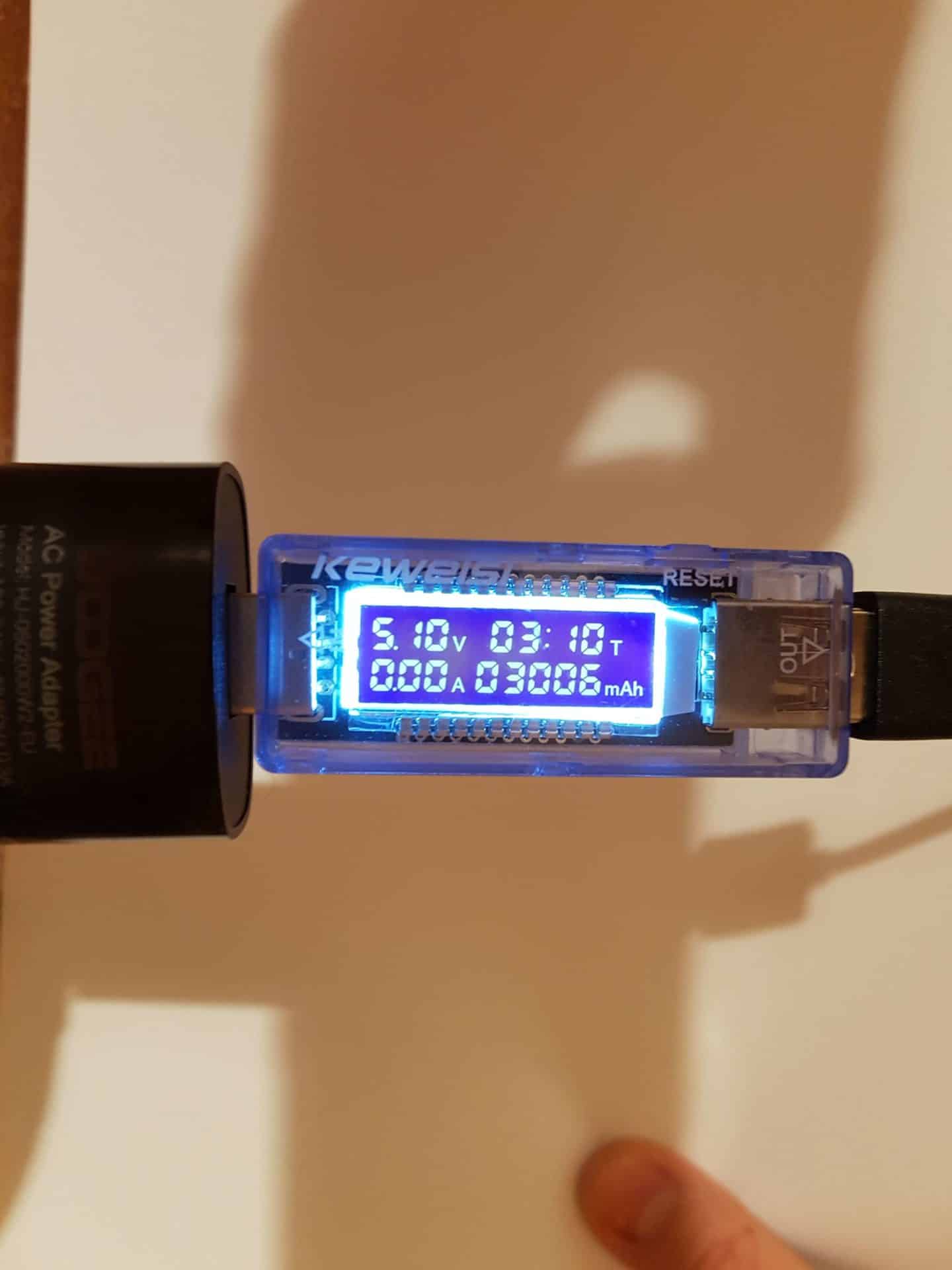 41% to 100% = 3006mAh
59% = 3006mAh
1% = 50,94mAh
100% = 5094 mAh
Doogee S30 price Info
This IP68 smartphone is very cheap because the price is now $108.99, and if you love to buy it then you can do that at Gearbest online shop.
Buy the Doogee S30 at Gearbest
Doogee S30 conclusion
When we take it into account then we can tell you that the Doogee S30 is great choice if you are looking for cheap but at the same time great the build quality rugged smartphone with IP68 rating.