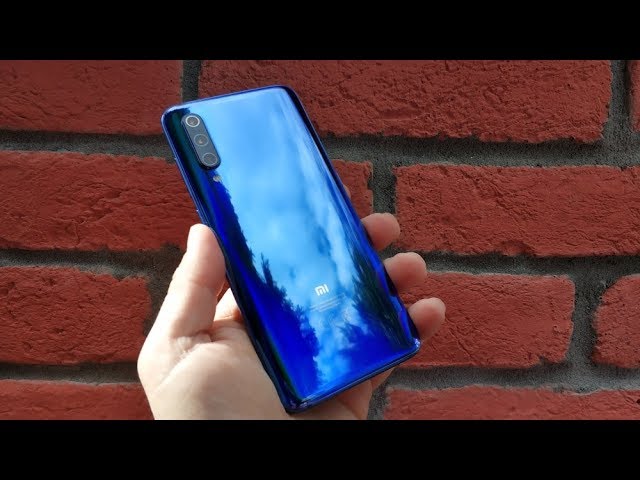 Xiaomi's flagship smartphone, Mi 9, has some awesome characteristics like design, powerful processor, and a great camera. Wanna know more about it? Stick around. I'll tell you all about it.
First Impressions
If we ignore aluminum frame for a moment, It can be said it is made entirely out of glass: the front panel is made of Gorilla Glass 6, and the back panel is Gorilla Glass 5. This model has a shiny blue gradient color, and there are two more color options: black and violet. There's also a Transparent Edition that pushes price tag way beyond $500.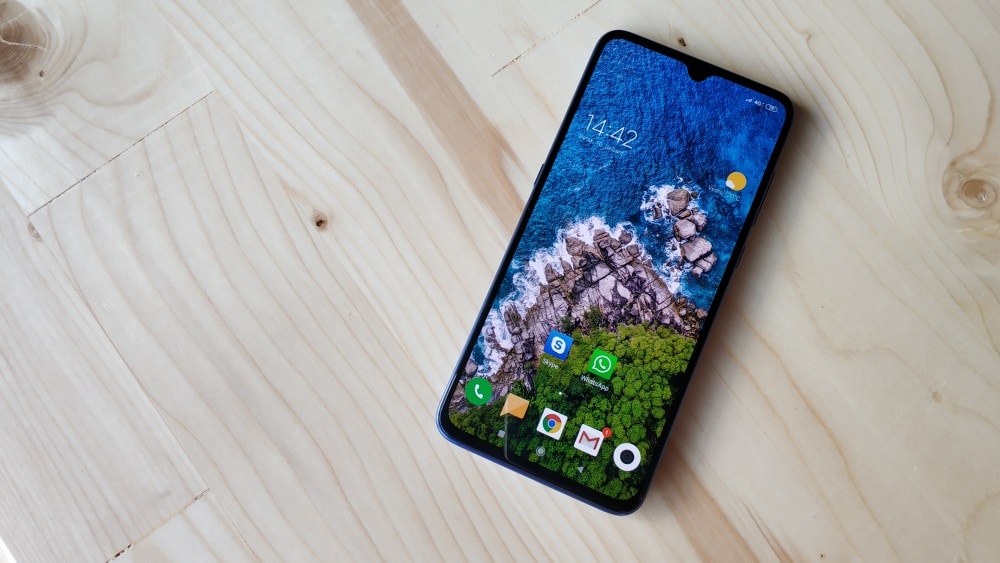 The glass gives the phone absolutely stunning look, but it also makes it prone to scratches and fingerprints. I recommend using silicon case that comes in the box, or some other type of protection you can buy online.
Mi 9 is Xiaomi's first phone with a dedicated AI button. Just press it and Google Assistant will instantly pop-up, giving you the most relevant information based on your online behavior. You can reassign it as I did. I'm using it to open the rear camera.
Screen
Mi 9 has a real jewel on the front: a 6,39 inch Full HD Super AMOLED screen. The best screen on any Xiaomi device so far has great readability under the sun and it's significantly better than LCD panels used on previous Xiaomi flagships. Above the screen is a 20-megapixel camera in a tiny waterdrop notch, and above that is a speaker. There's even more on top of that: sensors and a LED notification light, hidden from your eyes.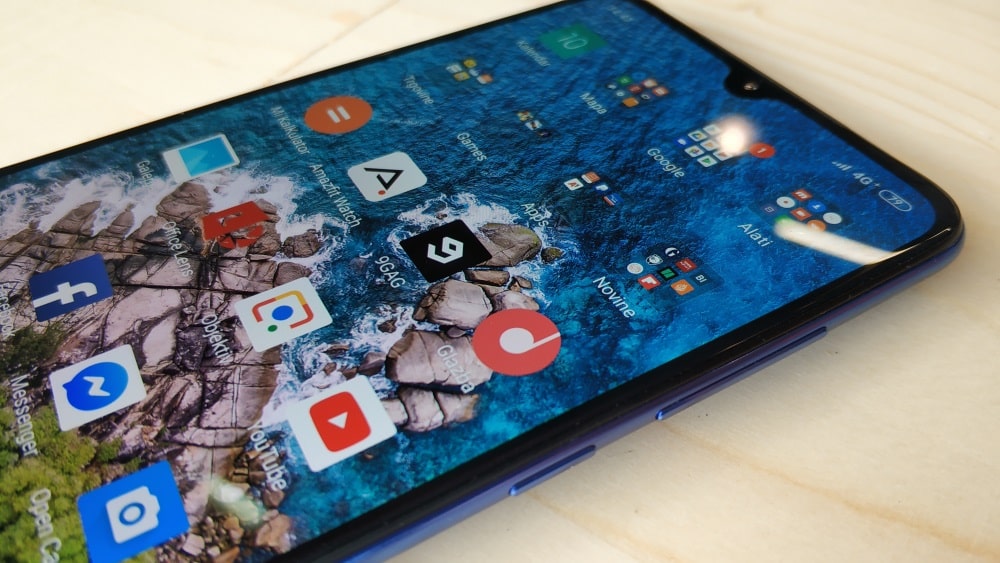 Great things are coming in waves with Mi 9 because under the screen is a fingerprint sensor, lightly illuminated so you can always know where to press to unlock the phone. Let's not forget Always-on colour display or Ambient Light, Xiaomi's name for this very usable feature.
Hardware, benchmark
Xiaomi Mi 9 is the first smartphone with Snapdragon 855, the most powerful chipset in the world. It runs like a grinder trough games and apps so if you're looking for a gaming phone, Mi 9 is something to seriously consider.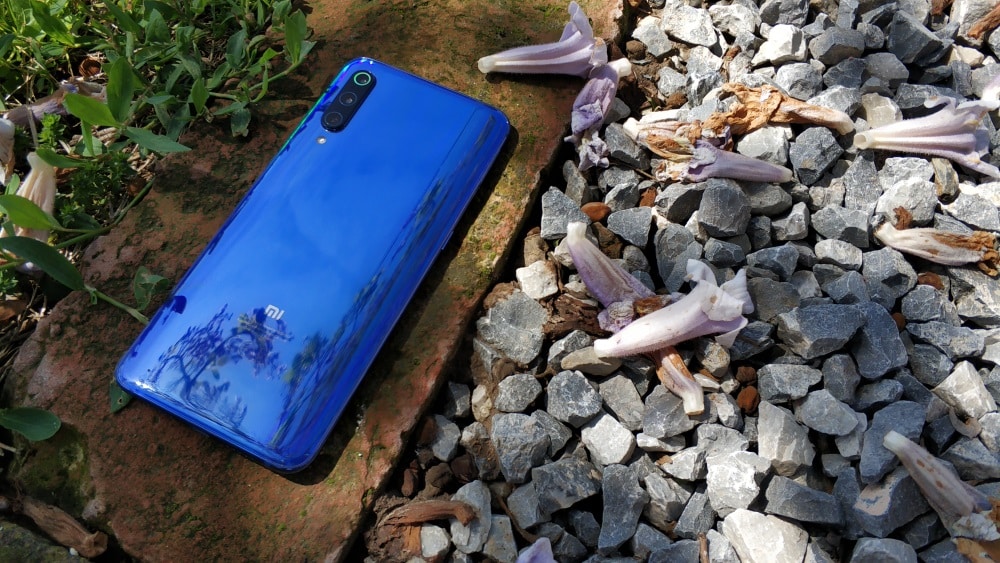 The phone in my hands has 6 GB of RAM and 64 GB of storage. Other flagships have at least double storage capacity, but this was a way to keep the device affordable to a much wider market segment. Xiaomi rightly estimated that 64 GB is enough for most users. After all, there is also a 128 GB version available.
At the bottom is a single loudspeaker with enough firepower to flawlessly reproduce music or gaming sounds. It is not a stereo speaker, though.
Camera
Camera quality has become an essential feature for many customers, and Xiaomi Mi 9 has really a great one to offer. Wait, not one but three! The main camera has 48 megapixels, second is 12-megapixel telephoto snapper and the last one is a 16-megapixel ultrawide sensor. Image quality is great with plenty of details.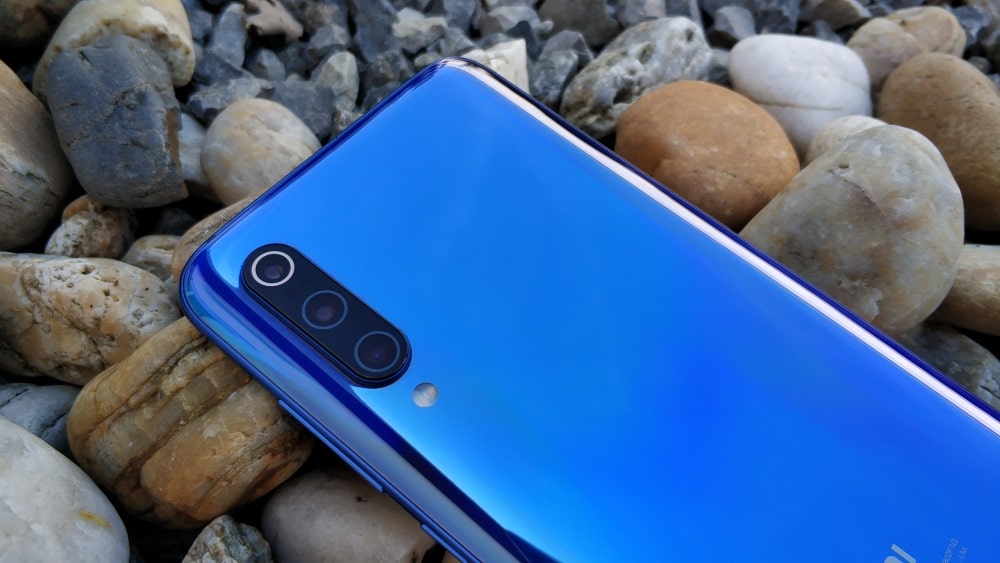 If you're looking for a smartphone that will give you a perfect photo in a way to simply get it out of your pocket and make a snap, Mi 9 is an obvious choice.
Software
Xiaomi Mi 9 runs the latest MIUI 10 on top of Android 9. It follows the same logic just like any other MIUI system before, with some nice new features like moving trough system with gestures. I'm using Xiaomi phones for years and this is the most polished and user-friendly MIUI by now. The system-wide dark mode is a nice feature, and there's also a Second Space. That's a part of a memory protected by password, where you can put all the apps and other content you don't want others to see.
Battery
The Battery on Mi 9 has 3.300 mAh, which is slightly smaller than last year's Mi 8. Although it is not as big as batteries on other flagship devices or even Xiaomi's own Redmi Note series, it is capable of reaching the end of a day on a single charge. Things get interesting when it comes to the way the Mi 9 charges.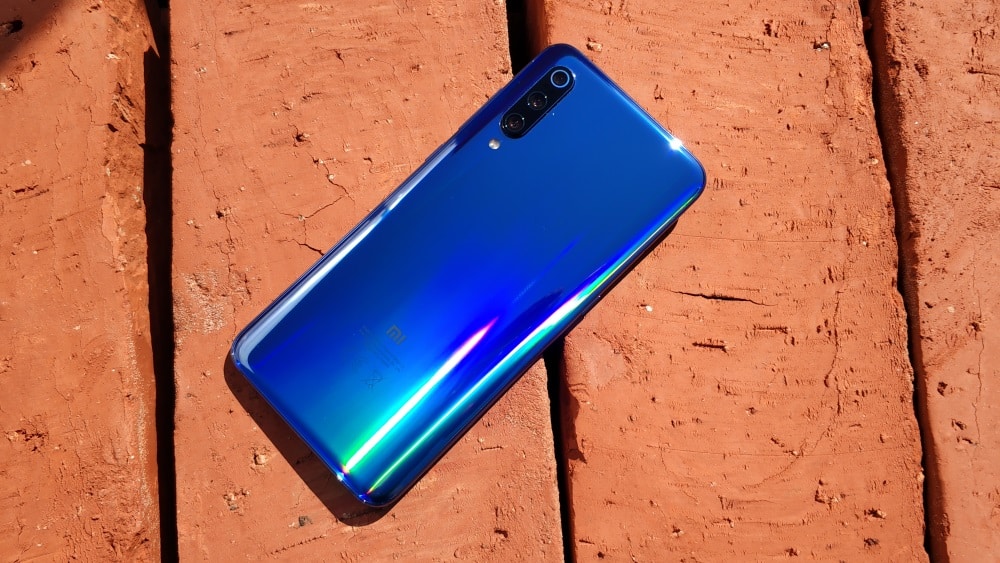 It supports wireless charging, something Mi 8 didn't have. Xiaomi just recently hopped in a wireless charging train, but it did it with style: Xiaomi Mi 9 has the fastest wireless charging among all the smartphones, capable of reaching full capacity in just an hour.
BUY IT ON GEEKBUYING!
BUY IT ON GEARBEST!
Verdict
Xiaomi knows how to hit a bullseye: it offered a handset with an insanely powerful processor coupled with enough of RAM to easily broke every app in pieces. Camera quality is astonishing, just as the design of the device. There's also a big shiny screen for awesome gaming and multimedia experience. With price as low as $322,99, Xiaomi Mi 9 is not only an impressive flagship smartphone but also the best-buy option for anyone who's looking for performance and top image quality. Stay tuned for more videos and don't forget to subscribe!