Xiaomi: Mi Smart Band 6 Review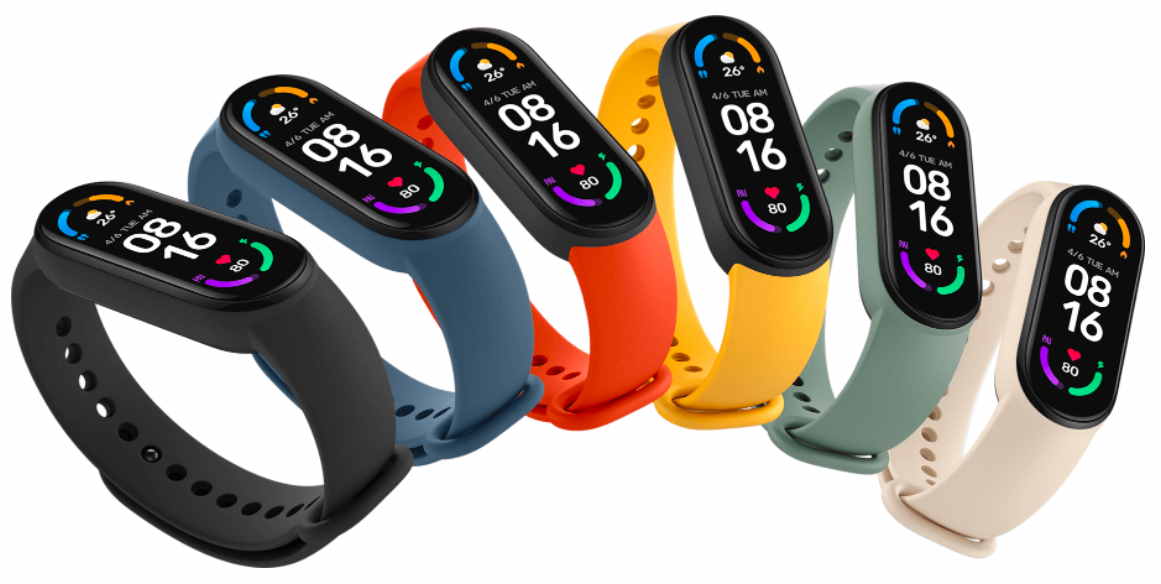 It is been more than 10 days now wearing Xiaomi Mi Band 6 and it is time to write a review. Let's see how good or bad is this sports neckless companion and what you can expect if choose to buy one.
Xiaomi Band 6 is a product of the Chinese Xiaomi which has been around for almost 4 years now. It is a smart wearable device for measuring your steps, heart rate, and sleep quality. This article will steer you toward the perfect purchasing decision, revealing the pros and cons of using the Mi Band 6.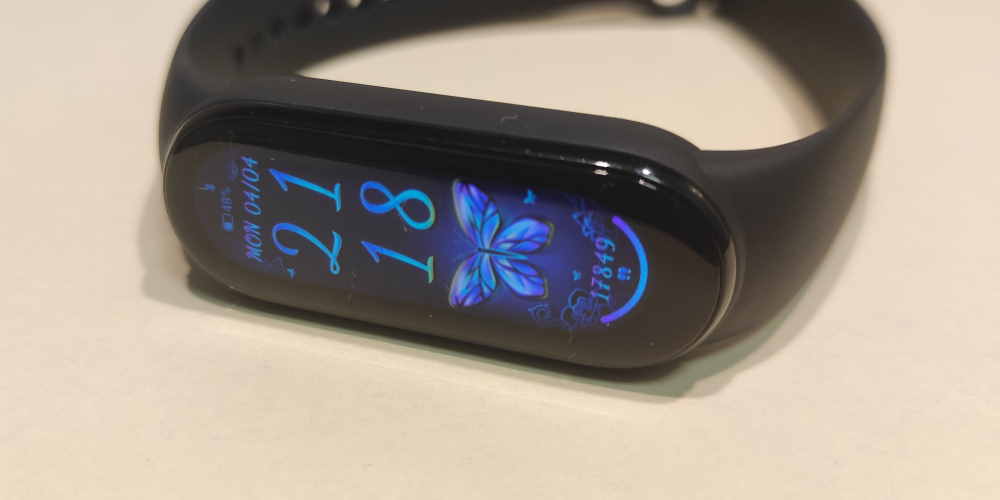 The Mi Band 6 is Xiaomi's latest fitness wearable in its most affordable sports tracker on the market. Offering many features, and with a great battery, the Mi Band 6 is an excellent fitness tracker from an established brand. If you do not mind the trade-off of advanced features for an affordable price, then the Mi Band 6 is for you!
The full screen 1.56″ AMOLED display has been improved all around. Easily check text messages, calls, and notifications with a quick glance.
The Mi Band 6 is surprisingly very affordable, offering a feature-packed fitness tracker at a low cost. The wristband is comfortable owing to the soft plastic build and it supports NFC payments too. Packed with features such as tracking steps, heart rate, sleep as well as real-time notifications of incoming calls and messages. Once synced up to your smartphone via Bluetooth, you can also control your music player by long-pressing the watchband button in music mode.
Improvements compared to Band 5
The Mi Band 6 improves on the previous model by adding a heart rate monitor, a new UI, and a larger screen. The device is more comfortable to wear, with softer plastic and a better fitting strap. Other than that, it retains all the features from the previous model and is just as affordable. It's a great smart band for someone who needs basic fitness tracking on a budget.
Mi Band 6 Features
Fullscreen 1.56″ display
Choose between 60+ band displays
AMOLED display
326 ppi, comparable to smartphone displays
30 fitness modes
Auto-detection of six fitness modes
Heart rate monitoring
Keeping track of ups and downs
SpO₂ tracking
Sleep breathing quality tracking
50m water resistance
Can be worn while swimming
14-day extra-long battery life
Battery saving mode for extended battery life
Magnetic charging
Direct charging, no need to remove the strap
Who should go for it?
Mi Band 6 is a good choice for those who want to combine sports with the smartwatch functions, because of its compatibility with all android and iOS devices. For example, the Apple watch can show calls and messages from the mobile phone, but Band 6 can not do that. Also if you have an android phone, then Band 6 is better to choose because a lot of apps support this one.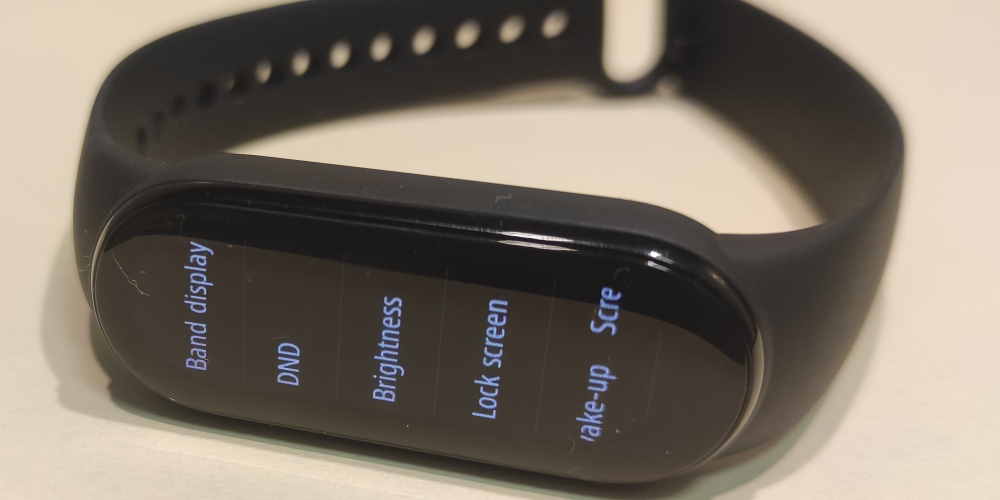 In conclusion
To summarize this Mi Band 6 review, it is worth your money and the only thing you should watch out for is the rigid plastic screen protector. So if you are a keen sportsman or woman and want to keep track of your progress then you should seriously consider buying this band.
After 10 days of using the Mi Band 6, we can definitely say that this is a smartphone upgrade perfectly suited for many people out there.