Huawei Headphones That Are Worth the Hype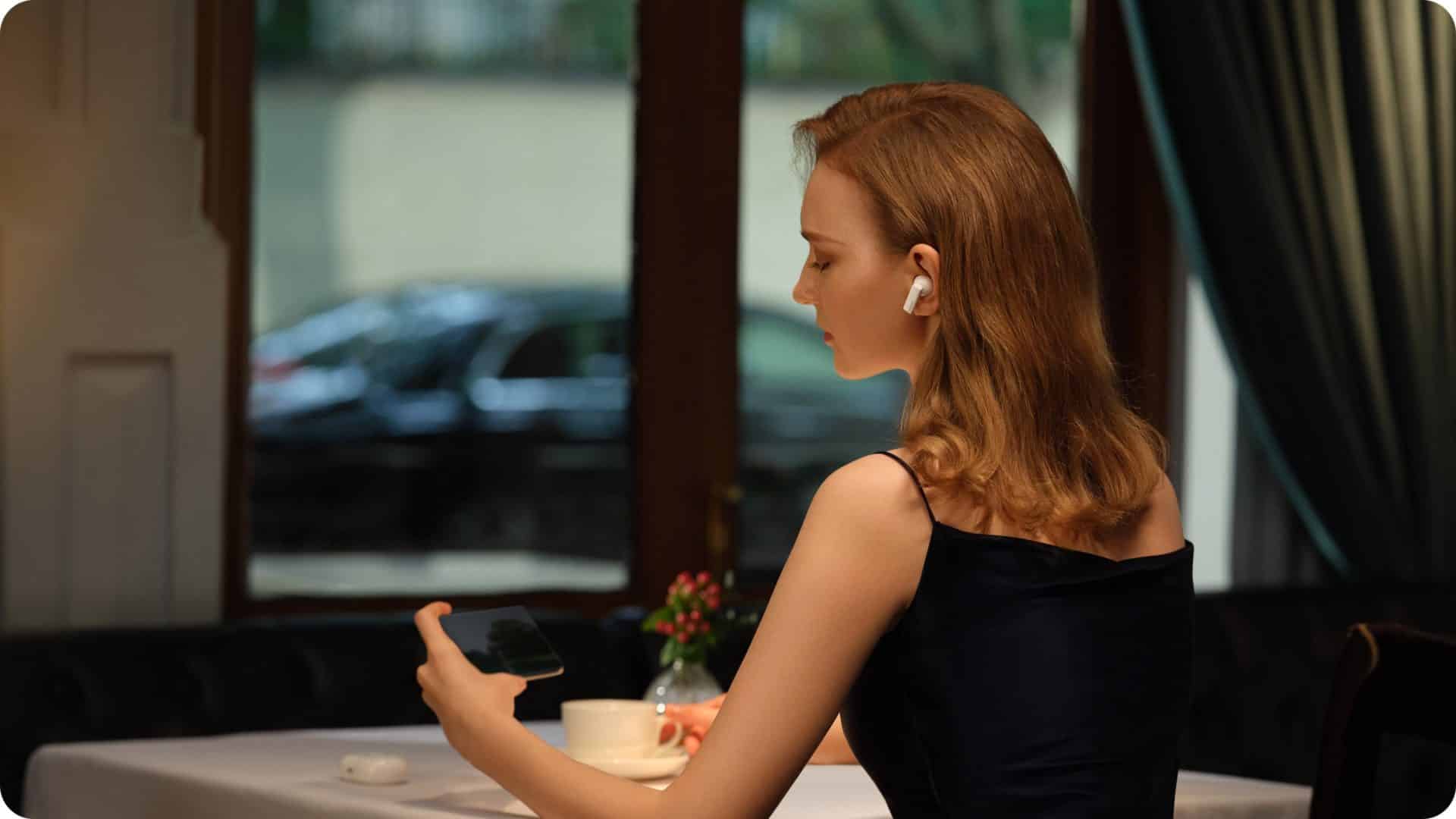 Many things to consider when purchasing new headphones are compatibility, sound quality, and comfort. Headphones come in a variety of shapes and sizes to suit different needs. The more expensive models are usually higher quality and more comfortable, but these features can be achieved for a lower price with careful research. Check out what Huawei has to offer.
Huawei FreeBuds Pro
Many of Huawei's wireless headphones are worth looking into. The FreeBuds Pro comes in black, white, and silver colors and is complete with other aspects you may find important. These earbuds are very comfortable and can be used for hours of listening. The carrying case also fits in the pocket of your jeans, so you'll always have access to a charger. In addition, the sound quality is superb! These headphones come with a feature that allows for 4 hours of independence with noise cancellation. They also include a cargo box that packs in an additional 580 mAh battery.
Huawei FreeBuds 4
What's the first thing you notice in the model? It's how beautiful and comfortable they are! Huawei FreeBuds 4 offers strong sound quality for both medium and low tones. Noise cancellation also does a good job, and the touch controls are precise, simple, and configurable. You can choose between silver and white colors. Each earphone battery is 30 mAh, lasting 3 to 4 hours of constant use with noise cancellation. If you have the charging case, you can enjoy an additional three charges that give you a 16-hour lifespan.
Huawei Freelace Pro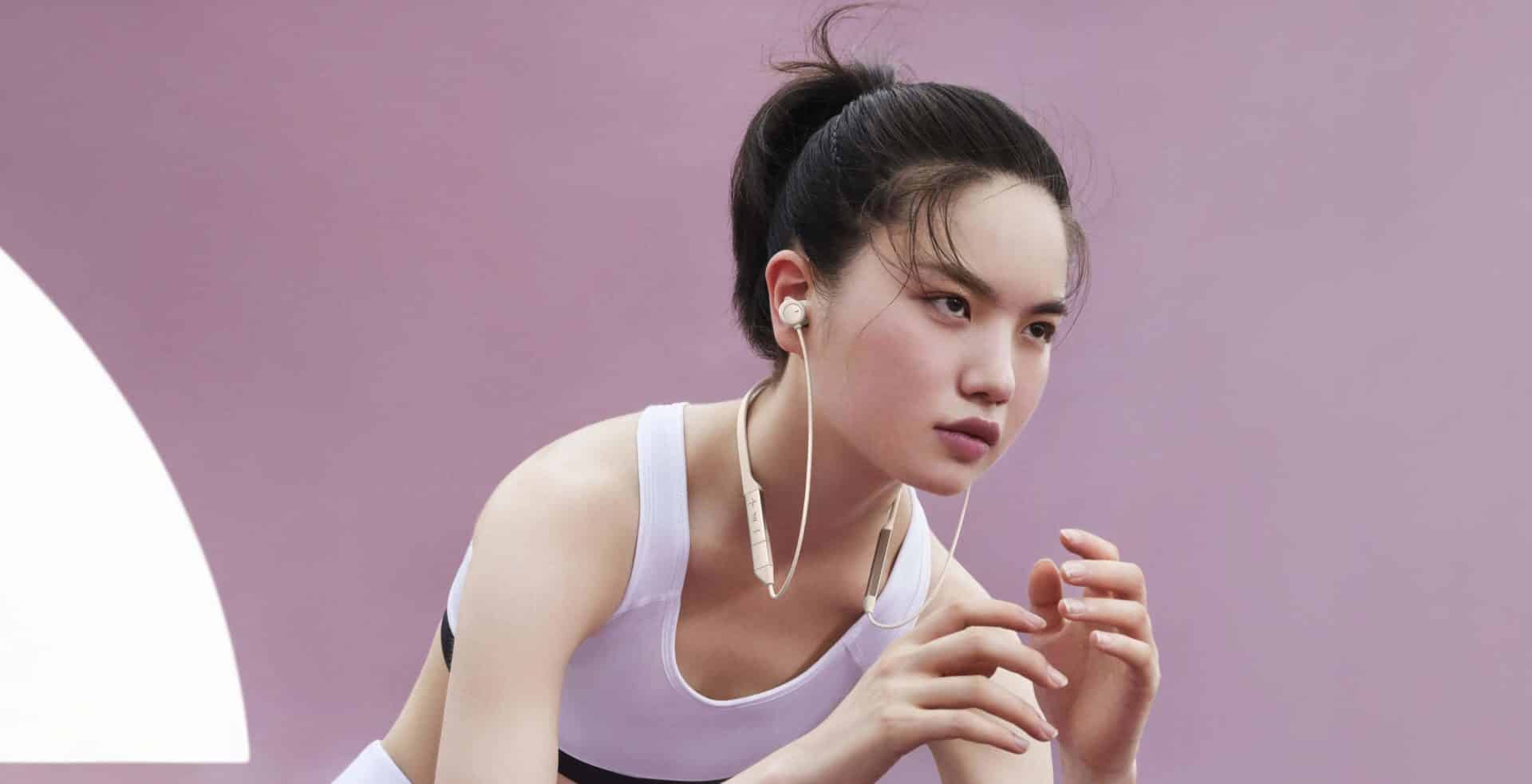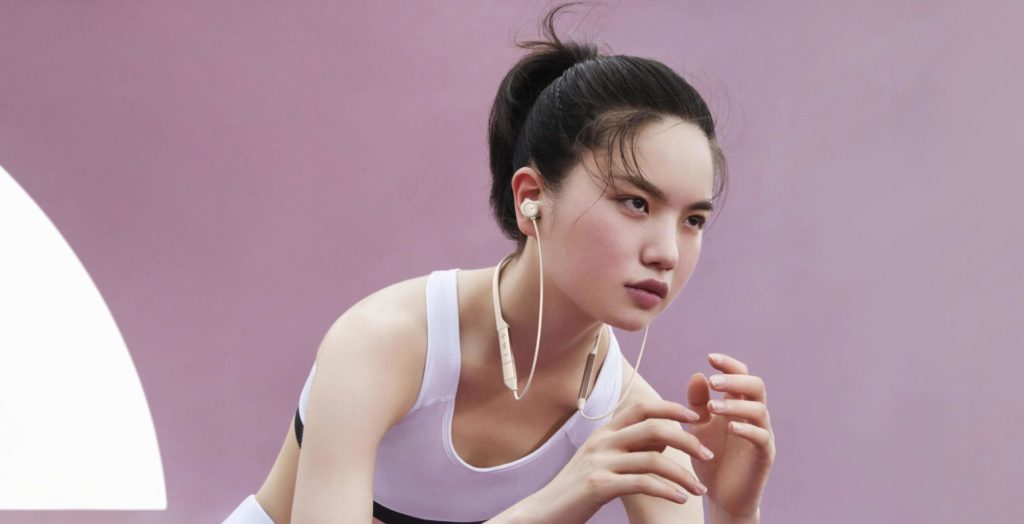 Among Huawei's best wireless headphones is the Huawei Freelace Pro. These earbuds can be worn around your neck when not in use and have silicone tips that better stay in place over time. The sound is powerful, too, with 14-millimeter dynamic drivers. The Freelace Pro headset has two microphones for better noise cancellation and three general, "cozy," and ultra modes. Additionally, they can operate autonomously for up to 24 hours. It has some noise-canceling abilities, too- with 16 hours of power on offer if you enable it.
Huawei FreeBuds 4i
The Huawei FreeBuds 4i offers excellent value for money if you want to spend between 60 and 70 euros. They have a beautiful design, and the silicone earbuds are comfortable on the ears. Huawei FreeBuds 4i are cheaper but still sound great. These also offer solid noise cancellation, removing much of the outside noise to help improve your listening experiences. Touch-controls, customizable tuning, and other features make these a great buy.
Huawei FreeBuds Studio
One of the best pairs of wireless headphones from Huawei is their FreeBuds Studio. It comes in both black and gold. It also weighs about 260 grams, and its padded earcups make it easy to wear for long periods. With these Huawei over-ear headphones, you'll always enjoy high-quality sound no matter what music you listen to. For even better audio, the earphones block out background noise so that you can fully enjoy your tunes.