MAZE Alpha review: 6.0 inch bezel-less smartphone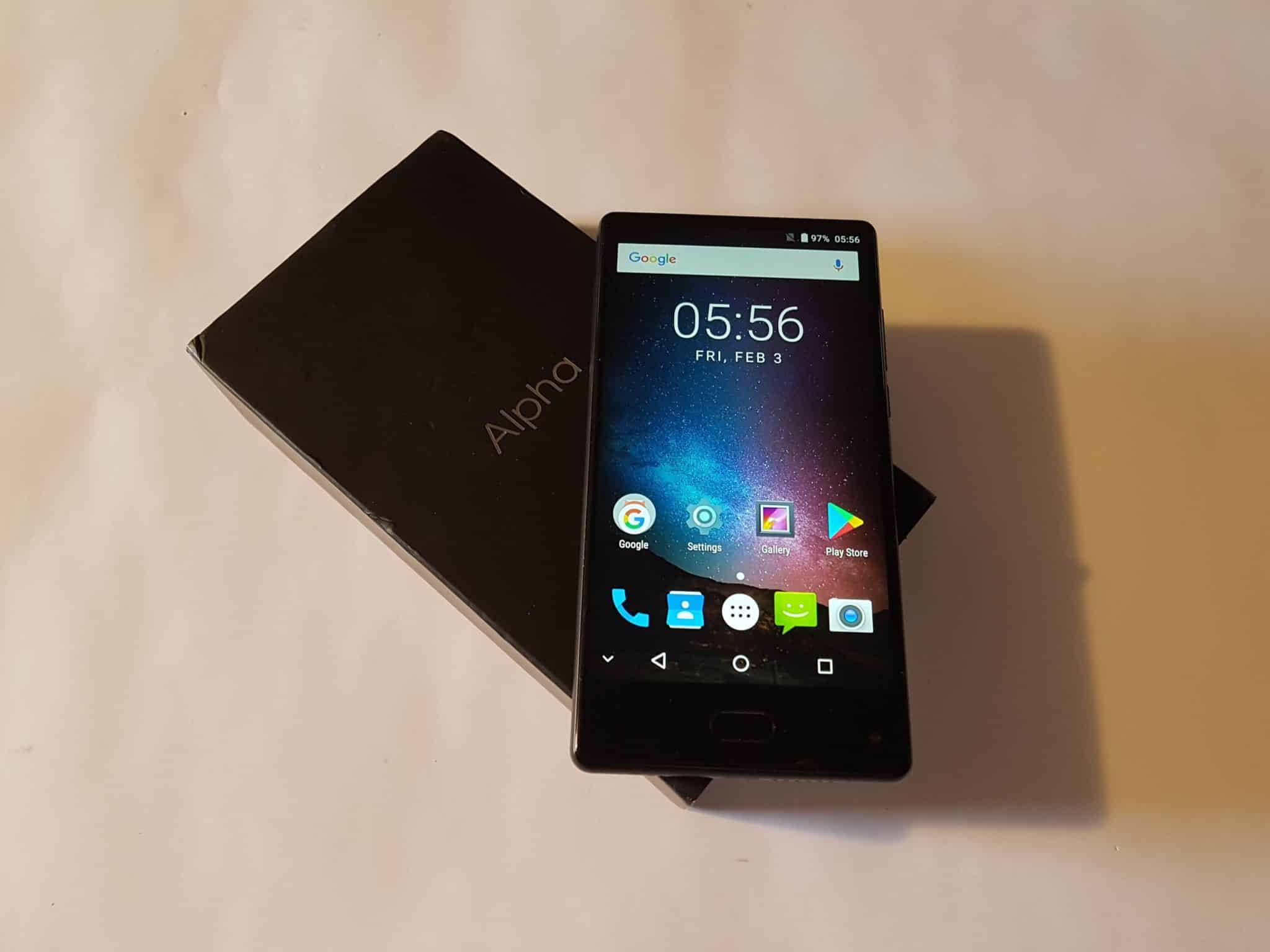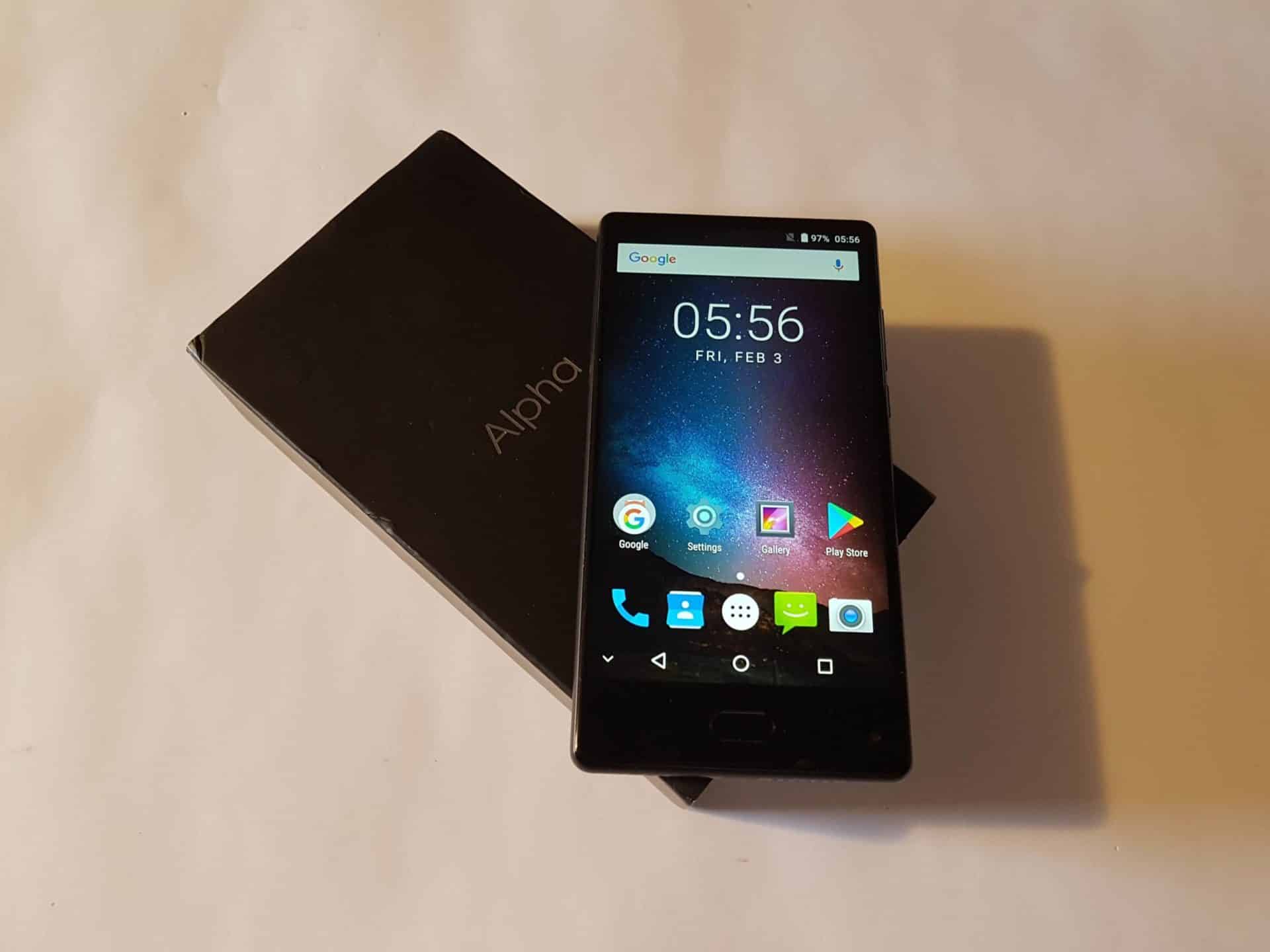 Few months ago bezel-less smartphone has become very popular, and they are still very popular. So because of that we have the MAZE Alpha on review, which is actually 6.0 inch smartphone.
We are not surprised to see so huge popularity for bezel-less smartphones. Actually they look really cool, but at the same time they can provide bigger display at smaller case. So the same situation is also with the MAZE Alpha which comes from Chinese smartphone company. At this moment they are still unknown company, but do not worry because from what we can see we only see positive reactions.
Besides that it has very powerful hardware, great build quality, and of course the price is very low. Or in other words it is very affordable, so at this moment you can buy it at Gearbest if you are of course interested.
Who is Maze Mobile?
From what we can see these company is five years old, and at this moment they have three factories and approximately 850 workers. Also from what we can see their headquarters are in Shenzhen, China, while their two factories including subsidiary offices are located in Guizhou province.
Build quality & display
Comparing this smartphone with others we can tell you that this smartphone is beautiful and elegant. It comes in black color which looks awesome, and from what we can see it is only available in this color but you cannot go wrong if you decide which of these device.
What must be highlighted is that these device is actually all-screen smart hone or in other words it has tri-bezzel-less design. Because display extends to three sides of device. Just after the short time we have concluded that we have a good quality smartphone because it these made from strong metal frame which comes in matt black color.
Besides that the backside has glass, which is actually little shiny but not too much. Buttons including all ports are also in matt black color. So overall it looks really serious. The MAZE Alpha is little heavier because it has metal frame, bigger screen in this case 6 inch, and don't forget high-capacity battery. So the weight is actually 225 grams.
At beginning mostly all bezel-less smartphone had smaller screens, but in these situation the Maze Alpha has 6 inch screen. Don't worry because it is not too big although it has a larger screen. So we are not surprised to see these size of the phone because it uses all-screen technology which allows you bigger screen, without too much enlargement of the device.
Besides that resolution is full HD – 1920 x 1080 pixels which provides great sharpeners. Also don't forget that the screen is protected with Corning Gorilla Glass 4 protection. Touch works precisely and you can normally work with the device.
Overall it looks really nice, and we actually cannot believe if someone doesn't like these device.
Performance and benchmark testing
As we said earlier these smartphone high most powerful built-in hardware for this price range. Actually under the hood it has eight cores MediaTek Helio P25 including Mali-T880 MP2 GPU 900 MHz. but when we speak about memory you have possibility to choose from 4GB RAM or 6GB RAM.
In these review we have 4GB RAM version which for storage space has actually 64 GB where approximately has 55 GB free. Of course you can additionally upgrade internal storage which microSD card up to 256GB.
So you can see how powerful built-in hardware has, and you can do anything you want. We tried everything from playing games, watching movies and other every day stuff. Everything worked just fine, we did not encounter any problems. All apps are working fast with out any lags. Also below you can see benchmark scores from several different benchmark applications.
Benchmarks test results
Camera quality
If you have ever had some cheaper smartphone then for sure you know that sometimes cheaper smartphones have poor quality cameras. The MAZE Alpha is cheap, but cameras are great actually. They provide good quality photo including video.
So it comes with dual rear camera setup where main rear camera is 13 megapixel camera with Samsung S5K3L8 camera sensor while the second rear camera is 5 megapixel. Also the rear camera has 2-tone LED flash. Camera application has many different functions like HDR, , Mono, PRO and Blur mode. Also below you can see photo samples made with this smartphone.
Photo Test Samples
Connectivity
When we speak about connectivity functions from what we can see it has normal all functions like any other newest smartphone. Therefore we can tell you that it supports these frequencies:
2G: GSM 850/900/1800/1900MHz
3G: WCDMA 900/2100MHz
4G: FDD-LTE 800/900/1800/2100/2600MHz
Also it supports Wi-Fi 802.11 b/g/n/ac, GPS, and Bluetooth v4.1. But this is not all because it has also USB Type-C with support  OTG and OTA functions. GPS works with precision of
GPS
Battery life
So according to the company it should have 4000 mAh battery capacity. Also it supports quick charging 9V,5V/2A, and because of that the you will normally receive quick charger.  So if you are wondering how much time it needs to get fully charge device, then we can tell you that it needs approximately 130 minutes.
Also we are ready pleasantly surprised with battery, because on our battery endurance test it last approximately 13 hours. In these battery endurance test screen was constantly on surfing. Therefore when we speak about battery capacity according to our battery tester it has approximately 3618 mAh which is very similar to advertised  battery capacity. Overall battery provides great performance.
89% to 100% = 398mAh
11% = 398mAh
1% = 36,18mAh
100% = 3618mAh
Price Info
So as we said earlier it is available in two different versions which are 4GB RAM and 6GB RAM. Both versions have the same other built-in hardware.
So price for the Maze Alpha (6GB/64GB) is $209.99. If you are interested to buy one of them just click on desired version.
Buy the MAZE Alpha at Gearbest
Conclusion
Overall we are very satisfied with the MAZE Alpha because it provides great build quality, beautiful design with bezel-less technology. Also it has enough strong built-in hardware including great 6 inch full HD screen. Also don't forget that it has high-capacity battery. All in all great smartphone in these price range group.