Ulefone Armor 2 review – super 6GB RAM IP68 smartphone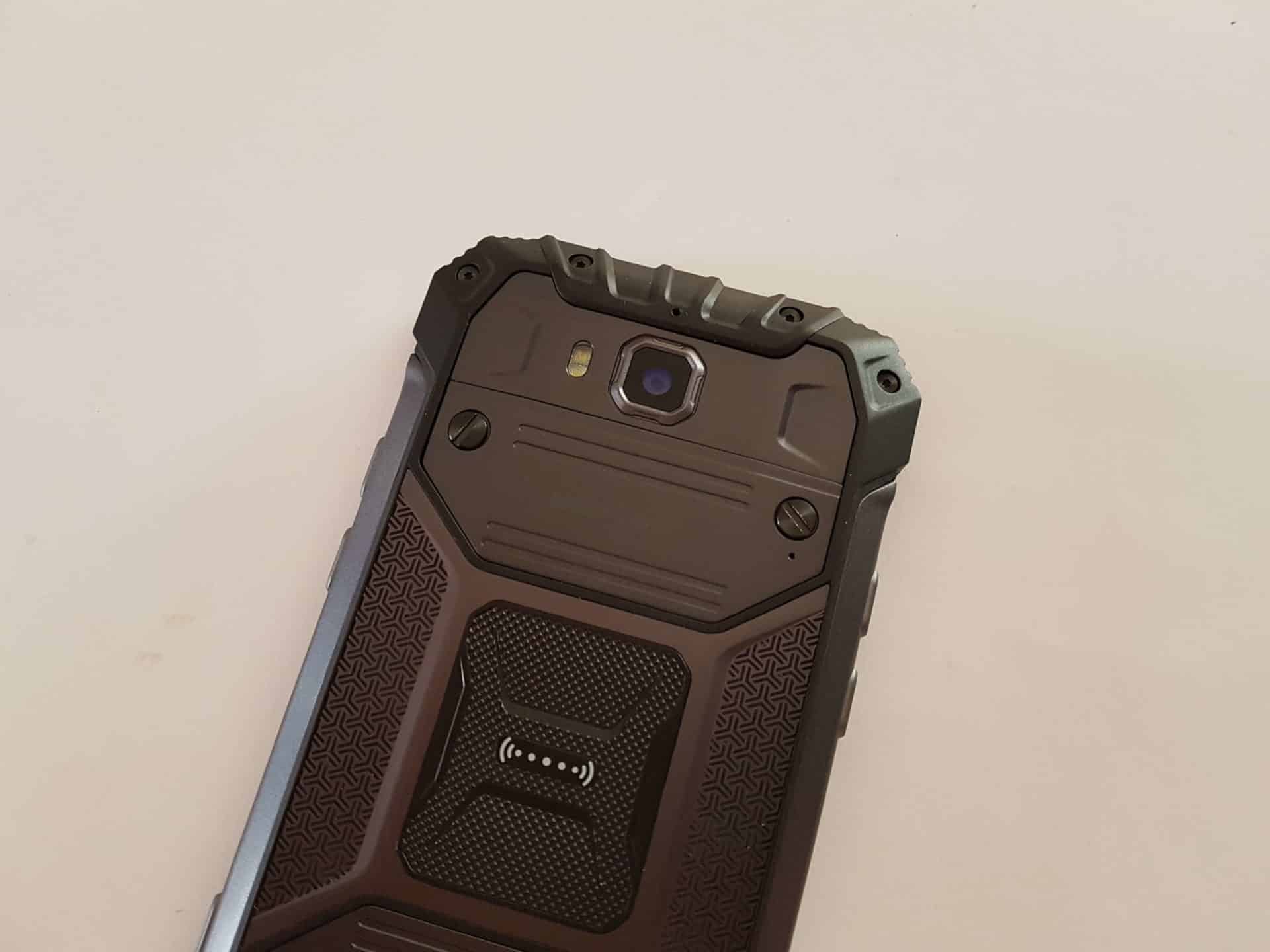 After some time we again have IP68 smartphone for review. But this time we have really interesting smartphone called the Ulefone Armor 2. Which besides IP68 rating has most powerful built-in hardware like 6GB RAM, 64GB ROM, and much much more.
Therefore if you are looking for these kind of device, it these advisable to stay here and learn more about it.
If you're curious the price at this moment is around $250 and you can buy it here.
Ulefone Armor 2 build quality & display
So logically most important thing for IP68 smartphone is build quality. Because you don't want to have a broken device after one fall. So for example it can survive 1.5-meter depth in the water for one hour. But this is not all because they have been very careful when constructing these device to adjust for IP68 standards.
So to enable the IP68 dust and waterproof standards they have used special and moreover professional parts for the Ulefone Armor 2 casing. Including special waterproof glue for much better waterproof performance. Also parts like microphone, earpiece needs to exposed to air. Additionally they have used high-density macro-molecule coating for much better invulnerable to water.
Besides that the case is made from glass reinforced polycarbonate material including metal. Display is protected with Corning Gorilla Glass 3 protection. So as you can see these combination offers high strength and great flexibility. Things to that the Armor 2 can withstand almost everything like violent crash, torsion including rolling, or dropping a phone on the floor.
Additionally what is really interesting that it is resistant to low and high temperatures from -40°C to 80°C.
Also we can tell you that it has 5 inch screen with 1920 x 1080 pixels made by SHARP, or in other words it has full HD resolution. The screen is very good including visibility from every angle. Touchscreen is very precise, so you don't need to touch it too hard. Good job the Ulefone!
Performance and benchmark testing
We believe that this is the strongest and most powerful tri-proof smartphone in the world. Actually this is nothing strange because it is based on Octa Core chipset Mediatek Helio P25 with maximum speed 2.6GHz, where the GPU is Mali-T880.
As we said earlier it has impressive 6GB of RAM including 64 GB storage space where approximately user has 55GB free space. Also if you need more space than you can use TF card up to 256GB which is actually really nice feature. So you can see why we are telling you that the Ulefone Armor 2 is very powerful rugged smartphone.
We had a lot of fun playing games, watching movies, and other cool stuff. Shortly everything works as it should to work.
Benchmarks test results
Playing games
Outdoor functions
We are very surprised to see how many functions these rugged smartphone has. For example it has Outdoor functions which provides you features like sound meter, compass, flashlight, pressure, height measure, and much much more. As well all features are working as they should to work, below you can see examples of some of them.
GPS
Sound meter
Pressure
Camera quality
When we speak about cameras, front facing camera is 13 megapixel while the rear main camera is 16 megapixel. Company doesn't give additional information about camera sensor, so unfortunately we don't know who produce camera sensor.
Anyway cameras are waterproof, or in other words you can freely take photos underwater which is actually really cool. Therefore below you can see photo samples made with the Armor 2. But from what we can see for the quality is medium.
Photo Test Samples
Connectivity
We are actually wery surprised to see these phone with so huge support for different connectivity bands. Because mostly Chinese smartphones works only in Europe and some other countries. But now these device supports almost 27 different bands on 6 types.
Or in other words you can use it worldwide. You can normally use it in Europe, America, and of course Asia. Additionally it supports CAT6 technology which allows you maximum download speed 300Mbps. Overall this is a definitely a big plus.
2G: GSM B2/B3/B5/B8 CDMA 2000 BC0
3G: WCDMA B1/B2/B4/B5/B8 TD-SCDMA B34/B39
4G: FDD-LTE B1/B2/B3/B4/B5/B7/B8/B12/B17/B19/B20 TD-LTE B38/B39/B40/41
Battery life
According to the company it has non-removable battery with capacity 4700mAh. Usually we test the battery with battery tester to see does it have a real capacity. So in this case it has a real capacity, and below you can see battery calculations.
Besides that it supports quick charging, and you will receive quick charger 12V 1.5A max. Also at average use it can provide approximately two days off usage, but of course it depends from user of the user.
77% to 100% = 583mAh
23% = 583mAh
1% = 25,34mAh (converted to 45,612mAh– because of different voltages)
100% = 4561mAh
Price Info
At this moment the price is around $260 which is actually a fair price for these kind of IP68 smartphone. So if you are interested to buy it, then you can do that at this online shop.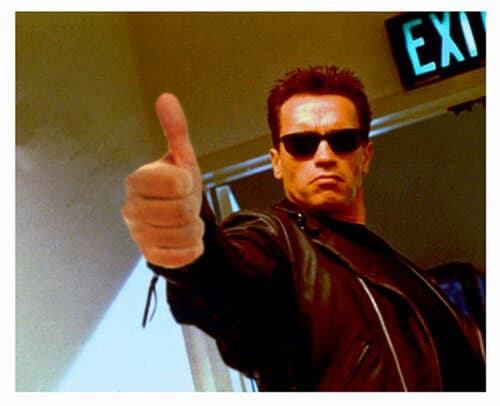 Conclusion
When we take all into account we can say that the Ulefone Armor 2 is great choice if you are looking for rugged smartphone with IP68 rating. But at the same time with powerful built-in hardware, and good-looking design.