Nomu S20 Review – cheap 3GB RAM IP68 rugged smartphone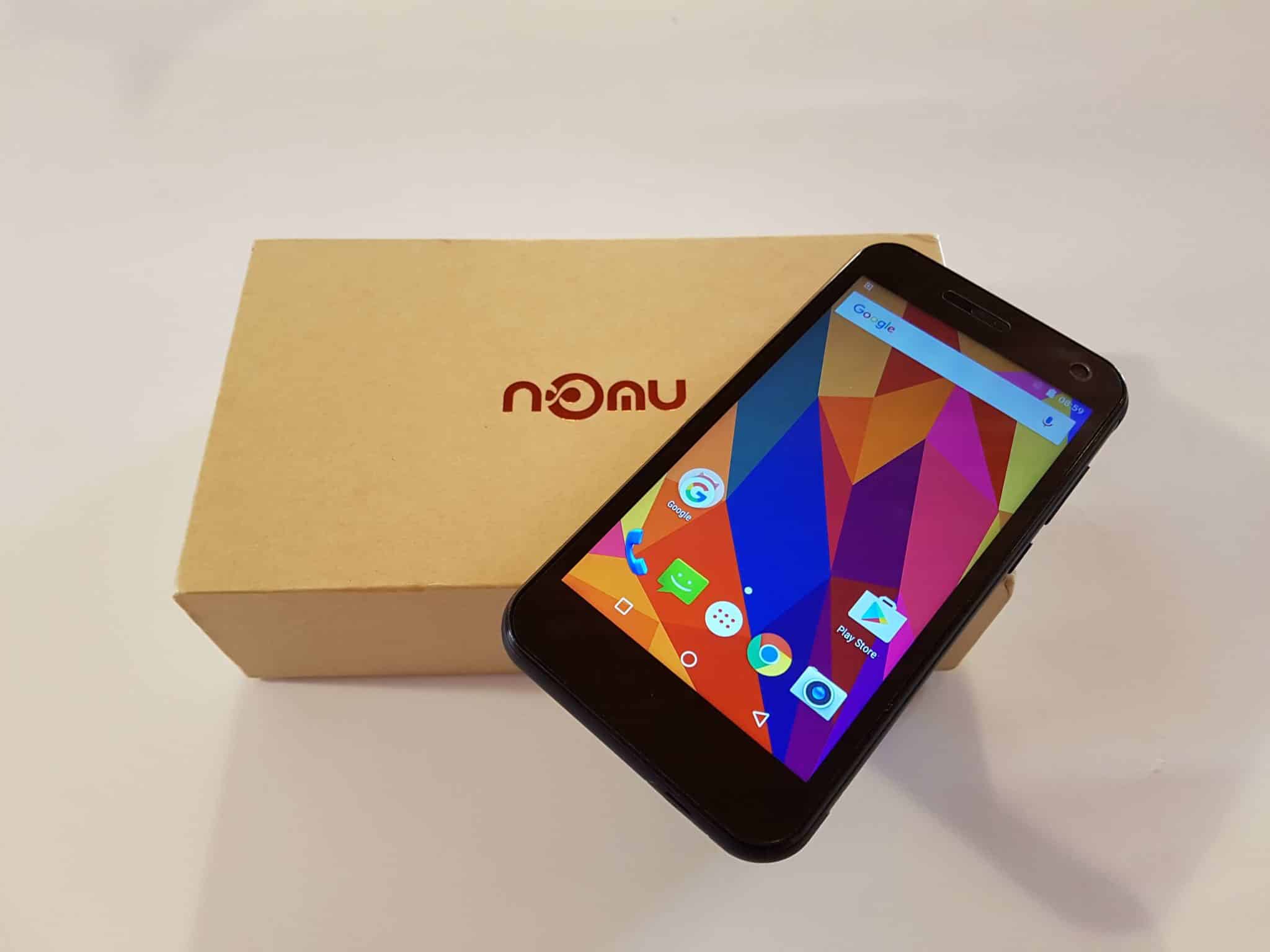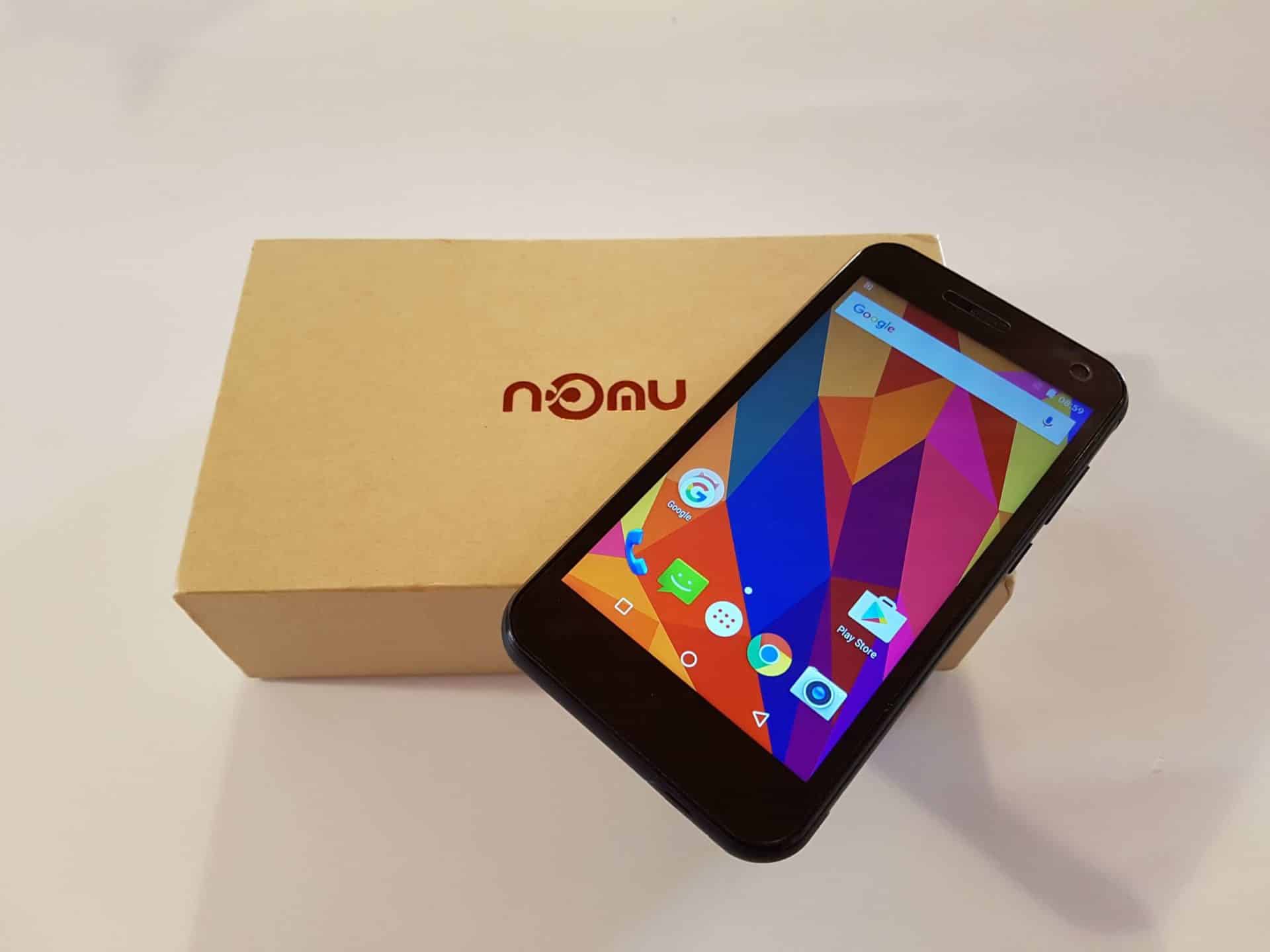 This young Chinese company has in a very short time introduced three different rugged smartphones. Therefore in this article review we will present to you Nomu S20 which is actually really nice dual-sim smartphone which is dustproof, waterproof, and it has military-grade body, offering 1.5M shatter-resistant feature.
Price info
If you dont know the price is $139.99 which is really cheap for IP68 smartphone. So if you want you can buy it in this phone shop.
Build quality & Display
For rugged smartphones logically it is very important to have a great build quality because mostly they need to be water resistant, but of course they are also resistant to dust and other possible problems. Also they are mostly used in difficult conditions. So from what we can see Nomu S20 is offering great build quality because the case has military-grade body, or in other words it is shatter-resistant up to 1.5m.
So if you drop the phone from that height it will not happen anything to him. Also the case is made from rubber, and it is a little rough under his arm, so you can not drop it easily out of hand. Likewise all ports are protected with lids, the water nor dust can not enter. But when we talk about the screen then we can tell you that the screen is protected with Corning Gorilla Glass 4 protection which is offering very good protection for the screen. Anyway the screen size is 5 inch with HD resolution which is offering good screen combination. From every angle screen is offering good visibility including sharpness and colors.
What is the standard IP68
International Electrotechnical Commission measures the degree of protection casing, or "IP Code". IP68 means that the unit must be completely impermeable to dust and water to a maximum depth of 1.5 m for 30 minutes.
As title says Nomu S20 has IP68 rating, so the entire rugged device is completely impervious to water and dust. Besides that it can work on working temperature from -20 degrees up to approximately 55 degrees. So overall they did a great job because Nomu S20 high build quality, and at the same time it looks really cool. Also the phone size is not too much bigger than usual smartphone which is actually great because we all know that rugged smartphones are often bigger.
Performance and benchmark testing
But this is not all people because this rugged smartphone has also really good built-in hardware. It is based on 64 bit quad core CPU Mediatek MT6737T with maximum speed 1.5GHz. When we talk about memory it has 3GB of RAM made by Samsung including 32 GB of storage space. But if this is not enough for you then you can upgrade using the microSD card up to 32 GB. From what you can see it has very good hardware in this price range which is actually around $150.
So you can see why we are telling you that Nomu has very good hardware combination in these price range. Also we have tested the phone in several different conditions including playing games where we can see that the phone works without any problems. Also below you can see benchmark test scores.
Benchmarks test results
Camera Quality
The rear camera is 8 megapixel which has Sony IMX219 sensor, also in camera application photo resolution can be set as 13 megapixel thanks to interpolation. Mostly camera is not the primary feature of any rugged smartphones but lately the vision of rugged devices is changed.
So today almost any device including Nomu is improved on almost any field. We have been very curious what kind of photo quality is here. Because of that we have taken photos in every different condition and location, and below you can see photo samples. But overall it is offering good quality especially for this price range which is around $150.
Photo Test Samples
Battery life
According to the company it should have 3000mAh battery capacity where according to our calculations and battery it has approximately 2200mAh battery capacity. What is still good that it support fast charging 5V/7V/9V~2A. of course you will receive fast charger. With average use it can last approximately two days. Below you can see screenshot of battery tester.
0% to 100% = 2115mAh
100% = 2115mAh
Conclusion and price info
At this moment the price is $139.99 which is actually a good deal for these kind of phone. So if you are interested you can buy it at this shop.
Okay we must admit that the we are impressed with this rugged smartphone called Nomu S20. Because for the start it looks awesome, but at the same time it offers high build quality including support for IP68 rating. Also it has powerful hardware like 3GB RAM, but don't forget that it has also Sony IMX219 rear camera which provides good quality photos.