Asus Zenfone 2 ZE551ML red colour 4GB RAM Review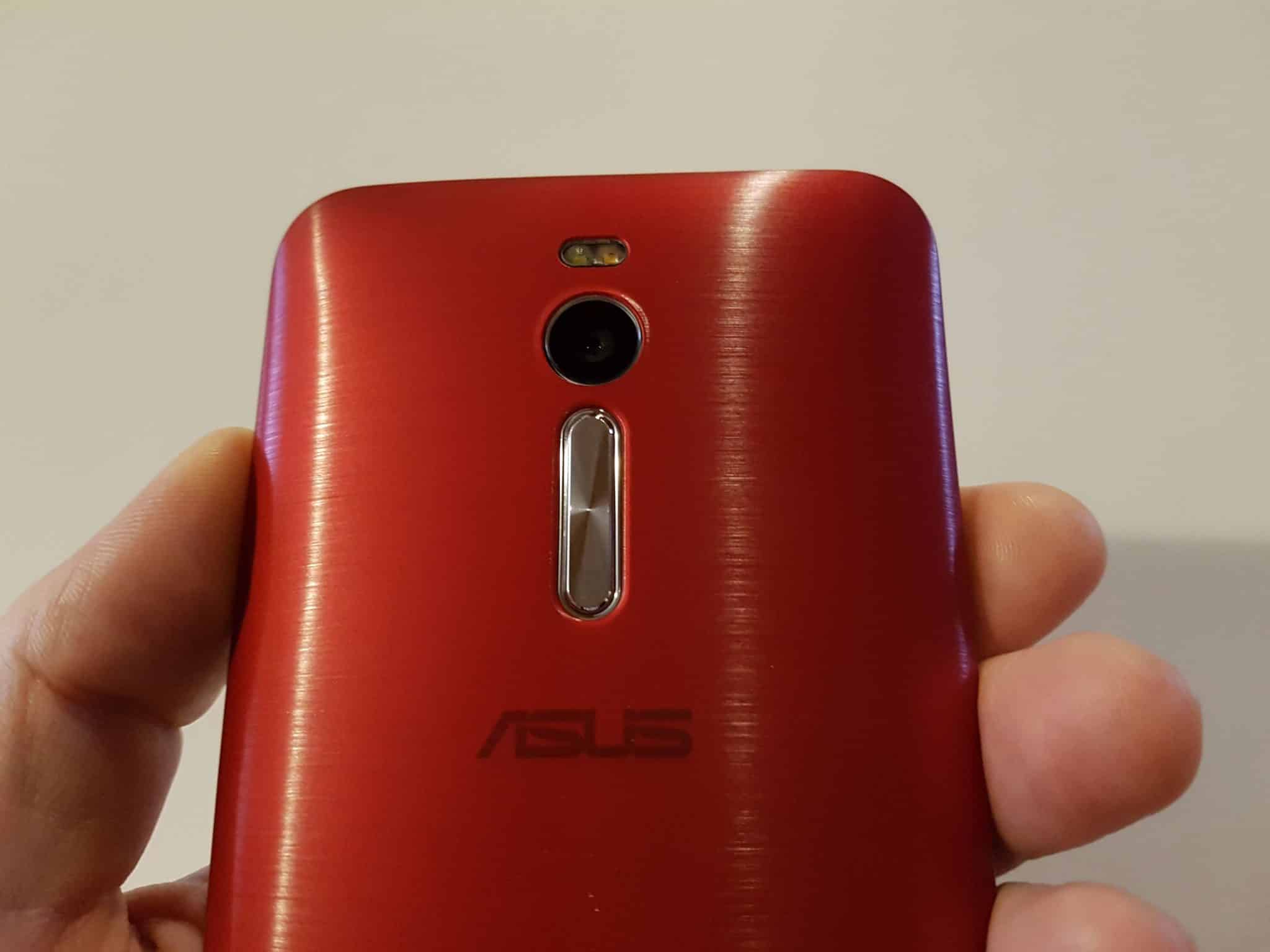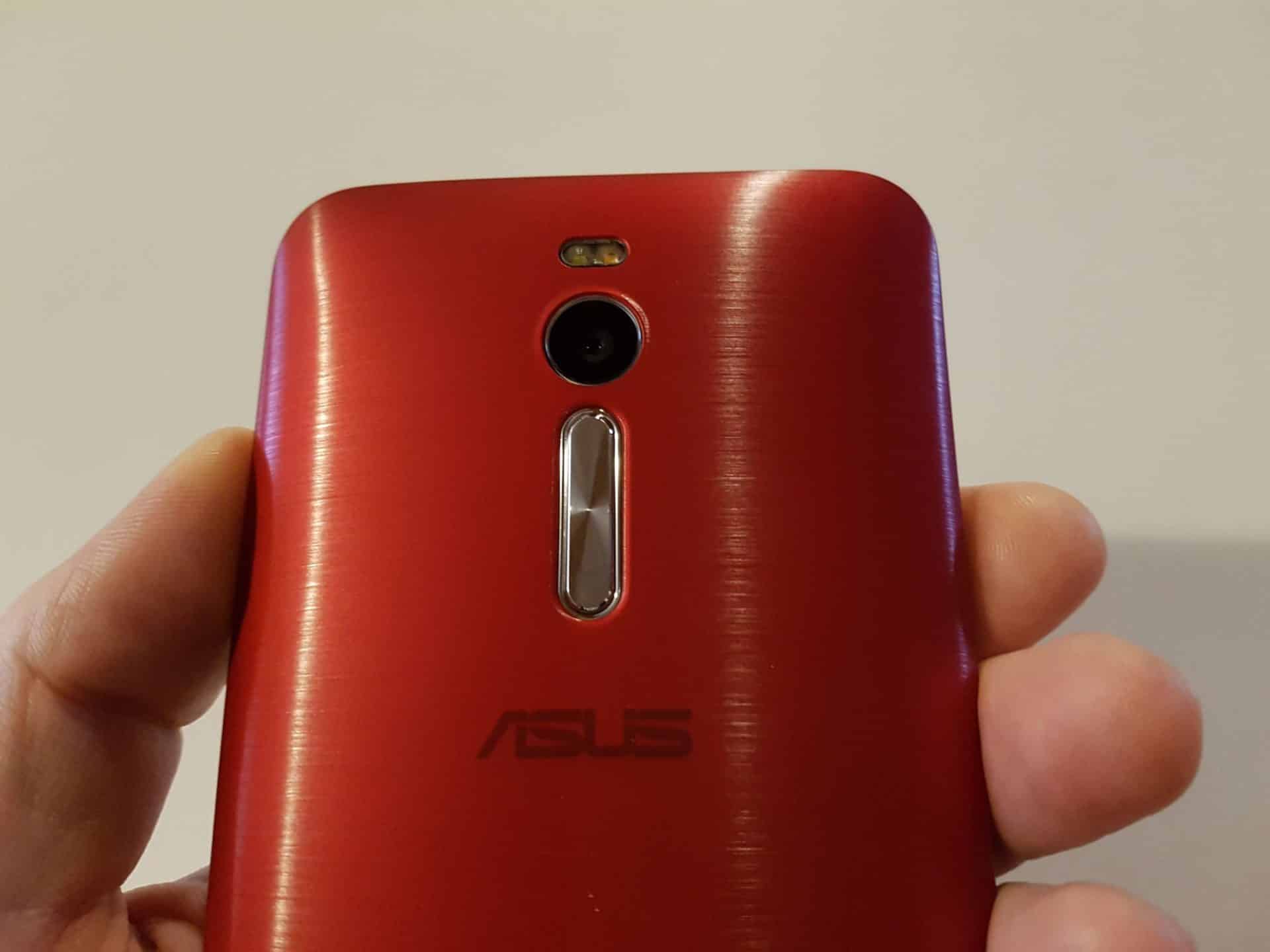 Long time ago we have reviewed Asus smartphone. So it is now time for new device from this company, and actually in this review we will present to you Asus Zenfone 2 ZE551ML in lovely red colour. As main features they are 4GB RAM, great to build quality, and of course many useful features. So stay here and find out more about beautiful red Zenfone 2.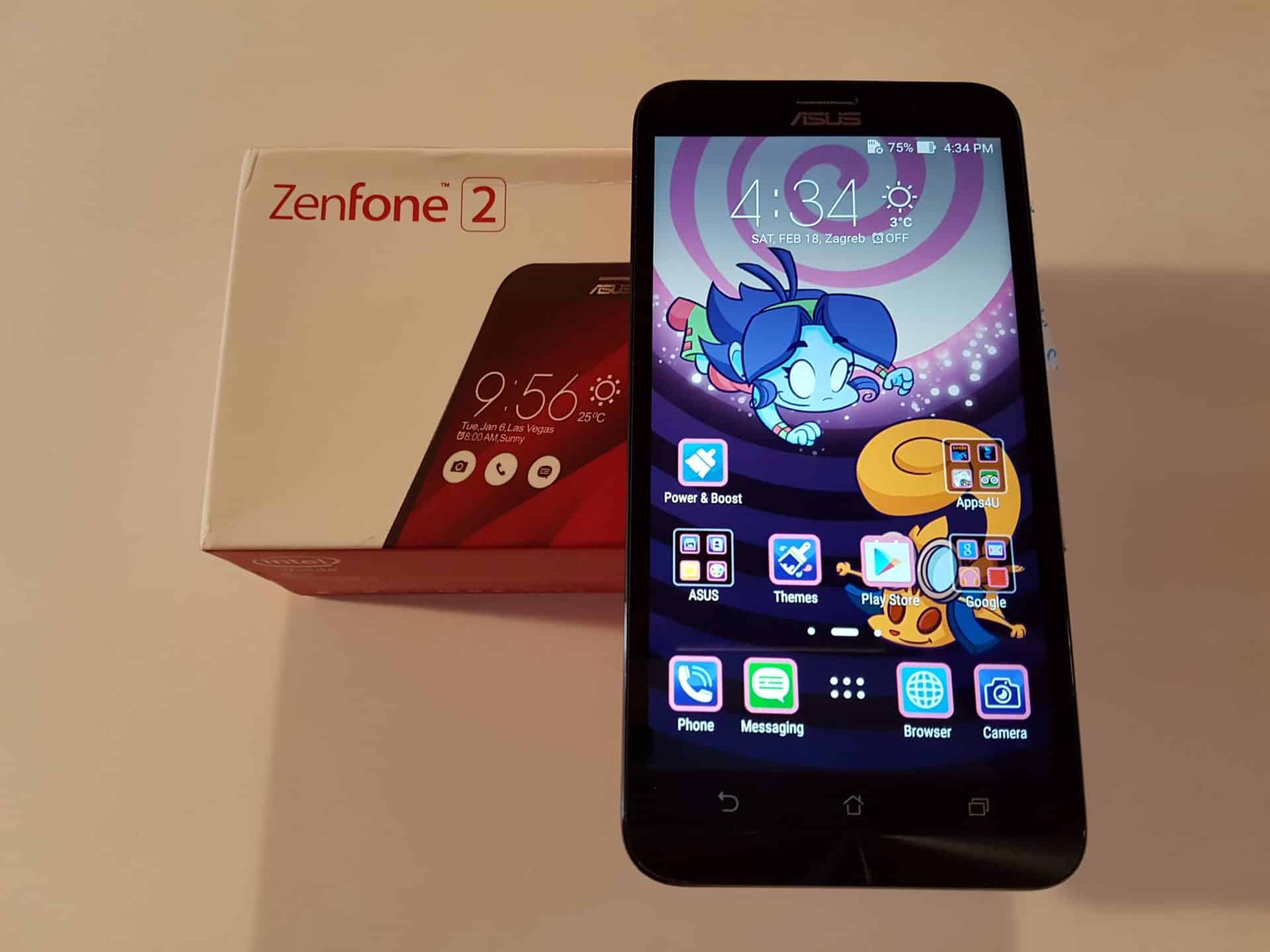 Price info
Before we start with presentation of this very good smartphone, we just want to point out that you can now buy it at this reliable online shop from here.
Build quality & Display
We are not surprised when we talk about the build quality because Asus Zenfone 2 ZE551ML offers high build quality. They have taken every detail on the phone from buttons to any other part. Also when we talk about materials, the backside is made from metal which is also part of frame. Or in other words backside is including the frame because they are the same part.
On the front side we have beautiful 5.5 inch Full HD 1920×1080 IPS screen which is additionally protected with Corning Gorilla Glass 3 protection. Display offers great experience because sharpness, and any other screen feature is above all our expectations. 5.5 inch display with full HD resolution is actually great combination. Touch also works precisely, and during use we did not encounter any problems.
This Asus Zenfone 2 ZE551ML is actually special because it looks lovely and beautiful, and especially girls will like it because of really nice red color. Besides that it is not too big and you can normally hold in your hand.
Performance and benchmark testing
Actually this is not all because this smartphone offers also powerful hardware, so it is based on quad core CPU Intel Atom Z3560 with maximum speed 1.8 GHz including PowerVR G6430 GPU with OpenGL 3.0 support. Also under the hood it has impressive 4 GB of RAM with 16 GB storage space which you can normally upgrade using microSD card up to 128 GB.
So you can see it has very good hardware, especially for this price range which is actually around $150. We believe that for these price it offers more than enough. But expected it behaves in same way, so you can normally play games or something else like watch movies. Everything works without any problems including lags. Therefore we have tested the phone with several benchmark app, and below you can see benchmark scores.
Benchmarks test results
Connectivity and GPS
We did test every connectivity function on Zenfone 2 ZE551ML, and all functions works as they should to work expect GPS which unfortunately does not work. At first we thought that the this is something momentarily problem, but later we have found that this not a single problem. Actually it is a common problem that GPS is not working on Zenfone 2 phones.  But all other functions like Bluetooth, Wi-Fi, and NFC are working normally.
Camera Quality
It has 13 megapixel rear camera with dual LED Real Tone flash, and it has also features like Auto Focus, and PixelMaster 2.0. The rear camera use Toshiba sensor and Blue Glass filter with its f/2.0-aperture. Overall it sounds great, and we must admit that photo quality is great for this price range and much much more. Below you can see photo samples made by this phone, but overall we are very satisfied because many other smartphones in these price range have a worse camera. So you'll be not disappointed with camera.
Photo Test Samples
Battery life
According to the company red Zenfone 2 ZE551ML has 3000 mAh Li-Polymer non-removable battery. As you can see below the phone comed laws completely discharged, so we have been charging it from 0 to 100%. And according to our battery tester it has approximately2677mAh battery capacity which is a little deviation from the enhanced. Overall it offers good autonomy and with average use it can last approximately two days, and below you can see battery test calculations and photo.
0% to 100% = 2677mAh
100% = 2677mAh
Conclusion and price info
So at this moment the price is around $150 and if you are considering to buy it, then you can do that at that this shop.
Overall we are very satisfied with Asus Zenfone 2 ZE551ML which in this review was in beautiful red color. We think that this phone girls will love it because it looks really nice, and it is not too big for any and. Also it offers great build quality including powerful hardware like 4GB RAM.