Minix NEO Z83 – 4 PRO review – best Windows 10 mini pc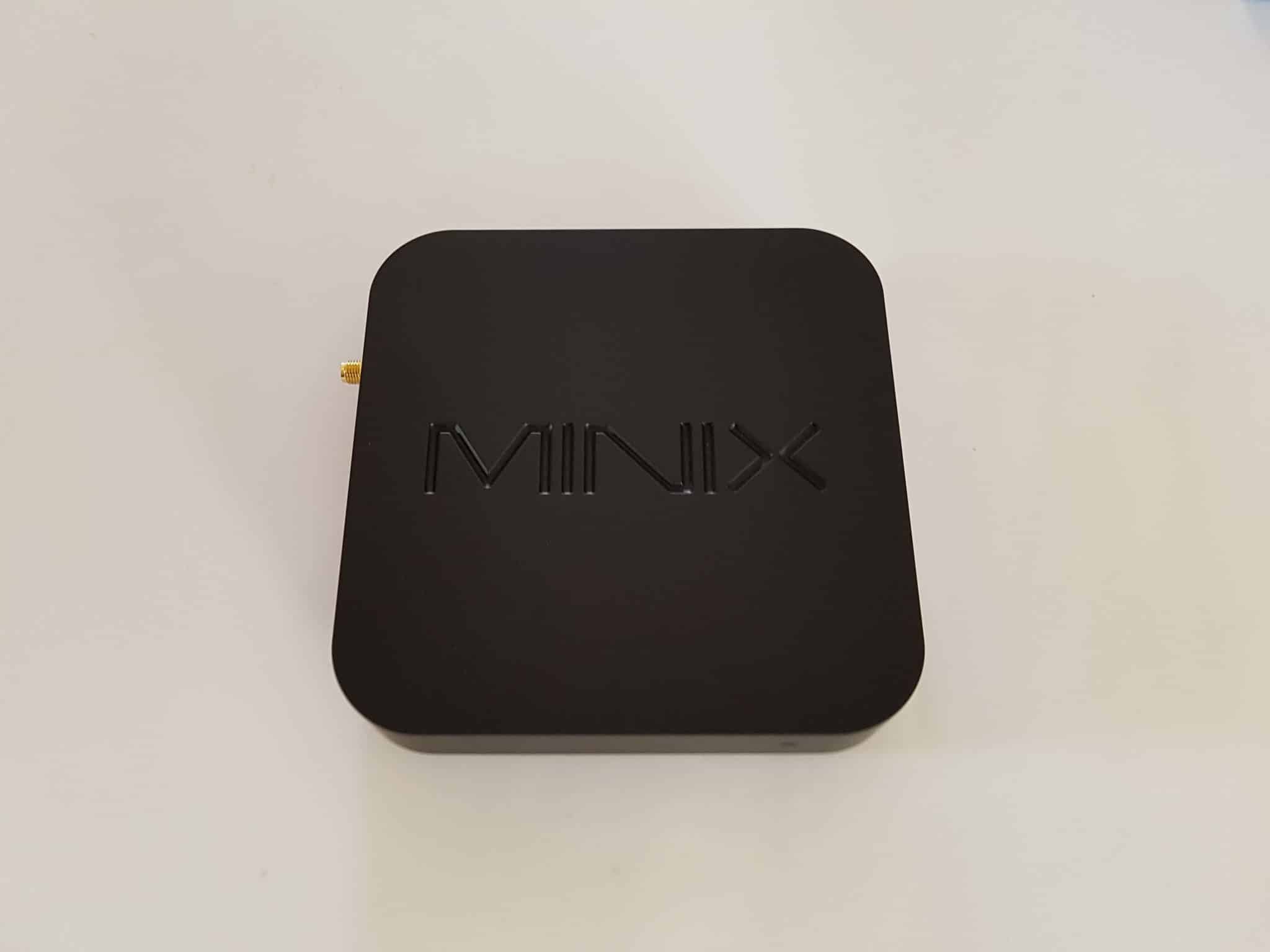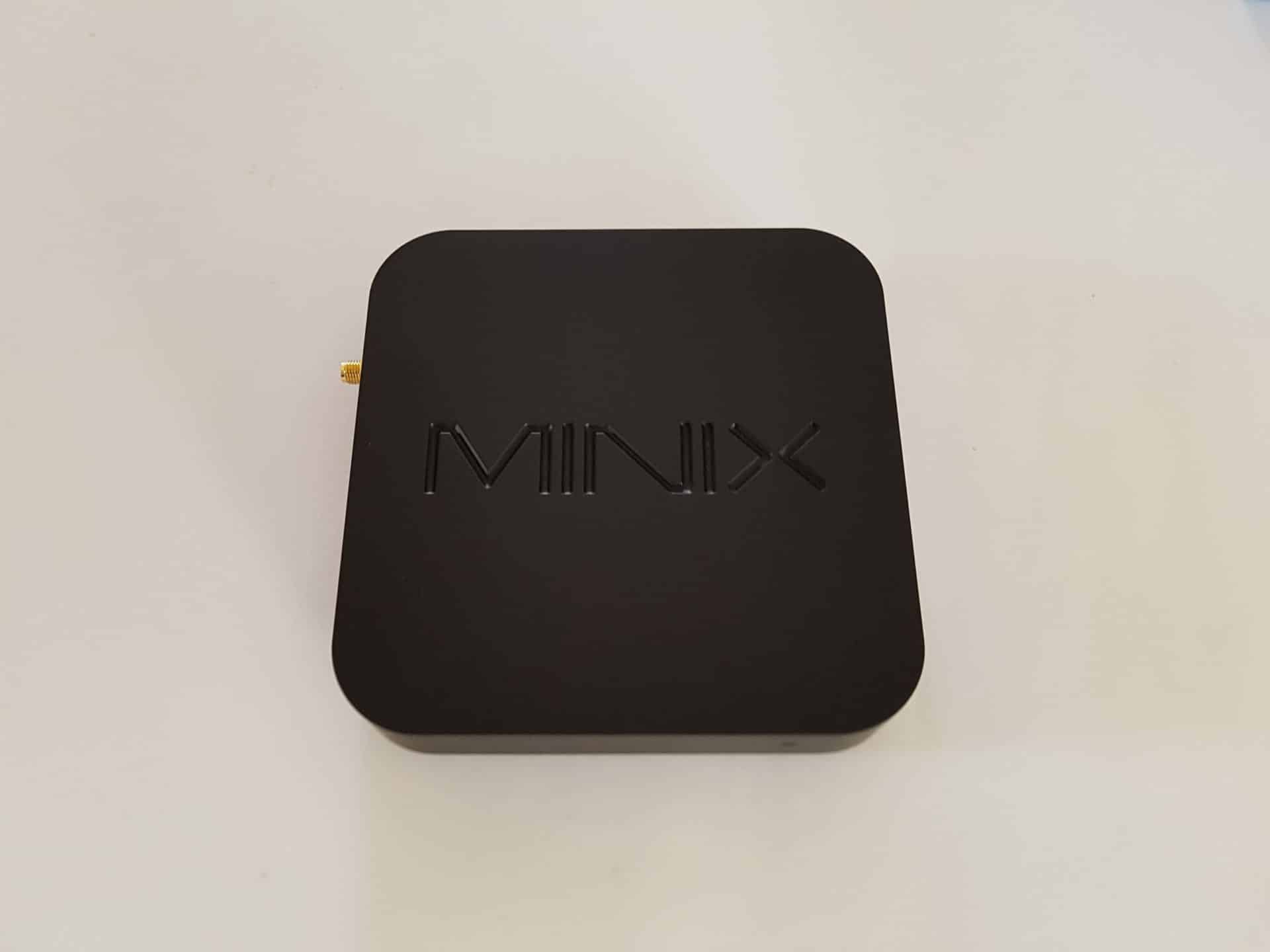 The Minix is one of best companies which produce Mini PC products including TV media players. So their latest product is the Minix NEO Z83 – 4 PRO which we have in our hands. So we are delighted to have opportunity to introduce to you their latest flagship TV box.
This box costs around $190, and for this money we believe that is great choice, and because of that we recommend to read our review about the Z83 – 4 PRO. But what is most important that Minix offers great after sale support, and they always provide several updates.
Unboxing
Almost at the beginning you'll receive a premium feeling because packaging including all accessories provides wow effect. Everything is really nice packed, as well all accessories you will receive power adapter, HDMI cable, and user manual.
Design and build
Comparing this Mini PC with other similar products we at beginning immediately see huge difference. Because cheaper devices are made from lower quality materials. While the Minix NEO Z83 – 4 PRO is made from high quality materials which you can feel with your hand. Everything is literally in millimeters from buttons to ports.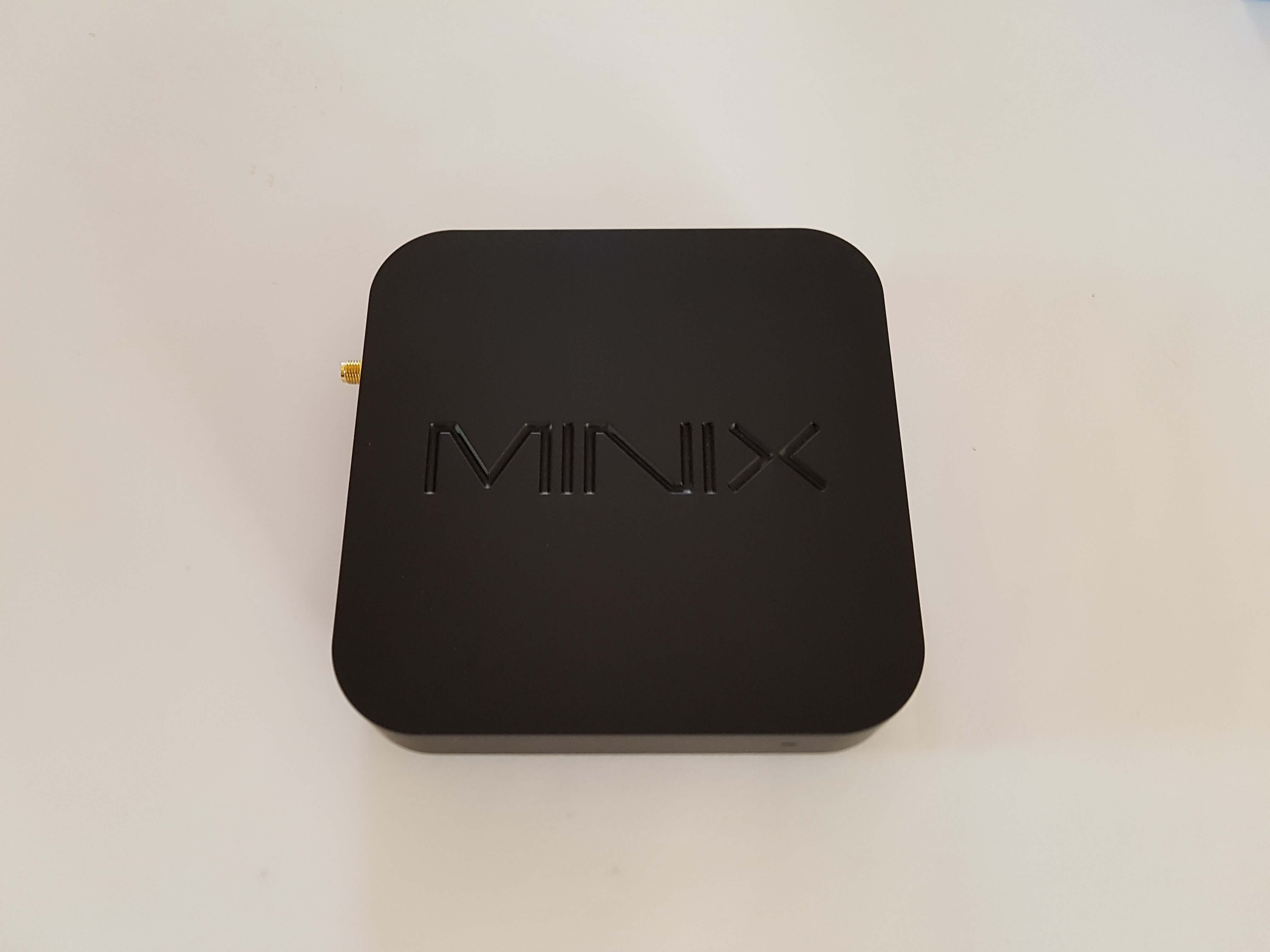 Also you have ability to use stronger Wi-Fi antenna, actually this is a great feature because as we said earlier you can use are stronger Wi-Fi antenna which gives you more stable and better Wi-Fi signal. But antenna which you receive in package is good in 99%.
Besides that it has 4 USB ports where one USB port is USB 3.0. So things to many USB ports you can connect many different additional gadgets like wireless keyboards, mouses or even gamepads.
It has one HDMI port, gigabit ethernet port, 3.5mm audio jack, and one port for memory cards. Overall it has all what you need.
Minix NEO Z83 – 4 PRO Performance and benchmark testing
This TV box is based on 64 bit CPU Intel X5-Z8350 including Intel HD Graphics GPU. Where when we speak about memory it has 4GB of RAM DDR3L including 32GB ROM where user has approximately 25GB free space, but additionally it can extend with memory card. Actually it has pretty good built-in hardware for Mini PC.
Of course we tried most important things like watching movies, going to Youtube, and every day use. But normally we have tested the box with benchmark applications, and below you can see benchmark scores.
Actually it is great because you can normally install any application for Windows. From games to programs like bsplayer. But of course you can install any other program for watching and playing movies. We tried and we have been watching the new TV show called The Orville. During watching we did not encounter any problems. Everything was working fluidly just fine.
Besides that we have with the NEO Z83 – 4 PRO were watching some video clips on Youtube. Which also works as it should to work including in full HD resolution. Overall usage is the same like on a regular PC, but at the same time you have huge potential for customization. We believe that you have much more in comparing with Android media box devices.
Benchmark scores
Crystal disk mark
Video Playback
We have tried several different movies, and from what you can see we have also watched new TV show called The Orville. Therefore you can play any movie, additionally you can adjust any settings like on a regular PC. For these purpose we have used bsplayer. But if you wish you can use some other video player like VLC. It is up to you.
Watching the Orville 🙂
Youtube
Operating system
If you are wondering what type of operating system has these Mini PC. Then we can tell you that it comes with pre installed Windows 10 Pro. Actually it has the same operating system like any other regular PC. And because of that you have the same possibilities.
You can normally install any program for Windows including games. Also you don't need to worry because windows are working fluidly without any lags. Therefore we can confirm that these built-in hardware is enough strong.
Connectivity
Actually you have many different options for connectivity. From Bluetooth v4.2 to dual band Wi-Fi, including , gigabit ethernet port, and last but not less important 4 USB ports. So you can see that you actually have many different options, and everyone will connect the NEO Z83 – 4 PRO according their needs.
Earlier we have told you that you can connect a bigger and stronger Wi-Fi antenna of course you need. But these which you will receive in package is good, and it will provide to you stable and longer-range connection. Other connectivity features works as they should to work. Therefore in our opinion Bluetooth is definitely a big plus because you can easily connect your keyboard and mouse.
Price info
At this moment the price is around $190 depending on online shop. So for example you can buy it at that these online shops below:
Amazon
Amazon uk
Banggood
Gearbest
Conclusion
Overall we are completely pleasantly surprised with the Minix NEO Z83 – 4 PRO. From build quality to features, but also don't forget great combination of built-in hardware. Besides that user receives premium feeling, and great after sale support.