Vernee X – face identification unlocks with your ugly face, and it has also 6GB RAM!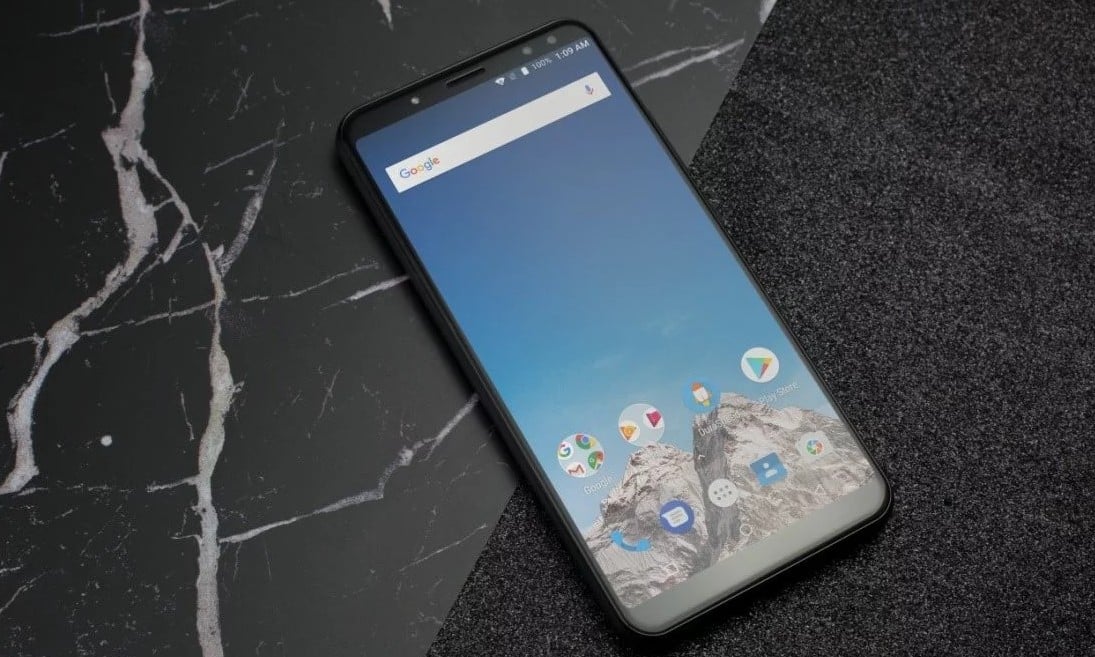 How face identification function works can be seen in two video clips at the end of the article, but also you can see other tech information about it. Otherwise, the Vernee X is on sale at the GearBest, where it is sold at a very low price. Also do not forget to read our review for the Vernee Mix 2.
Buy Vernee X at Gearbest
Like the iPhone X, and the new Vernee X supports face recognition technology, so all you need to do is record your ugly face and you can unlock your smartphone in just 0.2 seconds. This technology is very precise and at the same time recognizes 128 points on your face when unlocking, so this system is highly accurate, fast and secure.
This intelligent system also adjusts to situations, so unlocking will work even if it is less visible or cloudy. The new Vernee X can boast oeven four cameras. Where the rear is most important, with a combination of 16 MP Sony IMX258 + 5 MP.
It boasts a high-speed autofocus (PDAF) that will sharpen the image in just 0.03 seconds , and it's great when you shoot high saturation portraits
Vernee X – Tech Characteristics:
6 inch FHD+ screen with 18:9 ratio
Helio P23 processor, 8 cores
6 GB of RAM + 128 GB ROM
6200 mAh battery, quick charging – 9V/2A
Upgrade to Android 8.0 Oreo via OTA
Detailed information can be found at Vernee's official site.