6GB RAM Doogee MIX flash sale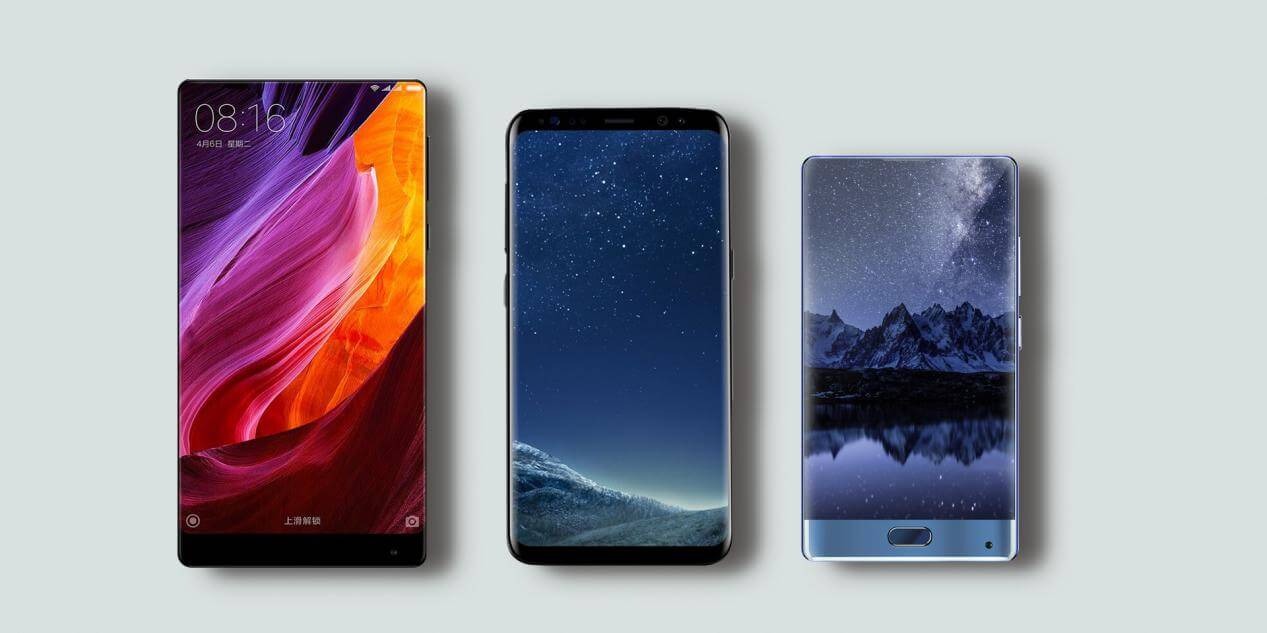 Just recently these really cool dual-sim smartphone Doogee MIX has been officially unveiled. For some people this device could be accepted by a larger number of customers. But we believe that it is already happening because many people already like it.
We're actually not surprised to see this because Doogee MIX costs only $179.99 at Banggood shop for 6GB RAM+64 ROM version. Which is actually real cheap for these kind of smarthome.
But some people are confused because it comes only with HD screen while people expected to see at least Full HD screen. So because of that we asked Doogee, what they think about that?
They said that actually they really care about what their users and potential customers think. But during testing they have decided for HD screen because considered on the cost of the smartphone and the performance of the screen this resolution totally meet the demand. Also including Super Amoled technology which improves display experience.
So don't forget that you can at this moment buy 6GB RAM Doogee MIX for $179.99 at Banggood here.