TomTop: Treat yourself with rugged Ulefone smartphones at a discounted price!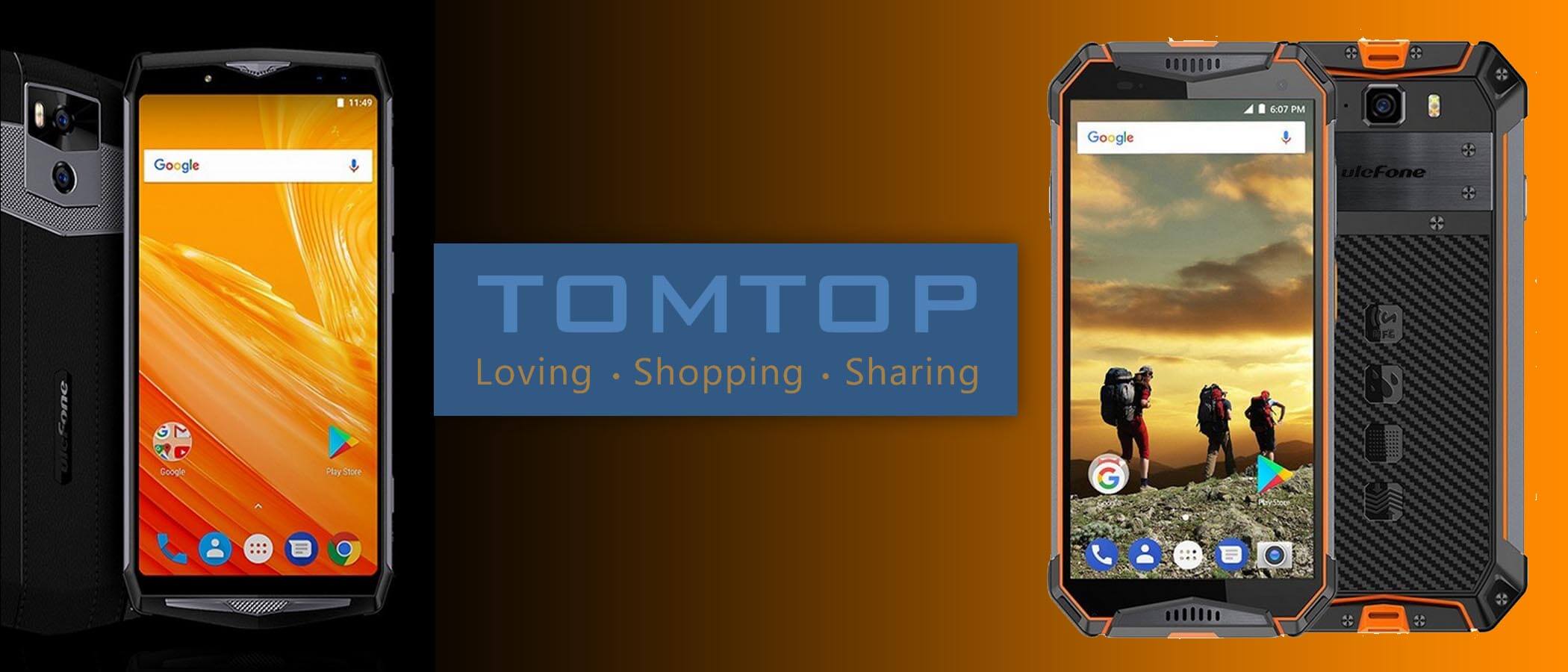 No better time to get a new phone than during flash sales, and today we're featuring two of those by the TomTop webshop. TomTop has been in the business for a long time and they've always held big sales, coupon rains and other price-saving activities. Right now, there are two rugged Ulefone smartphones on discount so without further adieu, let's check these phones out!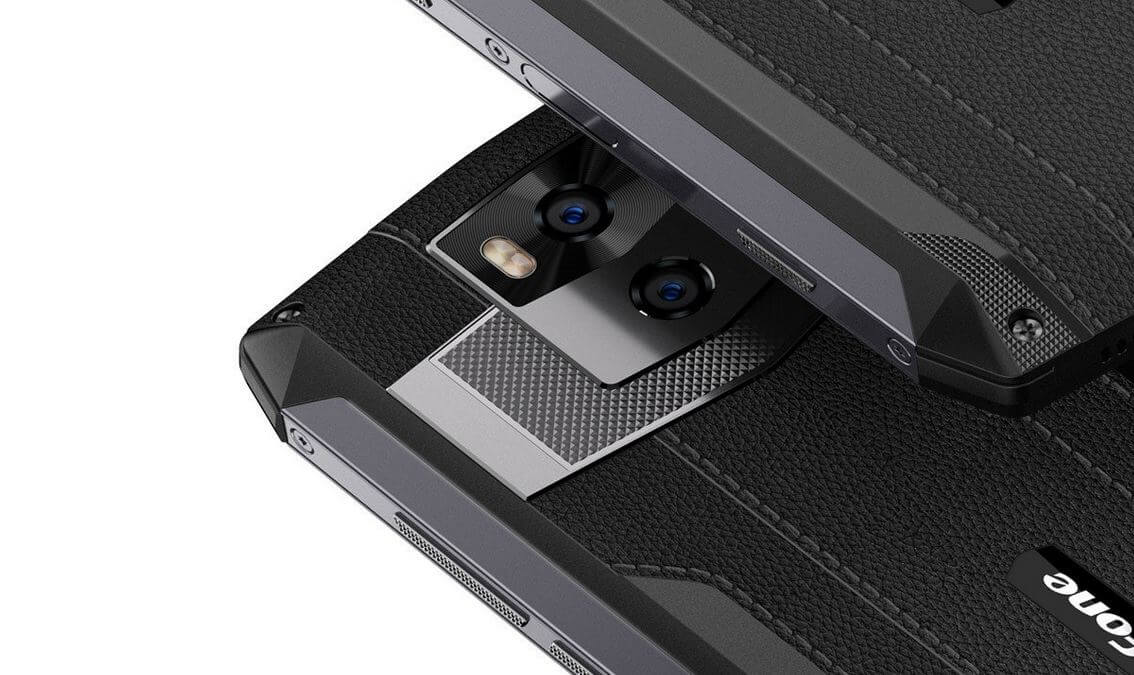 First we have the Ulefone Power 5, a phone with a truly absurd battery. You think 8Ah may be much? We've even seen 10Ah in some phones, that's going overboard now. Well then, you shouldn't be surprised that Ulefone put a 13Ah battery in this phone! Yes, 13000mAh, that's insane!
The phone can also be charged with currents going up to 5A to ensure normal charging times for such a gigantic battery. With all that, it has all the hardware we've come to expect in a great phone. Powerful octa-core MT6763 CPU, 6GB/64GB memory setup, dual cameras on both sides and the latest Android 8.1 Oreo!
For the next four days, this phone is on a 42% discount and can be bought for just €222! Be sure to get it before it's sold out, because it seems to be heading that way. Only 23 units left!
CHECK OUT THE OFFER ON TOMTOP!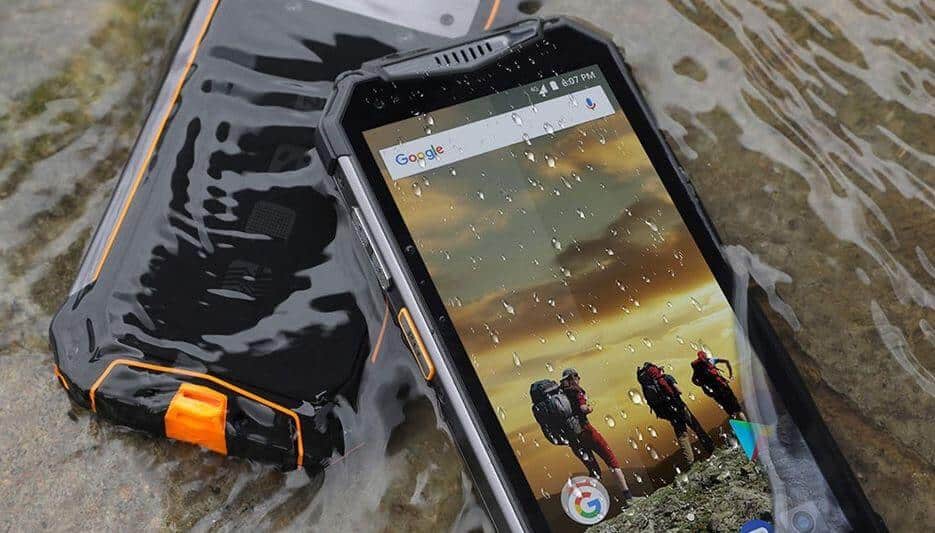 Second on the line comes Ulefone Armor 3 with some unique functionality. First of all, it has dual front facing speakers which is a great thing for media consumption and gaming! This phone also has an embedded PMR/FRS radio which can be used for free communication with other walkie-talkies! Good thing to have for paintball, airsoft or any other event where quick and effective communication is needed.
Regarding specs and price, it's quite similar to Power 5 above. We have a 4GB/64GB memory setup, 10.5Ah of battery, Helio P23 chipset and water/dust/shock proofing. Right now it's on a bit smaller 37% discount so you can get it for about the same as Power 5, €226.45! Sale on it ends a bit later so that's good for you who like to think your purchases through.
CHECK OUT THE OFFER ON TOMTOP!