Shockproof waterproof Nomu smartphone sale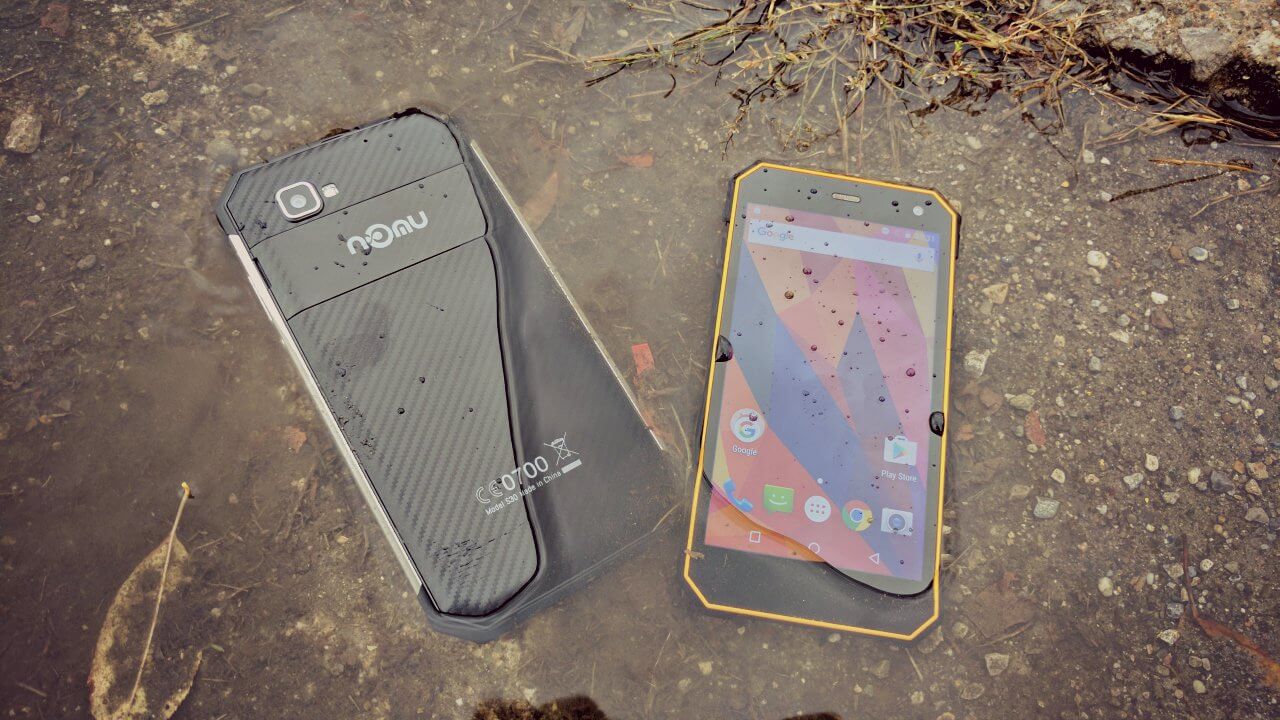 Generally we didn't write too much about this Chinese company called Nomu. But from what we can see actually they offer good quality dual-sim rugged smartphones with primary features which are: shockproof, waterproof, dustproof, and resistance on extreme temperatures.
We are telling you this now because all their smartphones are on sale now. So they have at this moment three different models: Nomu S10, Nomu S20, and Nomu S30.
Nomu S10
It has 5 inch HD screen with medium strong hardware like quad core CPU Mediatek MT6737 where when we talk about memory it has 2 GB of RAM with 16GB storage space. Talking about battery it has big 5000mAh capacity which sounds great actually.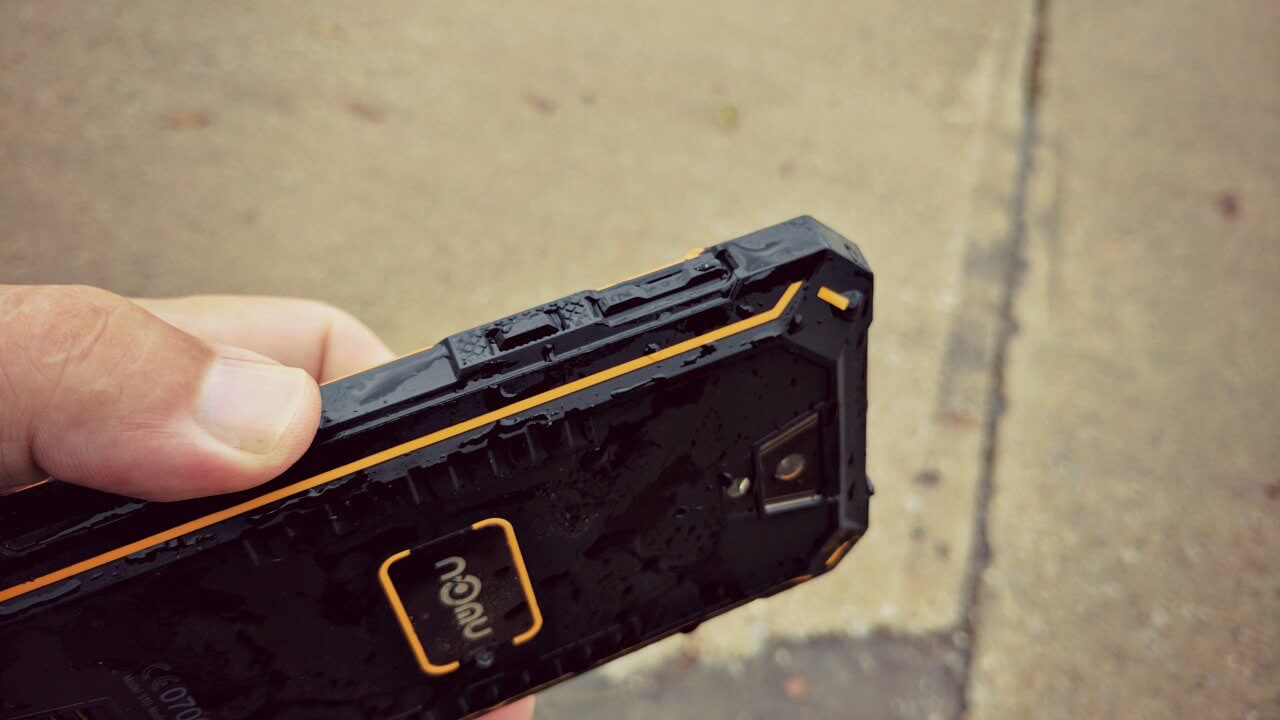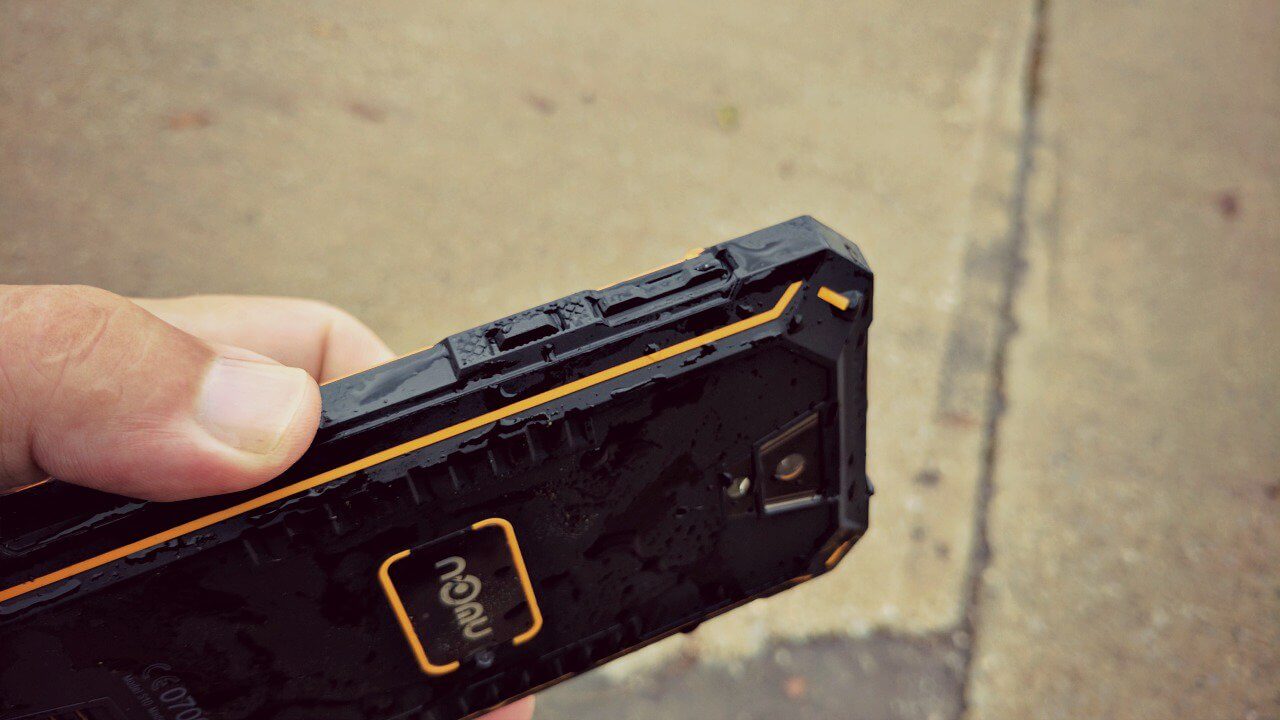 But what is most important it has IP68 certificate, or in other words this rugged smartphone is resistant to everything.
At this moment Nomu S10 is on sale with price $119.99, and if you are interested you can buy it here at shop.
Nomu S20
Comparing with S10, this model has more powerful hardware because it has 3GB RAM and 32GB storage space. Talking about other tech specs more or less are the same. The only difference is in design and battery which has 3000mAh capacity but at the same time it supports fast charging. So you don't need to wait too long to have fully charged device.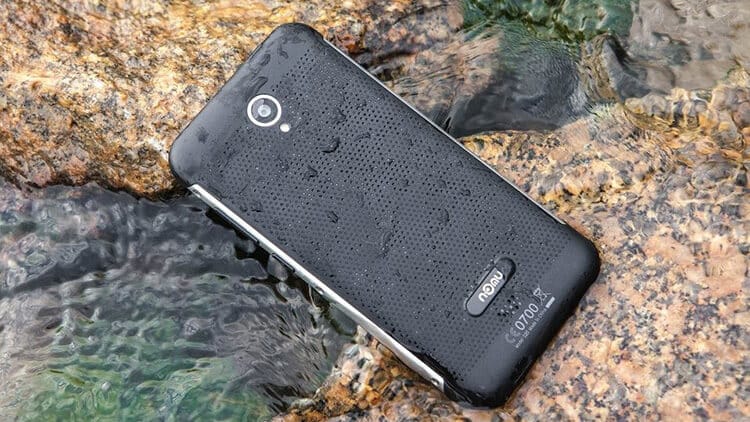 Also Nomu S20 is on sale where the price is now dropped to $149.99. Also if you decide to buy it you can do that at this Chinese shop.
Nomu S30
At this moment their most powerful rugged smartphone is Nomu S30 which has impressive 4GB RAM including 64 GB storage space. But at the same time it has more powerful 2.0GHz Octa Core cpu Mediatek MT6755. Talking about other specifications it has bigger screen in this case 5.5 inch with full HD resolution.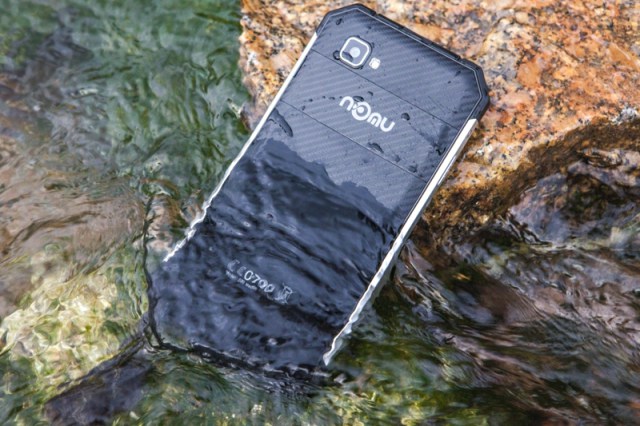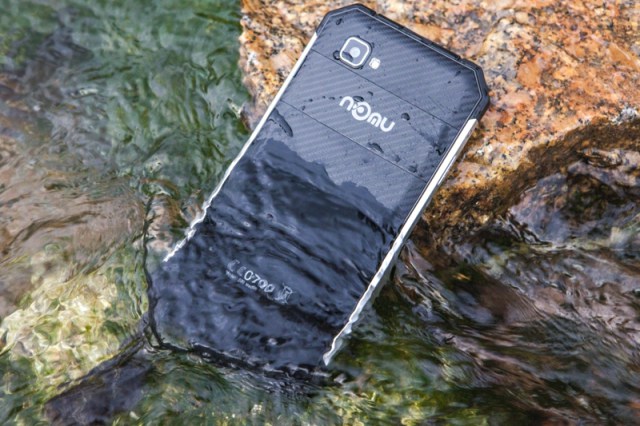 But besides that it is good-looking smartphone, and at this moment the price is $229.99. Therefore we believe that for this price it offers many useful features, great build quality, and of course flagship hardware.
As we said earlier it is on sale also, so Nomu S30 can be bought here.