Nokia 8 exposure: 5.7 inch 2K screen + Snapdragon 835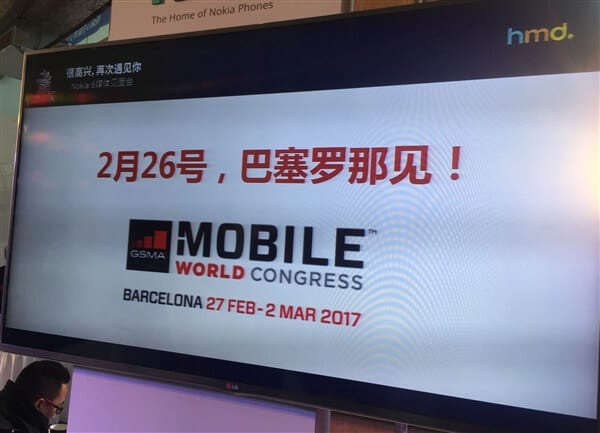 After Nokia 6 officially release some information is suggesting that there is also coming flagship release. According to available information Qualcomm at CES 2017 had been a low-key show called "Superme " Nokia smartphone, but not many people pay attention to its presence.
The upcoming new smartphone should be called Nokia 8 and of course it will have most powerful hardware available at this moment. So under the hood it will have Snapdragon 835 processor, but there is more because it will have 5.7 inches 2K Super AMOLED display.
Nokia 8 will run out of the box Android 7.0 pre-installed system. Don't go away because Nokia has more surprises because the flagship phone will have 24 megapixel camera with optical image stabilization.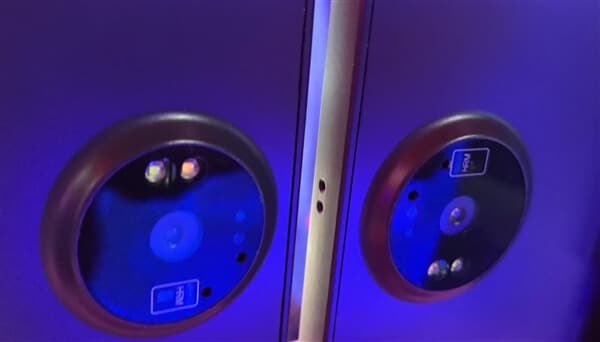 Are you looking forward to see this new flagship phone from Nokia ?