Samsung Galaxy Note8 will have a dual 13MP camera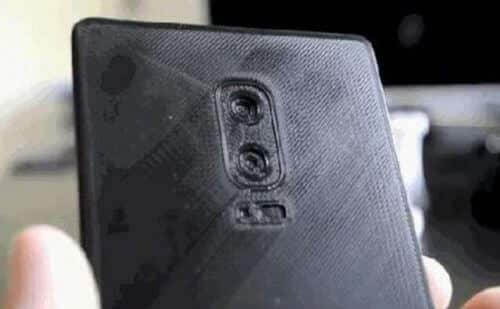 Finally we have some exclusive information about upcoming Samsung Galaxy Note8. As everybody knows how Note7 ended shamefully, because of that we have high hopes about the smartphone. So at this moment from available source, Galaxy Note8 should have dual rear camera setup where both cameras will have 13 megapixel sensors made by Samsung.

From other information it should be based on Snapdragon 835 or upgraded version, but at this moment we can't be 100% sure.