Sharp Aquos R Is released with Snapdragon 835, 120Hz 2K screen!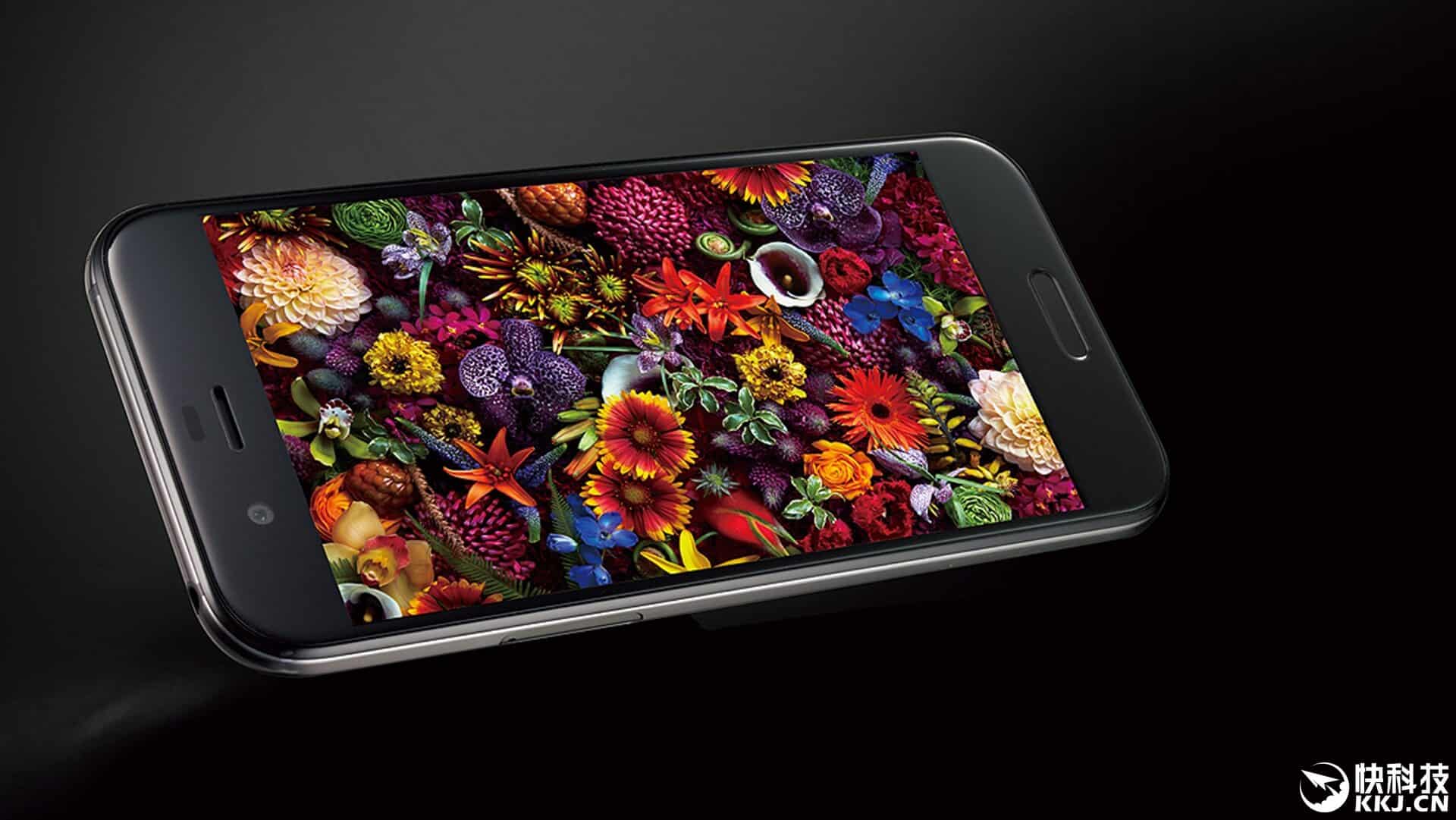 Today Sharp has announced their new flagship smartphone with most powerful chipset Snapdragon 835, and actually it is about Sharp Aquos R. We believed that Xiaomi Mi 6 or maybe some other device will be the third smartphone with Snapdragon 835, but obviously not.
This Japanese smartphone company officially announced this news on their website, and biggest news about Sharp Aquos R is definitely Snapdragon 835. But this is not all because from other exclusive information it appears that it will have 5.3-inch WQHD IGZO display with resolution 2560 x 1440 pixels, and it will support HDR 10 which can achieve  120Hz refresh rate.
From other information we can tell you that Aquos R will have 4 GB of RAM including 64 GB of internal storage. But when we speak about cameras, the rear camera will have a 22.6-megapixel camera sensor with f/1.9 aperture. Also if you are not too careful then don't worry because this smartphone has IP68 rating which means that is waterproof and dustproof.
For connectivity it will have Bluetooth 5.0, and battery will have 3160mAh capacity. As this moment  release date and the prices are not yet known.