Samsung Galaxy Note8 officially event date confirmed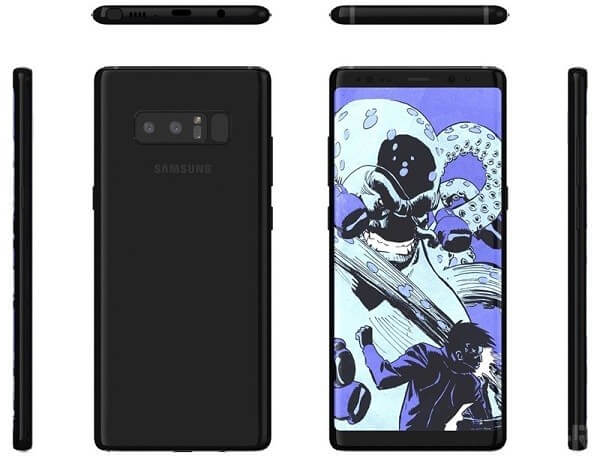 Just a few hours ago, Samsung Electronics announced event which will be on August 23. Then they will announce the Galaxy Note8. Which is of course their newest upcoming flagship smartphone. But it is also interesting their official tweet: "Do biger things".
So according to the latest news Samsung Galaxy Note8 will have S8 series the ultra-narrow frame full screen design. But the only difference is screen size which in this case will be 6.3 inches. It will also have dual rear camera setup.
Under the hood it you also have most powerful built-in hardware like Snapdragon 835 chipset. When we speak about memory it will have 6GB of RAM. But this is not all because it will come with IP68 rating.