OPPO Find 9 exposure: 8GB RAM/128GB ROM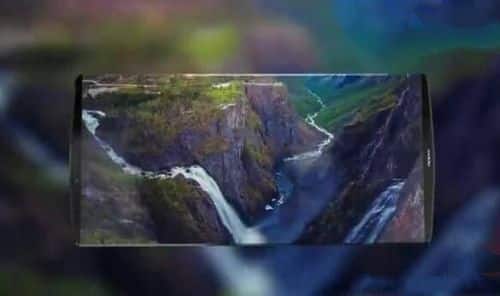 Just a few days ago we have received exclusive information about upcoming OPPO Find 9. Also it has passed almost 3 years from the latest flagship series. So now is definitely time for new flagship phone from this company. Also from what we can see we can expect it very soon.
In just two days we have received many different exposure information about OPPO Find 9 renderings, and from what we can see it will offer visual borderless design. Where the upper and lower border are also very narrow.
From other information it is reported that the OPPO Find 9 will be equipped with powerful hardware. So it will have 5.5 inch 2K screen, where under the hood it will have Qualcomm Snapdragon 835 with 8GB of RAM including 128GB of storage space. Talking about battery it will have capacity of 4100mAh.
We are looking forward to see OPPO Find 9 in action!