Although Samsung Galaxy S8+ is not yet released, the official support page is online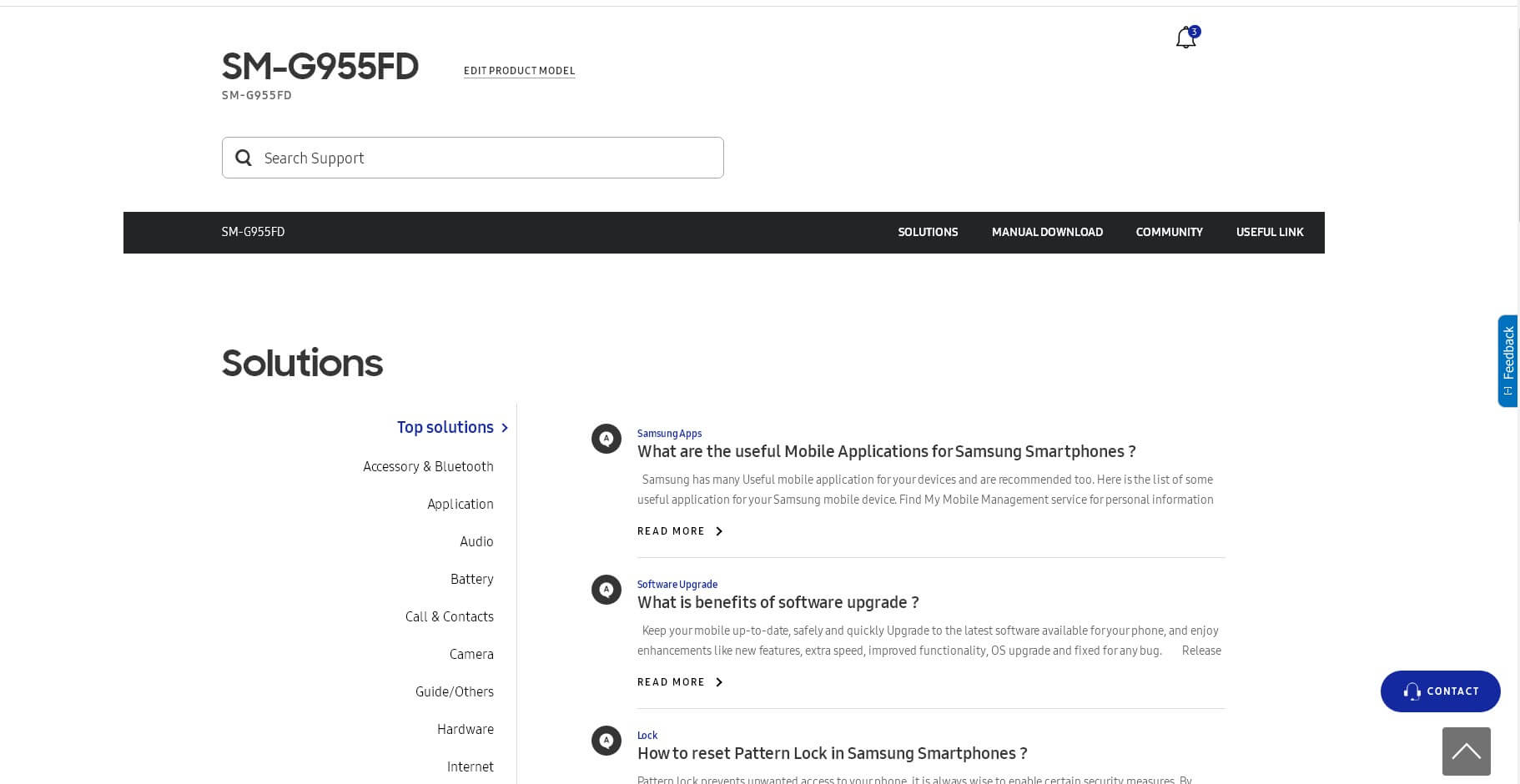 As title says Samsung Galaxy S8+ is still in development, but today on official website precisely on Samsung support page appeared new page for model SM-G955FD. So we believe that this page is for S8+.
Also according to latest news, Galaxy S8+ will be equipped with a 6.2-inch hyperbolic AMOLED screen. Also when we talk about built-in hardware some models will have Snapdragon 835, and other will have Exynos 8895 processor. Talking about battery it should have 3200 mAh battery.
Galaxy S8 series of formal release time will be in March 29th. Samsung has said that in order to ensure product quality and safety, specially pushed the launch of this new flagship phone, so I hope this Samsung will not let us down.
source: zaeke