Xiaomi Redmi 4 3GB/32GB on sale with coupon code!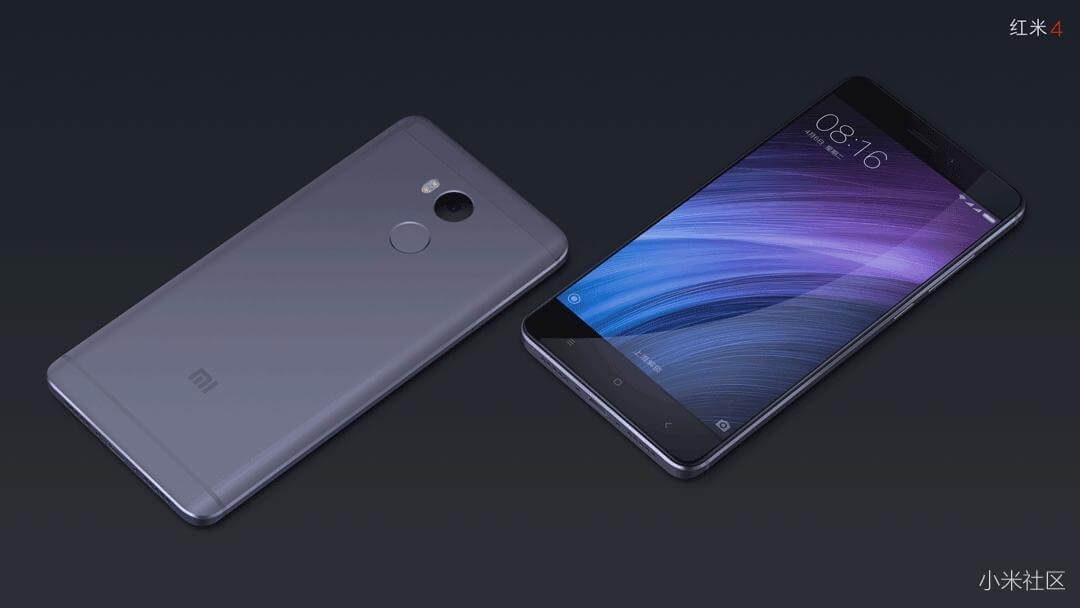 Many times we are asked what is the best dual-sim smartphone in some price range group. Sometimes it's hard to decide what smartphone is best choice, but if you're looking for cheap smartphone in price range group around $160 then best choice is definitely Xiaomi Redmi 4.
But at this moment also it is on sale and we have coupon code for discount for you. Coupon code is: "XIREDMI". Using the coupon code the price is now only $164.99 which makes him very affordable smartphone, and you can buy it here.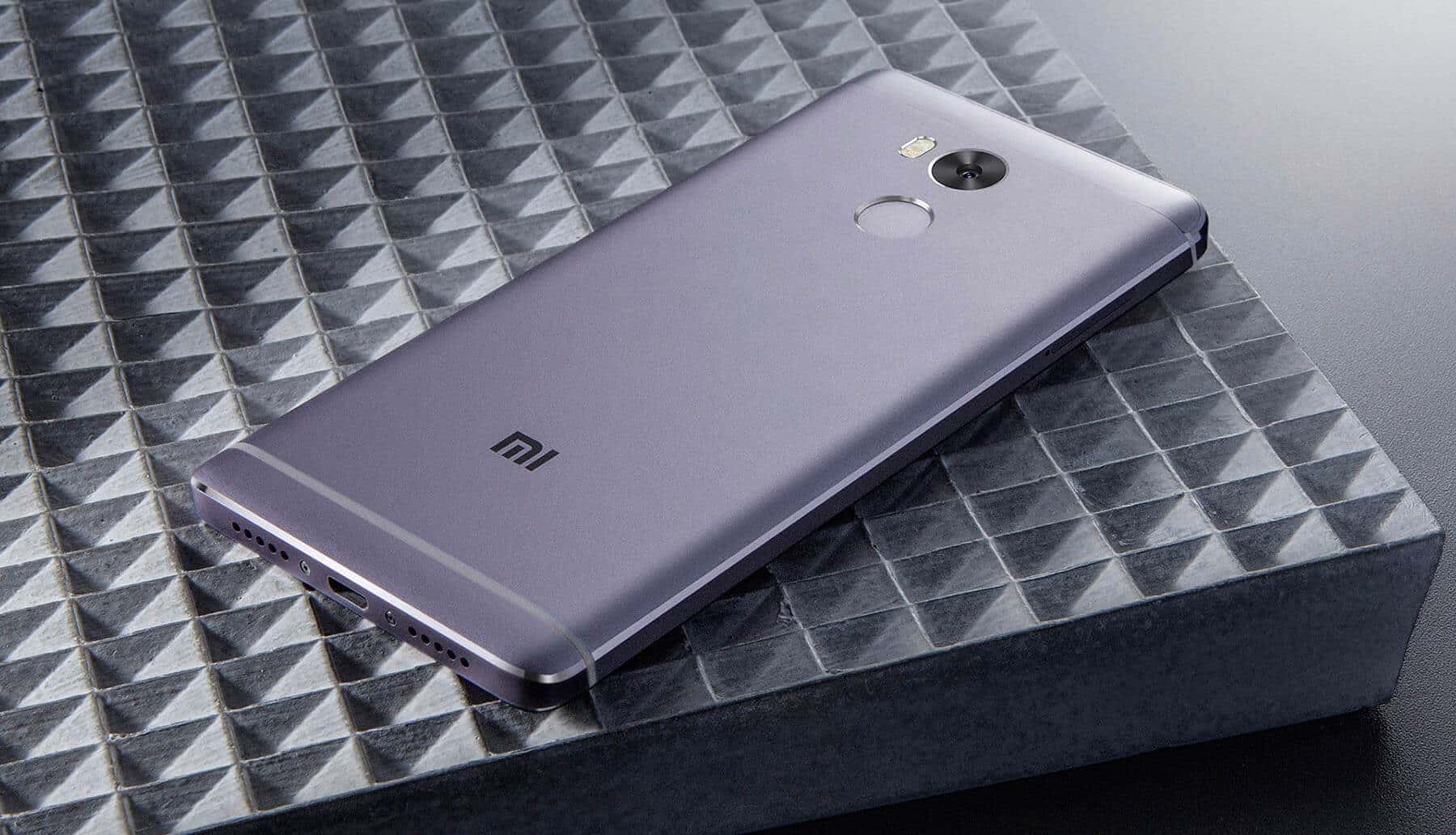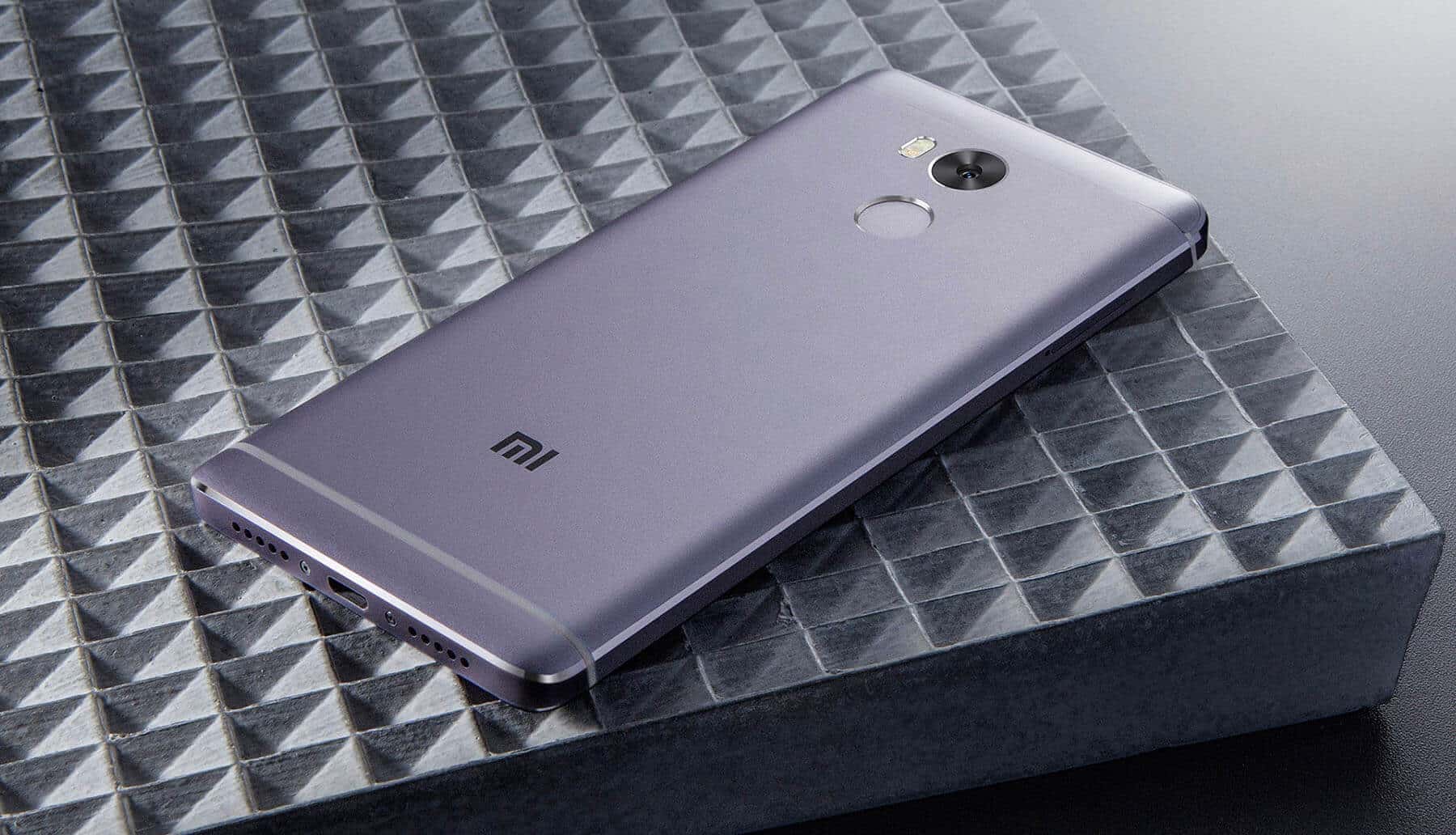 Because all Xiaomi smartphones are high-quality, and at the same time they have great after sale support with many different customer ROMs. Also when we talk about Xiaomi Redmi 4 it has very powerful hardware like octa core CPU Snapdragon 625 with 3GB RAM, and 32GB storage space. Storage space can be upgraded using the microSD card up to 128GB.
Also if you love to take photos with your phone, then you will not be disappointed because it has great great camera. Actually Xiaomi Redmi 4 has 13 megapixel camera. But this is not all because it has also high-capacity battery with capacity of 4000mAh.
So he can see why we are telling you that Redmi 4 is great choice in this price range group. Also don't forget if you want to buy then you can do that at Gearbest, and as we said earlier we have a coupon code: "XIREDMI". Using the coupon code you can buy it at this link.