Big 11.11 discounts on GeekBuying!

The big singles day of 11.11 is nearing, and all the Chinese shopping sites are gearing up for the event! Among others, GeekBuying shop is showing off their 11.11 sale and boy do they have something to show for. Let's get down to business and check these deals out!
Rotary Bluetooth speaker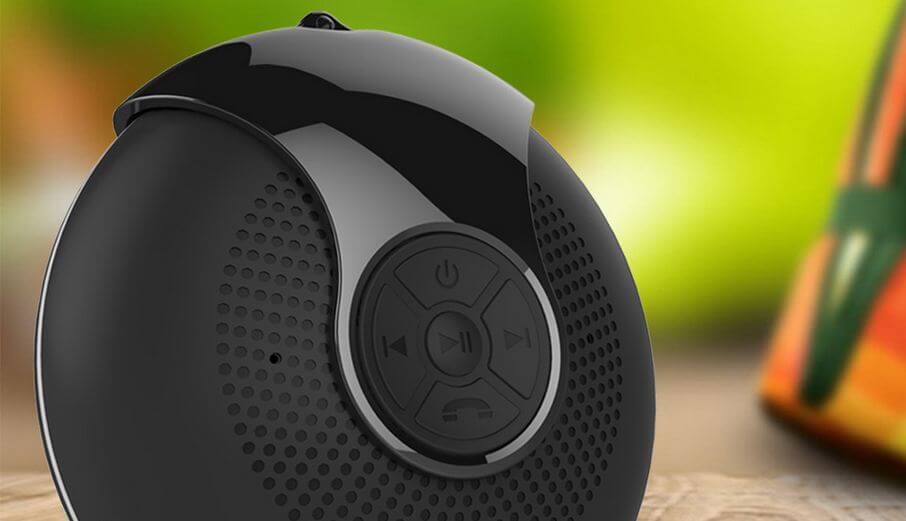 How many times did you have to resort to playing music from your phone's speaker? It's an almost universally negative experience, and Bluetooth speakers were the answer to that plea. Right now, there's this quite funky looking speaker which you can attach to various things. You can also rotate it like a wheel of a scooter, but we really don't know what function does that serve! It has all the standard bells and whistles, but at a price point of $5.99! When getting it, punch in the coupon "QQQXDBRE" to get the extra discounted price.
CHECK OUT THE OFFER ON GEEKBUYING!
32GB MicroSD Card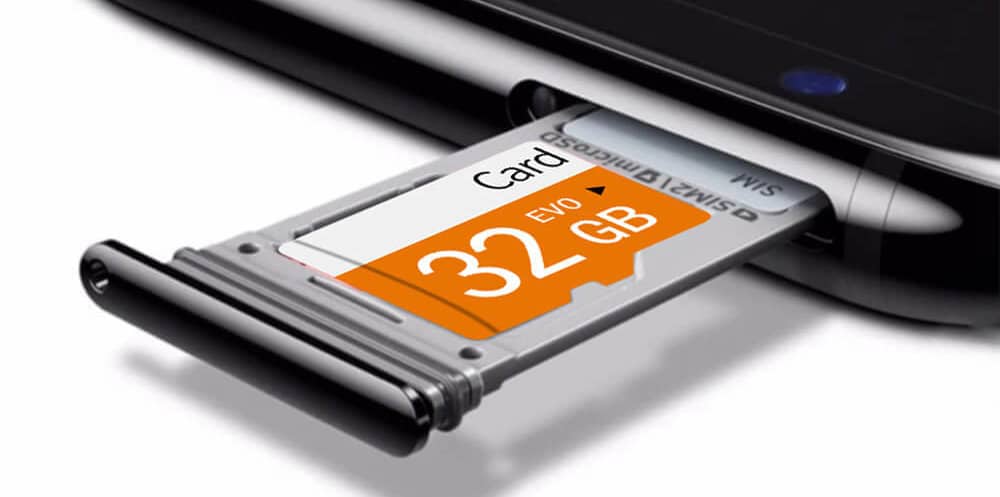 If you consume a lot of media on the go, you're probably very used to buying and using MicroSD cards. Right now there's a great deal for a pretty innocuous 32GB Class10 MicroSD card. Buying storage mediums from China has always been risky business, but you aren't risking much with a price of $3,59! Just remember to use the coupon "TNPTYCCS" at checkout.
CHECK OUT THE OFFER ON GEEKBUYING!
Xiaomi Mi A2 Lite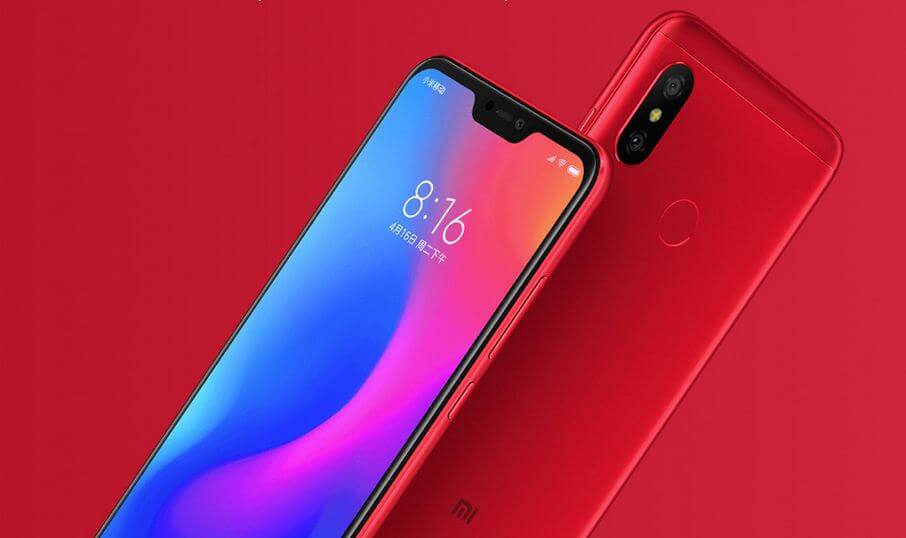 Mi A series doesn't need any introduction, it's a very popular lineup of Android One phones from Xiaomi, and it's latest is now having a discounted price. You can get the 3GB RAM + 32GB ROM variant at just $175.99 shipped from Hong Kong, or any of the other four locations GeekBuying has their warehouses in. It has a Snapdragon chipset, great dual camera setup, large 4Ah battery and a great OS! What more there is to want?
CHECK OUT THE OFFER ON GEEKBUYING!
Of course, the items we listed aren't the only thing on discount – it's actually just a minority. GeekBuying is having discounted prices on most of their items, including even laptops such as the Netbook One Mix 2S and the excellent Xiaomi Huami Amazfit Stratos smartwatch we had on review! We have even received a coupon for the laptop, which is "HNDVTRZH"! Check out all the other enticing discounts on the GeekBuying site!