Get Up To 70% Off On Cool Gadgets, Electronics And Other Items
GearBest is offering its buyers an opportunity to get up to 70% off on a wide selection of products as part of its recently kicked-off promotion. Dubbed as 'App-Exclusive,' the promo has been divided into multiple categories in a bid to expedite the search process.
The first section called 'Hot Sale' features a phablet, laptop, boots, watches and a couple of other miscellaneous items. The Chinese electronics online store is giving noteworthy discounts on the aforesaid top-branded products.
For instance, you can avail 23% off on the Xiaomi Mi Notebook, which normally sells for $758.99. Thanks to the discount, you can buy it at a reduced price of just $758.99. With just 44 pieces left, the promo is slated to end soon.
Under the 'Mobile Phone Accessories' category, you can find a slew of useful items such as a tempered glass, car charger, HDMI adapter cable, and Xiaomi-branded phablets. More importantly, you can buy these items without burning a hole in your pocket.
Likewise, buyers who are on a tight budget can avail considerable discounts on the products featured in the 'Electronics' category. There's a section called 'Cool Gadgets' wherein you can buy a myriad of nifty items at a discounted price.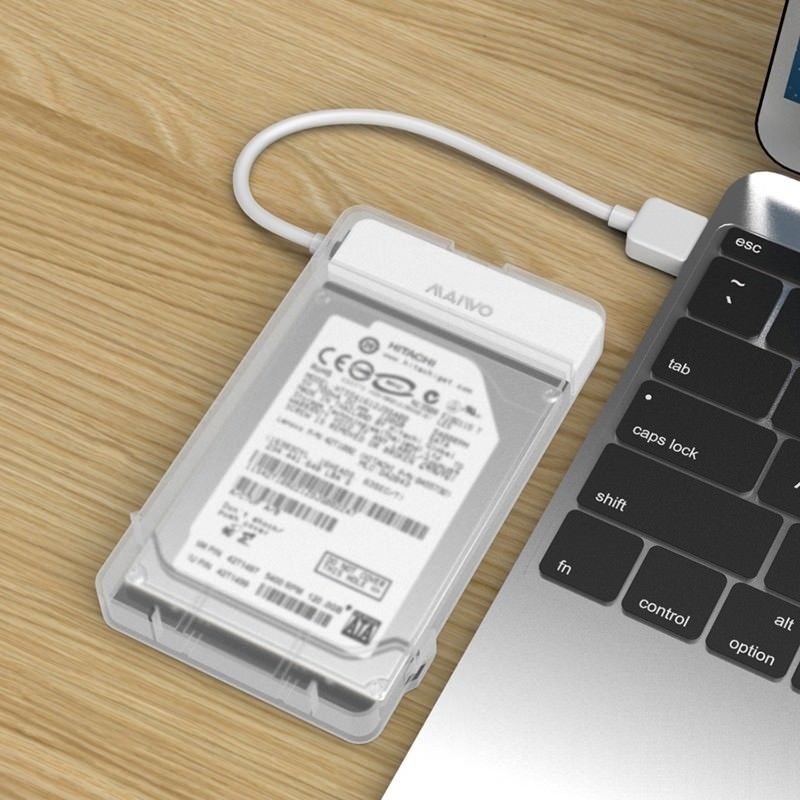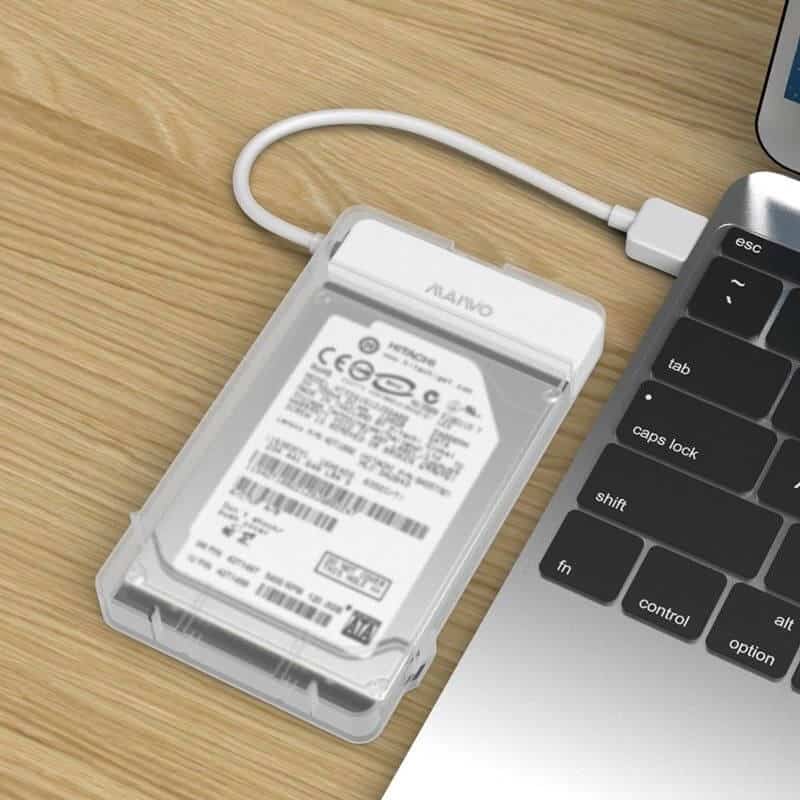 The last category comprises computers and networking related items. Keeping in line with this, you can get a 9% off on Maiwo K104 USB 3.0 Hard Drive Enclosure for 2.5-inch Hard-disk, which would normally set you back a pretty penny.
As a result, you can now buy this 2.5 Inch professional hard drive enclosure at a slashed price of just $5.19. Similarly, you can save a considerable amount of money on the Xiaomi Mi 300Mbps WiFi Router and other products included in this category.
You can follow this link to check out the rest of the items and avail the unmissable deals before the promotion comes to an end.
CHECK OUT THE OFFER ON GEARBEST!