GearBest Summer DIY Video Contest is Kicking Off!

GearBest is offering an exciting DIY video contest with the theme of GearBest Tools. Activity is available until Aug 20th so you have plenty of time to enjoy the sight of the products. You will enjoy it whether you are a skillful craftsman or a clumsy DIYer. There is also a chance to win great prizes, biggest being $1000 coupon!
There is a lot of good things going on at GearBest, be sure not to miss such great opportunities, generous prizes and huge variety of products. You can check the promotion here at GearBest, and also enter the contest.
50% OFF
GearBest offers prices up to 50% off on a great number of hot tools. Each day there are new products up the shelf so you can check it out every day to find the tool you need for a drastically lower price.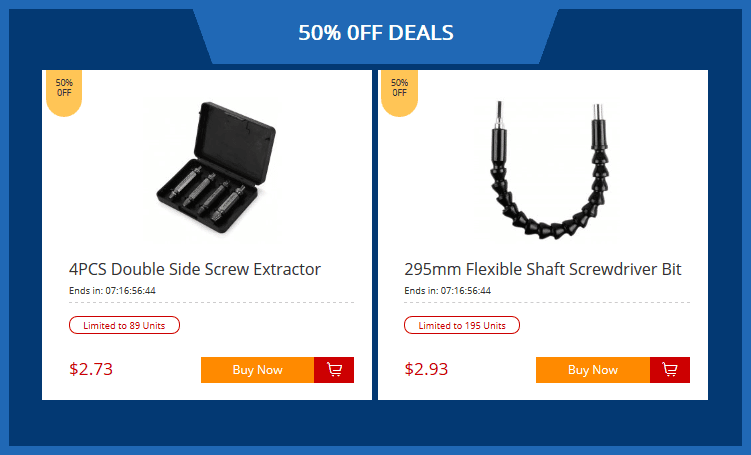 FIND YOUR TOOLS w/ SPECIAL PRICE ON GEARBEST!
FLASH SALES
Even more, you can enjoy the flash sales that offer more choices. Flash sales are much cheaper than the original price. Time and stock on flash sales are limited so be sure to grab your favorite tools as soon as possible.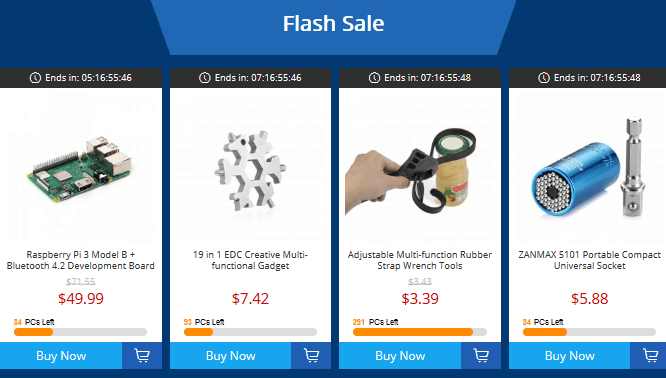 FIND SUMMER DIY OFFERS AT GEARBEST!
GREAT VARIETY OF TOOLS AND OTHER PRODUCTS
GearBest has a huge offer of various tools and products, you will definitely find something you need or didn't know you need. Be careful, you might spend some bucks here! But you can be sure you will invest them good and use tools for your own benefit and enjoyment.
There is a variety of hand tools such as wrenches, lock picks, tweezers, etc. But that is only the beginning. Here, you can find a whole lot of measurement & analysis tools such as lasers, microscopes, detectors, and many more.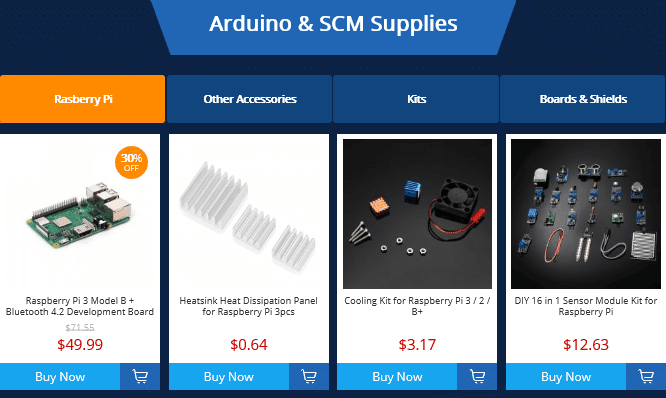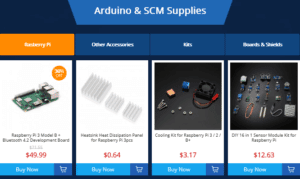 If you want to be a maker in Arduino or SCM area, the Arduino & SCM Supplies is a right place for you. Here you will find everything you need to help tackle your creative projects, such as Rasberry Pi, Other Accessories, Kits, Boards & Shields, etc. And more importantly, you will easily get these supplies without spending a huge amount of money.
Other than that, you will find all kinds of drills, power drills, soldering supplies and other related accessories.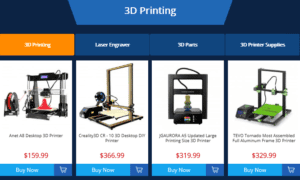 There is also a special category reserved for the newest DIY craze. You know what we mean – it's 3D printing! Be sure to go carefully through offered products since there is a lot of them. Don't be afraid to invest your time to choose the right model and then you can start 3D printing objects at home. Talk about changing things around the house!
Among all of this you might easily forget to join the contest, but please don't miss it! Possibilities for prizes are grand, and rules are easy, find out more at GearBest.
JOIN THE SUMMER DIY VIDEO CONTEST!