Elephone S8 full-screen smartphone on big sale at GearBest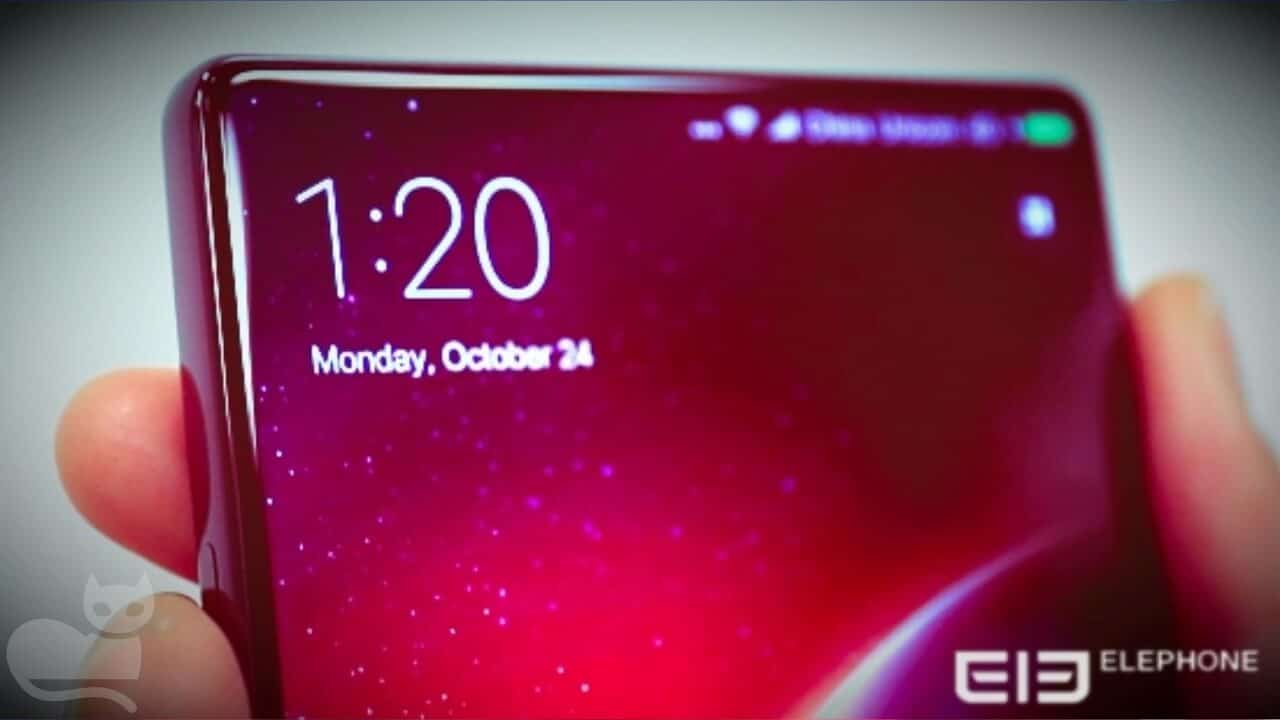 The Elephone has also own "8" series smartphone. According from what we see, the new Elephone S8 is a very smart smartphone with front and rear glass, where the back side has a stronger 3D curve. As we have already mentioned, you will find it on a special sale page at the GearBest from December 18th until Christmas.
The smartphone boasts large 6-inch screen signed by Sharp, which has a QHD resolution which is 2560 x 1440 pixels. Where the screen is protected with Corning Gorilla Glass protection. Under the hood is MediaTek's 10-core Helio X25 processor with speed 2.5 GHz.
When we speak about memory there is 4GB of RAM and 64GB of internal memory installed, and you will enjoy the camera – the front camera is 8MP, while the rear camera is 21MP with the Sony sensor. Additionally, the Elephant S8 boasts a specially optimized and enhanced sound that will experience deep bass.
The smartphone runs on the Android 7.1 Nougat operating system, supports Dual SIM as well as 4G LTE networks, and supports Bluetooth , Wi-Fi, GPS. Let's also mention the 4,000 mAh battery supports quick charging.
https://www.youtube.com/watch?time_continue=89&v=Xj9qH4YcQzY
The Elephant S8 is on a special promotional page at GearBest, where you will find it in a beautiful red color, and at a reduced price which is $259.99. If you choose this smartphone in black and blue, the price is even lower only $239.99.
Visit special promotional page at GearBest
And that's not all because at the end of the same promotion page on GearBest, you can find other Elephone smartphones. The offer is definitely worth a look at.