MX10 very powerful Android TV Box with 4GB RAM now only $60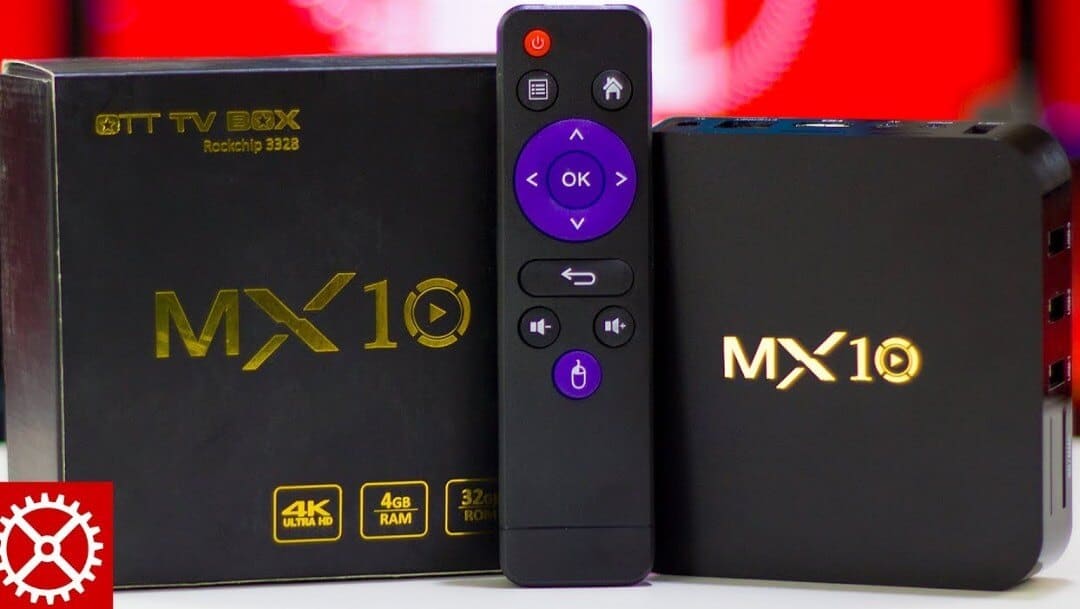 If you regularly visit our website then you probably already know everything about Android TV Box devices. But if you don't know nothing about it, then we can tell you that these devices are very intelligent boxes that will turn your ordinary TVs and monitors into powerful and fun multimedia centers.
With these devices you can do anything you want, for example you can watch movies, listen to music, play video games. But you can also use it for IPTV or something else, The MX 10 is selling at very low price of around $60, and in these price group we believe it is actually best choice.
The MX10 is really a very powerful Android TV Box device that everyone would want. But also don't forget that the price is very affordable. The device runs on the Android 7.1.2 Nougat operating system that is much more stable. And it will provide you with better user experience than older versions. Of course, it is especially suited to work on large screens.
This device is based on powerful Rockchip 4-core RK3328 processor with a 5-core Mali-450 MP5 GPU at 750 MHz. But this not all because as we said earlier you will not find any other device with 4 GB of RAM and 32 GB of internal memory at these price range.
This Android device supports virtually all new standards  that are built into TV Box devices. It will easily display 4K video with H264, H.265 and V9 decoding. It also supports popular HDR10 and HD2.0a. The dual Wi-Fi antenna provides better wireless connectivity. It also supports LAN, and last but not less important it has four USB ports.
Buy Doogee BL12000 at Banggood
So as we said earlier MX10 is great choice if you are looking for powerful and cheap Android TV Box. At this moment it costs only $59.99 at Gearbest. So if you are interested please click on the button above for more information.