Android TV box Himedia V3C with voice control, Harman Kardon, and Full HD camera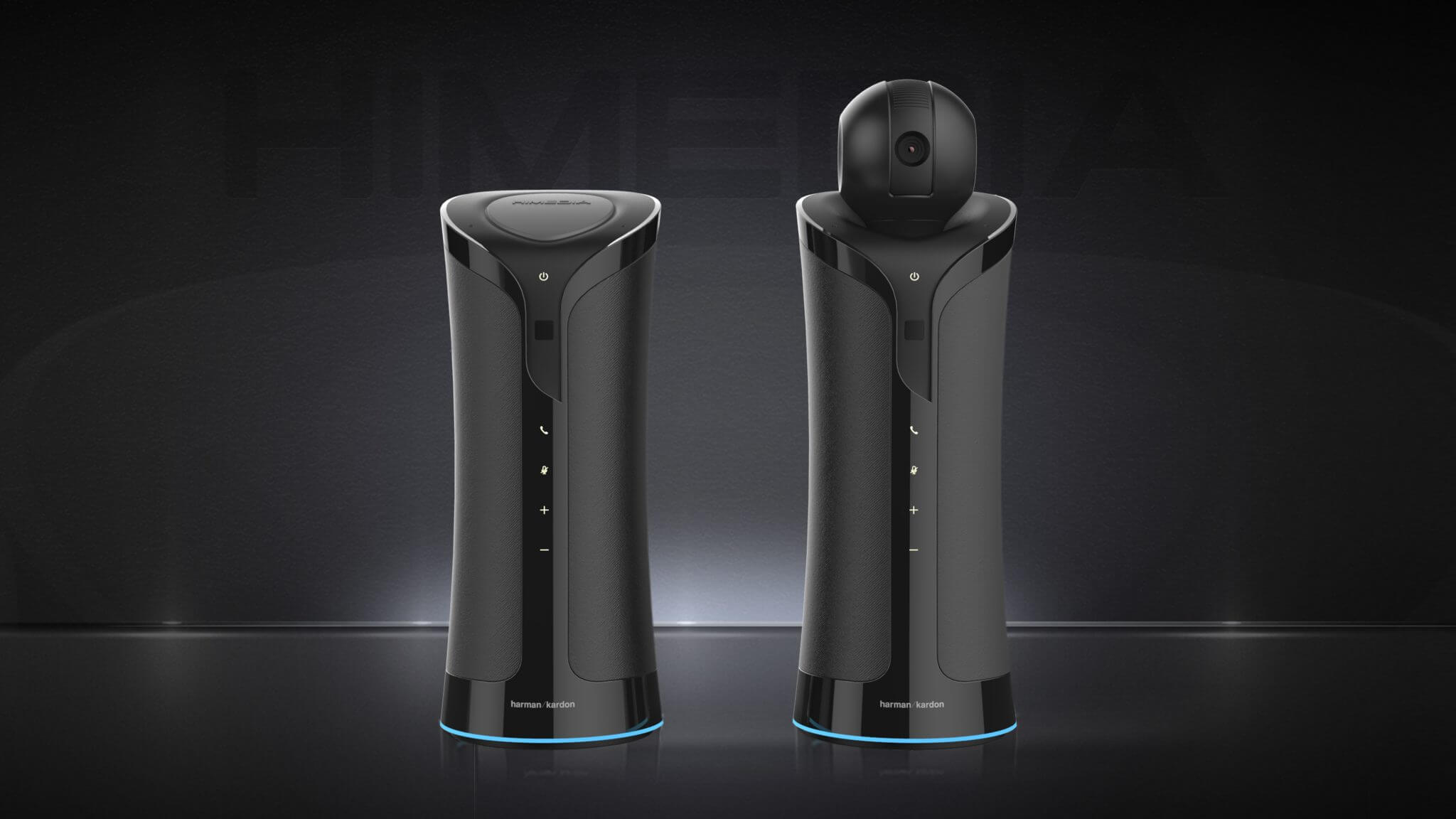 Himedia is preparing to present really cool Android TV box called Himedia V3C, which contains a powerful 4K media player with voice control, a 2 megapixel HD camera and a high-quality acoustic system from Harman Kardon.
Also dont forget to read our review for Himedia Q10 Pro.
TV box Himedia V3C runs on the quad-core cpu Hisilicon ARM Cortex A53 processor with GPU Mali-450 which includes 2GB of RAM DDR4 memory and 8GB of high-speed flash memory. It comes with operating system Android 7.0. TV box is capable of playing 4K video 3840 x 2160 at 60fps with support for 10 bit color rendering and HDR.
From wireless capabilities, there is a dual-band WiFi 2.4GHz / 5GHz 802.11a / b / g / n / ac and Bluetooth 4.2 + EDR.
An interesting feature of the device is a multifunctional voice control, where for the international version it will use service ALEXA.
The TV box is equipped with a 2 megapixel Full HD camera with a wide-angle lens with an optical sensor from Sony and a high-sensitivity microphone. Using the standard control panel, you can control the rotation of the camera, which can rotate 120 degrees.
But this is not all because it will have built-in premium sound system from Harman Kardon which includes a 15 watt subwoofer and two high-frequency speakers with a power of 7.5 W, capable of reproducing sound in the range of 70 Hz to 20 kHz.