Himedia Q10 Pro review – first 4K UHD Blu-ray navigation player with Android 7 OS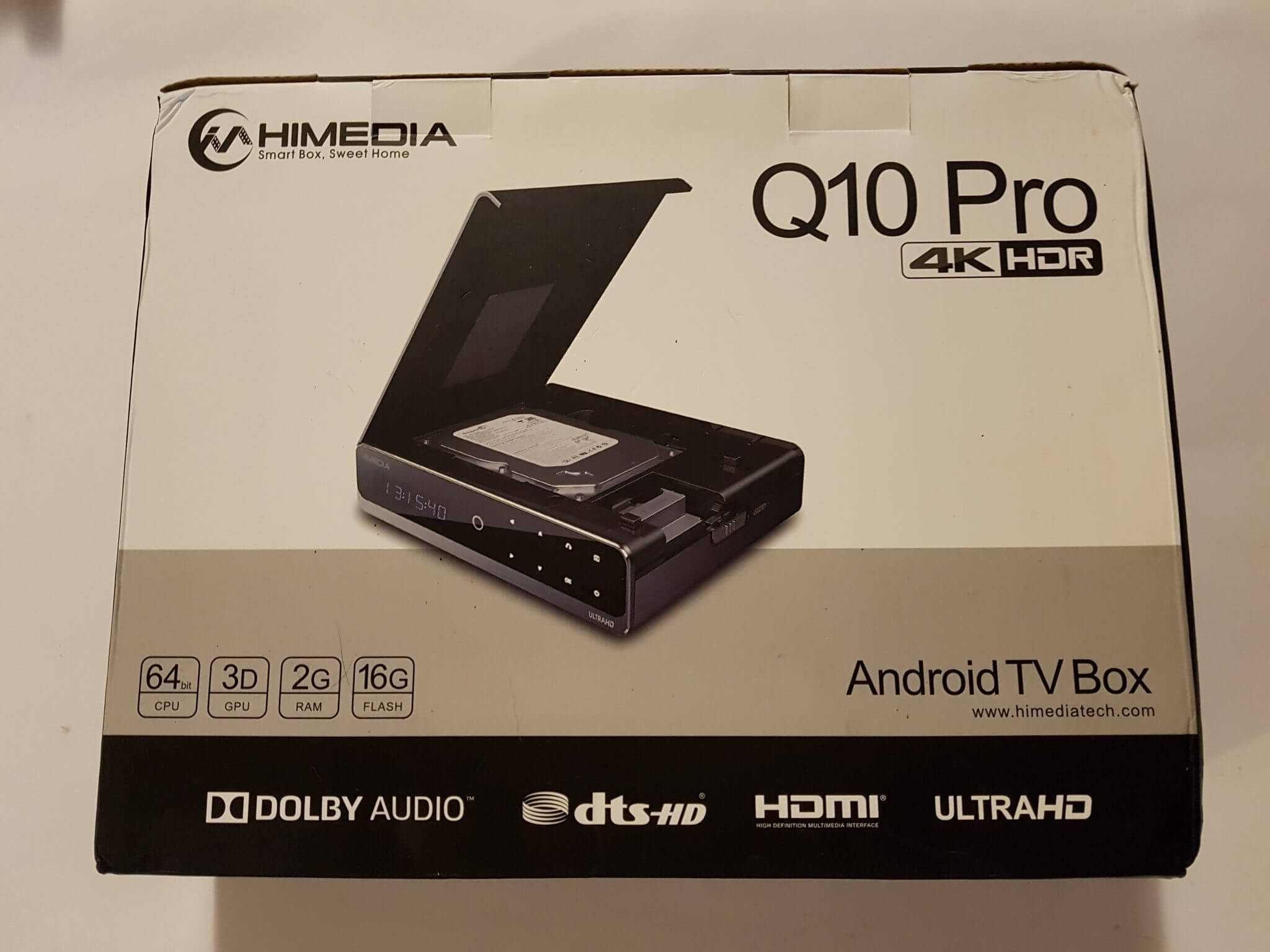 Although this Android 4K media player is not the newest product from this Chinese company, recently they have updated the Himedia Q10 Pro with newest operating system Android 7.0 Nougat. Which also brings many new features but most important feature is definitely support for 4K UHD Blu-ray navigation.
Or in other words from now on you can normally watch any 4K UHD movie like the Smurfs 2, but also many other ultra high-definition movies. Because of that we have opportunity to introduce to you this awesome Android gadget through with 4K UHD Blu-ray navigation support which is actually first Android media player with these kind of feature through our review.
Before we start we can say that at this moment the price is $299.
Design and build quality
Everything on the device is great especially build quality because completely the case is made from metal. Also at the same time it provides premium feeling, but this is not all because this media player has a cooling fan which is great feature. Because it that way your 4K media player will not overheat at the most difficult tasks. The same time the cooling fan is not loud, so you don't need to worry about it.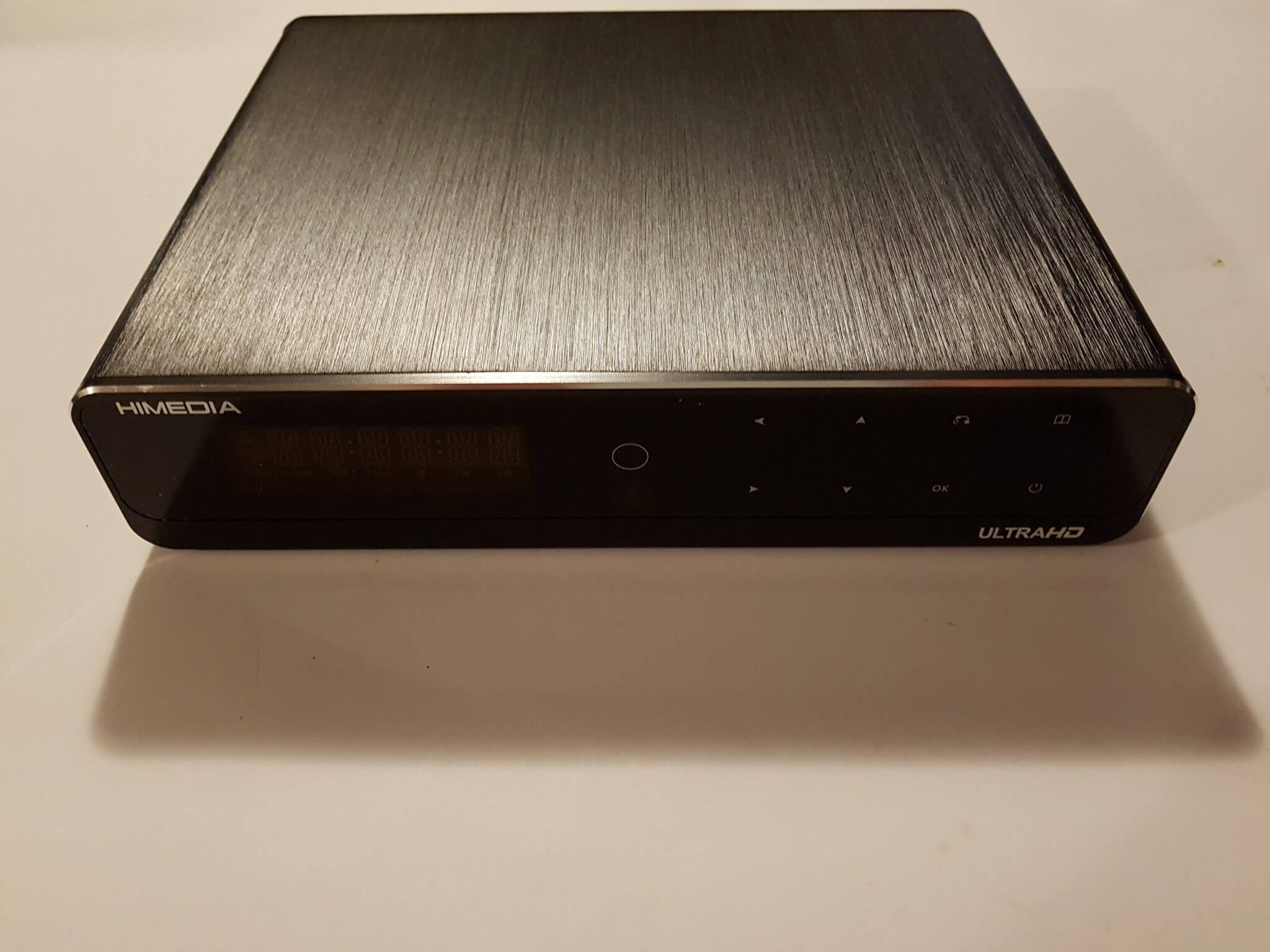 On the front side the Himedia Q10 Pro has large LED display, while on the sides it has many different ports. For example it has 4 x USB ports where 2 x USB ports are USB 3.0. Therefore it has also microSD card port including HDMI port which support of HDMI 2.0a.
While on the backside it has removable Wi-Fi antenna, so in that way you can stronger Wi-Fi antenna of course if you need. And last it has 1 x Optical i Coaxial SPDIF port including AV output.
Above all we can additionally say that this great 4K media player has 3.5" SATA slot for hard drive. You can normally insert hard drive up to 6TB, which is definitely also feature because you can have stored many 4K UHD Blu-ray movies. Which is commendable because it is known that 4K movies takes a lot of free space.
Performance and benchmark testing
The Himedia Q10 Pro is based on 64-bit quad core CPU Hisilicon Hi3798C V200 including Mali-T720 GPU. Besides that it has 2GB of RAM including 16GB ROM which is additionally upgradable with microSD card or hard drive. So about storage space actually it depends on you how you will upgrade your storage space.
This 4K media player it has a very powerful built-in hardware which will provide stability in every way. Most important we watched several different 4K UHD Blu-ray movies and all of them is working without any problems especially lags. So you can normally relax and watch any movie or your favorite TV show.
Besides that normally we have tested the Android box with several different benchmark applications, and below you can see scores. Likewise we have tested the box in other areas like Youtube, KODI, and of course gaming.
Benchmark scores
4K UHD Blu-ray Video Playback
We wanted to record a video to show you how 4K videos works with screen recorder app, but for some unknown reason any app from the Google play did not worked properly.
Because of that we have recorded a video with our smartphone, so because of that please ignore video quality. Because normally video quality is awesome for the 4K UHD Blu-ray movies. But what is most important you can normally see that there are no lags, or any other problems during watching the movie.
With the Himedia Q10 Pro you can normally watch any 4K movie. You just need to download or transfer any UHD Blu-ray movie, and you can start enjoying because for these device this is a piece of cake.
Anyway it supports these features: HDMI 2.0a, BT.2020, True 4K, HDR, Enhanced Color by 10-bit, Dolby Audio, DTS-HD, Ultra HD, and H.265. So you can see you are pretty much covered with all.
As usual Youtube including KODI app are working normal, and below you can see video samples. Also this videos below are without sound because the Google Play does not allow recording audio with screen recorder app.
Youtube
KODI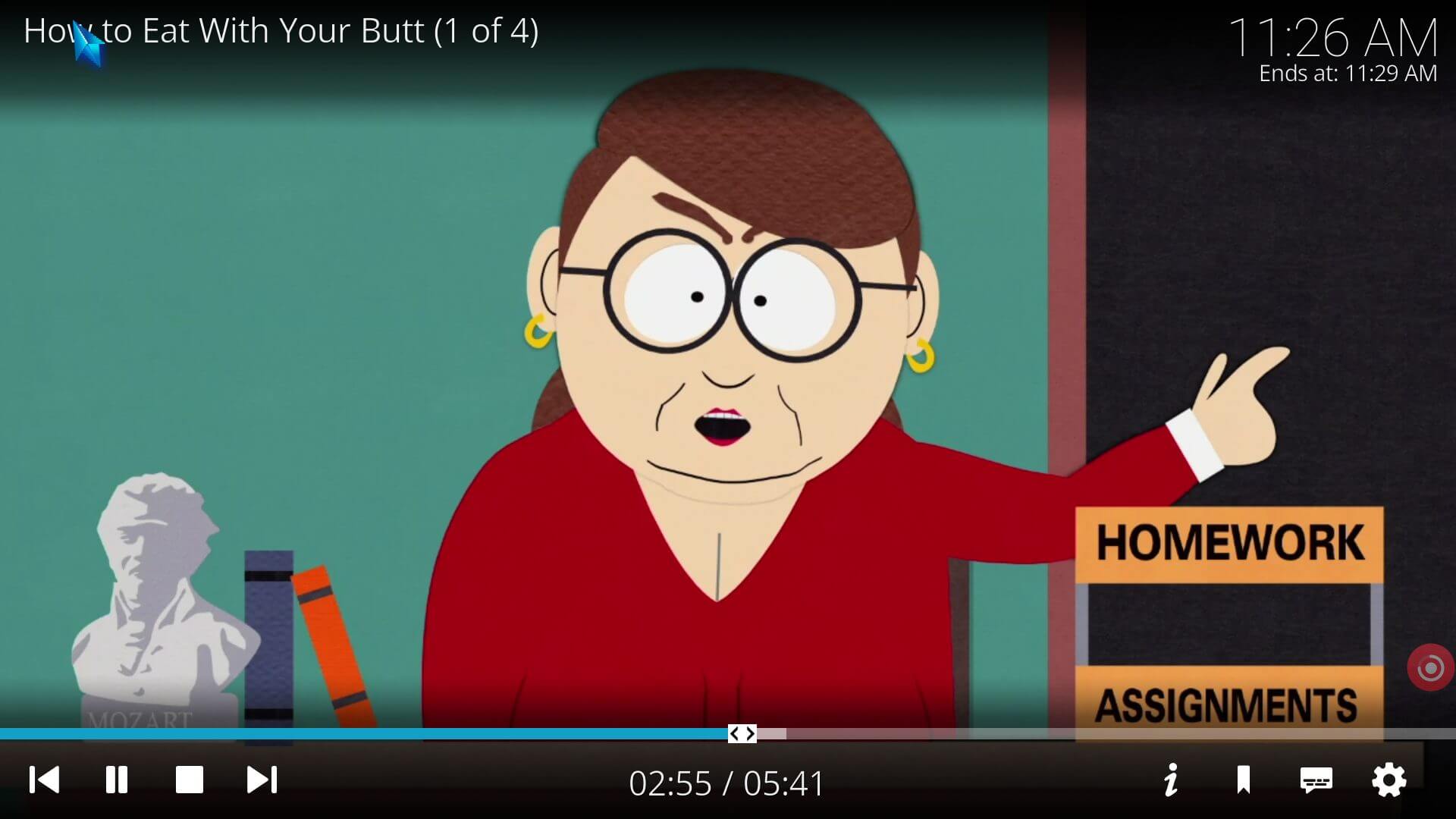 Operating system
Actually they have just recently updated the Himedia Q10 Pro with newest operating system Android 7.0 Nougat. It comes as clean operating system because it has only required apps like KODI, Youtube, and other. Besides that it works fast and fluid.
Connectivity
Normally you have available Dual-band WIFI, Bluetooth, and of course LAN port (10/100/1000Mbps). So you can normally choose which type of connection is good for you. Bluetooth is great feature because you can normally connect wireless keyboard and mouse without any problems.
Besides that Wi-Fi antenna is removable, and you can if you need a stronger Wi-Fi antenna connect a stronger one. But this Wi-fi antenna which comes in package is enough strong because it provides strong signal.
Price info
This 4K Android box costs now $299.00 at Gearbest, and we believe this is a fair price because you will get many most advanced features. So don't forget that this is the first box with 4K UHD Blu-ray navigation support.
Buy the Himedia Q10 Pro at Gearbest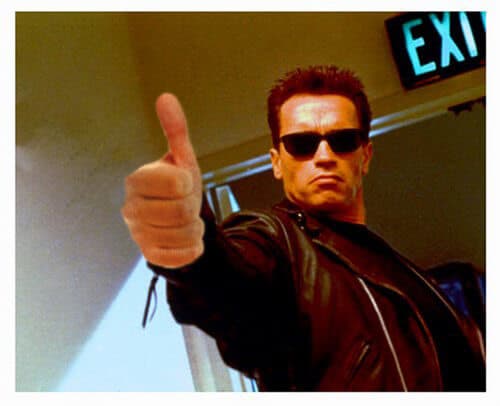 Conclusion
Overall the Himedia Q10 Pro is great choice if you are looking for high quality Android media player with truly 4K support. Because besides great built quality is supports many different features like HDMI 2.0a, 3.5" SATA slot for hard drive, DTS-HD, Dolby Audio, and many other.