H96 Max Review – cheapest 4GB RAM Android TV box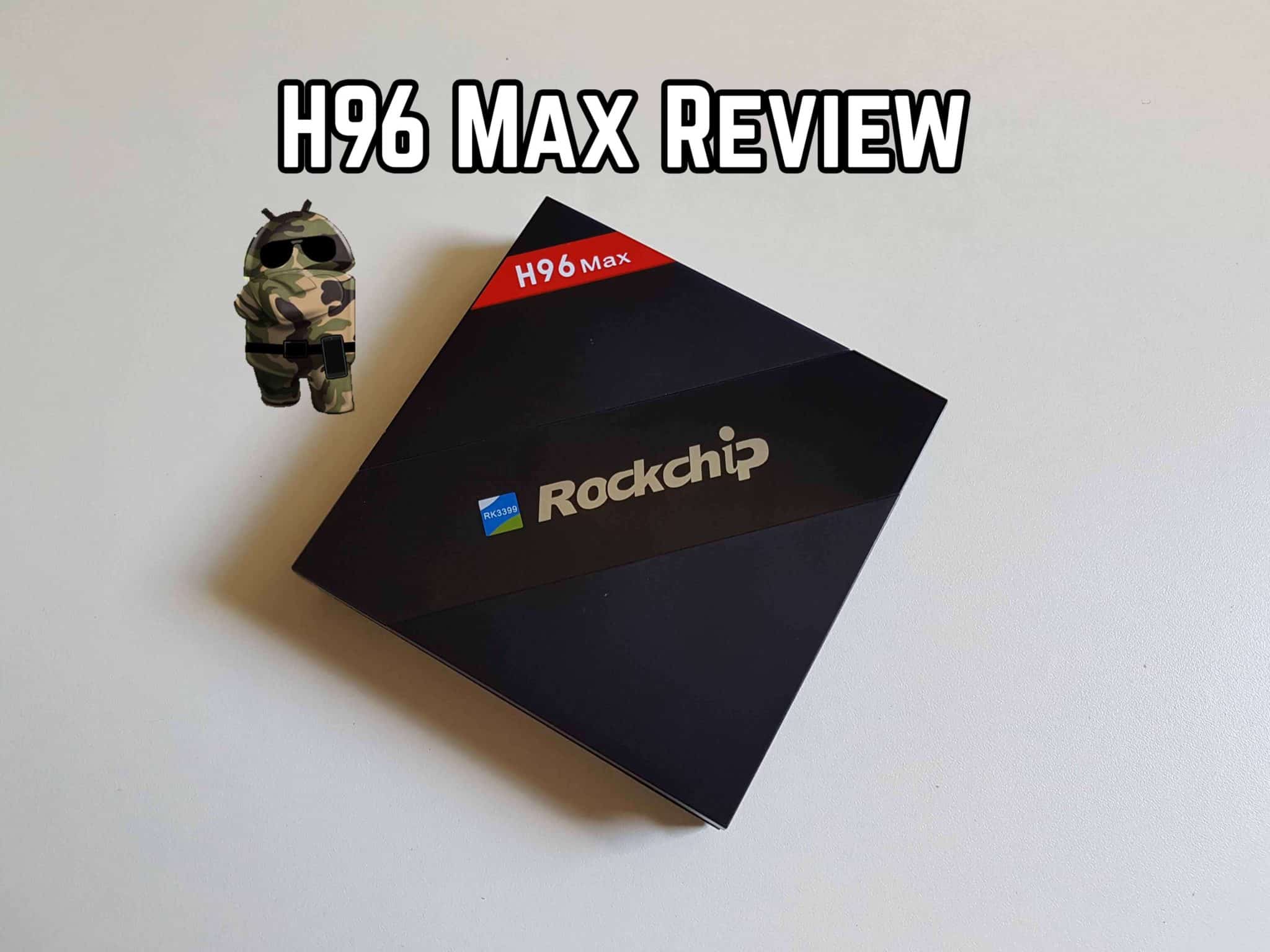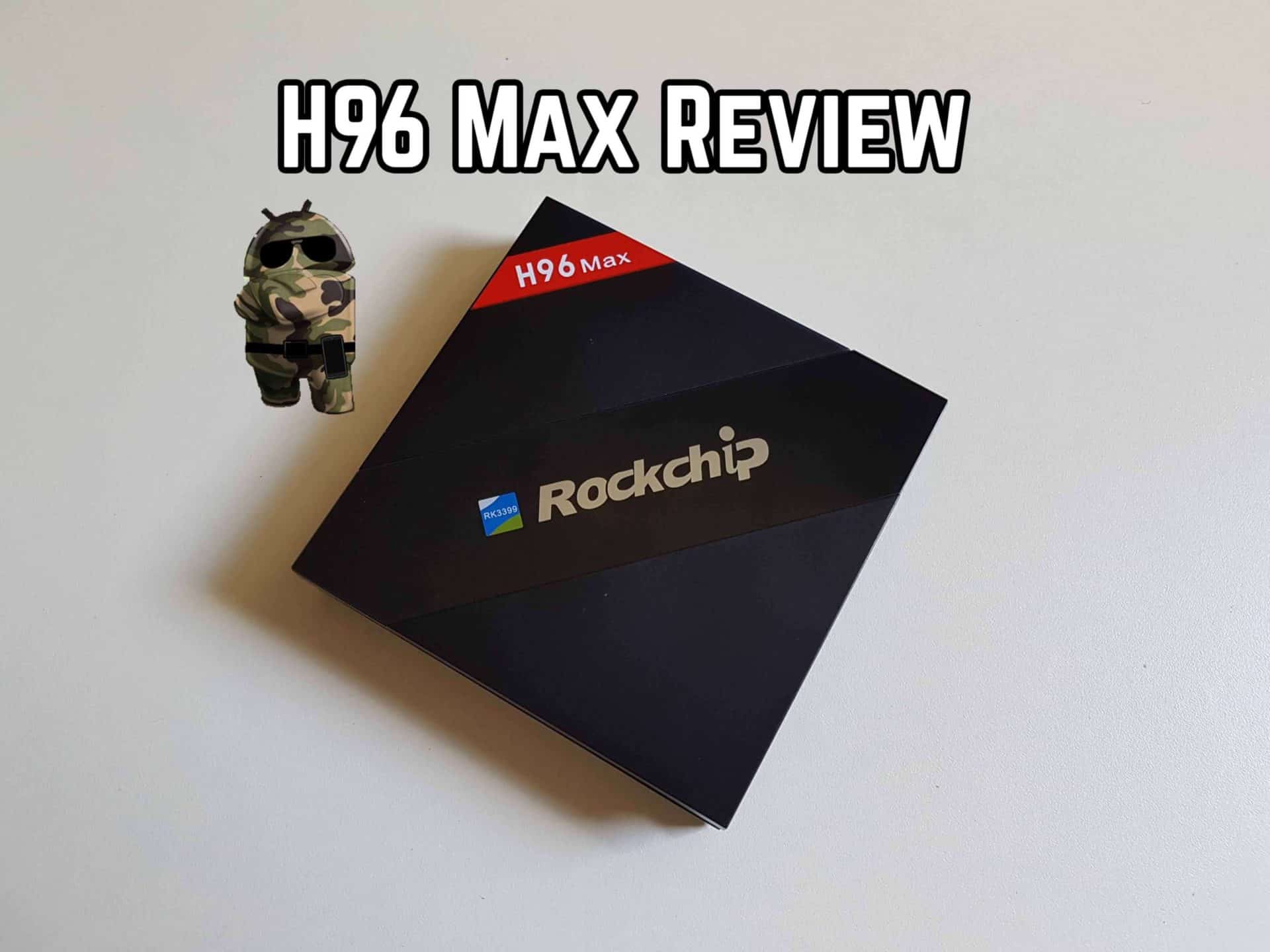 The H96 is still less known Chinese company, but they have become very popular thanks to great device the H96 PRO Plus which is best Android media player under $100. Recently they have launched a new product called the H96 Max.
So as the name suggests it has max powerful hardware like 4GB of RAM for example. But still it is affordable because now the price is around $110, so stay here and find out is it better than previous model.
Also if you are curious we bought the H96 Max at Gearbest shop here.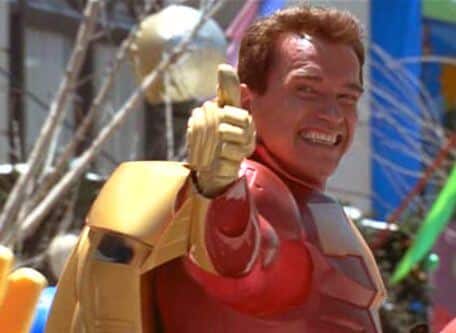 Unboxing
So we are not surprised to see the same packaging, because it comes in black box with gold line. You will also receive same accessories because you will receive power adapter, HDMI cable, remote control, and user manual. From what we can see remote control is completely the same which comes with many different Android media players. The only difference is stronger power adapter.
Design and build
Comparing the H96 Max with the H96 PRO Plus we don't see any huge difference except model labels. Everything else is the same including build quality where the case is made from plastic. Actually the only difference is that this model has one USB 3.0 port, and one USB 2.0 port.
Performance and benchmark testing
So we are actually expecting better performance because in reality it has more powerful hardware. It is based on Rockchip RK3399 processor. It is actually six core CPU which contains dual-core Cortex-A72 and quad-core Cortex-A53.
Rockchip RK3399 is great choice because it offers very good Linux support including video decoder and encoder, and U-Boot support. Also for graphics activities it has ARM Mali-T860MP4 GPU. So as we said earlier the H96 Max has impressive 4GB of RAM including 32 GB of storage space where user has approximately 27GB free. But you can additionally improve your storage space with microSD card or USB flash drive.
We have tested this Android TV box with Geekbench 4 and AnTuTu Benchmark, and below you can see benchmark scores.
Playing games
Of course we have played some games because it is very important feature of every Android box. You have many possibilities from playing retro games to newest games. So we understand that this is very important for many people especially for gamers. Because of that we have tried a few different games, and from what we can see all games are working just fine.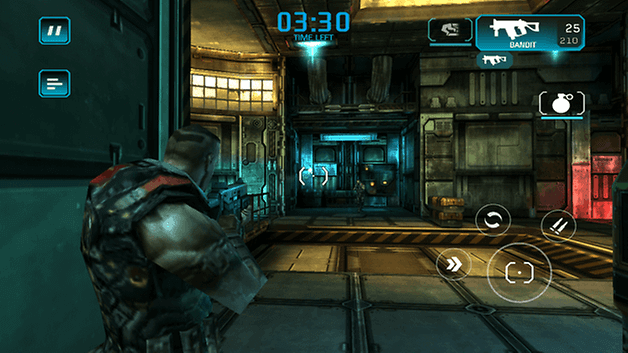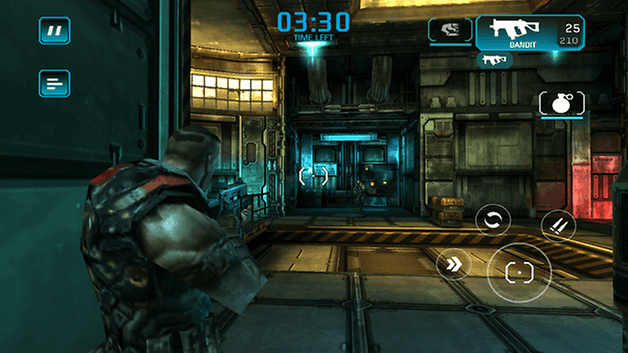 Video Playback with Kodi 17
These is another most important feature of any media player, so because of that we have been very curious to see how the H96 Max behaves in KODI. From what we can see it works also just fine without any lags or any other problems, and below you can see short video example. In video you can see how smoothly movie works.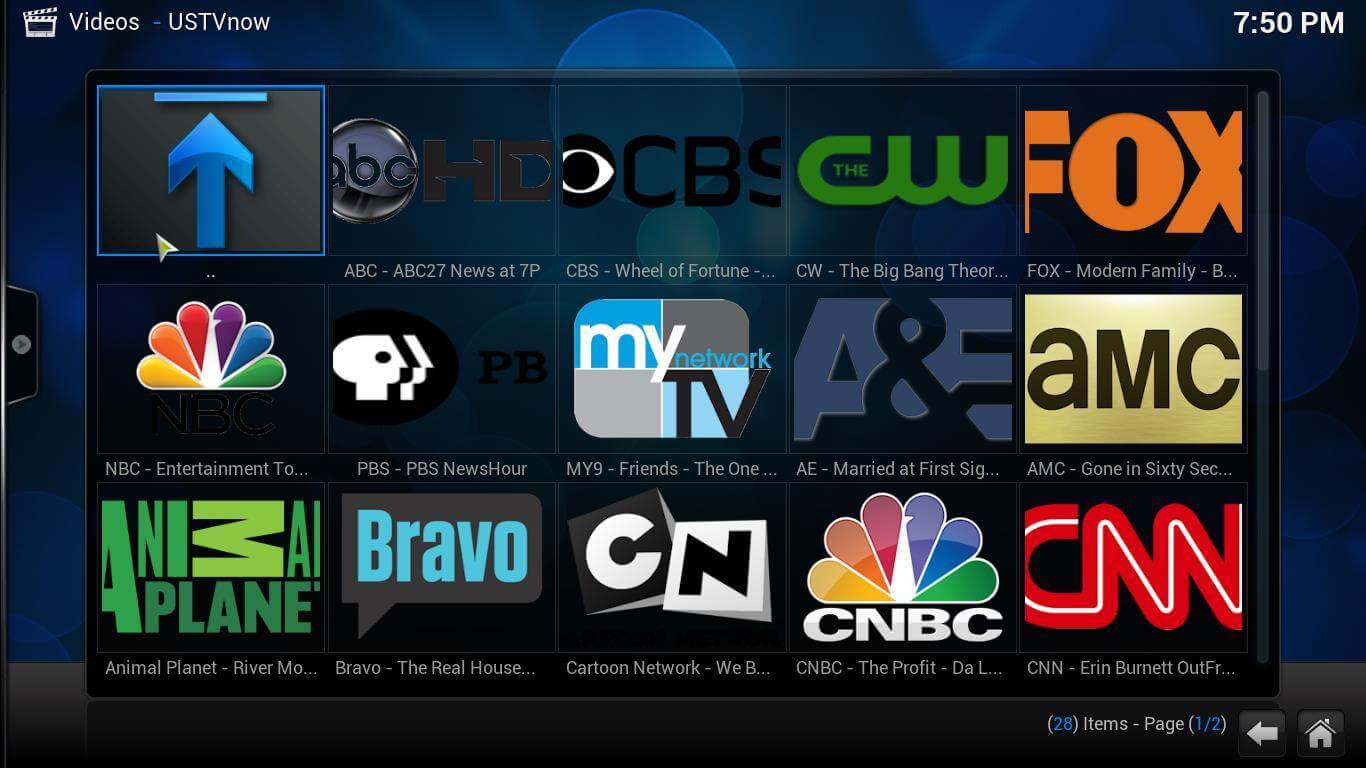 Youtube
No need to spend words on Youtube, because everybody knows about YouTube. And how many people watches videos every day. For these purpose we have also created a small video test where you can see how runs videos fluid.
Connectivity
Earlier we have told you that these device have two USB ports where one port is USB 3.0. USB 3.0 port is great feature for high definition movies. Besides that it has normally Wi-Fi including 1000M lan port. But it has also Bluetooth v4.0 connectivity feature which allows you to connect wireless keyboard and mouse or maybe gamepad. And last but not less important it supports 5.1 surround sound output.
Conclusion and price info
Overall we are very satisfied with the H96 Max because it works very good. But at the same time we have noticed that it is becoming very popular box, and at this moment there is already available Android 7.1 ROM for download for which will wright an article really soon.
Besides that the price is very low for these kind of Android Media player. Because at this moment the price is $109.99 at Gearbest shop.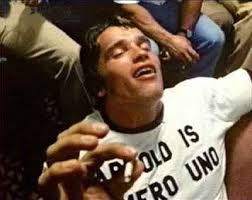 Also don't forget that it has powerful hardware like 4GB of RAM including Rockchip RK3399 CPU.