Xiaomi: MIUI 9 is updated with the iPhone X style gesture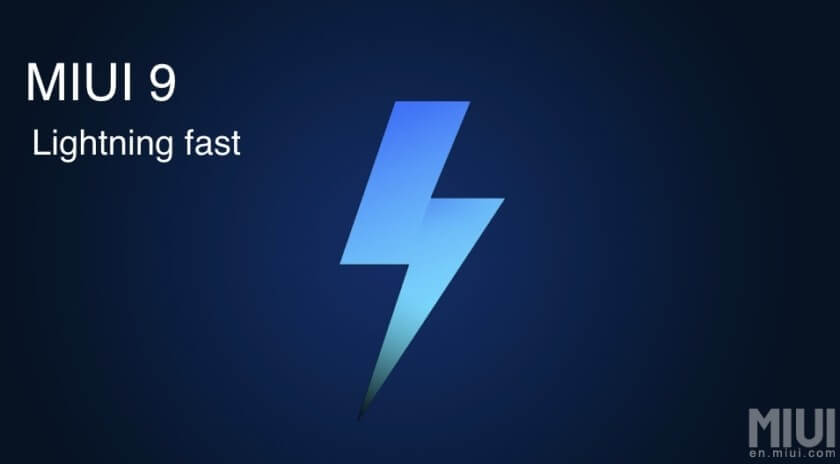 One of the most interesting aspects of the new iPhone X is the total absence of the home button, replaced by on-screen gestures. This implementation proves successful, having to do with a device equipped with a large display that occupies almost the entire front side.
To the delight of all the Chinese brand Xiaomi will introduce this type of gesture in the next update of MIUI 9. Unfortunately, this little gem will be available only to Redmi 5 and 5 owners Plus including Mi MIX and Mi MIX 2 users.
As can be seen from the list of compatible Xiaomi smartphones, the new feature is reserved for devices equipped with a full-screen display with 18: 9 ratio. Which covers the front surface normally. In this way there will be no need to resort to the navigation bar, leaving intact the beauty  of the screen.
The new firmware update MIUI 9 Global Beta 7.12.28 will be released today via OTA. On the official forum it will obviously possible to download the file, in order to proceed with the manual update. Please note that the devices that will benefit from the new feature are: Xiaomi Redmi 5, Redmi 5 Plus, Mi MIX and Mi MIX 2. In addition to the gesture, some bug fixes are also introduced.