Awesome deals at Geekbuying for Valentines day!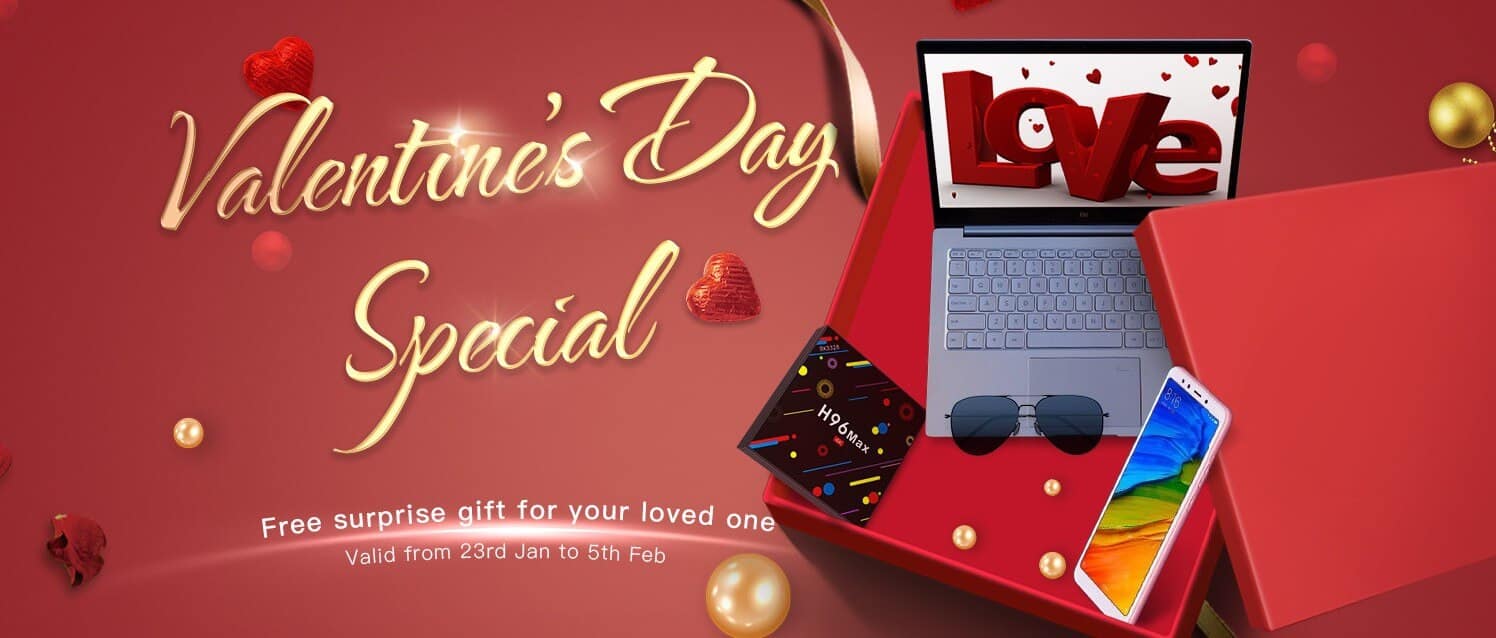 So Valentines day is coming really soon  and of course you need to think what kind of gift are you going to prepare for your love ones, or even maybe for yourself. But anyway now is a great time for buying the present at Geekbuying.com. Because they have prepared really cool promotion for Valentines day.
In these promotion you can find gadgets like smartwatches, smartbands, but also you can find smart phones, action cameras, and many other cool things. To see full information about this promotion please visit below button.
Geekbuying Valentines day
Also we want to point out several different products like Xiaomi Huami Amazfit which in this promotion costs only $53.99 using the coupon code: WHKKZVHC.
Xiaomi Huami Amazfit
But also very interesting gadget is definitely H96 PRO Plus which costs $59.99, and you can read our review also here.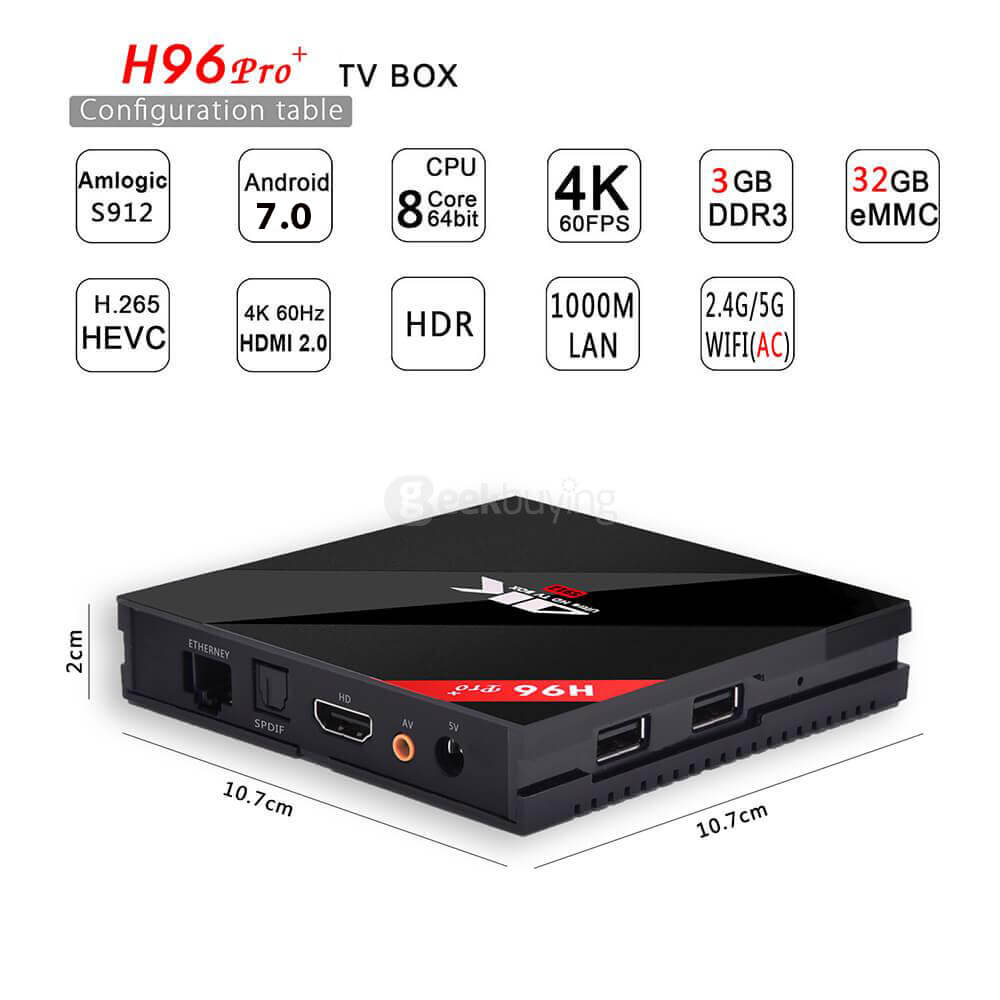 H96 PRO Plus
Overall Geekbuying repaired very good promotion for Valentines day!