GeekBuying special promotion: Spin the wheel and get yourself a Doogee smartphone!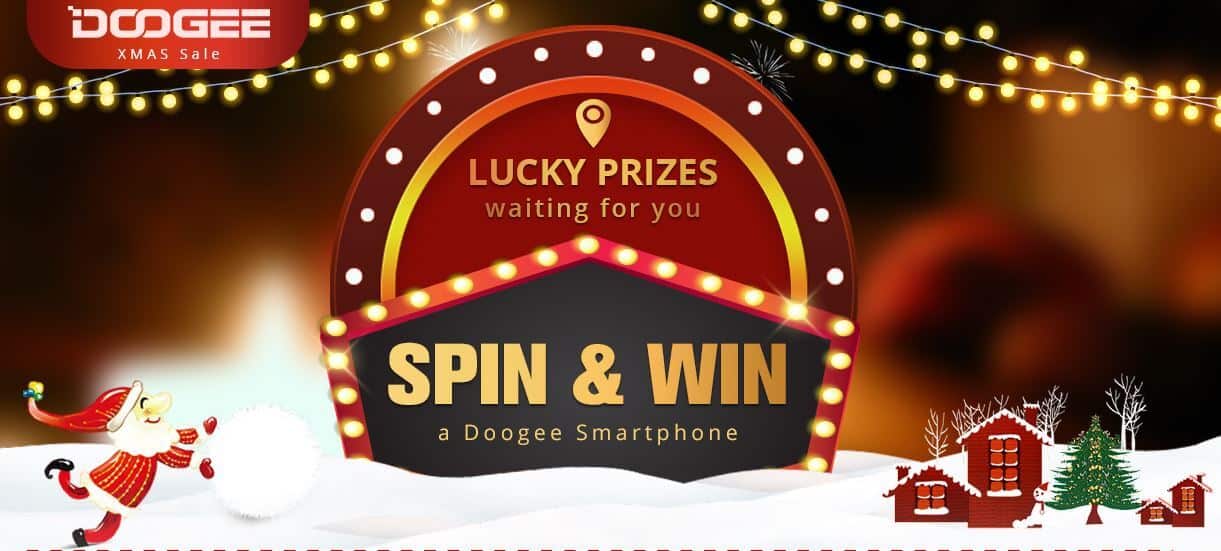 Christmas is coming, and shopping sites from all over the world are hosting various promotions giving you a chance to get cool tech for even cooler prices! This time you get a chance to win a Doogee smartphone without spending a dime! Just log in and you'll get a select amount of wheel turms that you can try your luck with.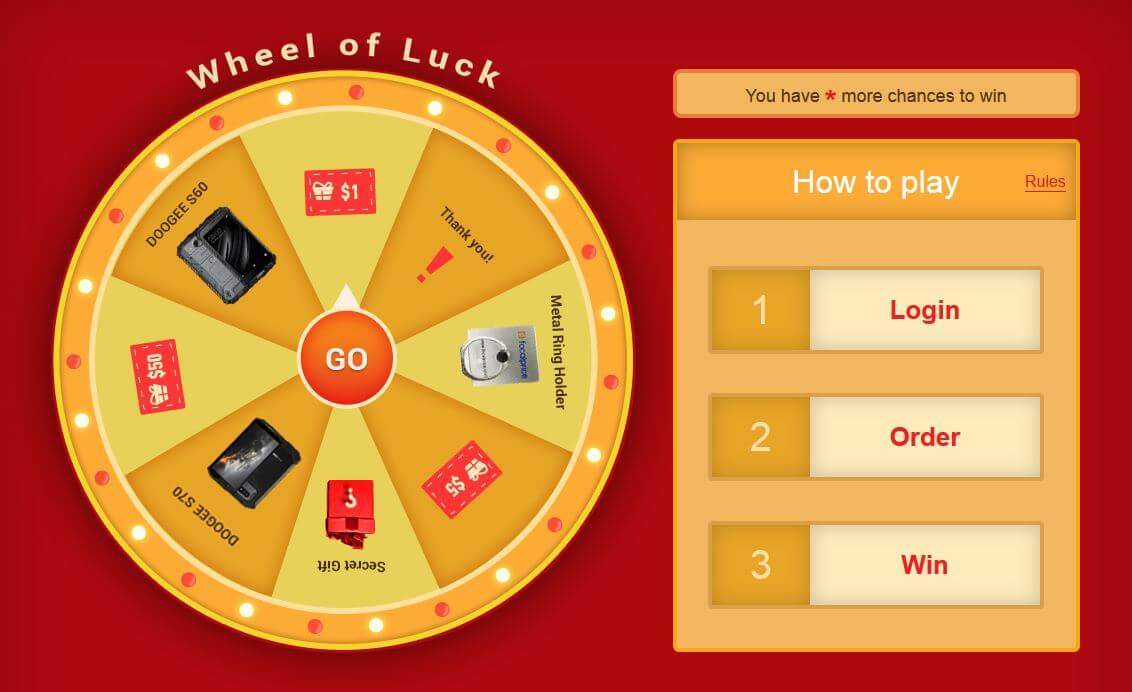 Even if you waste all your tries but you feel like you could turn your luck around, you can get more tries by ordering items from their site. The two phones in question are the Doogee S70 and S80, both built to be rugged and with battery sizes going over 5Ah! Log in to GeekBuying and take this chance to win a great rugged smartphone that is sure to stand out from the crowd.
CHECK OUT THE PROMOTION ON GEEKBUYING!
LIVE SMART AND BUY SMART AT MI FAN FESTIVAL 2020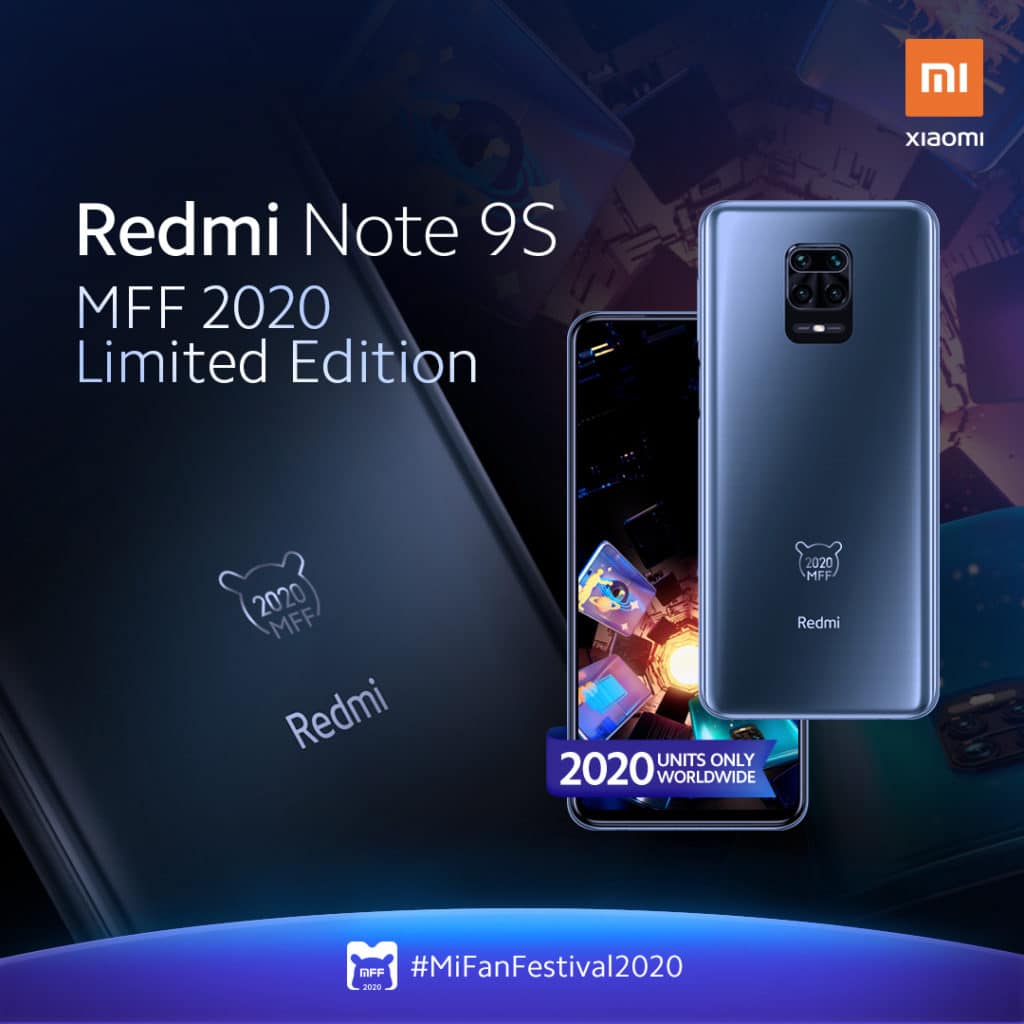 Xiaomi unveiled its annual Mi Fan Festival 2020 (MFF 2020), showing its sincere gratitude to millions of Mi Fans for their unwavering trust and support. This year's theme is "Live smart, buy smart," which will encourage Mi Fans and users to embrace a smart life through the latest technological innovations.
With the special 10th anniversary, Xiaomi collaborated with 49 overseas e-commerce platforms to jointly offer special products and amazing deals for global Mi Fans. From April 7 to April 10, everyone can find Xiaomi's latest smartphones and IoT products with honest price through these channels.
Xiaomi fans can also expect dozens of surprises during this grand celebration. The Redmi Note series has always been Xiaomi's legendary series and one of the most beloved products by Mi Fans. As such, Xiaomi launched an MFF limited edition for Redmi Note 9S, with only 2020 units worldwide.
Additionally, Xiaomi prepared well-customized MFF merchandise so Mi Fans can long remember this special occasion, including: MFF 2020 Office Set, MFF Special T-shirts, MFF Special Baseball Caps, Mi Bunny Stuffed Toys and MFF Special Canvas Bags.
Platforms include Akulaku, AliExpress, allo.ua, Amazon, Auction, Banggood, blacktech.ro, BliBli, CDISCOUNT, CITILINK, Coupang, DL, eBay, emag.ro, EURO RTV AGD, Gearbest, Gmarket, Hepsiburada, JD Central, JDID, Jumia, Lazada, mall.cz, Media Markt, Mediaexpert Mi-home.pl, Mi-markt.pl , Mi-store.pl, mistore.se, Movistar, Neonet, Notebookbiliger, otto, PCC, Pchome, PLAZA, Rappi, Rue de Commerce, Shopee, Souq, Three, TMALL, Tokopedia, WILDBERRIES, Windtre, x-kom, you.gr, 灿坤, 全国电子.
10 Reasons To Buy Amazfit GTS Smart Watch

Recently released Amazfit GTS — is a new model of smart watch produced by Huami. The model has gained a lot of interest, especially with its design and price.
Here we gathered 10 reasons why this new model is worth buying. So let's start.
1. 1.65-inch AMOLED display
The model has received the Retina-Grade display with 341ppi. Rectangular form, the screen size let the user view more information than the circular dial.
2. Heart Rate Monitor
The model features BioTracker PPG optical sensor to provide the user with 24-hour continuous heart rate monitoring. This feature will be useful not only for athletes but for everyone who takes care of heart health. It's a good way also to warn heart diseases.
3. Cool design
The combination of metal body and the colorful strap fits every outfit and every occasion. There are 6 different strap colors available to choose from.
Some web-sources claim that the Amazfit GTR is a "clone" well-known Apple Watch.
Yes, there are some similarities with the competitor. But the Amazfit Watch runs its own OS, which doesn't "clone" Apple. Also, the strap is attached in a different way to the watch.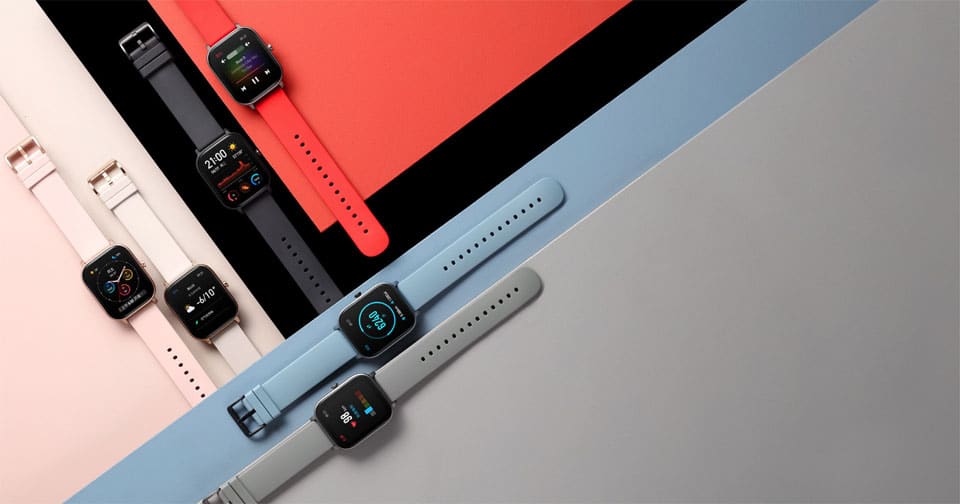 4. 100 custom dials
The Amazfit team has created about 100 watch faces, so every user will be able to find the perfect one.
5. Up to 14 days of endurance
This is a quite good rate among the smart watches. Moreover, according to the tests, the watch can work even up to 46 days without recharging. But this is possible in case of using the minimum functions. If the user activates the GPS, the battery life will be about 25 hours.
6. 12 sport modes
Amazfit GTS has received a full range of sports functions for various workouts and exercises in the gym. Notifications, reminders — everything you need for a perfect training.
7. 5 ATM waterproof
Amazfit GTS allows tracking your activity for water sports too. Thanks to the 5 ATM waterproof rate the watches are perfect to use in the swimming pool. But be aware that the model is not suitable for the scuba-diving.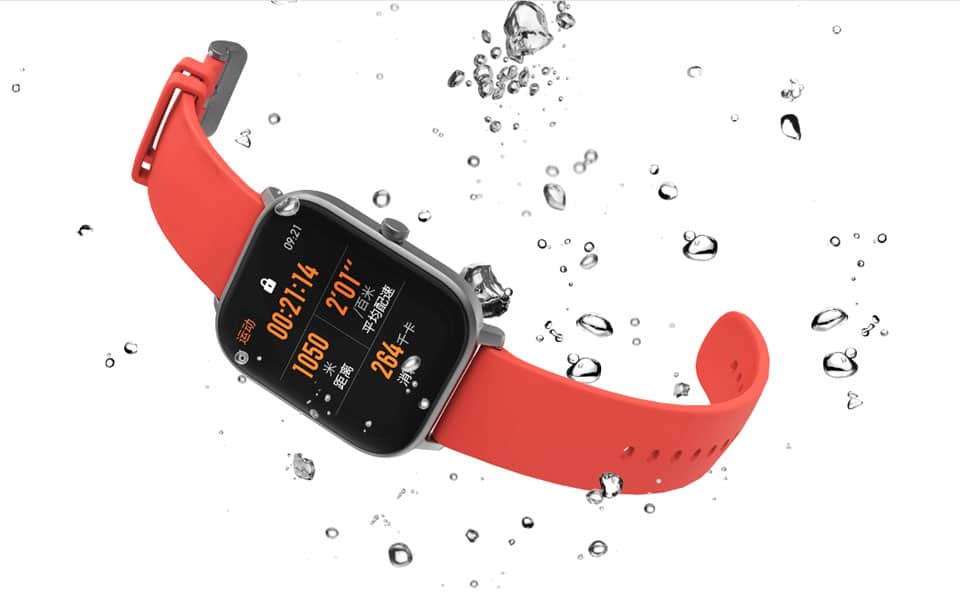 8. Price
The price of the new watch is about $125, that makes it quite affordable wearable device among the competitors.
9. GPS
Thanks to the GPS module the user can track the route and distance while running, cycling, etc.
10. Amazfit OS
Amazfit GTS runs the custom OS with a user-friendly interface. All the information can be viewed in Mi Fit App.
Taking into account good value for money, the new Amazfit GTS has all the conditions to become a real bestseller.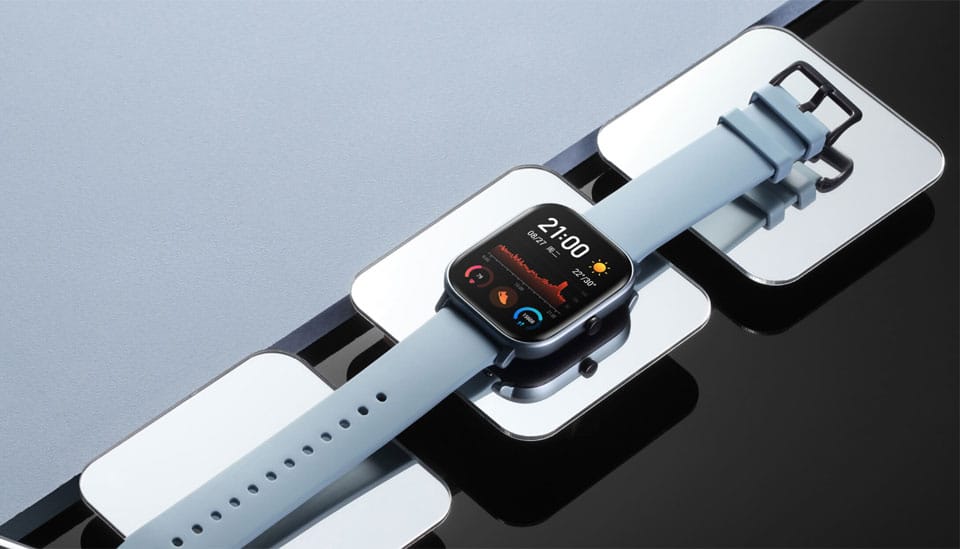 Best cheap smartphones 2019 – get yourself one for less than $100!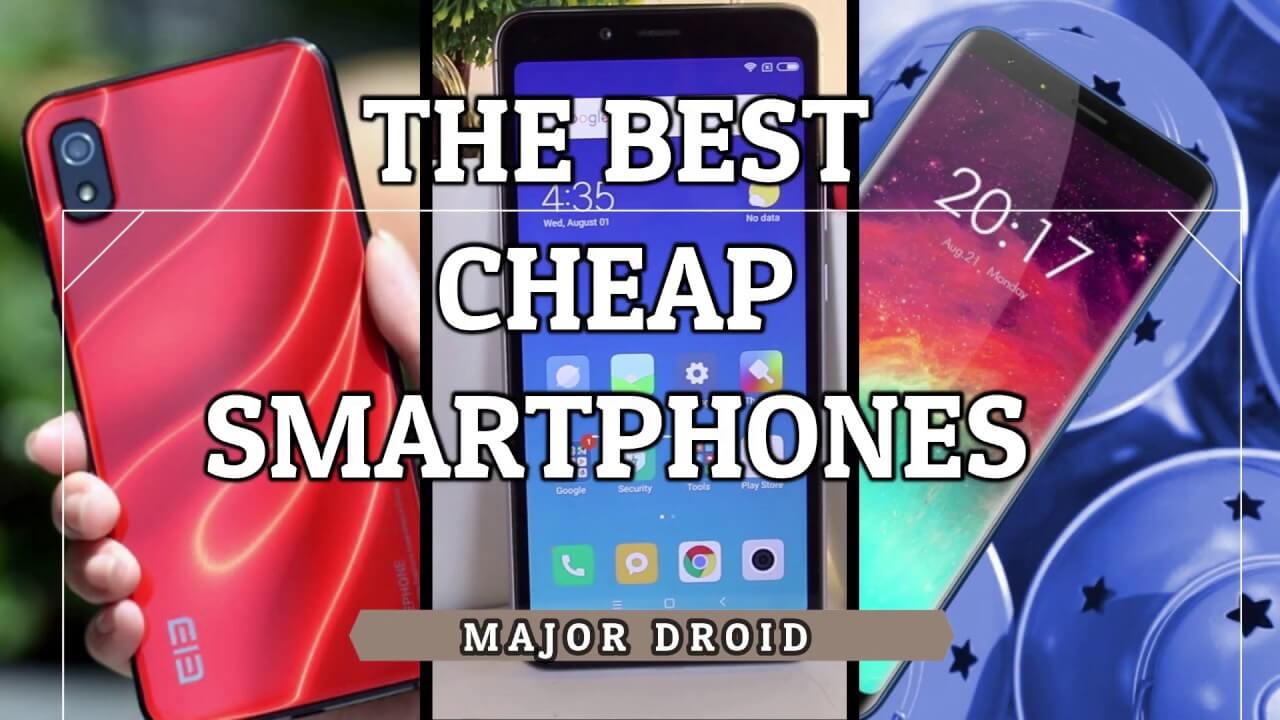 Is it possible to buy a good smartphone when you're low on cash? Sure it is. Here on Major Droid we've got the best budget handsets for under $150!
The cheapest smartphone on our list is Umidigi A3 Pro. For $94,99 you'll get 3 GB of RAM and 32 GB of storage, almost unbeliavable for such a low ammount of money. There's also even cheaper options out there but beware, anything less than 2 GB of RAM is useless. Just as many other smartphones nowadays, it has a notch like an iPhone, so at least something on this phone is from a premium segment.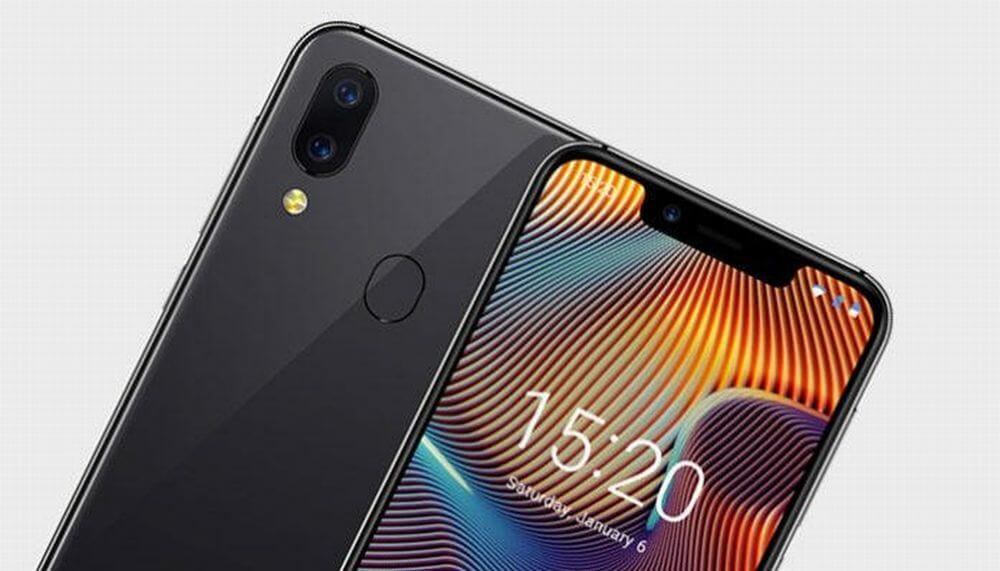 Our next stop is Xiaomi Redmi 6A. It's a similar option but with better processor and only 2 GB of RAM. It is impossible to make a list like this without a Xiaomi smartphone because of a build quality and overall user experience. Let's not forget that Redmi 6A has also decent camera on its back.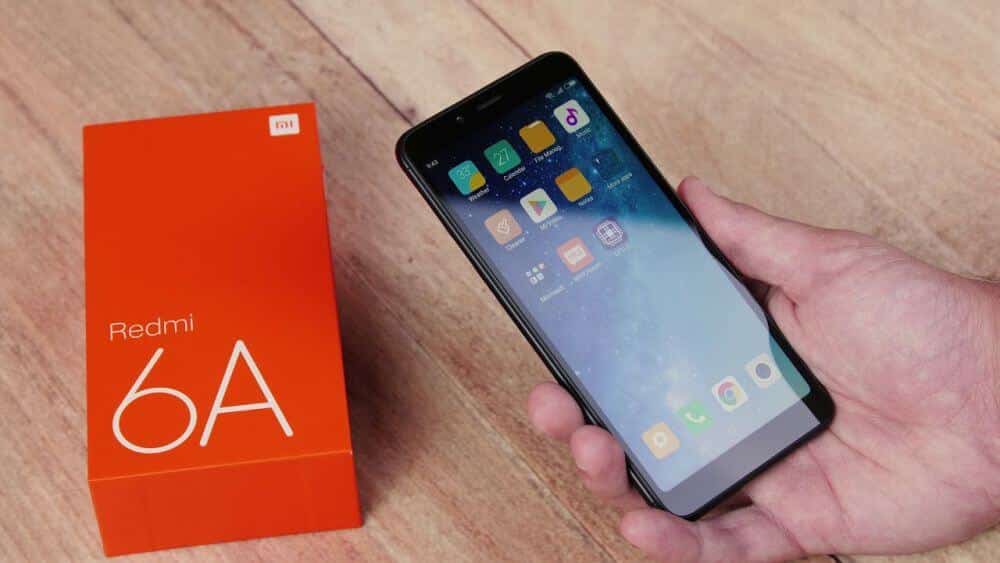 K5 Play is elegant and budget friendly smartphone made by Lenovo. It comes with big 5,7 inch screen, and it is powered by Snapdragon 430 and 3 GB of RAM. It is far from a flagship segment, but it is well built, well-performing device and for an average user it will do the job just right.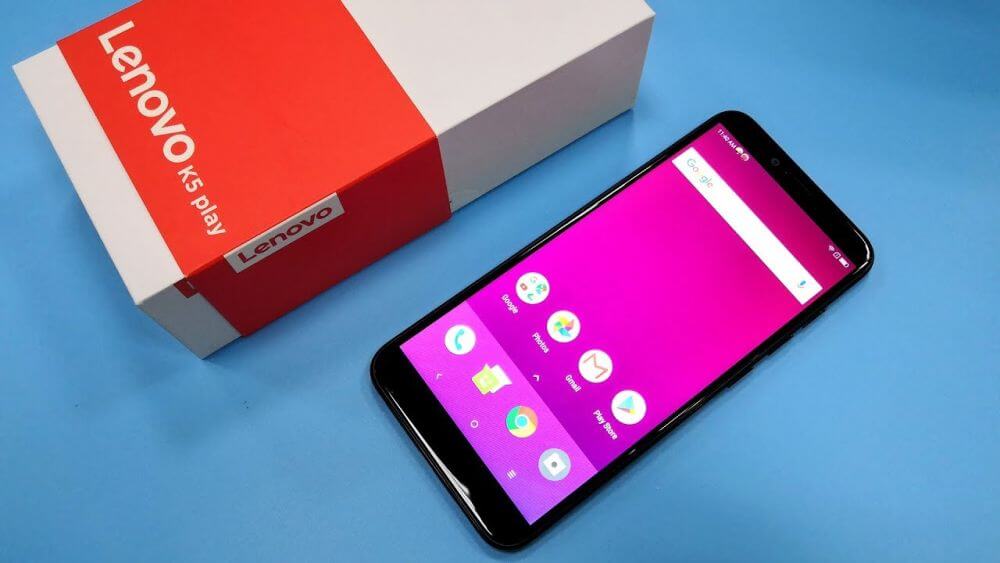 And again Xiaomi is on the list, this time Redmi 6, yet another member of Xiaomi affordable smartphone series. It brings quite a lot value for the price. Although it is made entirely of plastic, build quality is great. It has 3 GB of RAM and 64 GB of storage, which is more than enough for most of users. In camera department Redmi 6 can offer a bit more than other phones on this list, but still within the limits of its price class.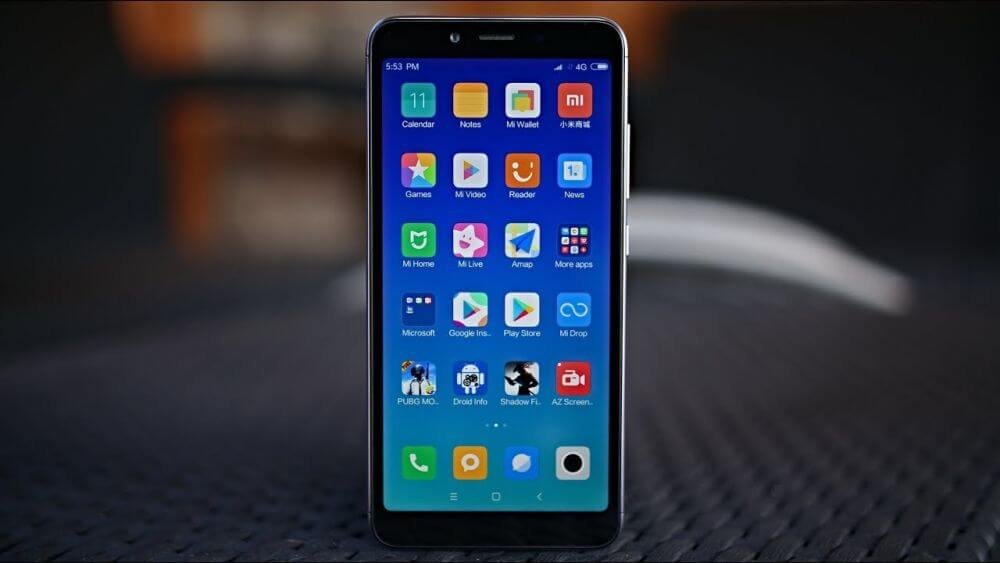 The last one on the list of affordable Android phones is Elephone A4 Pro, which packs some really good hardware. It has huge 5,85 inch screen, Helio P23 processing unit, 4 GB of RAM and 64 GB of storage. It has a beautiful glass back with gradient effect that makes the phone look more expensive than it really is. Another plus is a fast charging support. It has only one camera sensor on its back so you won't get any bokeh effect here. Still, it is able to provide decent photos if there's enough available light.