GeekBuying special promotion: Spin the wheel and get yourself a Doogee smartphone!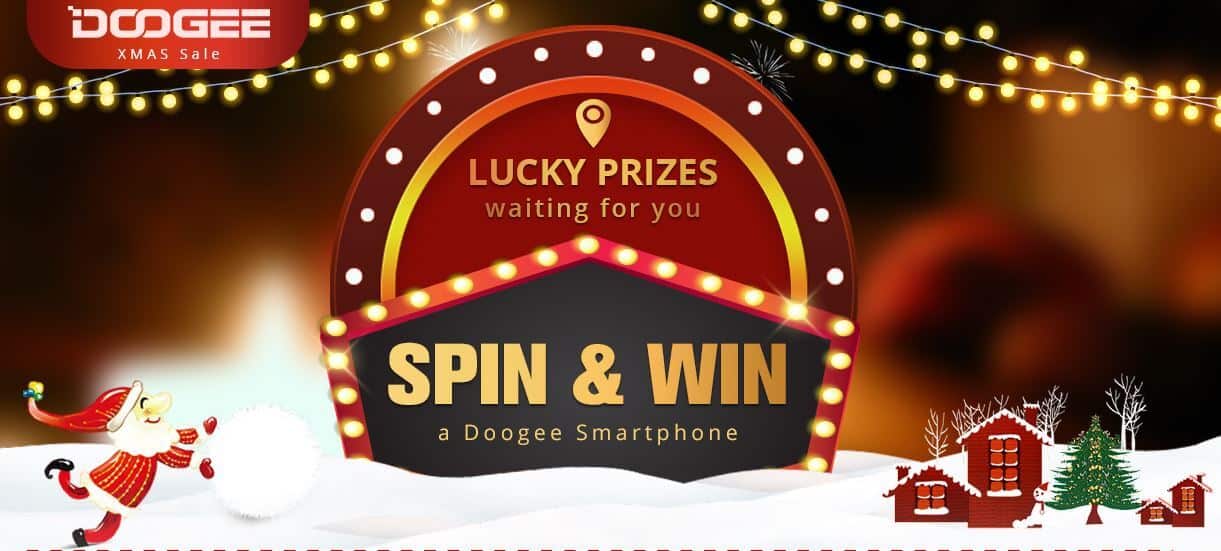 Christmas is coming, and shopping sites from all over the world are hosting various promotions giving you a chance to get cool tech for even cooler prices! This time you get a chance to win a Doogee smartphone without spending a dime! Just log in and you'll get a select amount of wheel turms that you can try your luck with.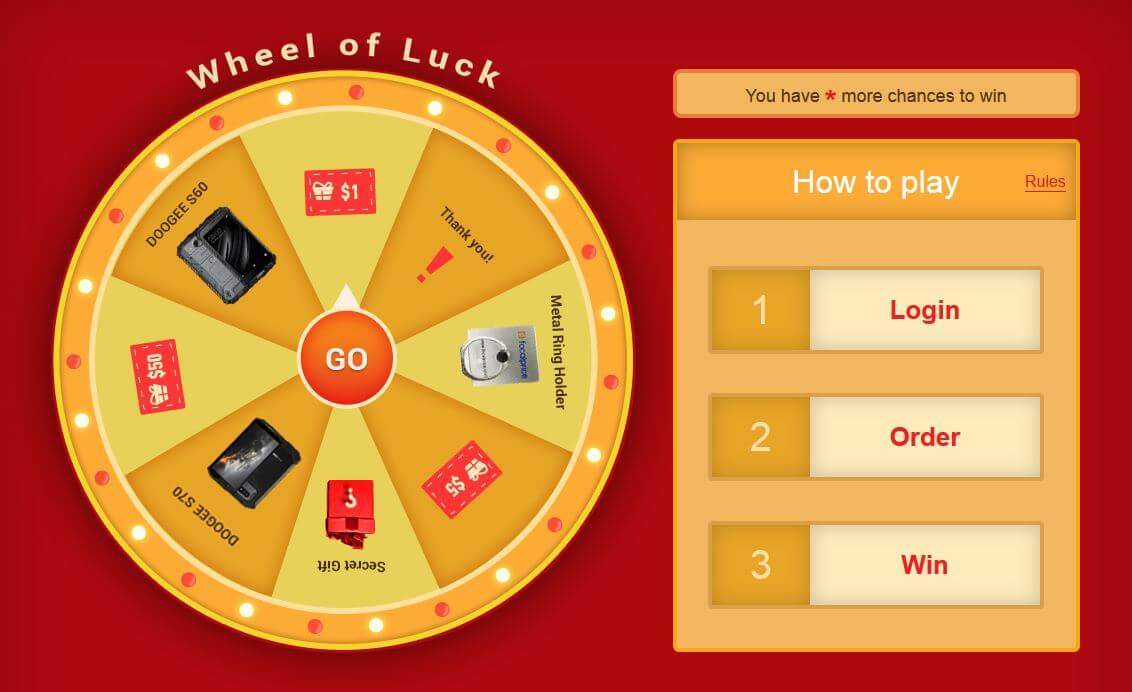 Even if you waste all your tries but you feel like you could turn your luck around, you can get more tries by ordering items from their site. The two phones in question are the Doogee S70 and S80, both built to be rugged and with battery sizes going over 5Ah! Log in to GeekBuying and take this chance to win a great rugged smartphone that is sure to stand out from the crowd.
CHECK OUT THE PROMOTION ON GEEKBUYING!