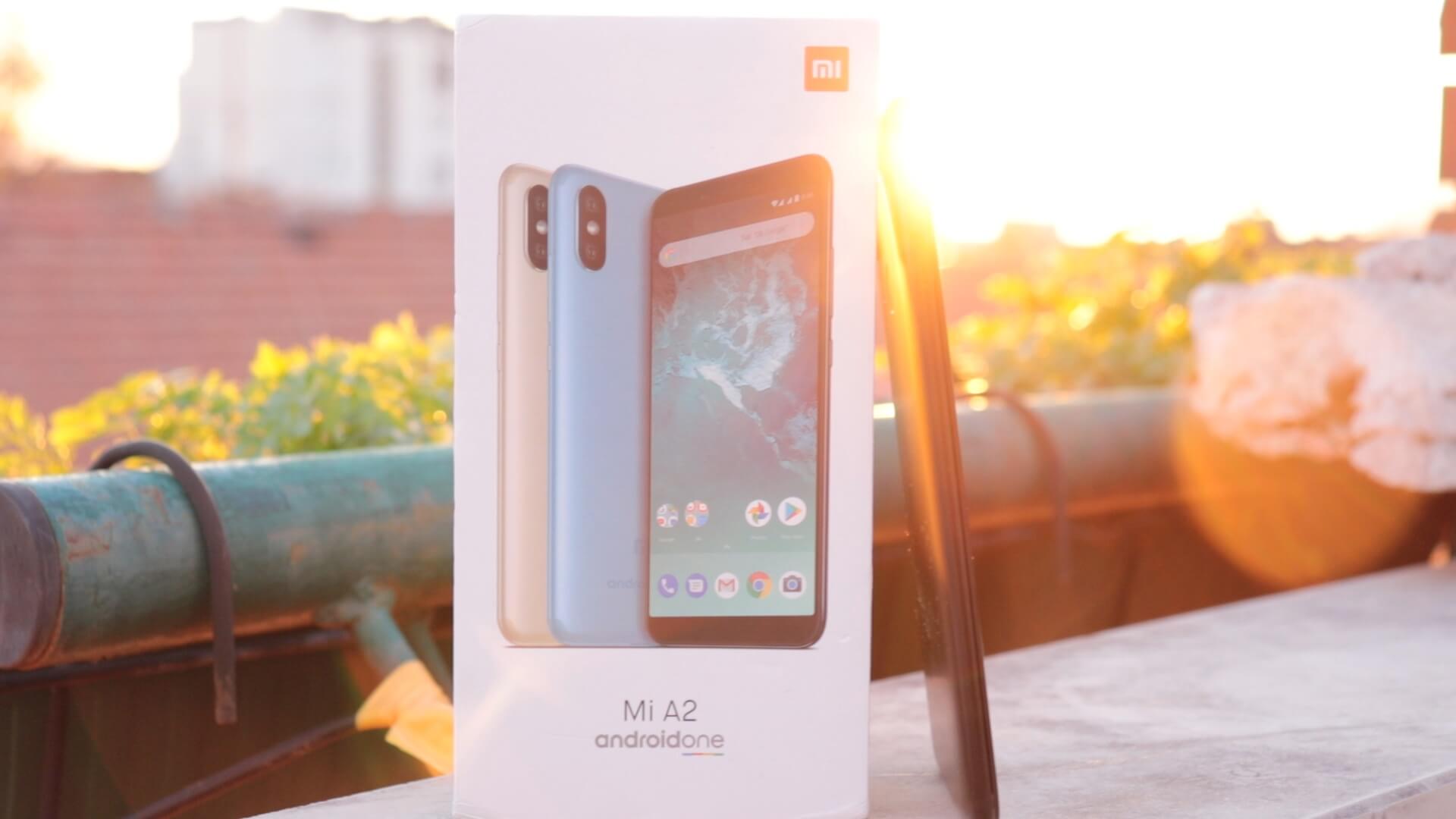 Xiaomi has added a second competitor to it's Mi A series of smartphones. Both the Mi A1 and the Mi A2 are known for being extremely well balanced smartphones with great update support and just an enjoyable user experience all around, but the Mi A2 brings a few improvements and for some people, maybe a few downgrades over the older A1! Regardless of opinions, this phone is sure to leave it's tracks in the history of Android smartphones. Let's see what the fuss is about and clear the air!
Build Quality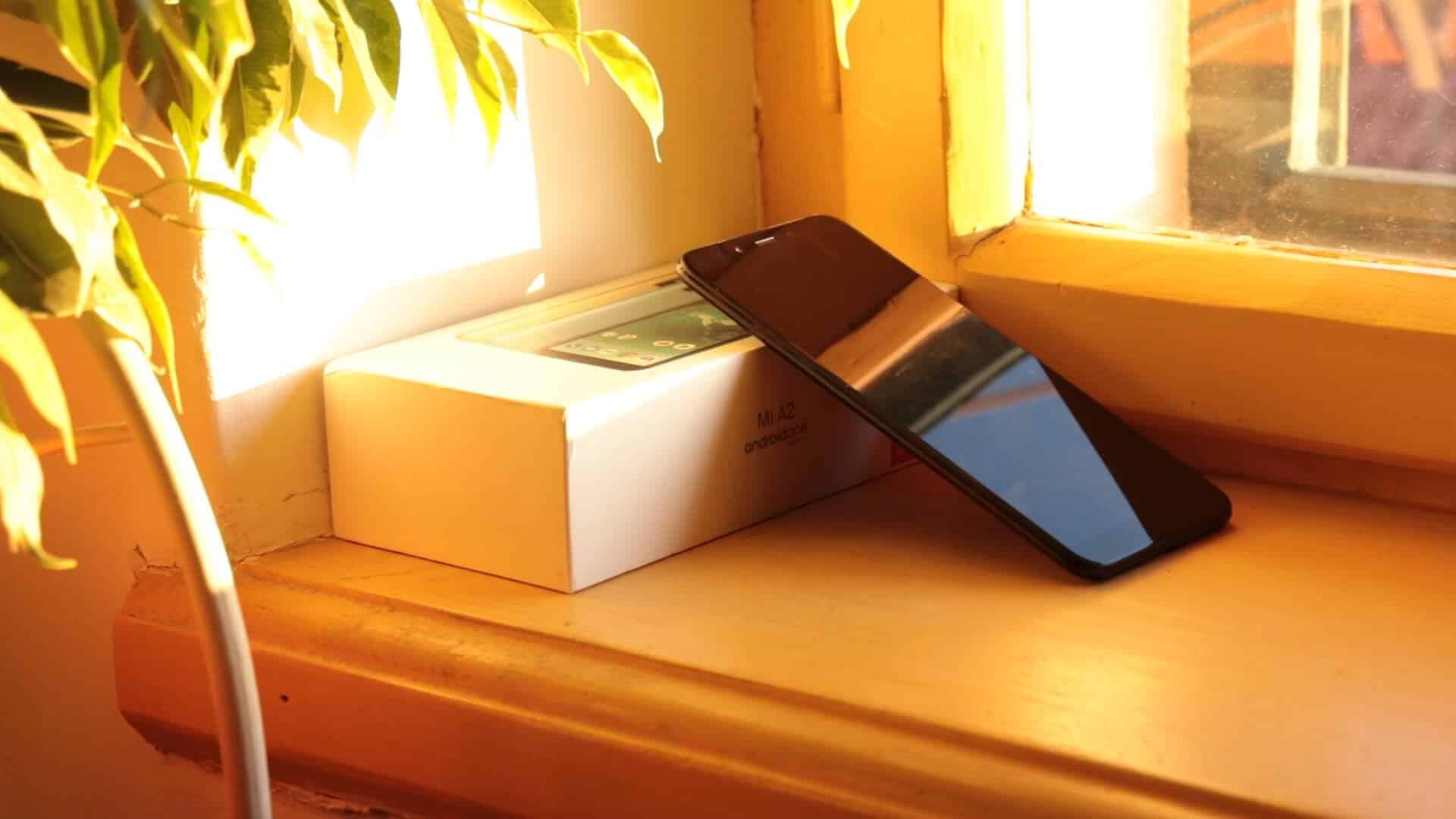 This phone takes a lot of it's design cues from the previous A1, including but not limited to: back material, fingerprint sensor position, USB port position, side buttons design and other things. Mi A2 actually omits the capacitive buttons from the A1 replacing them with a software navigation bar. It also has rounded screen corners, and a different camera position.
It feels pretty nice and heavy in hand, but some may find it's size a bit overbearing. There are three hardware buttons on this phone and they feel really tactile. The click they make upon pressing is loud and the travel distance is good enough that you'll know when you pressed them.
I only wish Xiaomi textured the power button. Mi A1 lacked the same thing, even though a textured power buttons makes it really easy to identify only by feel. The texture is especially useful if you're fiddling around the phone in your pocket trying to change the volume.
Android OS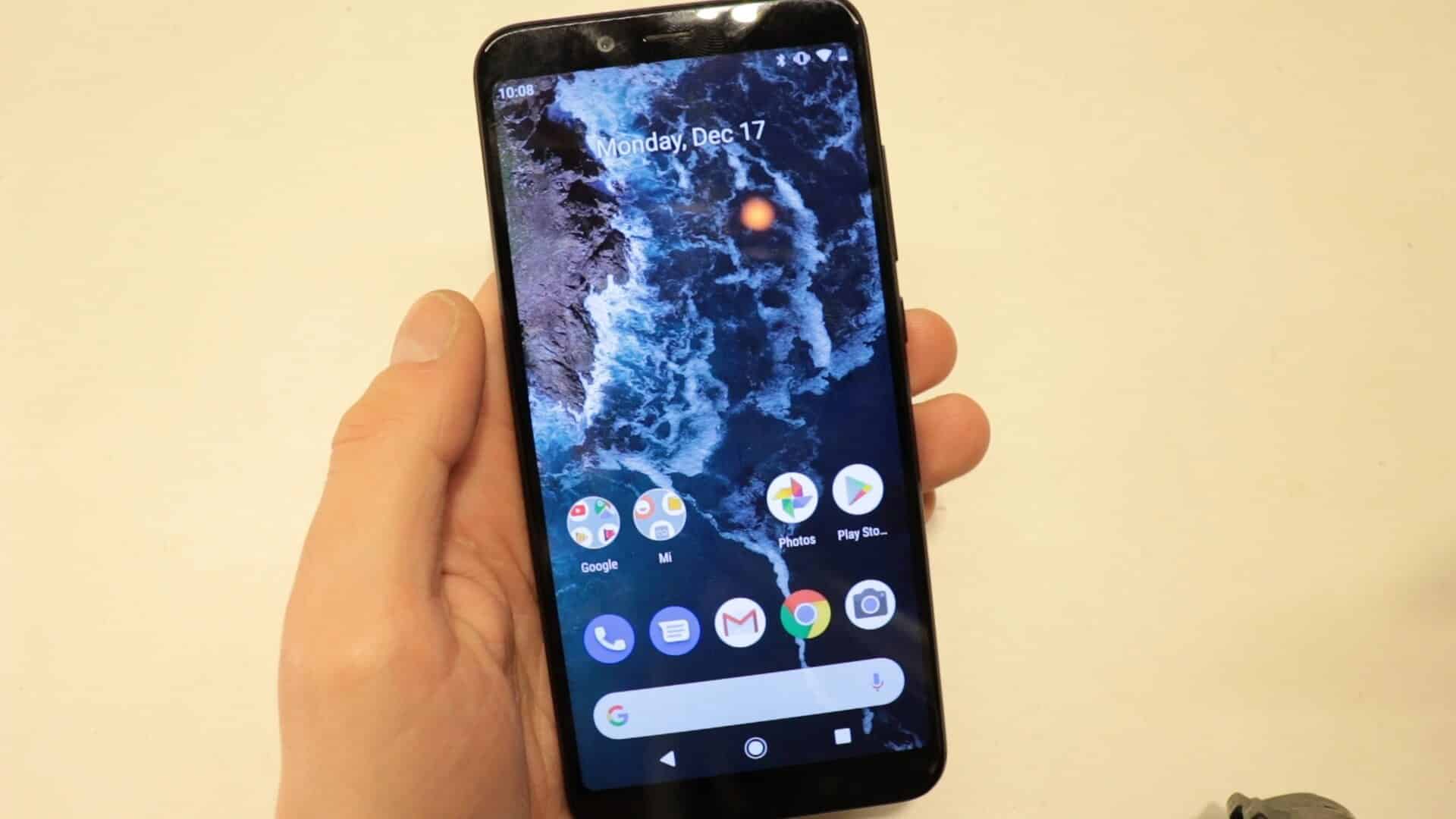 Interestingly enough, for a phone with such a great system we really have nothing new to say about it! It's pretty much pure stock Android directly from Google which means zero bloat and great responsiveness. You can even disable most of the Google applications if you don't plan on using them.
Only things non stock here are a few select applications from Xiaomi like the Camera and Mi Drop ones. Quick updates are one of the many benefits of having an Android One phone, so of course this phone has already been updated to Android 9 Pie. It lets you experience Android the Google way.
Performance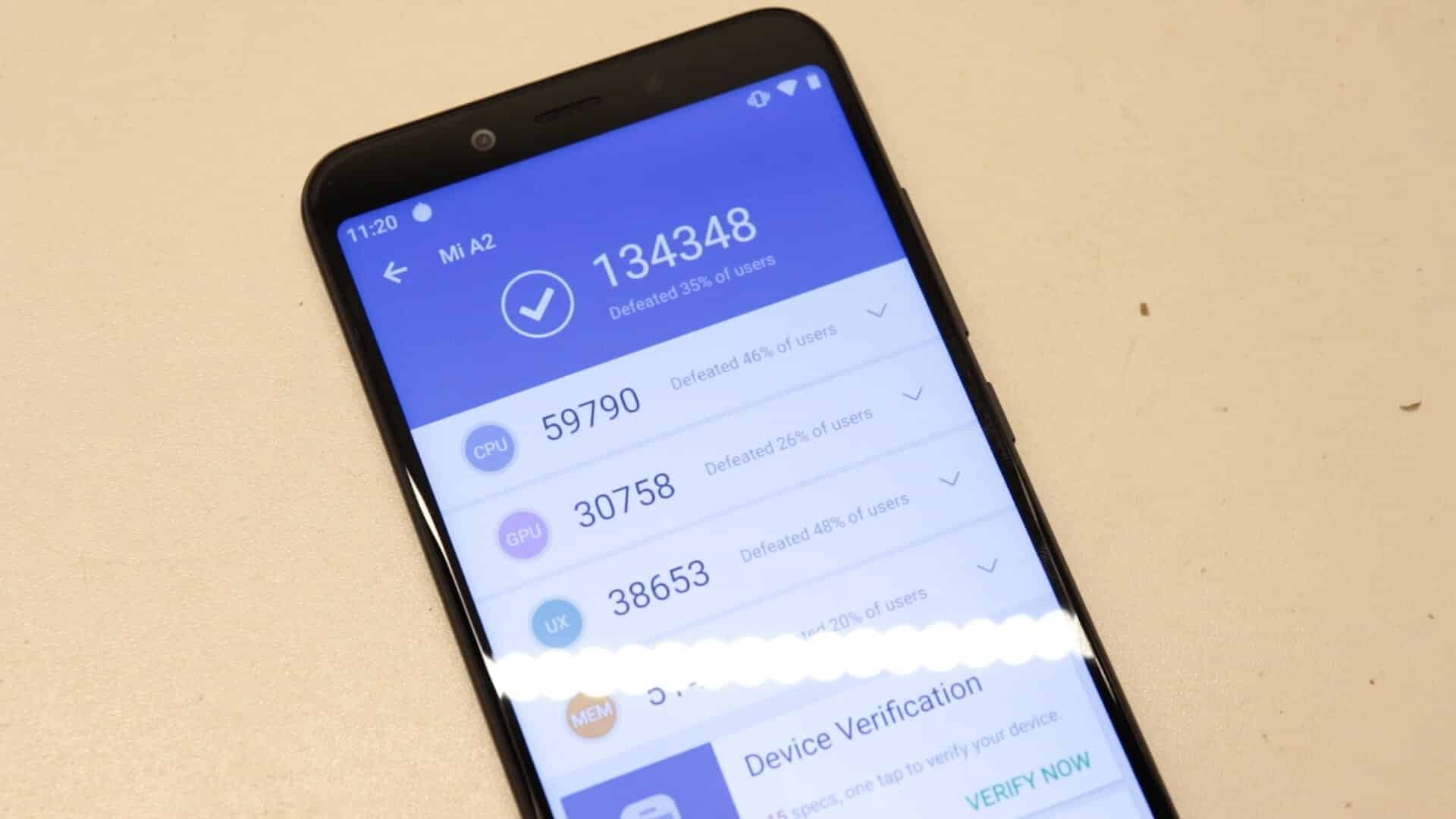 First, let's get the benchmarks out of the way. On Antutu, this phone gets 134348 points, almost double from what Mi A1 got. On GeekBench it got 1643 points in single core test and 5049 on the multi core test. Finally, on the Renderscript test it got 5807 points. Now, how does this phone handle in real life use?
The interface has shown to be very fluid and the phone does feel pretty snappy, even when I was updating multiple applications. You will have no issue multitasking with common applications as this phone overcomes them without problem. Even though it gets double the points over it's predecessor, it still doesn't feel like a big upgrade. Regardless, the system is very smooth and I haven't noticed any weird slowdowns.
When it comes to gaming, I ran PUBG Mobile to check how it performed. PUBG selected "Medium" graphics settings for the Mi A2 at hand, and it runs around 45FPS on the highest settings I could set. Unfortunately, it also stutters sometimes as this phone really isn't made to be a high-end gaming device. It'll perform just fine with lighter games like Candy Crush and Clash of Clans.
Screen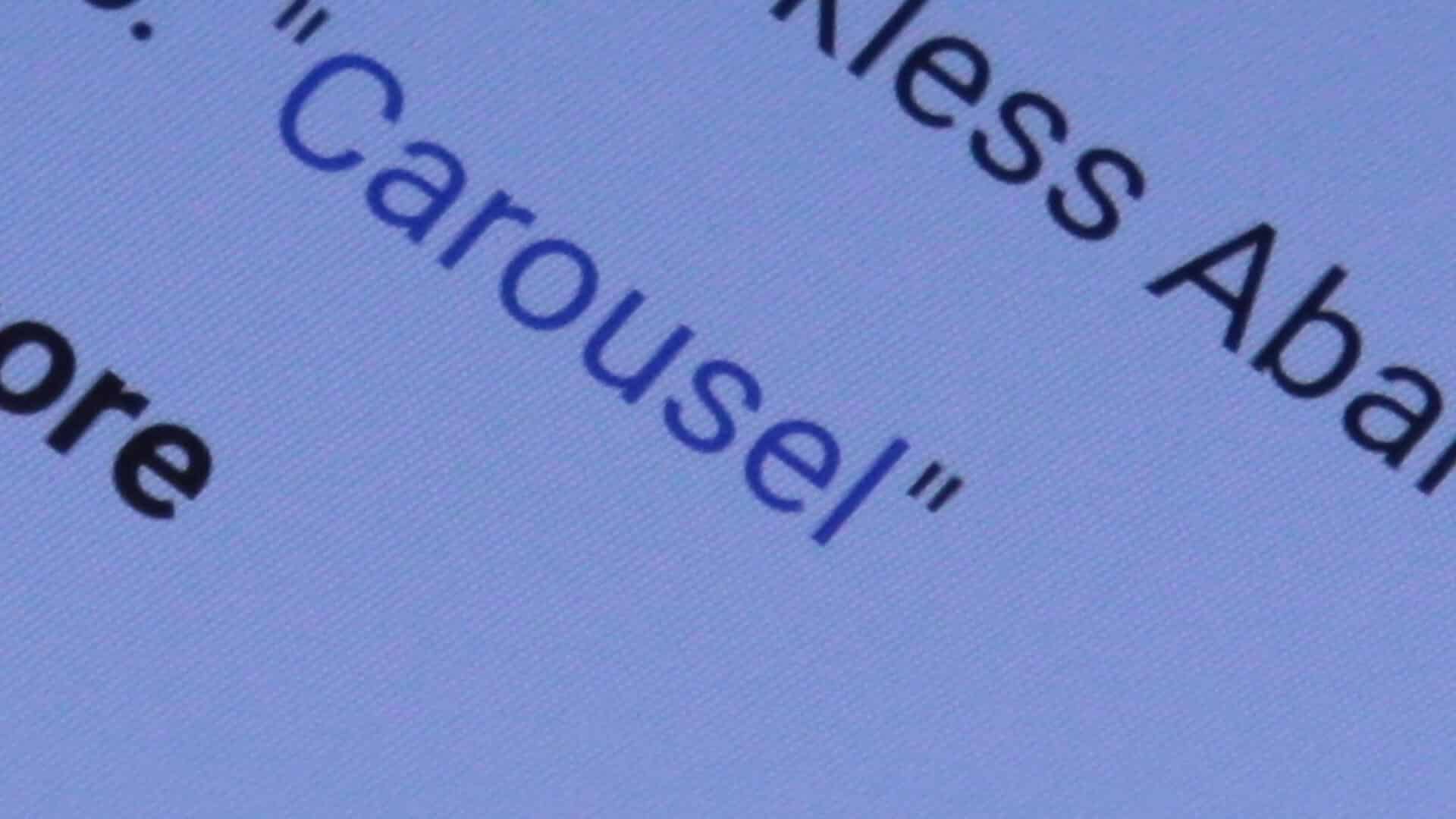 Although this *is* a pretty balanced phone spec-wise, the screen isn't anything special to look at. You get a fairly common LTPS IPS panel which sadly prevents this phone from enjoying many benefits of OLED technology. The screen itself has no notches but it does have pretty curvy edges which, while obstructing the corners a bit, does look pretty snazzy.
More importantly, this phone's screen has a FHD+ resolution of 1080 * 2160, which also means that the screen itself is of 18:9 aspect ratio. That aspect ratio is beneficial since this phone has a sizeable screen of almost 6 inches (specs say 5.99″)!
Brightness levels also aren't anything to fawn over, it gets dim in the dark and it gets bright in the sun. Sunlight legibility is actually fairly decent for an IPS panel, probably owing to Xiaomi's "Sunlight" feature which dynamically calibrates the screen's contrast depending on the user's environment. At night, the screen doesn't get too dim so you should probably avoid reading any e-books or large texts on this thing.
Cameras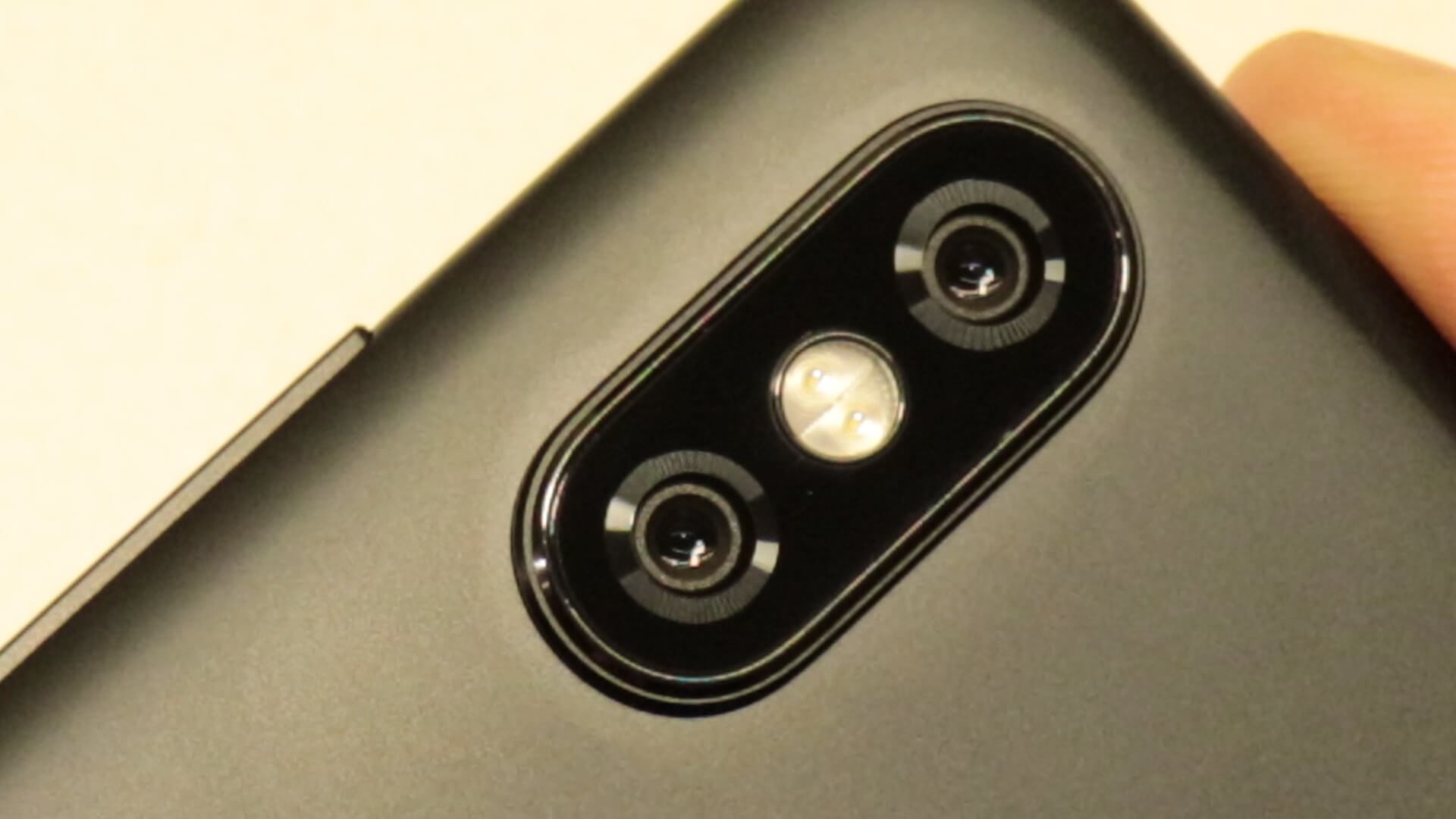 This is one of many dual-camera phones on the market today, but can it do anything special? Unfortunately, the camera setup on this phone is fairly uninteresting, having the second camera serving only as a depth detector for the bokeh effect. The second camera is actually used in low-light conditions as it is more sensitive, but realistically Xiaomi could just dispense with the bokeh functionality and only use the "high-sensitivity" camera.
The photos shot by the A2 are actually very good as both cameras have capable sensors inside. Bokeh effect used in portrait mode is very precise giving it the ability to produce realistic depth of field. Night shots some times may even turn out too bright, but that can easily be remedied by exposure compensation. Selfie shots are very sharp even in the dark since the A2 has a front facing flash, another good decision by Xiaomi.
I also applaud Xiaomi for a proper manual mode this time around! Precise white balance control, lots of shutter speeds including the extremes, ISO selection, manual focus and finally, sensor selection! Except the not-so-useful dual-camera setup, this phone checks a lot of boxes in this department.
Finally, when it comes to video we have 4k with 30FPS and 1080p with both 60FPS option and electronic image stabilization. EIS in this case actually does a good job of ironing out a lot of small bumps and shakes, so unless you really need the 4k resolution just use 1080p with EIS.
Audio Capabilities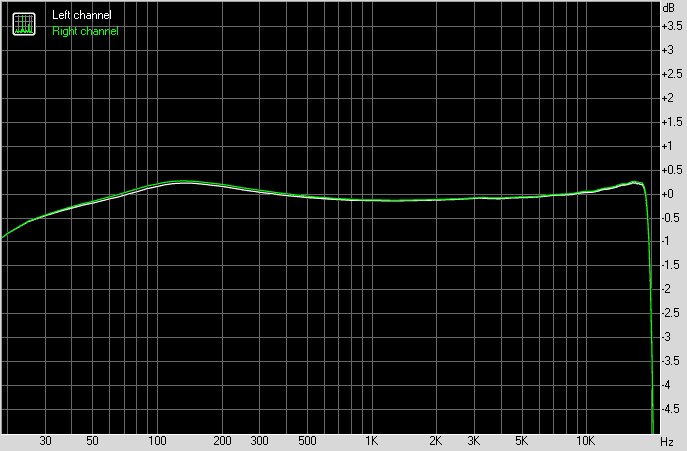 When I tried to hook this phone up to my testing equipment, I was faced with an obstacle. This phone doesn't really have a 3.5mm jack, instead you get a dongle allowing you to use the USB-C port for those ancient, non-wireless headphones.
This phone has proven okay in the audio department, having measured at just 0.005% total harmonic distortion, but also having an uneven frequency response and being less loud than average. That's for the headphone users, the speaker is actually very loud! The low end is practically non-existent, but that's normal for most phone speakers. The important thing is that you probably won't miss that important call or alarm if you set the volume up high.
Battery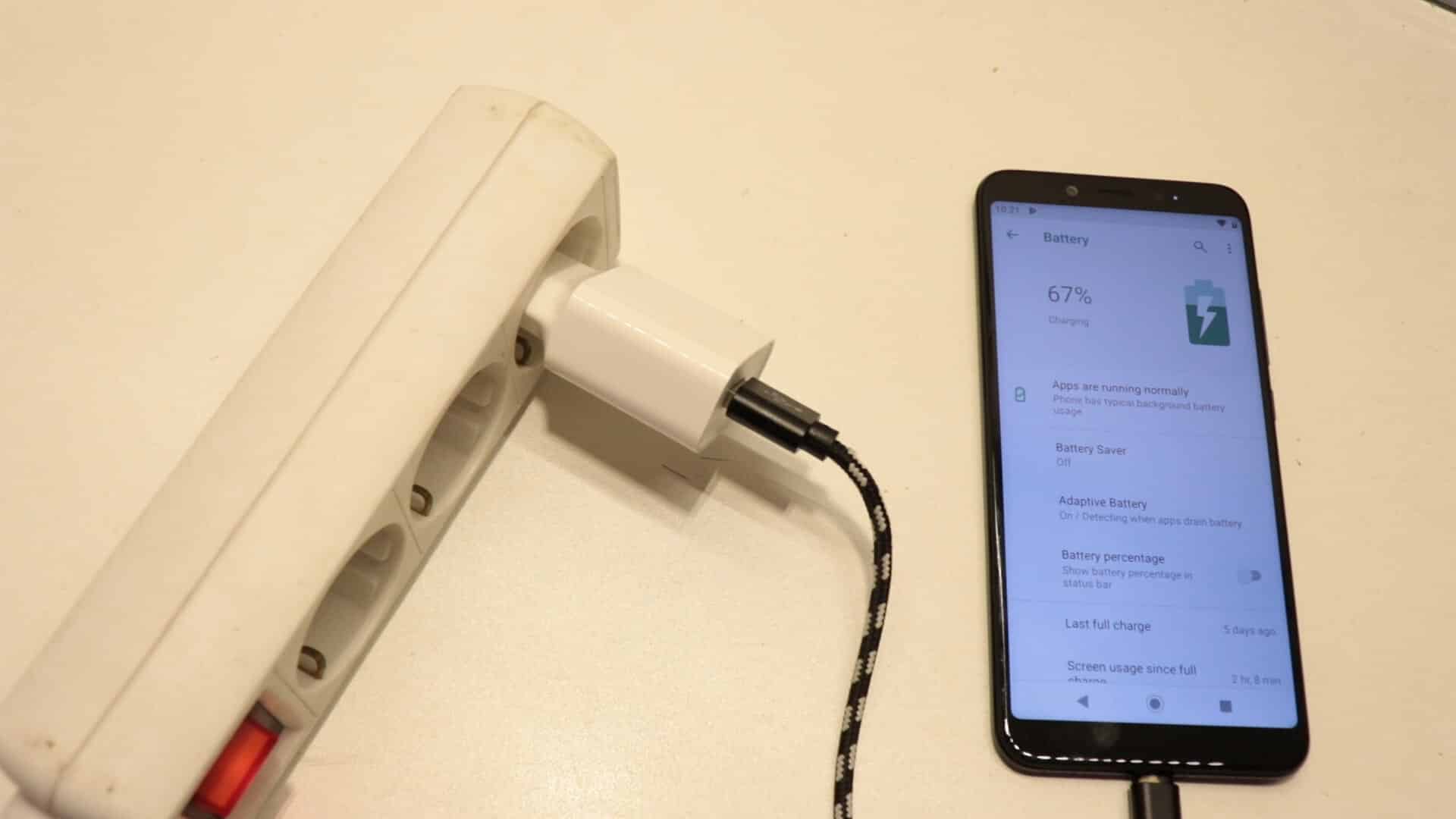 With Mi A2, battery was the victim of it's exterior design. Since Xiaomi wanted to make the phone thinner, they had to reduce the size of the battery. This led to Mi A2 having a battery with only 3Ah!
Still, the results from real life usage aren't all that bleak. This phone is said to have around four to five hours of SoT with regular usage. That translates to just about a day of battery life for most users.
When it comes to gaming, the battery level fell by 7% during the 20 minutes I played it. This means that with a full battery you could get up to 5 hours of playtime. This phablet could really use a bigger battery, but it works well enough if you aren't that into mobile gaming.
Additional features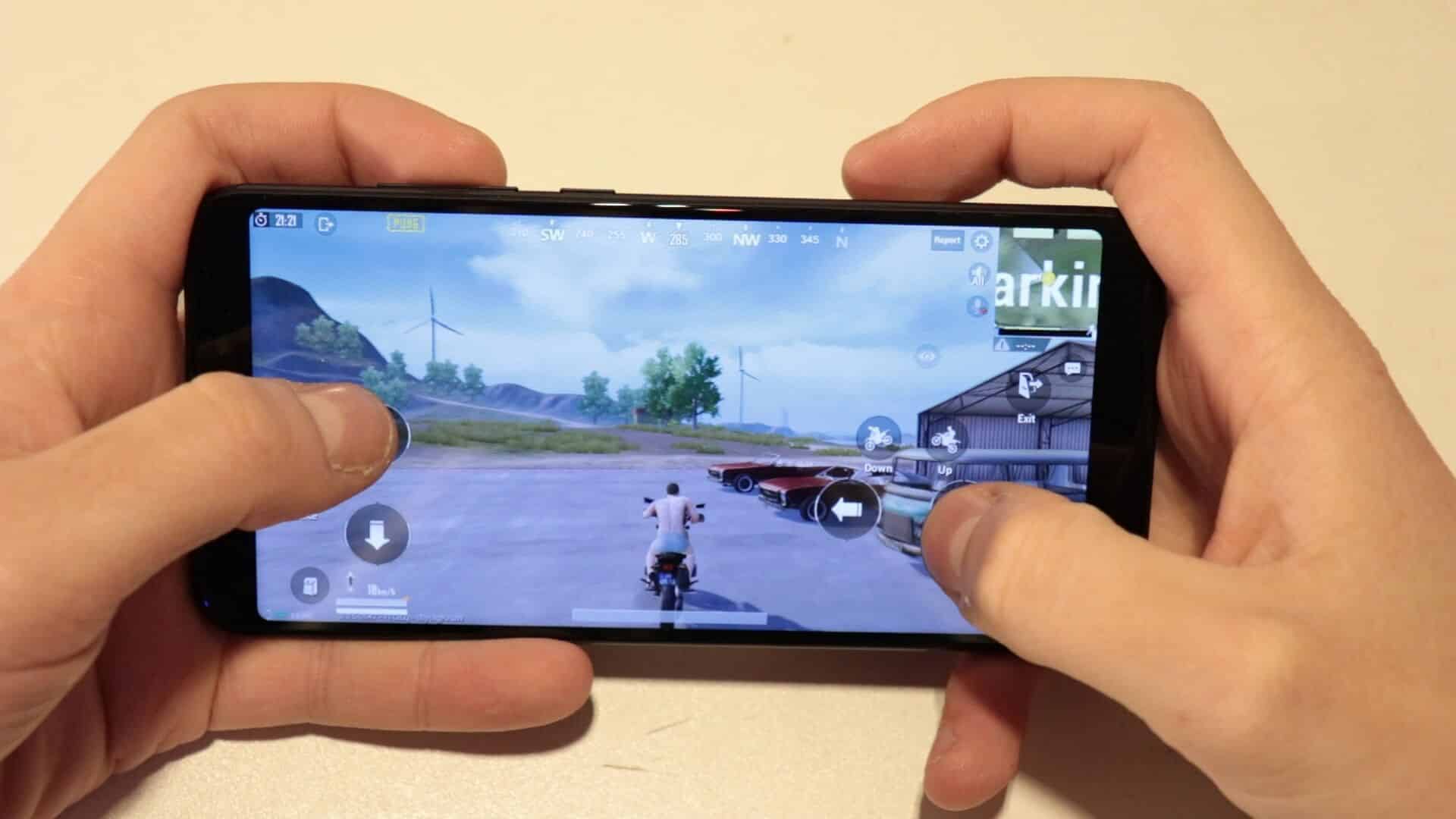 The GPS and the fingerprint reader work flawlessly, both being quick to do their job. Mi A2 is also equipped with an IR blaster allowing you to control TVs, air conditioning or pretty much any other household appliance that supports IR remote control.
The OTG system is also working perfectly, supporting external storage and giving it plenty of power to operate. The powerful USB C port can also be used to charge other phones or for powering things like a USB light!
Unfortunately, the Mi A2 lacks FM radio functionality even though the receiver hardware is there. There's a chance Xiaomi will add the FM radio application in an update, but there was no official confirmation.
Closure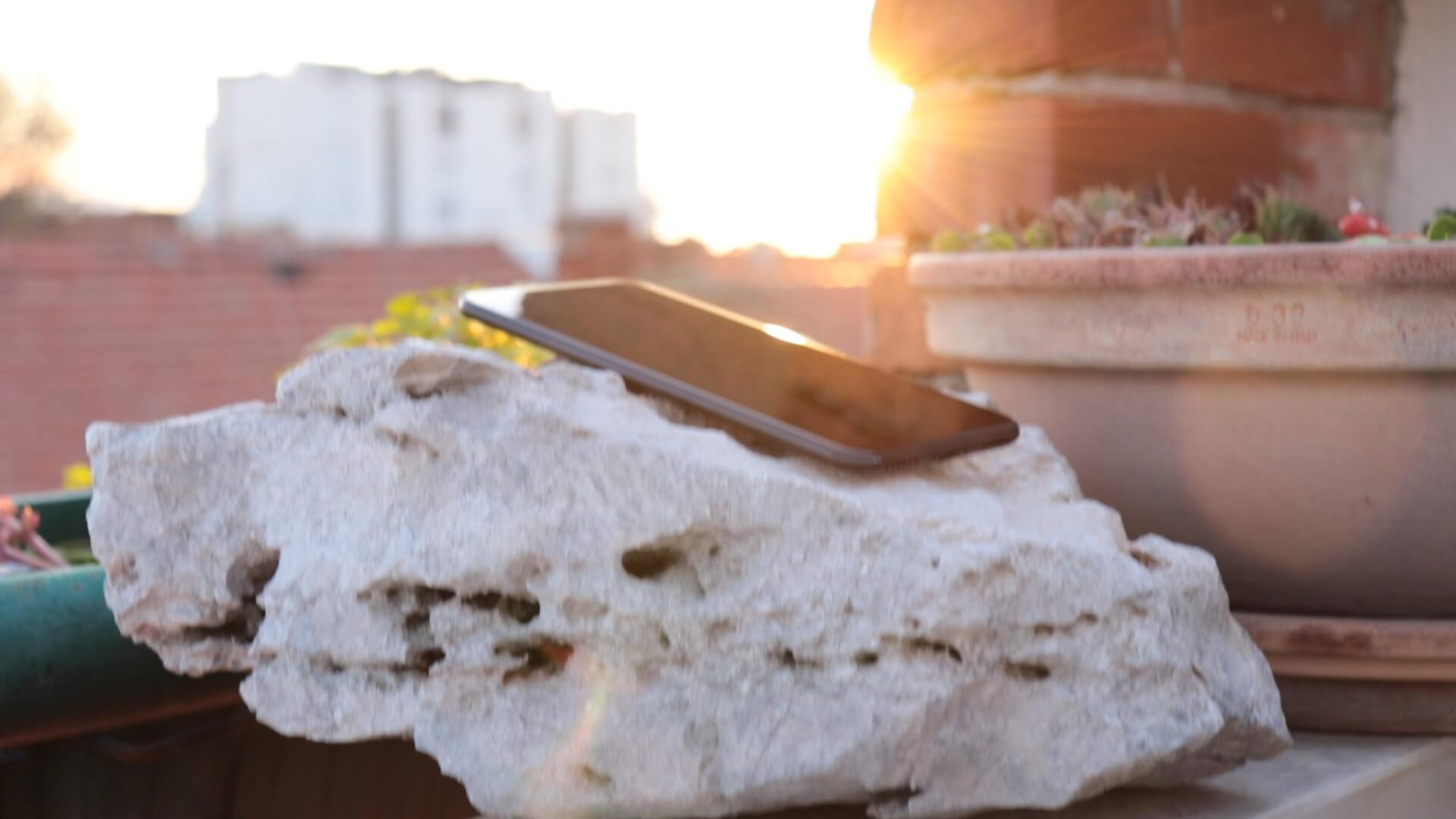 Xiaomi Mi A2 is a pretty well rounded mid-ranger from a reputable brand, but it's mediocrity could pose a problem. The omission of the headphone jack, lack of FM radio, small-ish battery, average screen – these are all small drawbacks that are impacting this phone. Thankfully, these still aren't deal breakers unless you have a fairly specific use case.
Xiaomi has tried to focus on the important things by giving this phone a good camera, good chipset and of course, a fresh and regularly-updated OS. If you agree with the choices Xiaomi made, then you'll probably be well off getting this phone – if only for Android One!
CHECK OUT THE OFFER ON GEARBEST!