Amazing Xiaomi Mi 6 coupon code for discount including tech specs!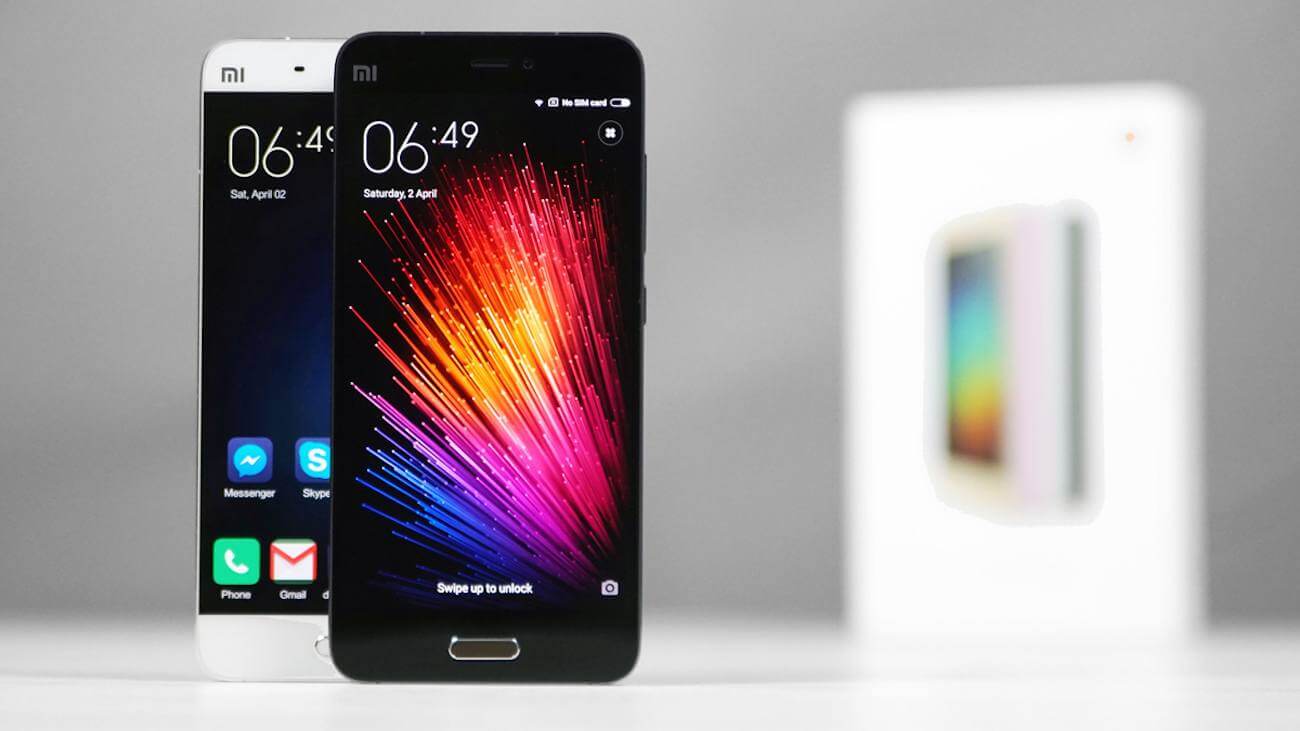 Smartphone fans are still waiting for new flagship phone from these Chinese company. Meanwhile we have a coupon code for discount for their latest at this moment flagship smartphone called Xiaomi Mi 6. Today everybody knows that this smartphone company produce high quality smartphones, and the same situation is also with Mi6 which is actually amazing device.
So for example we can say that is powered with Qualcomm Snapdragon 835 processor, and when we think about memory then we can say that it has 6GB of RAM. But about storage that it depends on version because there are several different models available.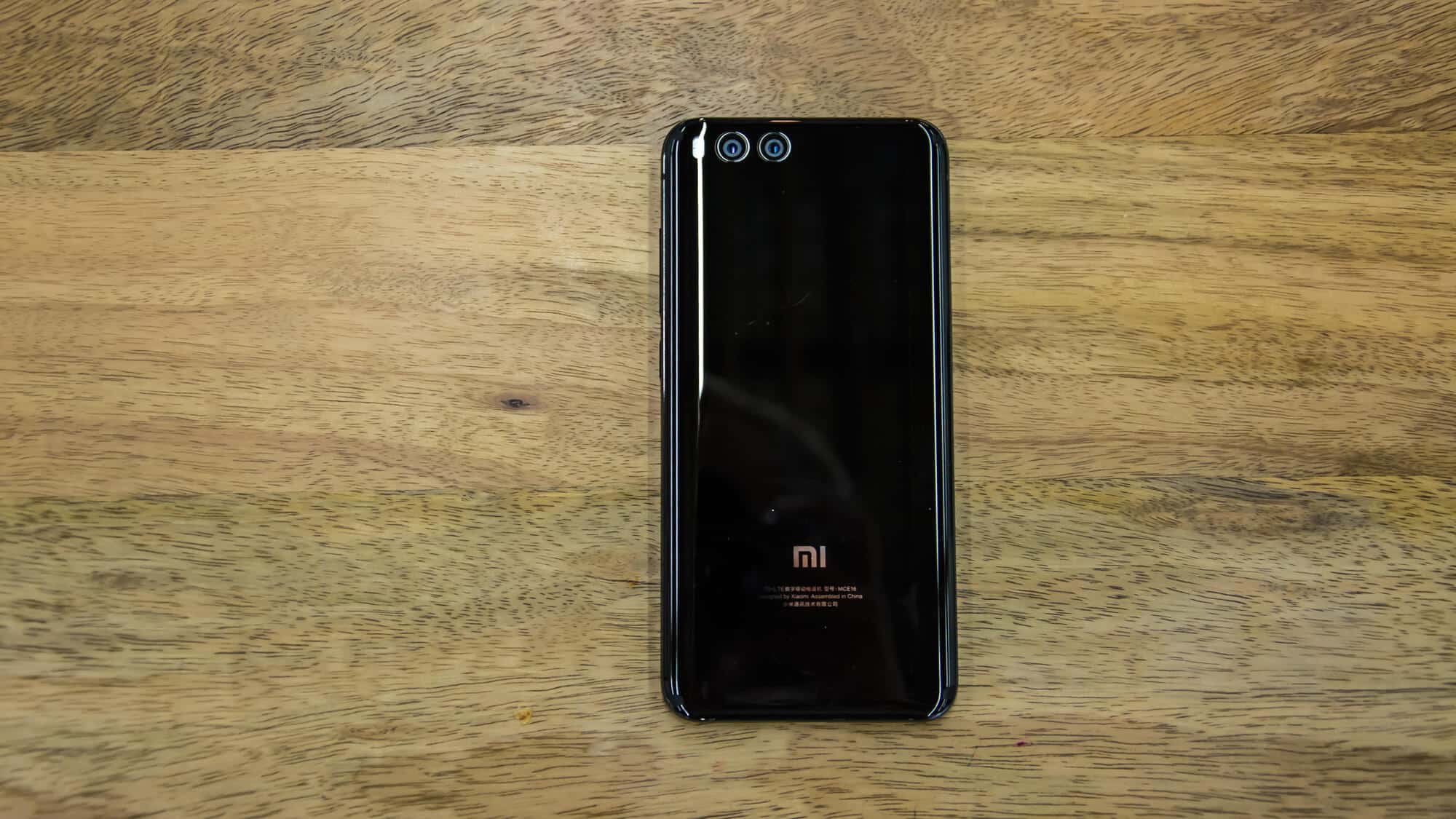 But we have a coupon code for 6GB/64GB model, so because of that we will talk about this model. Also if you love to take photos with your smartphone camera then for sure you will be satisfied because Xiaomi Mi 6 has 12 megapixel rear camera while the front facing camera is 8 megapixel.
At this moment the price for this model is $399.99, and as we said earlier we have a coupon code: m6i18 which gives you additionally $20 discount. So if you want to get a discount then please visit Gearbest below.
Gearbest online shop
Samsung Presents Its Latest Digital Signage Innovations at Visual Experience Showcase 2020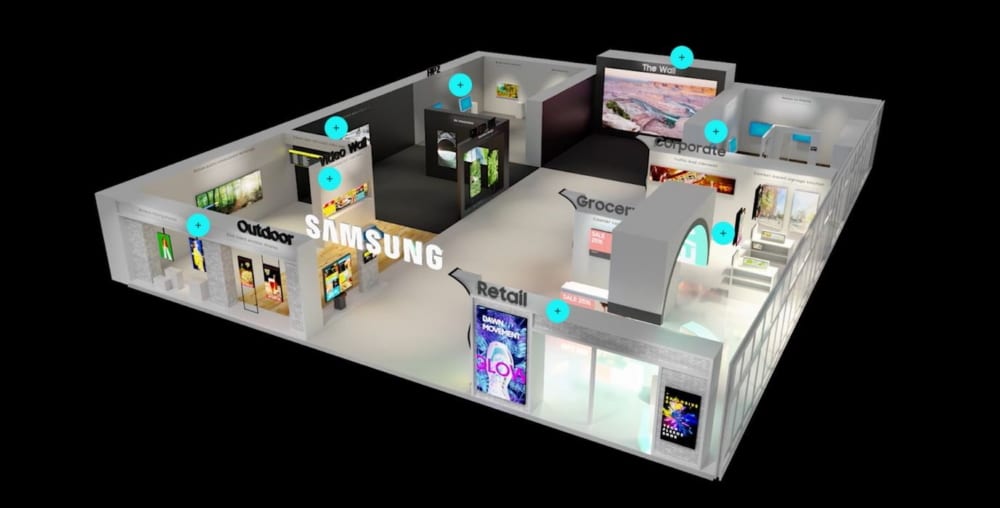 Samsung Electronics is today inviting all customers, partners, and fans of Samsung digital signage to explore all the latest visual display solutions and innovations that help businesses to realize their full potential.
As a leader in the digital signage market for the last 11 consecutive years,1 Samsung is leading the way in enabling businesses to achieve transformation in response to major global shifts. The Visual Experience event showcases the latest innovations from Samsung's visual display business, highlighting the ideal solution for any business in industries.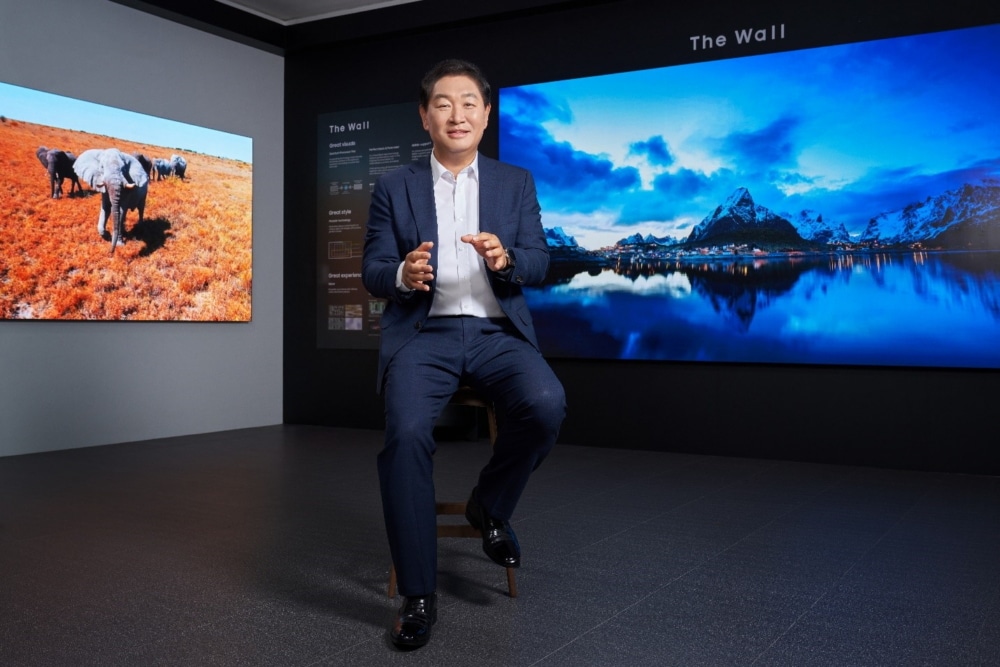 "Samsung's Visual Experience Showcase will present how we can continue to empower customers and partners to navigate the world through disruptions and dynamic changes," said Jong-Hee Han, President of Visual Display Business, Samsung Electronics. "We are excited to bring our full portfolio to life like never before and we look forward to continuing our mission in transforming the way we work and live through visual display technology."
The experience allows visitors to view and learn more about various solutions across different virtual zones. The centerpiece of Samsung VX is The Wall, a groundbreaking modular LED display that is now available in a wider variety of pixel pitches and specifications. For educational use, Samsung Flip showcases the possibilities of interactive learning. 'Webex on Flip', powered by Cisco's video conference solution, also provides a more effective collaboration solution, enabling a 2-way whiteboard writing experience for users across multiple locations. Visitors can also explore QLED 8K, outdoor, videowalls, and LED signage along with the MagicINFO solution, demonstrating the benefit of Samsung technology for any business setting from retail, corporate to outdoors.
To join the experience and learn more, please visit this LINK.
Motorola Software Supports Coronavirus Patient Recovery in Brazil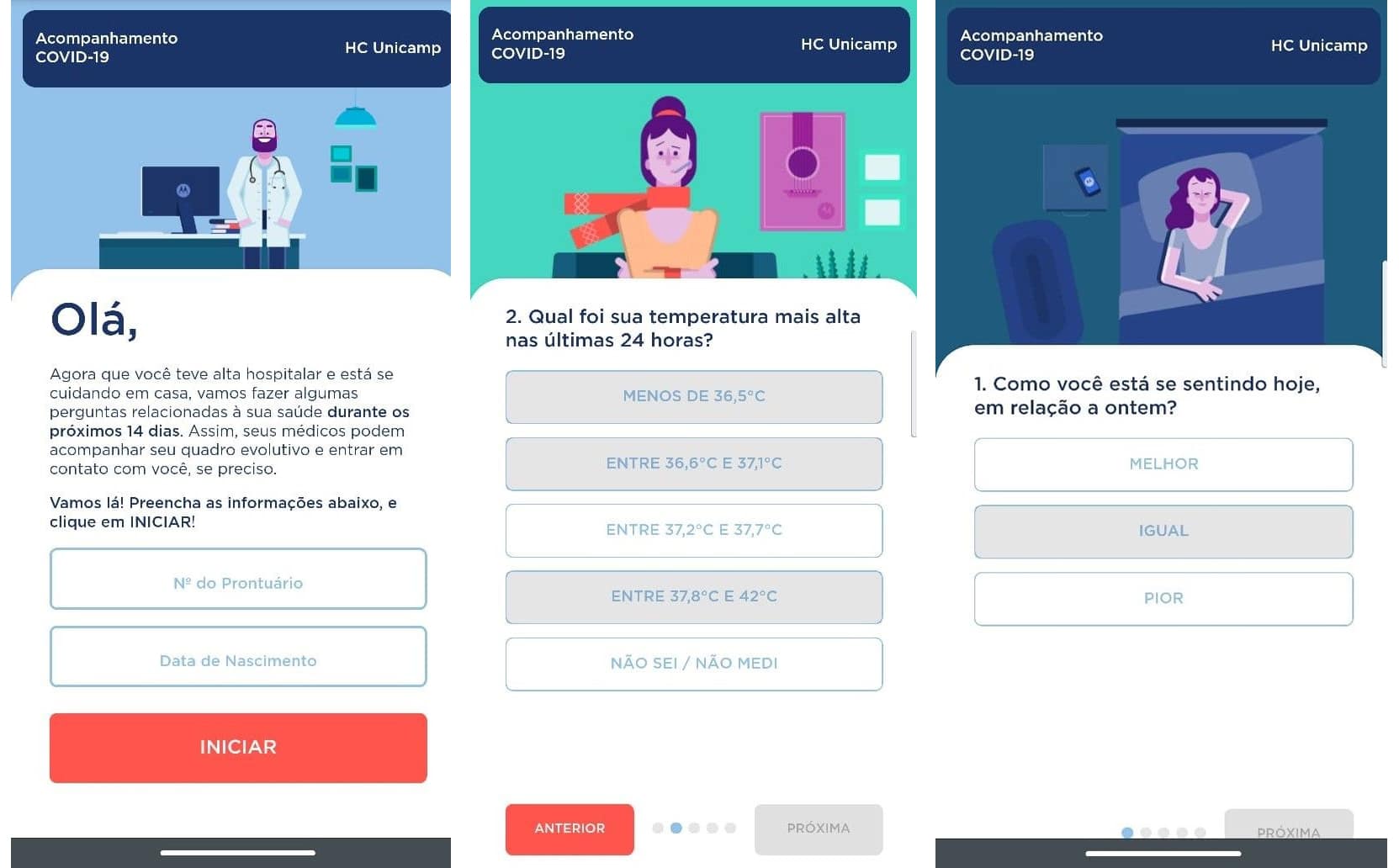 As coronavirus continues to impact communities around the world, many healthcare professionals seek innovative ways to care for those infected. When patients do recover enough from COVID-19 to be discharged from the hospital, they often face a long and challenging road to wellness. Dealing with lingering symptoms, uncertainty about future immunity, and wildly disparate living situations, recovering patients need ways to be monitored and supported. Custom-designed technology can help.
To assist in the recovery phase of coronavirus, Motorola teams quickly developed a software solution to monitor COVID-19 patients after they leave the Unicamp Hospital de Clínicas in Campinas, Brazil.
Upon discharge from the hospital, the patient receives a card with a QR Code and the registration number of the doctor responsible for the remote monitoring. When scanned, the code opens a customized browser in the patient's smartphone—meaning no special app needs to be installed.
For 14 days, the patient will answer five simple questions about their state of health, recording symptoms and biometrics such as temperature, amount of coughing, tiredness, and shortness of breath during the previous 24 hours. After the patient completes the questionnaire, their information is logged into the hospital system. If any coronavirus symptoms are detected or if there are any concerns, the data is sent directly to the doctors, who will get in touch with the patient for further instructions.
"Since this is a new disease, many people feel insecure about the possibility of their condition getting worse," said Plínio Trabasso, the epidemiologist responsible for the COVID-19 monitoring system at the Unicamp HC. "Therefore, having a doctor monitor their progress – even at a distance – and having an open channel to the hospital without the patient having to leave home increases their feeling and their degree of safety."
Motorola COVID-19 patient recovery software
The measure offers the patient greater convenience and helps promote social isolation to reduce the potential for contagion in the community.
Since the implementation of the solution, monitoring has become faster and more efficient. Before deploying the new software, a hospital attendant had to call each one of the patients every day to ask the basic questions and then send responses along to the doctor. Now, the doctor receives their patients' questionnaires in real time and hospital attendants do not need to contact patients daily.
"As soon as the solution is fully implemented and working perfectly, it may be extended to other public hospitals and may even be used to monitor patients with different diseases," said Edilson Silva, Software Development manager in Motorola's "Dogfooding" team.
Edilson's team is responsible for testing Motorola's innovations amongst employee and volunteer populations—getting real-world feedback to inform their work. They are skilled at iterating and customizing new solutions to meet customer needs. The Dogfooding team's approach to problem solving is readily applicable to the complex and ever-evolving challenges of the COVID-19 pandemic.
Motorola's solution to monitoring recovering COVID-19 patients at home is just one example of how the company is responding to global needs during the coronavirus pandemic. While this donation is only in use in Brazil, the software will continue to be evaluated, improved, and hopefully implemented in other public hospitals to support the efforts of healthcare providers.
Source: Motorola Blog
GERMAN COURT FINDS IN FAVOR OF LG ELECTRONICS IN IP SUIT AGAINST BEKO, GRUNDIG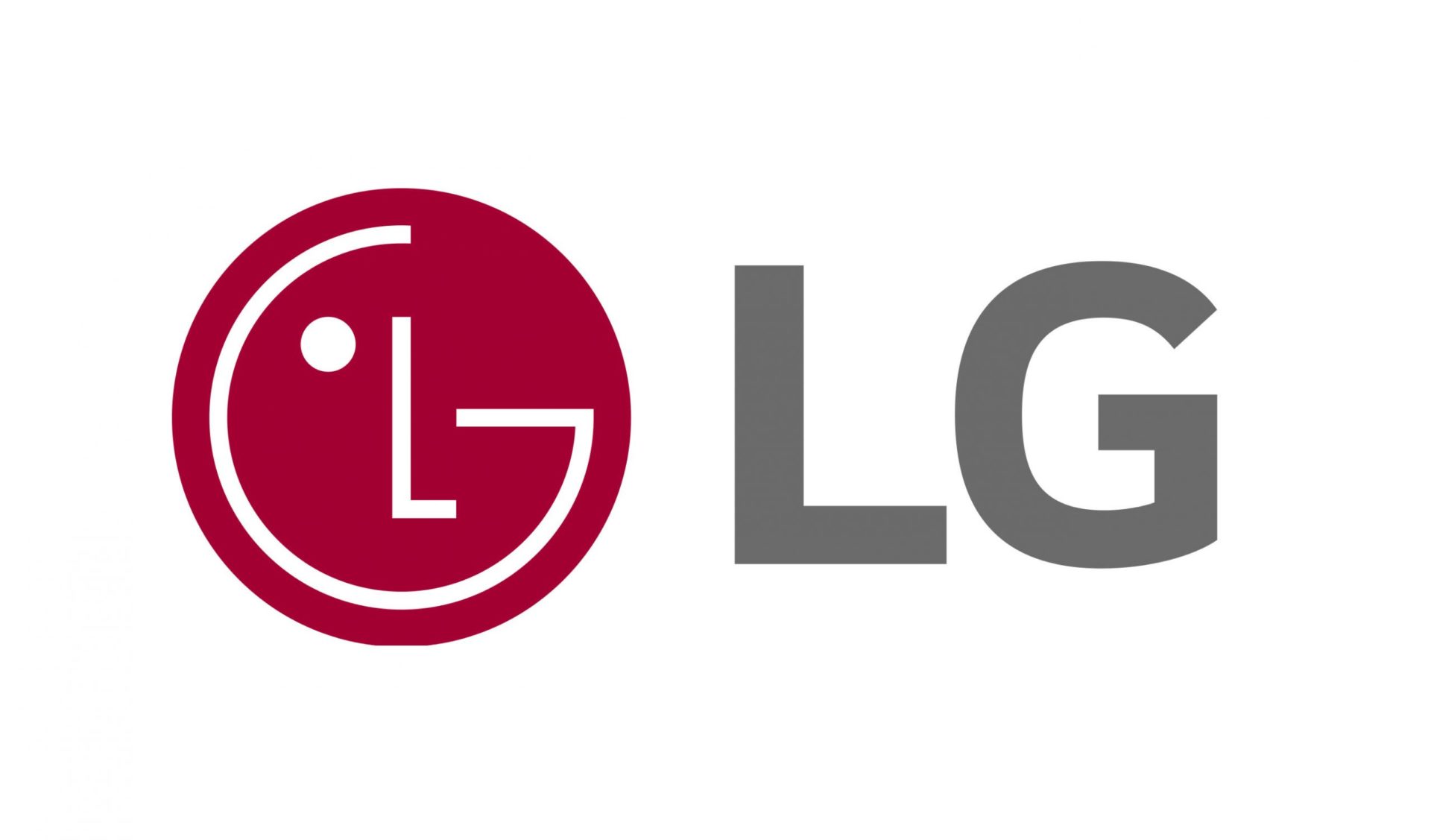 LG Electronics Inc. (LG) has prevailed in a decision by the the Munich (Ger.) District Court I ruling that Turkish-based home appliance companies Beko Deutschland GmbH and Grundig Intermedia GmbH had infringed LG's patent. The lawsuits centered on the unlicensed implementation of LG's freezer door-ice making technology.
LG will now seek an injunction on the sale of infringing refrigerators produced by Ar-çelik A.Ş. in Turkey and imported and sold by Beko and Grundig. LG's freezer door-ice making technology was originally developed by LG for its Side-by-Side refrigerator models and is included in a portfolio of more than 400 patents specifically relating to door-ice making technology.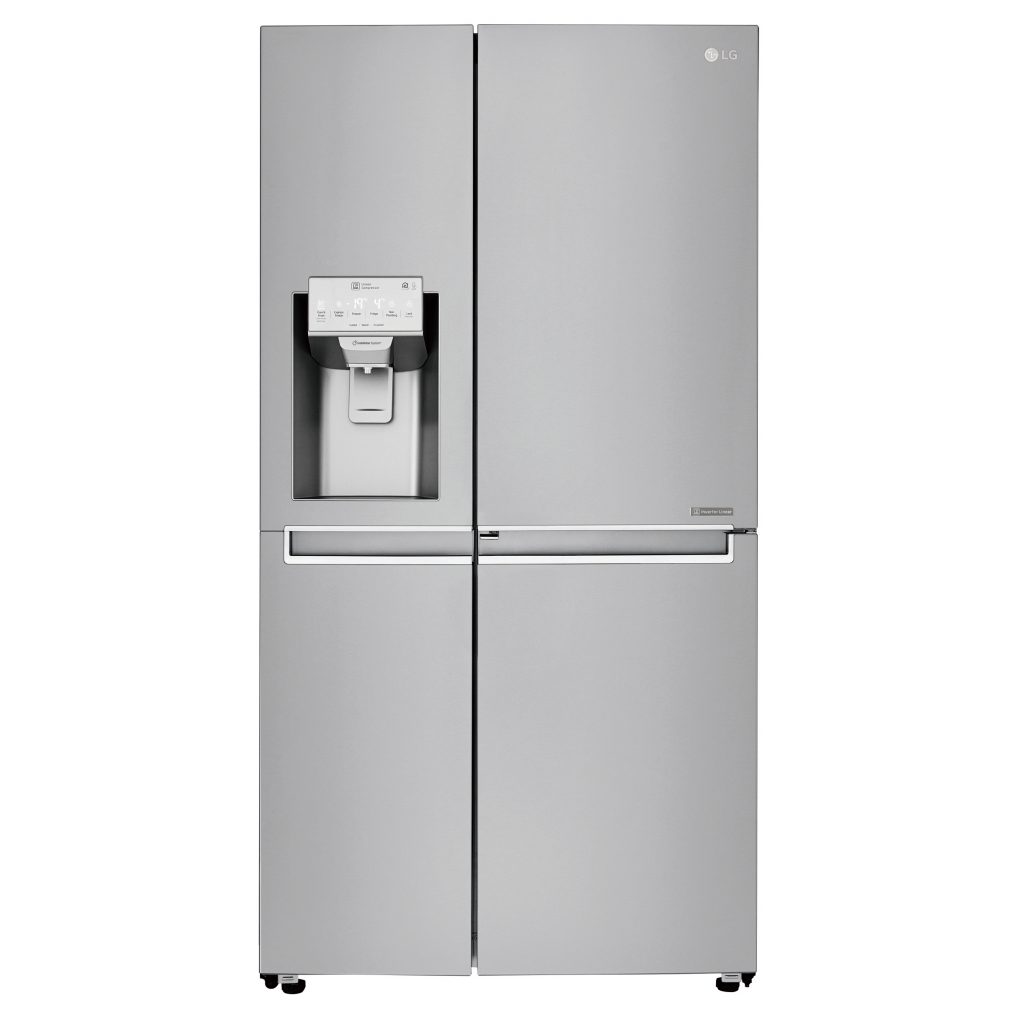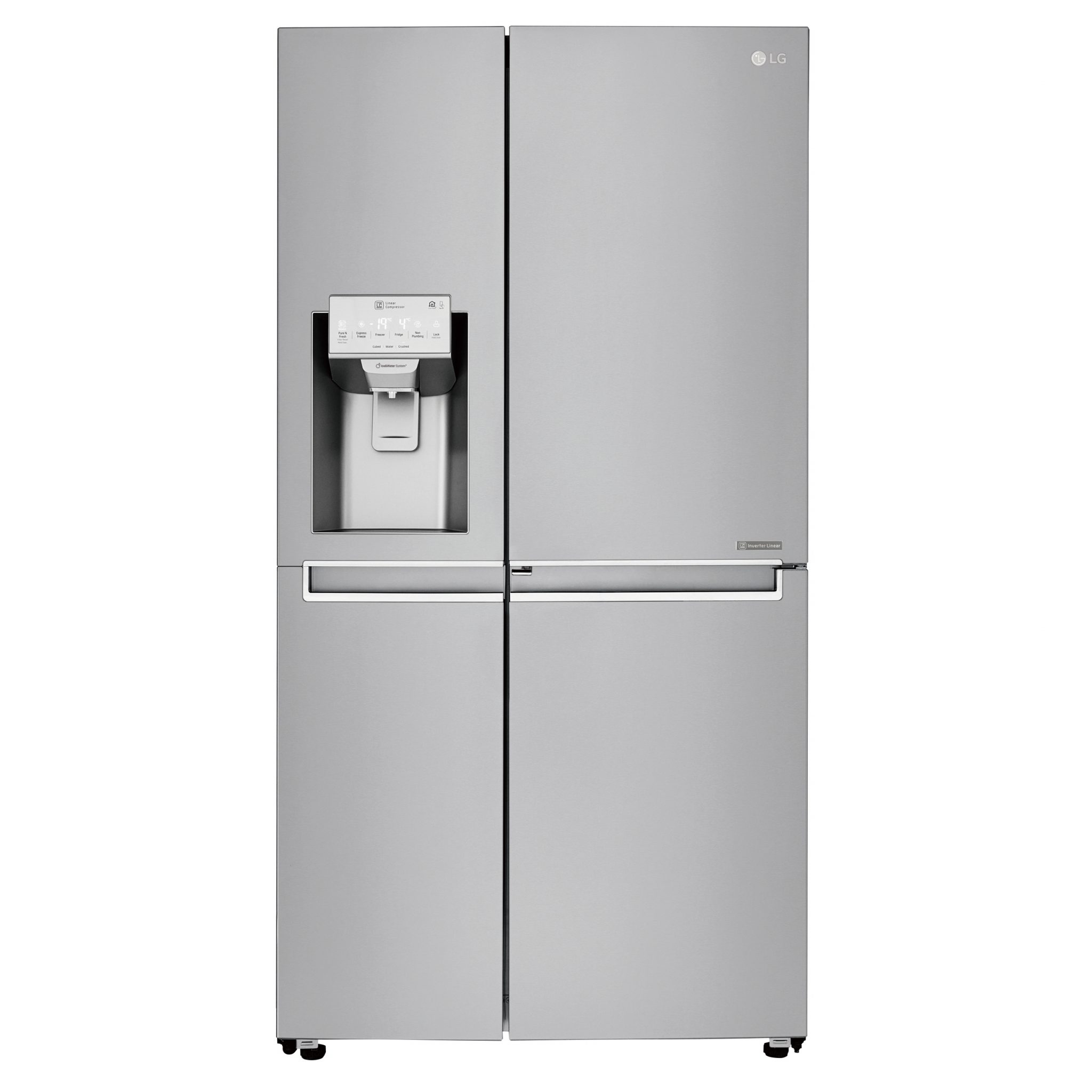 "LG Electronics is pleased with the court's decision that Turkish companies should not be allowed to continue using technology developed by many LG engineers over thousands of hours without due compensation," said Jeon Saeng-gyu, executive vice president of LG's Intellectual Property Center. "On behalf of innovators and creators world over, LG will continue to challenge the practice of intellectual property theft by companies that believe they can benefit from the hard work of others."